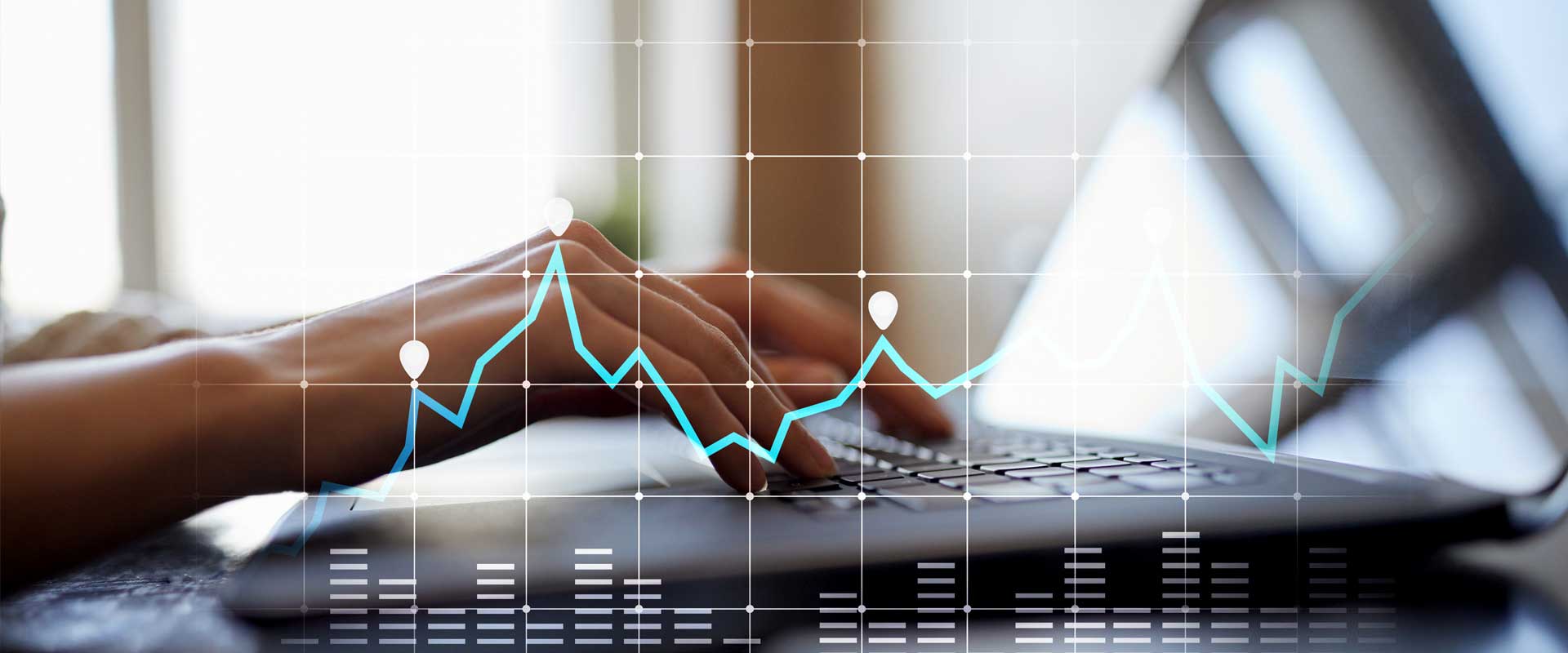 Accelerator
Expedia Group Media Solutions pay-per-stay travel marketing tool is an easy-to-use way for you to boost your property listing's visibility.
Maximize your property's bookings and revenue
With Accelerator, hotel revenue managers can capture more attention from travelers actively searching for rooms. And it's up to you when you want to schedule your ads to surface higher in search results.
Set up Accelerator to target specific dates around events, holidays, off-peak travel windows, and more. If you're experiencing a high rate of cancellations, Accelerator can help you quickly get your rooms higher up in search results — and in front of traveler's eyes.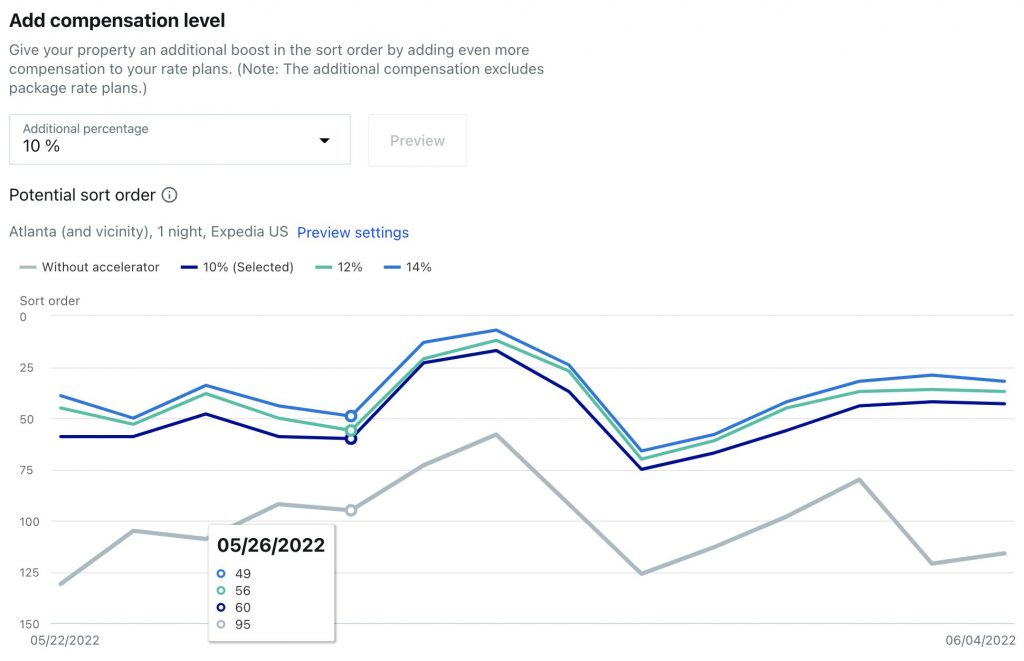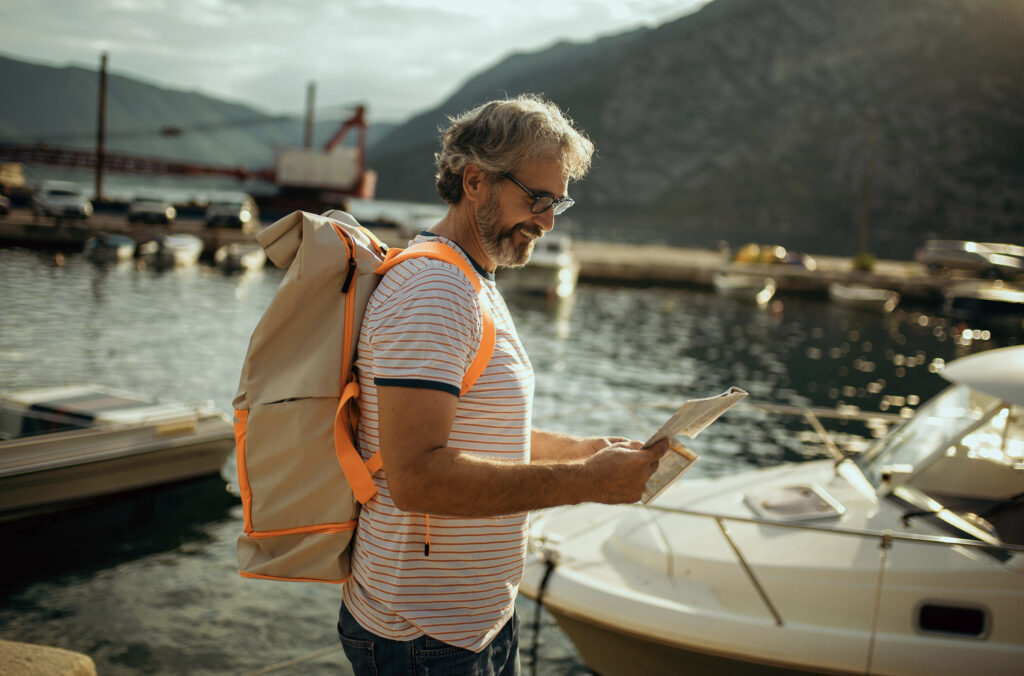 Reach more travelers without budget requirements
When you need to keep an eye on your campaign spend, it doesn't mean you need to compromise where your property appears in search rankings. That's why we built Accelerator to help you book more rooms without needing a dedicated budget.
Choose the dates you want to target, analyze the predicted results, and schedule your ads for the duration that you choose.
What is pay-per-stay?
Here's how our pay-per-stay model compares to traditional pay-per-click (PPC) travel marketing, like TravelAds:
Accelerator: Pay-per-stay
You're only charged when a traveler stays at your property.
You don't need a budget to raise the visibility of your hotel with travelers searching for a place to stay.
You control the duration of your campaign and can start and adjust at any time.
Your campaigns run on websites where travelers are looking to book.
You can get predictive reporting on how your campaign will perform before committing any funds.
Internet ads: PPC
You're charged when a traveler clicks on your property's ad.
You can set a budget that aligns with your daily and monthly spending limits while raising your listing's visibility in search results.
The duration of your campaign is predetermined, but you have complete control and can adjust at any time.
Ads can appear at the top of the search results page.
It's best to set your campaign goals and allocate a budget before you adjust your spend.
---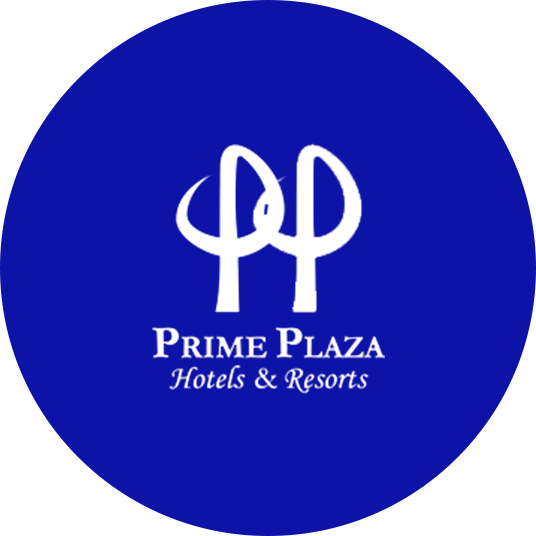 How one hotel realized more than 3,500% YoY revenue growth
"Expedia has always been helpful, especially in terms of analytics and marketing tools. Accelerator is easy to use and straightforward and has helped us gain visibility at a time when visibility has been our main challenge."
Ariartha, e-commerce manager for Prime Plaza Hotel & Prime Plaza Suites, Bali
Expedia Group sites:
---
How Accelerator works
Our travel ads solutions offer flexibility to meet your unique business goals. Accelerator is easy to use, flexible, and gives you complete control. Here's how to get started:
1. Log in to Partner Central.
2. View the potential impact.
4. Track bookings, page views, and search impressions.
5. Start, pause or adjust Accelerator at any time.
6. Get paid: We automatically reconcile bookings at your compensation level.
Accelerator + TravelAds = Powerful visibility boosters
Gain unmatched influence with travelers looking to book with a flexible approach that puts you in charge of what you pay for your ads, when you run your ads, and what you want your message to be. 
Accelerator
Surface your ads to the top of organic search results.
A pay-per-stay option.
Get paid after travelers' stay.
Flexible scheduling: Choose when your ads are more visible.
TravelAds
Surface your ads to the top of search results.
A pay-per-click option.
Customized ad copy and images.
Precise targeting and effective reporting.
Combining Accelerator and TravelAds delivers powerful results. In fact, properties running these visibility boosters see a nearly 25% higher gross booking value and nearly 30% higher net room nights than properties only running TravelAds.*  
Find out why two are better than one when it comes to ensuring your property gains maximum visibility for travelers searching for places to stay at your destination.  
Accelerator FAQ
How am I charged when I use Accelerator?
The amount you're charged is variable and depends on the percentage of the margin you've set for your offer. You can set your additional margin to between 1%-25%.
Is Accelerator available in every market?
Accelerator is a global marketing solution that is available in every region. To access Accelerator, sign into Partner Central.
Can I set up more than one Accelerator campaign at a time?
Yes. You can determine how many Accelerator campaigns you want to run simultaneously. There is no limit to the number of campaigns you can activate.
How will I know how my campaign is performing?
All you need to do is log in to Partner Central to access your dashboard to see how many page views and impressions your offer has generated.
Recommended for you
Maximize room bookings with our pay-per-stay model
You don't need a budget to generate revenue and increase room bookings with Accelerator. If you're ready to raise the visibility of your property and surface it higher in search results to convert travelers, it's time to talk to one of our digital experts about Accelerator.
*Expedia Group, TravelAds and Accelerator incrementality data, 2022