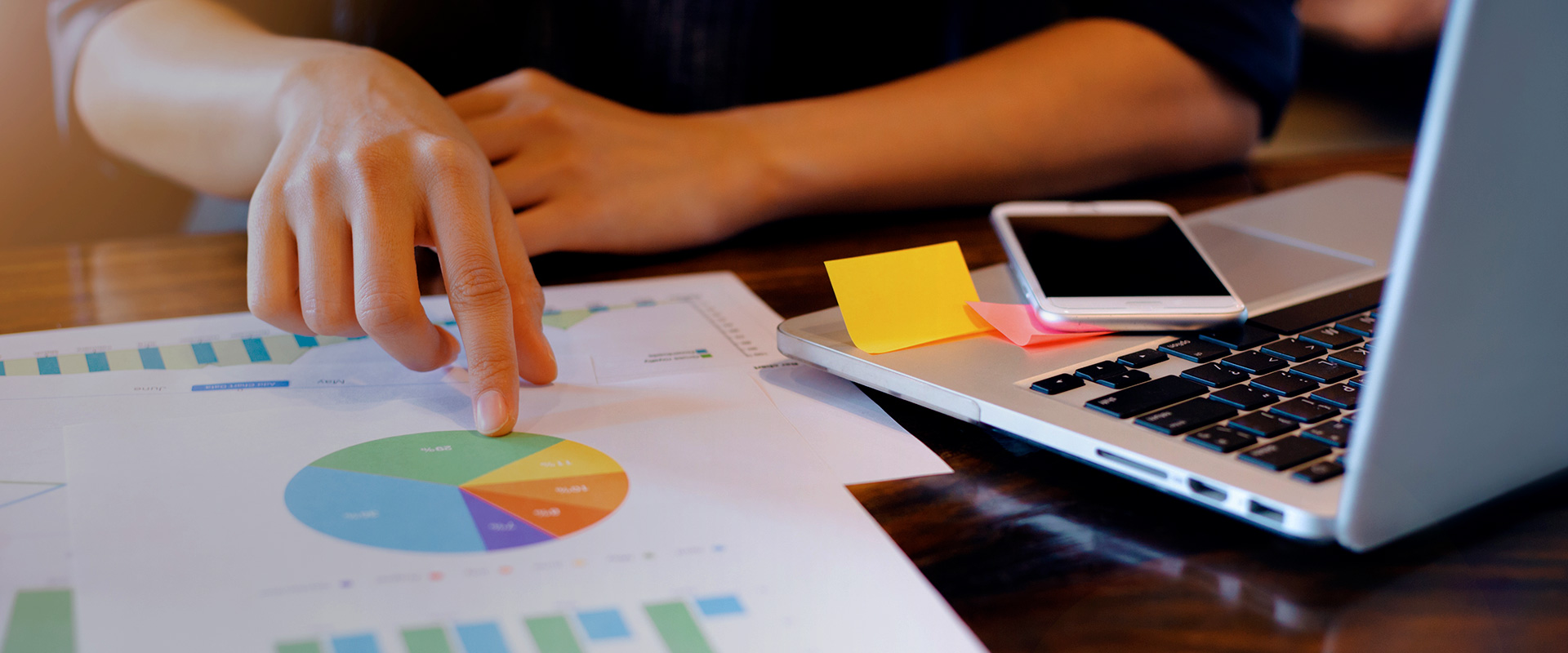 Data & Reporting
Our team of experts provides both traditional and bespoke reporting to enable powerful campaign learning
Turning Insights Into Action
Do travel marketers know what travelers are searching for? As travelers consider where to go, where to stay, and what to do on a trip, they leave valuable data in their wake. This data can inform marketing strategy, deliver powerful results, and demonstrate the impact of campaigns.
Pre-Campaign Planning
Mid-Campaign Optimization
Post-Campaign Reporting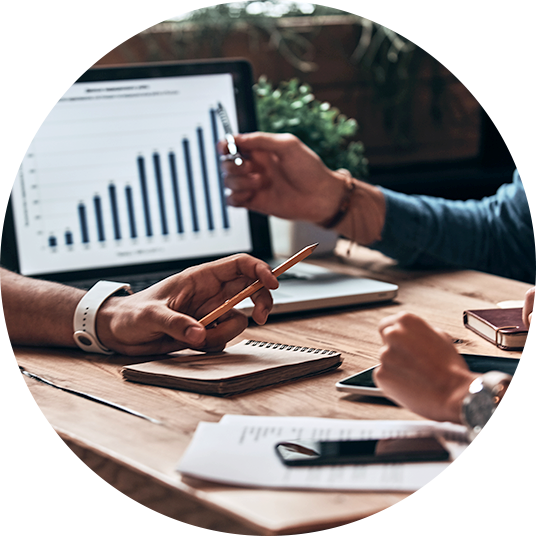 Pre-Campaign Planning
During the pre-campaign planning phase, we help marketers gain insights into three key areas. We derive actionable insights from a variety of data sources including our first-party data, third-party data, and industry research. We partner with marketers to create a strategy to reach, engage, and convert consumers with sophisticated targeting. We also help marketers establish campaign goals and key performance indicators.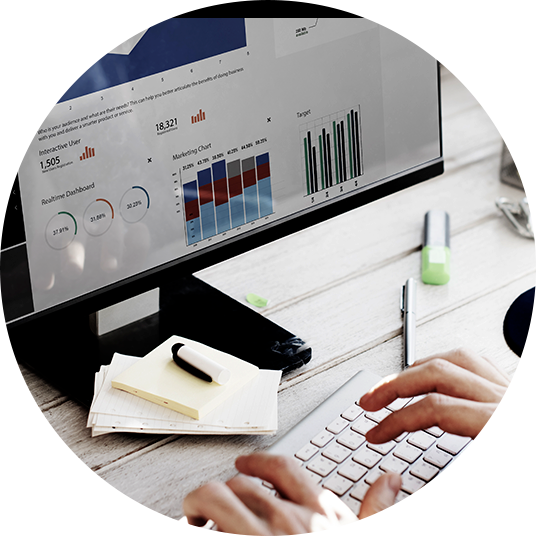 Mid-Campaign Optimization
The frequency and depth of the mid-campaign reporting a marketer might use depends on the goals and complexity of their campaign. Generally, marketers are looking at campaign performance evaluation and considering making adjustment to their targeting. Specific metrics such as click-through-rate (CTR), return on ad spend (ROAS), and incremental gross bookings can help advertisers gauge mid-campaign performance Our account teams help advertisers adjust their targeting by either expanding or refining audience profiles to optimize results.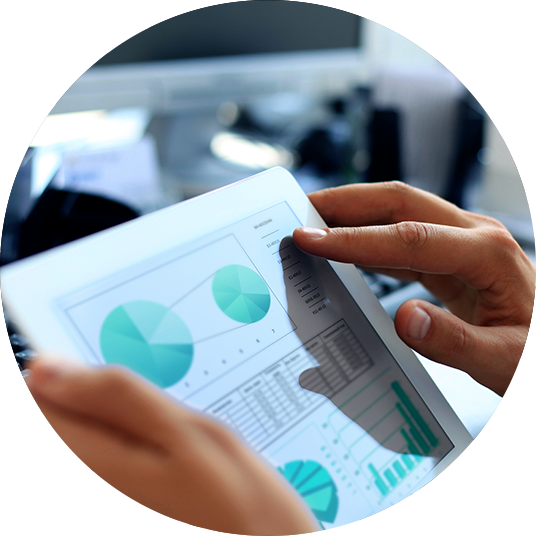 Post Campaign Reporting
End of campaign reports are comprehensive and can help marketers uncover new strategies and tactics for future campaigns. End of campaign reporting encompasses everything from Conversion Reporting and Incrementality Reporting to an Overall Delivery Summary which provides a comprehensive overview of the campaign performance.
Incrementality Reporting
Travel marketers face more pressure than ever to demonstrate quantifiable results from their marketing campaigns. Expedia Group Media Solutions' Incrementality Reporting allows advertisers to see the true value of their marketing. Our unique position as both an e-commerce and a digital media platform enables us to accurately measure and report on incrementality. Underpinned by a rigorous and proven methodology, our Incrementality Reports are accurate and reliable. They empower marketers to demonstrate impact and make future marketing decisions with absolute confidence.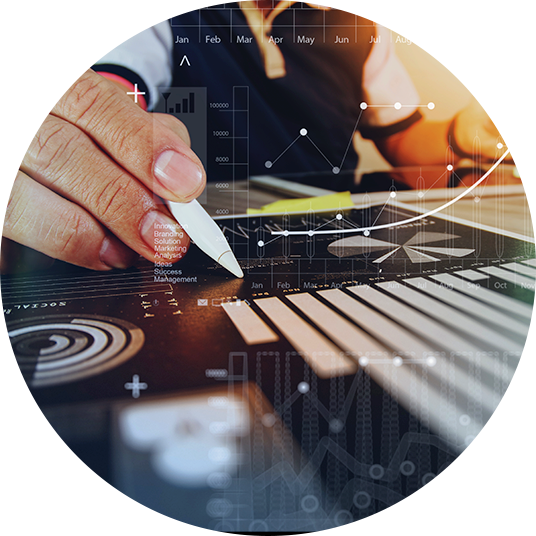 Connect with our digital media consultants to learn how to best engage, influence, and convert your target travel audience.