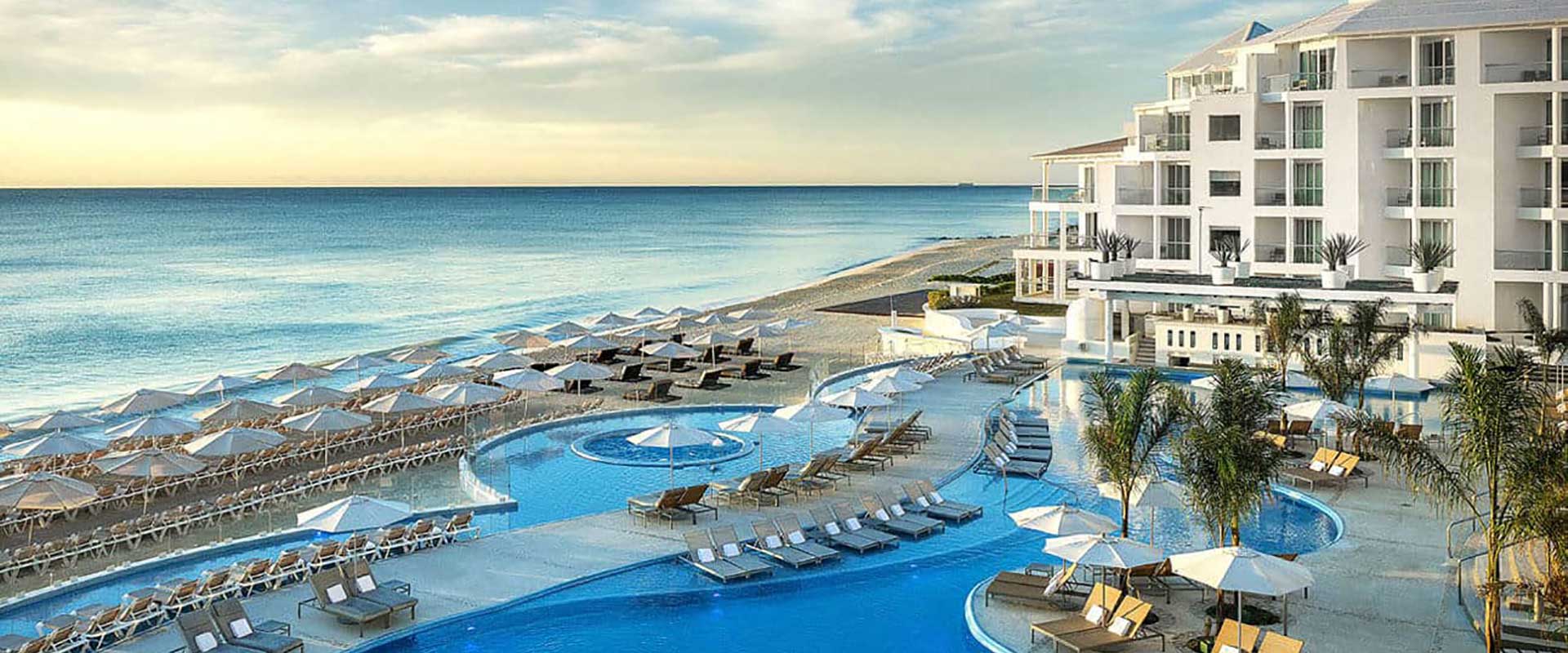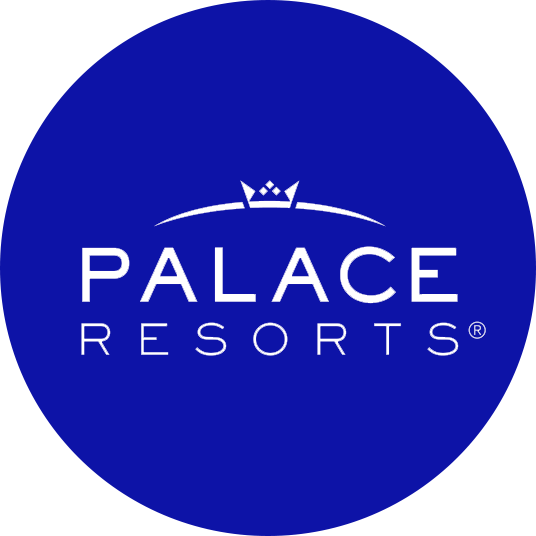 Overview
This innovative campaign was developed around the insight that once guests arrive to a Palace Resorts property, everything is taken care, and is found at their fingertips. The campaign, "Never Lift a Finger," is brought to life with a visually stunning and high-end microsite, featuring a video quiz that matched site visitors to their ideal Palace Resorts property and location using innovative eye-tracking technology.
The Opportunity
Palace Resorts, a luxury all-inclusive resort brand in Mexico and the Caribbean, offers guests a world of luxury and amenities, worry-free, without lifting a finger. Our Creative Partnerships team saw an opportunity to use eye-tracking functionality to create personalized recommendations to visitors, without them ever having to lift a finger or click a keyboard.
The Solution
Visitors to the microsite were presented with a series of two parallel videos around a variety of themes, including trip type, activities, experiences, cuisine and entertainment, and were asked to use their eyes to make selections.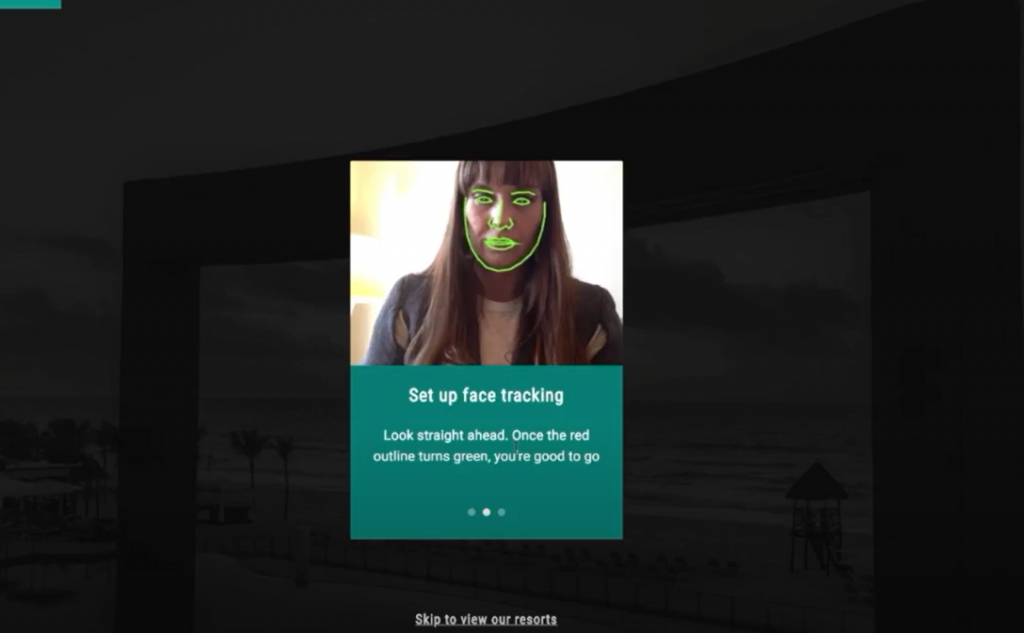 As the videos played, the custom software – an evolution of facial-recognition technology – tracked interest and preferences based on which video the user paid attention to the most, or the direction of their gaze. It delivered personalized recommendations which delighted the visitor and encourage booking.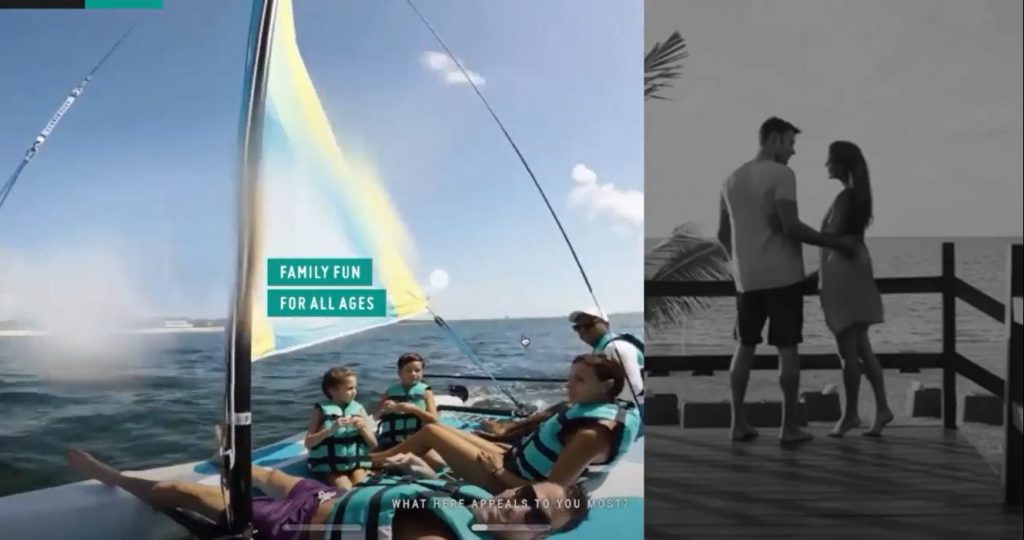 Always exploring new and engaging technologies, the Creative Partnerships team employed a new application of eye-tracking technology to deliver a fresh, highly engaging and inspirational format that helped to drive brand awareness and increase conversion.
The Results
In 2018, the campaign drove 9.3 million impressions, 36,000 page views, 16,000 active sessions, and 19 to 1 return on ad spend. More recently in the early half of 2021, the campaign continues to drive high engagement with an averaged dwell time of 1 minute 15 seconds. Visitors were immersed in Palace Resorts luxury and amenities without ever having to lift a finger.

Connect with our digital media consultants to learn how to best engage, influence, and convert your target travel audience.