April 19, 2023
Travel is always evolving and at Expedia Group Media Solutions we're also constantly looking for new ways to engage travelers and help them get to where they want to go.
We're excited to announce the debut of an industry first: an interactive and shoppable streaming platform built by Media Studio, our award-winning in-house creative agency.
Brand USA is one of the first partners to implement our new shoppable streaming platform with its GoUSA campaign, which lets travelers immerse themselves in virtual road trips at destinations across the U.S. The result is a wholly unique experience for travelers. While travelers are watching videos that take them on a road trip through the California desert, kayaking the Potomac, or sitting down with filmmaker Spike Lee to talk about Brooklyn, travelers can shop for and book travel as they're watching the content. This puts a whole new spin on tourism marketing as entertainment.
We built this shoppable streaming technology platform for destination marketing organizations like Brand USA to create an engaging marketing channel for their content to be shopped as it's being viewed.
GoUSA showcases Brand USA's inspirational travel content and interactive itineraries. Our Media Studio team built out this content in our shoppable streaming platform to highlight different destinations across the U.S. that travelers can visit and dive into a wide variety of activities, experiences and cultural touchpoints. So while travelers are getting a firsthand look with GoUSA at what it's like to travel the scenic northern coast of California — and ride rail bikes, sample a local brewery's concoctions, visit the Triangle Tattoo Museum or nosh on some of the area's finest cuisine — travelers can simultaneously book their stays and activities.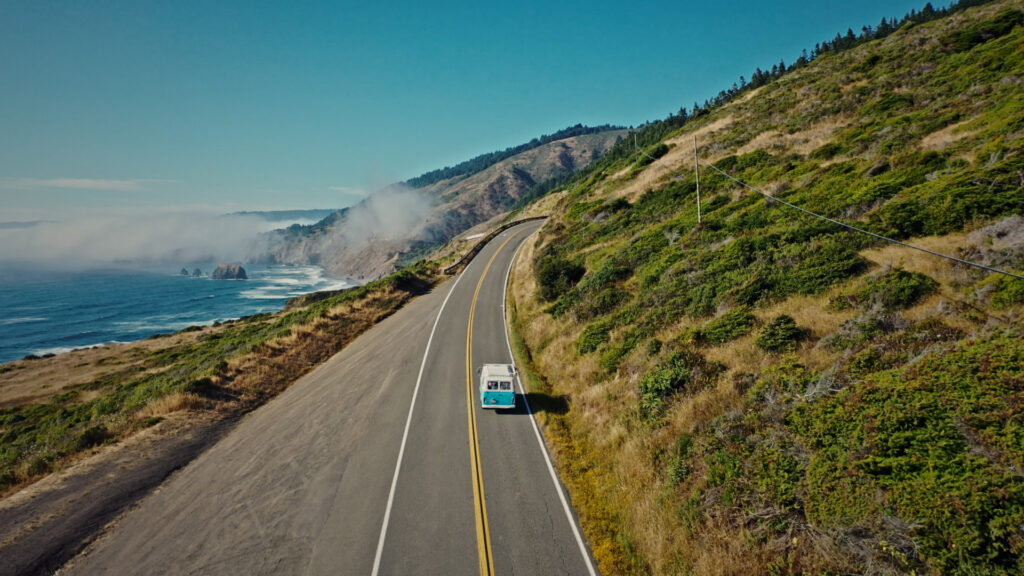 The platform is specifically designed to pair travel options with the content people can view. And with a host of booking options from Expedia's hotel, flight and activities supply, Brand USA can track and measure what content is driving the most engagement and the impact this content has on travelers' booking decisions.
The initial rollout of Brand USA's GoUSA campaign is available in the U.S. and Canada and will soon be available in other markets.
We plan to continue to use shoppable content hubs as a new and innovative way to promote, plan and book travel across global markets.
Driving the evolution of travel shopping
Building this platform highlights how we're looking forward to what travelers want and how we're meeting people at the point in their journey where they're looking to be inspired.
By collaborating closely with Brand USA to create the GoUSA campaign, our aim was to capture the excitement and feeling of tourism as a form of entertainment, to get to that feeling people have when they watch shows like "The White Lotus" or "Yellowstone" and they're immediately inspired to start looking at what kind of travel options are available to them to visit those destinations.
As the leading travel technology platform, we were confident we could take this idea and make it an actionable feature for travelers on our platform. Our technology allowed us to create a space where someone can consume engaging travel content and then book experiences in the same place at the same time, effectively shopping the series they're watching. We were able to build a streaming platform that seamlessly bridges the gap in travel marketing between the influence streaming movies and TV series have on travelers and turn that into an actionable next step: bookings.
This approach also allows us to extend Brand USA's reach of their innovative travel content to new audiences by marrying it with our breadth of travel booking options on our 200+ travel websites.
One of the main drivers to build a streaming platform that bridged the gap in travel marketing and the growing influence of movies and TV series was the research we conducted for our Expedia Group's 2023 Travel Trends Report. We found that destinations seen in movies or on TV are among the most influential sources of travel inspiration, with streamed movies or TV significantly outperforming the influence of social media.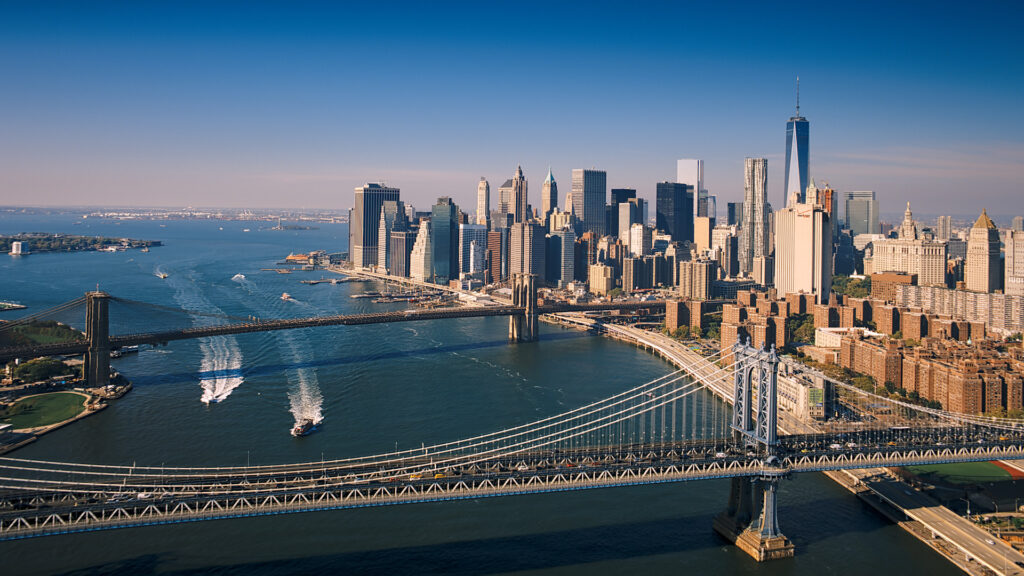 The return on investment for inspirational travel content has been historically hard to measure for those operating in the travel and advertising industries. Through the platform, partners can accurately track metrics, like average time spent looking at content and the number of visitors with an intent to book to see how their content is influencing bookings and demand. The platform can be scaled to support any partners' content needs, including businesses outside the travel space.
The platform also supports the Content Value Initiative, a newly formed grassroots organization by key players in the travel and hospitality space to help address the complexities of measuring the impact of content in the travel industry. By giving travel partners the ability to track and measure the impact of their content on travel booking decisions, this platform is a key step in the industry's aim to create a standard measurement for the impact and value of content.
We can help you take your creative campaigns to the next level. With over 20 years of travel advertising media experience and our in-house creative team, we want to help you evolve your creative campaigns to stay on top of evolution in the travel industry at large. Learn more about our creative capabilities and suite of solutions, and see how we have empowered partners to connect with today's travelers.