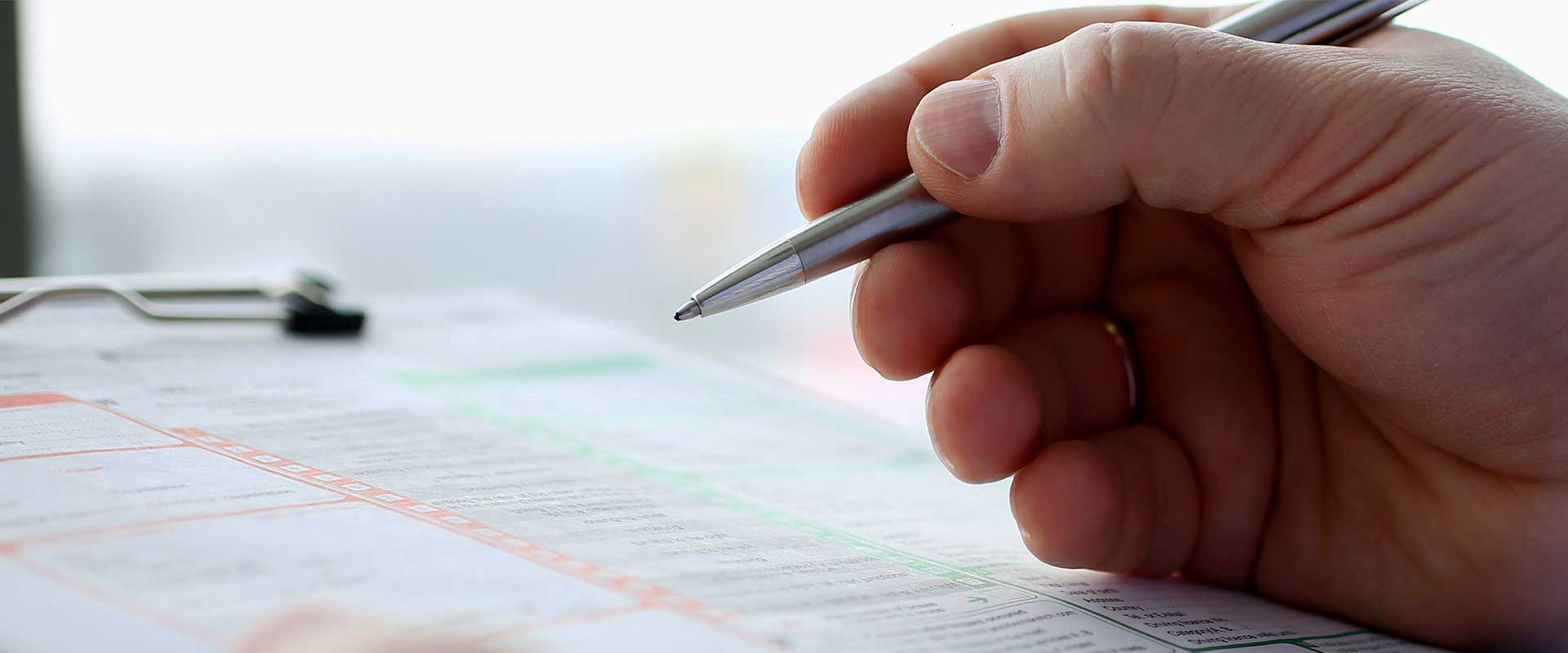 Advertising Policies & Guidelines
Policies and Guidelines
All advertising creative must perform acceptably on Expedia Group sites and adhere to these guidelines. Expedia Group reserves the right to reject or to suspend any creative that is deemed by Expedia Group in its sole discretion, to disrupt site service or performance or is reported to negatively affect user experience.
See also: Expedia Group Media Solutions' Inclusion & Diversity Guidance for Advertisers.
Ad Policies
The advertising content must be clearly identifiable as an advertisement.
The Advertiser must fulfill the advertised offer as stated in the advertisement, including without limitation, not altering any offer periods, product offers or prices that are stated in the advertisement unless Advertiser has obtained Expedia's prior approval.
Advertisements may include a specific price offer (e.g., up to 20% off or from $150) with the appropriate verification to support offer availability. Verification must satisfy the legal advertising requirements of the specific region where the media will be displayed. Advertisements that include a specific price offer must clearly indicate that terms and conditions apply, i.e., *T&C's apply.
Advertisements cannot mislead the user. For example, they may not mimic or resemble Windows/Mac/Unix dialog boxes, error messages, or the like.
Standard IAB advertisements cannot resemble Expedia Group sites' content.
Native advertisements should adhere to Expedia Group creative guidelines and must be first party served.
Advertisements cannot solicit or collect, or appear to solicit or collect, any personally identifiable information from Expedia Group visitors without their knowledge.
Advertisements associated with politics will not be accepted.
Advertisements cannot contain graphics that simulate interactivity (i.e., dropdown menus, search boxes etc.) without that functionality actually existing.
Advertisements cannot mimic news headlines in design, tone, third person sentence structure, or topic.
Expedia, in its sole discretion, reserves the right to reject any creative for any reason.
Audio Events:
The following requirements apply:
Must be initiated by user click
Must include a clearly labeled button or link to stop audio
Audio clips cannot loop
Additional specifications that amend or supersede these general guidelines may apply for individual ad products.
URL's cannot be included on ad creative in content or combined with a logo.
Consider using closed captioning and subtitles.
Data Use:
At no time can advertisers store, collect or use Expedia Group user behavior or search data collected or inferred from ads.
At no time can advertisers retarget our shoppers using conversion tags, creative tags, data tracking tags, or 1×1 tags.

IAB (Internet Advertising Bureau) Standards
Expedia specifications for standard and rich media creative comply with the standards established by the Internet Advertising Bureau.
Specifications:
Advertiser's advertising environment must be appropriate in the context of Expedia Group on which Advertiser's advertising content shall appear. The Advertiser's site must include a privacy policy that is clearly posted.
Expedia must approve all advertising content prior to posting on an Expedia, Group site, in Expedia's sole discretion. Once advertising content has been posted on Expedia Group, Expedia shall have the right to remove previously approved advertising content if Expedia later determines that Advertiser's advertising does not meet Expedia Group's standards.
What may be considered inappropriate and will be reviewed on a case-by-case basis:
Involves an advertiser in a category where Expedia has previously granted exclusive rights to another party
Unreasonable or highly unlikely product or service claims
Double entendres
Tobacco advertisements (cigarettes, cigars, pipes, chewing tobacco, etc.)
Illegal drug advertisements
Gambling advertisements (excluding state lotteries, sweepstakes and fantasy leagues)
Graphic violence
Alcohol, Tobacco, Drugs & Weapons
Images with political or controversial landmarks (eg. Plantation sites, colonial statues, etc.)
Ads with images or copy that romanticize or remove the context of oppression or racism
Not allowed:
Content that facilitates or promotes, whether directly or indirectly, the sale or use of weapons of any kind.
The use of images that depict the use of alcohol by people who are under the legal drinking age or driving.
Content that facilitates or promotes, whether directly or indirectly, the sale or use of drugs of any kind, even if the drug is legalized.
Content that promotes political or controversial landmarks or monuments that may be tied to racism or oppressive history.
Content that portrays local cultures as a parody or mockery (e.g., Slum tours).
Imagery that shows animals working, animals that are being humiliated and/or harmed, animals in captivity or that features horses, elephants, tigers, primates specifically.
Allowed with restrictions:
Content that promotes the use of beer, wine or hard liquor is allowed as long as the imagery on the ad ties responsible alcohol use to vacationing.
Content that promotes the use of cigars is allowed as long as the imagery on the ad ties cigar smoking to vacationing. Cigars cannot be the primary image within the ads.
Content that promotes legalized drugs that are used for protection when travelling (e.g., anti-malaria tablets) that does not have messaging that may discourage users from booking travel in order to promote their brand message (messaging must be encouraging travelers e.g., be ready for your next trip with xxx brand).

In addition to Expedia Group's terms described herein, the terms of the applicable Advertising Agreement, including the Specifications and Submission requirements, apply to each such insertion order.

Connect with our digital media consultants to learn how to best engage, influence, and convert your target travel audience
*Expedia Group, TravelAds and Accelerator incrementality data, 2022