September 26, 2023
Tackling the dip in tourism during the slow season, Atout France and CRT Provence-Alpes-Côte d'Azur have joined with Expedia Group's Media Solution to launch a multi-million euro co-op campaign. The campaign will focus on encouraging tourism in Cote d'Azur and Provence during the fall and winter to boost tourism in the area during off-peak travel times.
The investment further strengthens the established relationship between Expedia Group, Atout France, and CRT Provence-Alpes-Côte d'Azur and is the biggest investment yet to promote a single region in France. 
While the South of France is one of the most popular places to visit globally — more than 30 million tourists annually visit Côte d'Azur and Provence — but most of these travelers visit during the peak spring and summer seasons.* What the destinations want to do is encourage travelers that any time of the year is a good time to explore the timeless elegance of Nice or revel in the charm of Provence's ancient cities.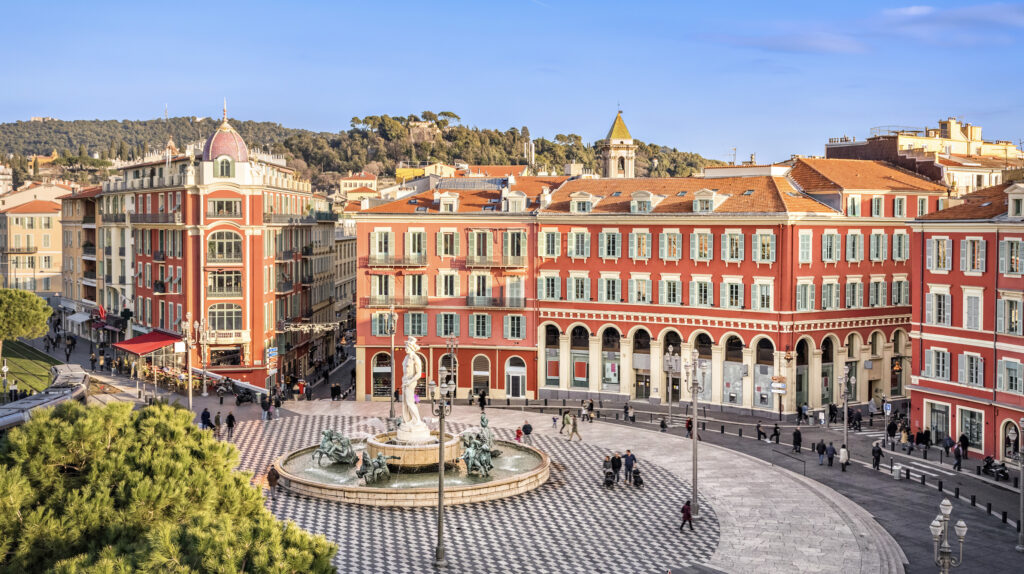 The advertising campaign, which is part of the Explore France campaign run by Atout France, will transform the traditional vision of travel by strengthening the notoriety and cultural influence of the South of France. Inspiring travelers to embrace Provence in the fall and the sereneness of the Côte d'Azur in the winter months, people are encouraged to, "linger longer and delve deeper into the heart of the South of France." The campaign will help support responsible tourism by motivating travelers to visit these popular destinations during the off season to generate demand for tourism businesses throughout the year.
CRT Provence-Alpes-Côte d'Azur will use Expedia Group's industry-first shoppable platform technology via a dedicated microsite that gives travelers the tools to shop and book travel as they are looking at travel content. The shoppable platform was designed and created by Expedia Group's Media Studio, an in-house, award-winning creative agency. Beginning at the end of September, U.S. travelers will see beautiful scenes of the South of France and then be able to book by tapping into Expedia Group's great choice of places to stay and unlocking a special discount code. The campaign also includes Display Ads of the stunning scenery and cities of the South of France. The ads will go live in the U.S. and U.K., Germany, and Switzerland.
"The campaign we are launching with Expedia Group and CRT Provence-Alpes-Côte d'Azur is part of our national strategy to offer travelers from all over the world wonderful experiences in France off the beaten track," Caroline Leboucher, CEO Atout France, said. "We're delighted to invite them to come and discover the breadth of cultural richness and unique landscapes of the Cote d'Azur and Provence during autumn and winter. It's a perfect time to get up close and personal with a destination, to discover a different side of it. There are so many exceptional experiences to enjoy in France all year round."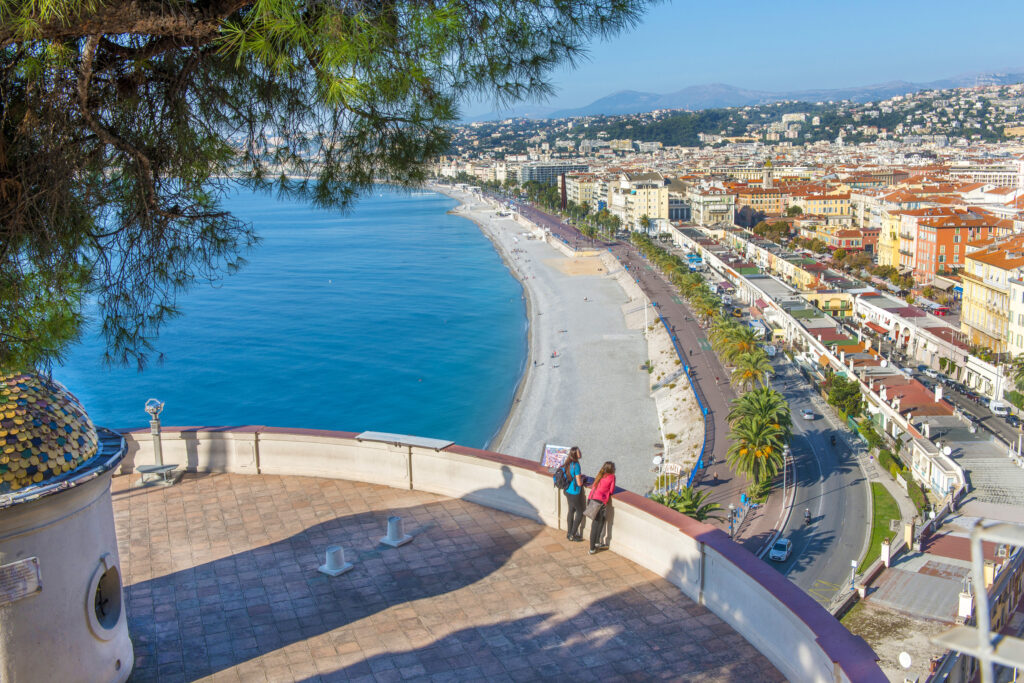 "We love to create advertising which inspires people to travel to incredible locations. This new campaign uses our innovative technology to bring the South of France to life for U.S. travelers by showing them what they can see and do in the quieter months. Our data shows a 25% percent increase in U.S. travelers searching for France this autumn versus the last year.** We also see good signs from other inbound markets, all of which will support tourism businesses in Cote d'Azur and Provence," Ariane Gorin, President of Expedia for Business, says.
"We want people to savor the South of France beyond the summer: Tourism was born in France, two centuries ago on the French Riviera and it was in the winter," François de Canson, CEO CRT Provence-Alpes-Cote d'Azur, says. "It is time to remember that and to develop our tourist economy with a new customer experience, different from that of the very high season. There is so much to experience here and many great places to stay all year round. Winter is the new summer — welcome to Provence-Alpes-Côte d'Azur."
On Oct. 5, 2023, tourism professionals from across the region will meet at the Opera in Nice to announce a new "Nice Cote d'Azur in Winter" campaign as part of the joint campaign between Expedia Group, Atout France, and CRT Provence-Alpes-Côte d'Azur, with the support of Nice Côte d'Azur and Menton Riviera tourism boards.   
* Data provided by CRT Provence-Alpes-Cote d'Azur, 2022
** Search period: July-Aug. 2023; travel period, Sept.-Nov. 2023; websites Expedia and hotels.com