July 7, 2023
There are a lot of ways to tell a story, but the most impactful stories rely on visuals as much as they do words — that's why creating video content as part of your destination marketing strategy can bring your location to life for travelers like nothing else.
At Expedia Group Media Solutions, our Media Studio team is our in-house, award-winning team that can create videos that take travelers to destinations around the world.
Creating virtual, immersive travel experiences, the Media Studio team has created a vast array of interactive video marketing campaigns in partnership with destinations across the globe, including Brand USA, Abu Dhabi, Panama, and more.
By enhancing typical approaches to travel video for tourism marketing, we seek to bring to life the multitude of ways travelers can experience a destination that's fresh, compelling, and shareable. Because we know travel is so inherently personal, we elect to use immersive, interactive online video to enhance a viewer's experience of a destination more than traditional linear video to truly tell the story of destination.
This is about more than simply creating another travel video — this is about taking part in a series of decisions that encourage the user to explore a destination on their own terms — and hopefully uncover some hidden gems along the way.
We don't take a traditional approach when we're trying to reach our target audience with online video. When we worked with Bermuda Tourism, we used specially designed wearable cameras to deliver a unique perspective to give viewers a bird's eye view as if there were in Bermuda themselves. As part of our video marketing strategy, we also wanted to intentionally appeal to a younger demographic, which is why we decided to subtly weave Instagram-like filters into the narrative.
For our Panama "The Next Turn" campaign we spent time with three different travelers as they absorbed the Central American country. With each of the travelers, we focused on specific traveler experiences:
Culture, customs and cuisine followed the free-spirited Marianela as she traveled from the country's bustling capital to the banks of the Chagres River where she met the indigenous Emberá people.
A feast for the senses traveled with Amar, a fun-loving and spontaneous adventurer who also happens to be blind.
Taking the plunge explored Panama's idyllic islands with Phil, a curious traveler who went snorkeling in Bocas del Toro and fishing off the coast of the Pearl Islands.
When it comes to developing intriguing video marketing strategies for your destination, there's no match for compelling video content that can put your ideal traveler in the front seat to let them experience what it's like to visit your location. Every destination has its own story to tell, let us help you tell yours — contact one of our destination marketing experts today.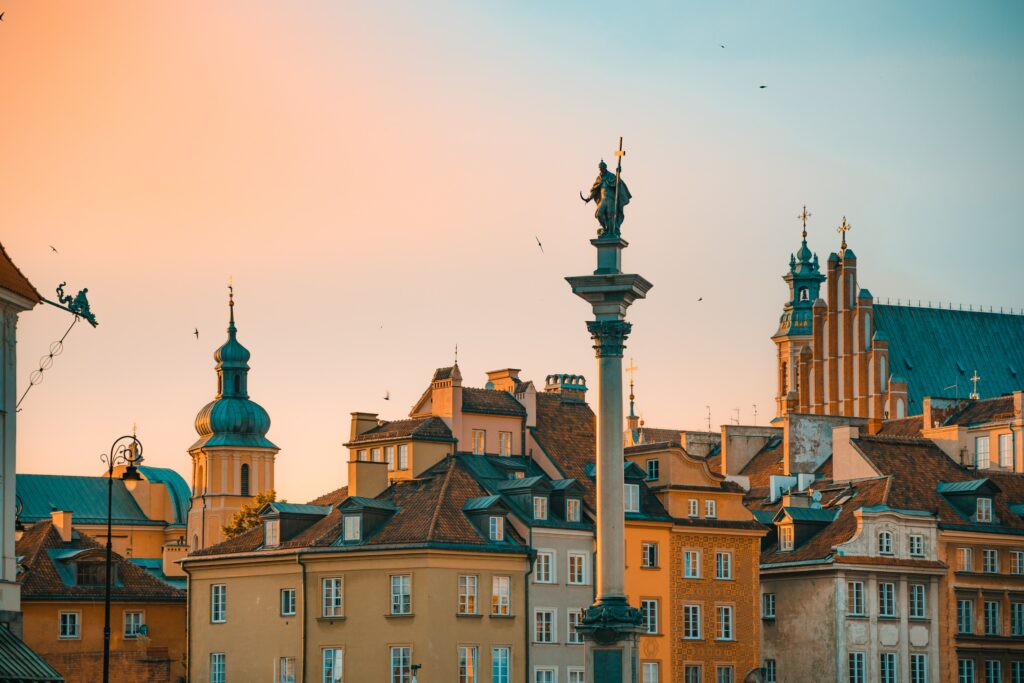 Hotel advertising that can reach any traveler, anywhere
Travelers looking to book a hotel use multiple channels to find their ideal place to stay, from social media to travel websites, and more. This is why it's imperative that you know when — and where — to reach the right traveler. Whether you're trying to reach early-bird or last-minute bookers, our targeting capabilities can help you connect with the right traveler at the right time.