September 28, 2022
Black Friday, Cyber Monday and Travel Tuesday are quickly approaching. This means it's time for travel advertisers to start planning now to ensure they don't miss this huge e-commerce opportunity.
Capture holiday buying demand for fall and winter travel
Expedia Group's first-party search data reveals that searches for fall getaways are up 40% compared to the same period last year, with many international destinations experiencing triple-digit increases in interest for fall travel. Our latest Traveler Insights Report also highlights the strong demand for travel.
Research from other sources support this trend. According to TripAdvisor's Fall Travel Index, 50% of Americans said they plan to travel more this fall than they did during the same period last year and 66% plan to spend more.
And according to Reuters, U.S. consumer confidence rebounded more than expected in August after three straight months of decline, with vacation intentions rising to an eight-month high, signaling a positive sign for consumer spending. While economists polled by Reuters forecasted that the consumer confidence index would climb from 95.3 in July to 97.7 in August, the Conference Board said the index surpassed expectations, rising to 103.2.
Clearly, travel marketers have an opportunity to target confident travel shoppers with deals this holiday season.
Travel demand is strong, but cost matters
While demand for travel is high, travel shoppers are paying more attention to cost as inflation concerns continue to be top of mind. According to a study from Simon, Kucher & Partners, price is the first thing travelers scrutinize when booking a vacation — one in three survey respondents said the choice to skip travel this year was due to financial hardship.
Yet the same study revealed that 63% — compared to 47% last year — see a trip as a special treat they're looking forward to the most. As the industry continues to rebuild, travel marketers must find ways to showcase deals and promotions to reach these budget-conscious travel shoppers. What better time than Black Friday, Cyber Monday or Travel Tuesday?
Consumers willing to spend on holiday promotions
Data reveals the holiday season is a prime opportunity to reach consumers willing to spend. Research from Adobe shows that during November 2021, consumers spent nearly $110 billion, an increase of 11.9% from the prior year. In 2021, on Black Friday and Cyber Monday, consumers spent $8.9 billion and $10.7 billion, respectively.
And it's not just Americans spending on Black Friday or Cyber Monday. Brazilians, Europeans, and consumers in other countries take advantage of these deals, too. As a travel marketer, this seasonal window offers a key advertising opportunity to reach travel shoppers everywhere.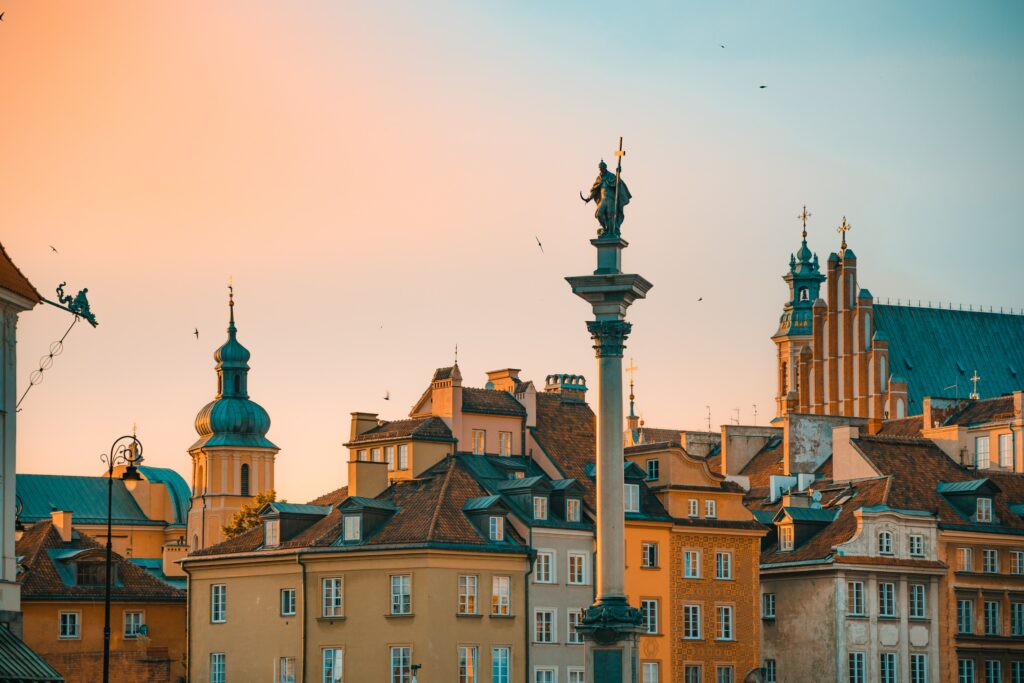 Hotel advertising that can reach any traveler, anywhere
Travelers looking to book a hotel use multiple channels to find their ideal place to stay, from social media to travel websites, and more. This is why it's imperative that you know when — and where — to reach the right traveler. Whether you're trying to reach early-bird or last-minute bookers, our targeting capabilities can help you connect with the right traveler at the right time.
Convert travel shoppers this holiday season
What can you do to reach travel shoppers this holiday season? Expedia Group Media Solutions offers a full-funnel suite of solutions to help you inspire, engage and convert highly qualified travel shoppers across the Expedia Group family of brands. Here are a few ways to reach them:
Native Advertising: Inspire and influence travelers with contextually relevant ads that are seamlessly integrated into our travel shopping experience.
Passport Ads Audience Extension: Stay top of mind with travel shoppers browsing the web, even after they've left Expedia Group sites.
TravelAds Sponsored Listings: Maximize visibility and bookings with premium placements within hotel search results.
Flight Sponsored Listings: Reach highly qualified travel shoppers actively searching for their next flight on Expedia Group sites.
Co-Op Campaigns: Partner with other brands in a collective effort to achieve shared marketing goals.
Social media: Inspire millions of travel enthusiasts by tapping into our social network communities.
To learn how our partners are using our products to achieve their marketing goals, see our success stories. You can also contact us to learn how we can help market your brand on Black Friday, Cyber Monday, Travel Tuesday and beyond.