September 24, 2020
2020 is the 20th year of Expedia Group Media Solutions connecting advertisers with travel audiences across the globe. To mark the occasion, we're highlighting the most important part of our business: our people. In this blog series, we will be spotlighting the people who power our business so you can get to know the faces behind Media Solutions, or "MeSo"—as we refer to ourselves internally. Our team of digital marketing and travel industry experts span the globe and functions including strategy, product, marketing,
In our first post, we highlighted Senior Manager of Product Marketing, Robert Fan and took at look at how he helped bring Vrbo into the Expedia Group Media Solutions family of brands. For our second post in the series, we got to know Macarena Montesinos De Saracho, a senior creative strategist within our Creative Partnerships team.
In this post, we're featuring insights from our interviews with Stefano Maltes, Karina Simlat, Shannon Spencer, and Saya Qing, all members of our Media Insights and Planning (MIP) team. Hailing from different cities around the world, including Miami, Warsaw, Seattle, and Singapore. Collectively, they share over 10 years of experience on the MIP team, providing additional value to our advertising partners through custom insights and data-driven analysis.
The MIP team's primary focus is communicating the data and market insights that help our advertisers run effective and practical campaigns Though the team is involved with various insights-led projects and initiatives, they are also heavily integrated in the campaign process, from pre-campaign and post-campaign stages, fulfilling reporting requests, building out media plan proposals and producing performance reports. More recently, our MIP team has played a key role in tracking and providing up-to-date search and trend data to our partners, giving them visibility into early signs of recovery during the ongoing pandemic.
How would you describe what the MIP team does for our advertising partners and for the broader Media Solutions team?
The MIP team works directly with MeSo media experts across the world to share data and insights with partners, giving them the tools to make educated and insightful decisions about their marketing strategy, according to Shannon. Saya refers to the MIPs as "the direction signs at the fork in the road, who help guide partners using data so they can understand the most effective ways to reach out to travel shoppers across our brands."
How do you go about gathering and analyzing data?
Because every partner has different challenges and needs, understanding what will drive value for each of them is key. Karina explains that as a first step, she always tries to put herself in the shoes of our travel shoppers and advertising partners, to fully understand their goals. Prior to gathering the data, MIPs will collaborate with sales and other Media Solutions team members, which, Karina says, "helps us identify the right tools and pull the most relevant insights. During the analysis stage, we ensure the data is translated into clear and simple solutions that will drive tangible results for our partners."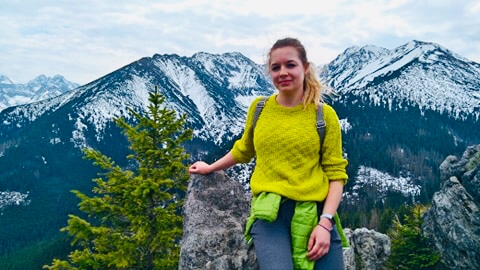 What is the most common request you get from partners these days? Has that changed since the onset of the pandemic?
According to Shannon, many partners are using our first-party search data as a resource to track signs of recovery and analyze traveler intent to determine when to reignite their marketing strategies. As the shopping behavior across Expedia Group sites fluctuates daily and varies based on market, line of business, and other factors, MIPs are consistently monitoring and tracking this information to ensure partners have the most up-to-date insights. Saya said that in addition to search data and trends, partners are also interested in behavioral data to help them gain a better understanding of their target audiences and create tailored marketing strategies.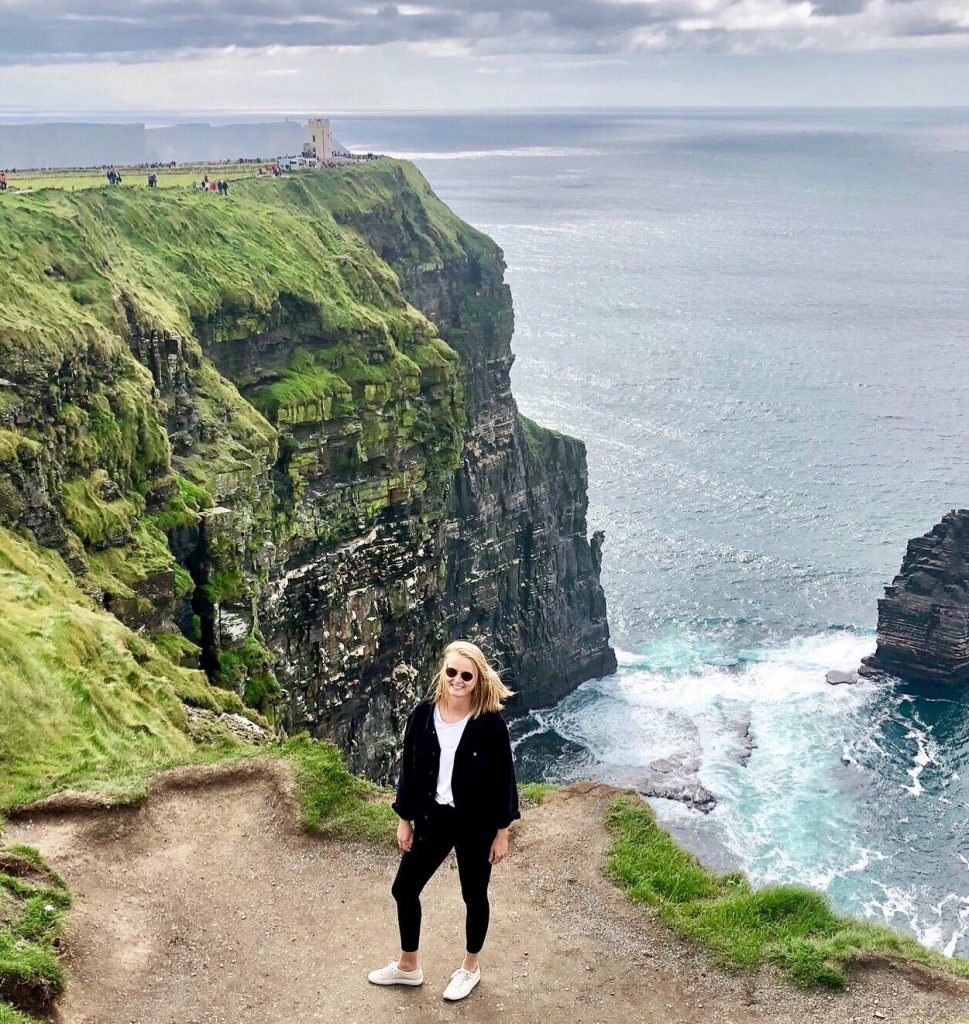 What insights-led project or campaign are you most proud of and why?
Shannon: The campaigns we've launched during the pandemic have been some of the most the rewarding campaigns to work on. It's especially satisfying knowing we were involved throughout the entire process and proposed unique solutions that are now driving positive results for our partners, indicating that our partners are making strides toward recovery.
Stefano: I am most proud of working on pre-reporting presentations for major travel trade shows, such as DATE and Tianguis Turistico, as well as for our Latin American advertising partners, including Barcelo, Iberostar, Dominican Republic, and Mexico.
Saya: I enjoy writing queries to piece our raw data together and building tools that then make it easier for us to read our data. When COVID-19 hit the Asia-Pacific region, we had to act quickly and find new ways to look at travel trends. I am proud to have been involved in creating the automated search trend reports that are now widely utilized by our team and provide value to our partners.
Karina: I enjoy being involved during the entire campaign process, from the pitch stage, to the moment when the campaign gets signed to when it delivers exceptional results. A few campaigns that stand out to me include those we've done with Atout France, Morocco, and Jordan, with whom we've developed strong and successful partnerships.
What excites you about data and insights or keeps your role interesting?
Shannon: Digging through all the data to find a compelling story to share with our partners, which can often be a challenge, but it's incredibly rewarding when it all comes together.
Stefano: Finding solutions to complex problems for our partners, as well as being a part of the team that is a driving force behind MeSo's growth.
Saya: Working with data is like puzzle solving for me, which I find to be fascinating! You take a whole sheet of numbers, rearrange them and paint a picture out of it, making it easy for others to see in the same perspective. With data, there is always something new to find and a new story to tell every day, as numbers are always changing.
Karina: Working with data is truly powerful and can make an impact, not only to our partners and travel shoppers, but also to the world. This is especially relevant during these times, as our insights can help destinations around the world and the travel industry recover from this crisis. It's great to know that every day we can make a difference through our work!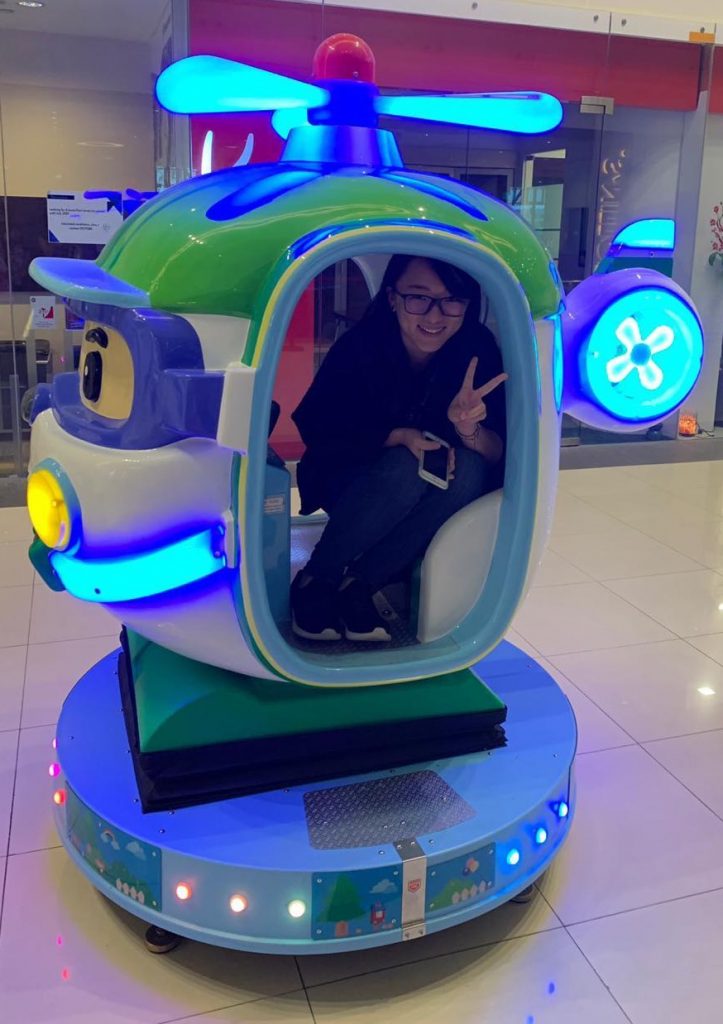 What does "data-driven" mean to you?
For Shannon, it means guiding partners with trustworthy, historical trends and identifying patterns that they can use to make informed decisions. While it's important to make decisions based on data rather than our own judgment, Karina adds that it's equally important to use our intuition and common sense to offer the right recommendations to partners. Beyond being data-driven, we should prioritize 'data-informed' decision making.
Have you always been data-savvy?
Stefano shares that he genuinely enjoys working with data to deliver the best results for our partners as data has played a fundamental role in his professional career, both during and prior to Expedia Group. For Saya, though she initially was not drawn toward data, she always loved numbers and problem-solving growing up, which eventually led to her love for data.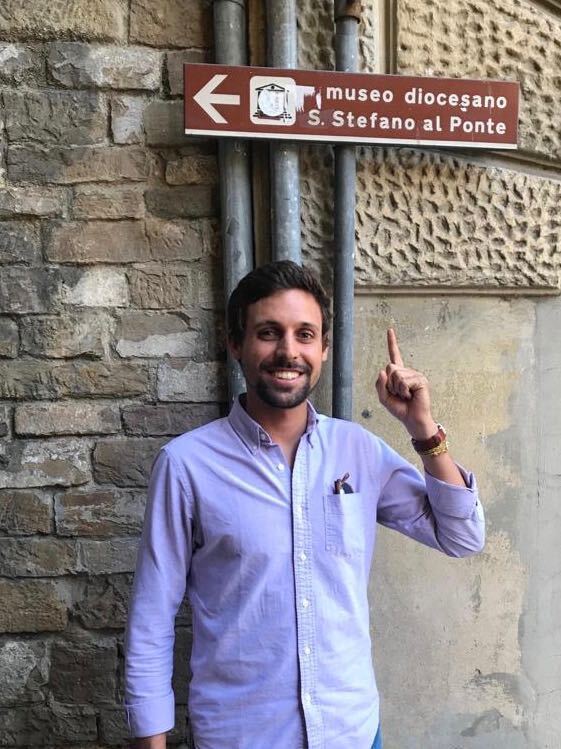 When travel returns, what are some of the places that you plan to visit?
Shannon: In the more immediate future, I hope to visit family during the holidays. However, as soon as travel returns, Hawaii is next on my list!
Stefano: I have a few places in mind, including Zion National Park in Utah, Machu Picchu in Peru and Sardinia, Italy.
Saya: The next destination on my bucket list is Iceland, where I hope to experience the Northern Lights in person!
Karina: I'm very excited about going to Portugal and Azores later this month, but I am also missing long-haul destinations. The next ones I hope to check off my list are South America and South Africa.
Want to learn more about the MeSo culture and the individuals who comprise our teams? We'll continue to feature employees and offer a glimpse inside their roles regularly on our blog. Subscribe to our blog to get reminders in your inbox when we post new insights, research, product features, and employee spotlights.
Additionally, you can download the Data and Reporting Guide if you'd like to know more about how our MIP team uses data and reporting to create and optimize effective campaigns.