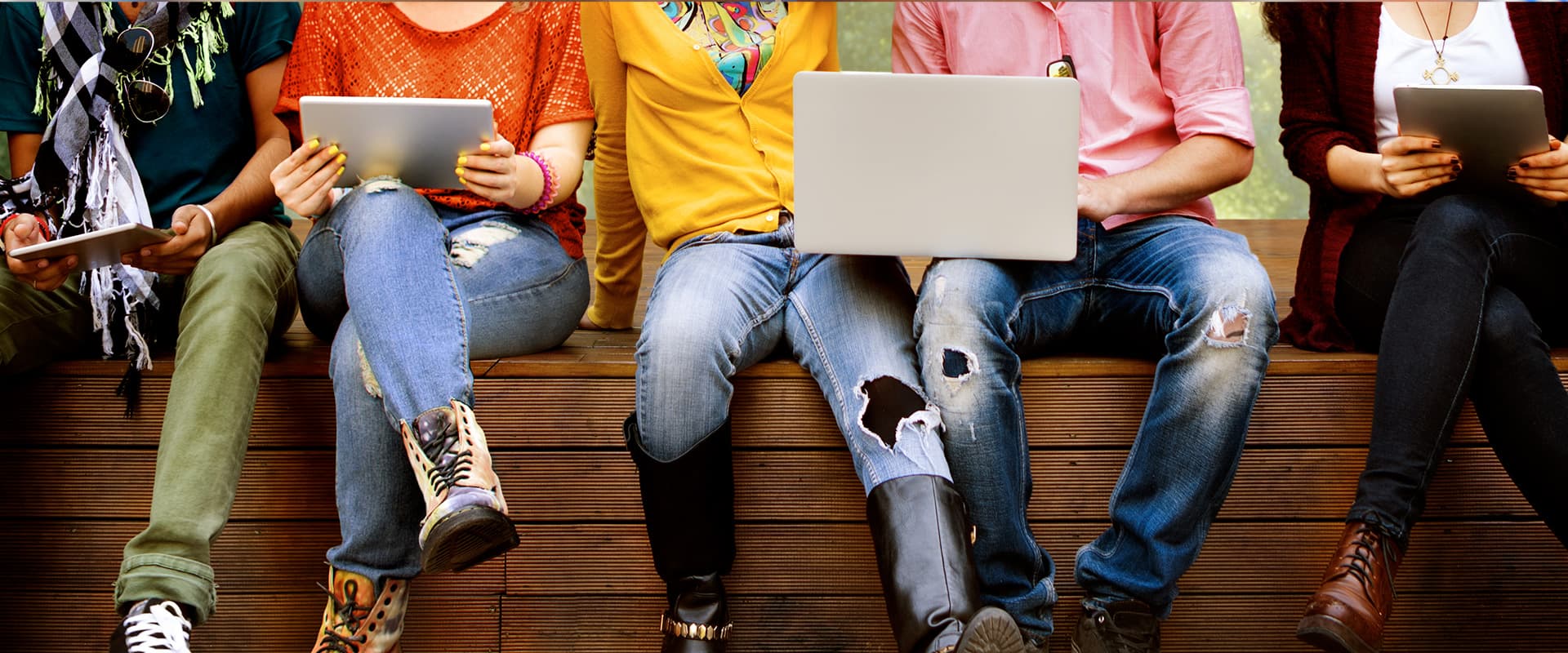 Co-Op Campaigns
Co-Op Campaigns combine display advertising with custom landing pages to enable multiple advertisers to extend their marketing spend together.
Cooperative Partnerships Take Budgets Further
Partner with other advertisers in a collective campaign designed to maximize the impact of your budget. Achieve brand exposure with exclusive landing pages and highly targeted display ads, all designed to align with your combined marketing objectives.
Co-Op Product Offerings
Better Together
Flexible and Customizable
Reach Relevant Audiences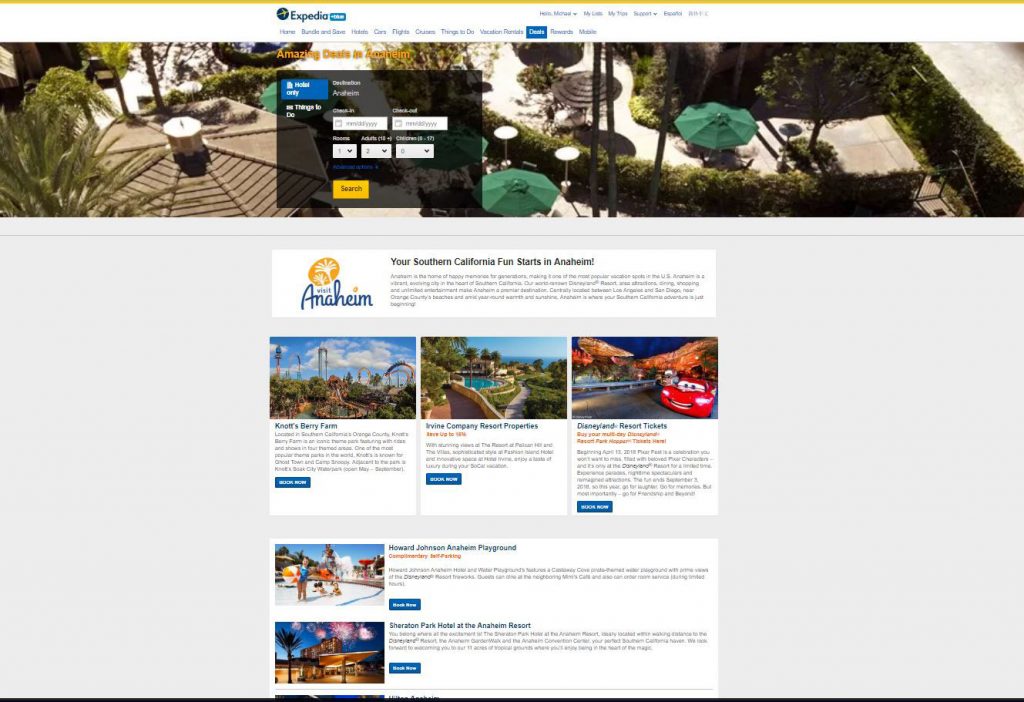 Better Together
Combined purchasing power creates an even bigger impact. Extend your marketing impact while aligning with marketing budgets and business objectives.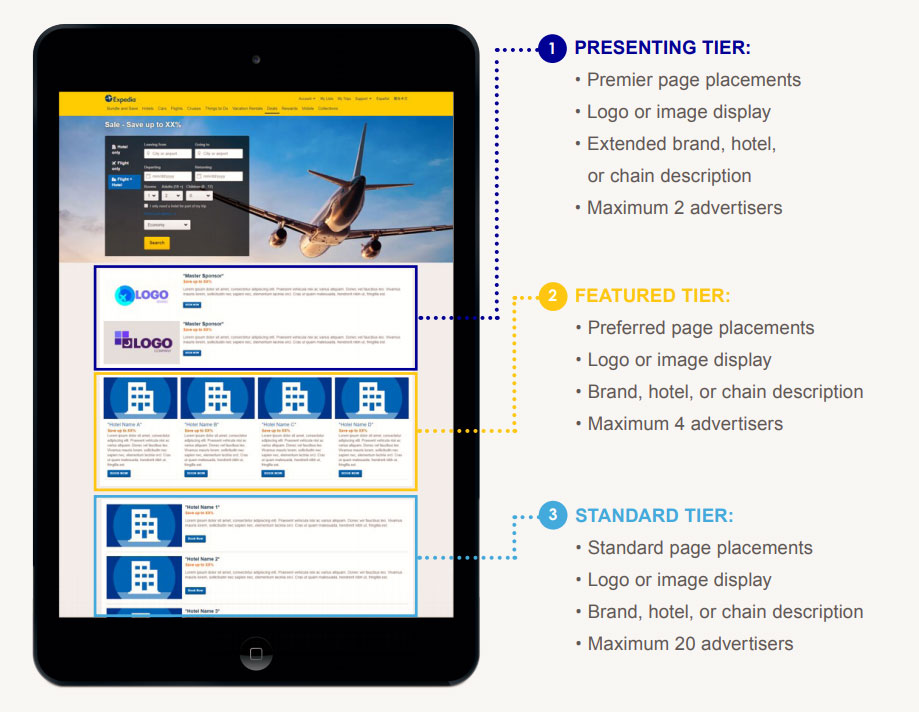 Flexible and Customizable
Whether your goal is to drive awareness and engagement or increase bookings and conversions, Co-Op Campaigns are flexible and customizable to your marketing goals.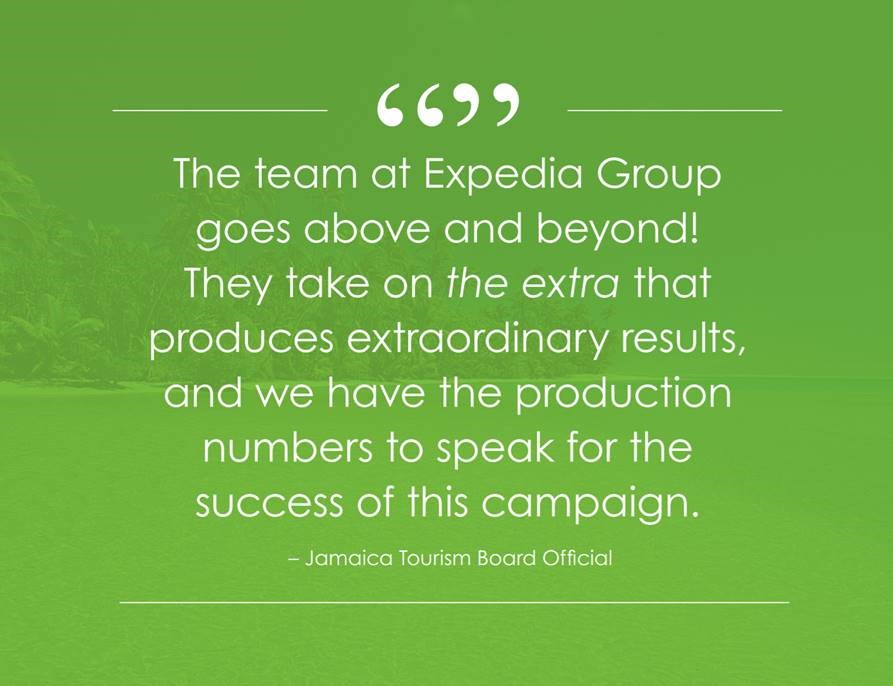 Reach Relevant Audiences
With millions of searches on our global network of sites, we offer sophisticated targeting based on our first-party travel intent and booking data. Powered by audience segmentation that can be highly customized, advertisers can reach the right consumer with the right message at the right time.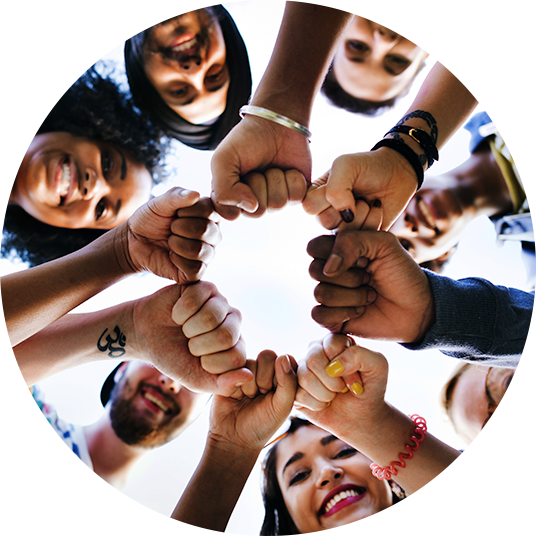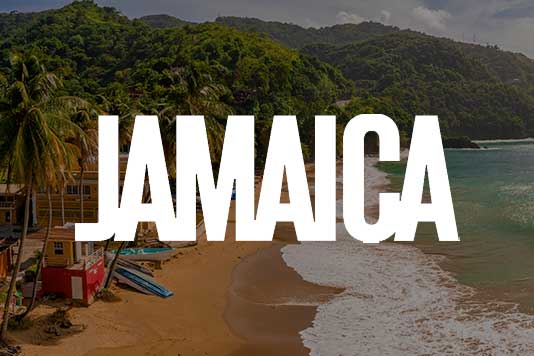 The Jamaica Tourism Board had a goal to grow bookings and revenue during the winter travel season. The team tapped into Expedia Group Media Solutions' targeting capabilities and partner hotels to help.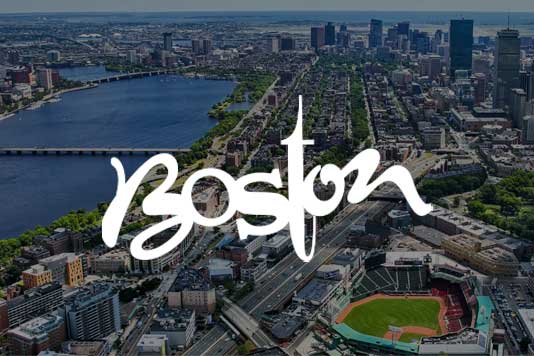 The Greater Boston Convention and Visitors Bureau (GBCVB), along with local hotels, believed that they had an opportunity to increase travel to Boston during the reservation-soft winter season.

Connect with our digital media consultants to learn how to best engage, influence, and convert your target travel audience.