Destination marketing
Our effective advertising solutions help you create destination marketing campaigns that drive economic value, target the right travelers at the right time, motivate travelers to book your destination and make you stand apart from the competition.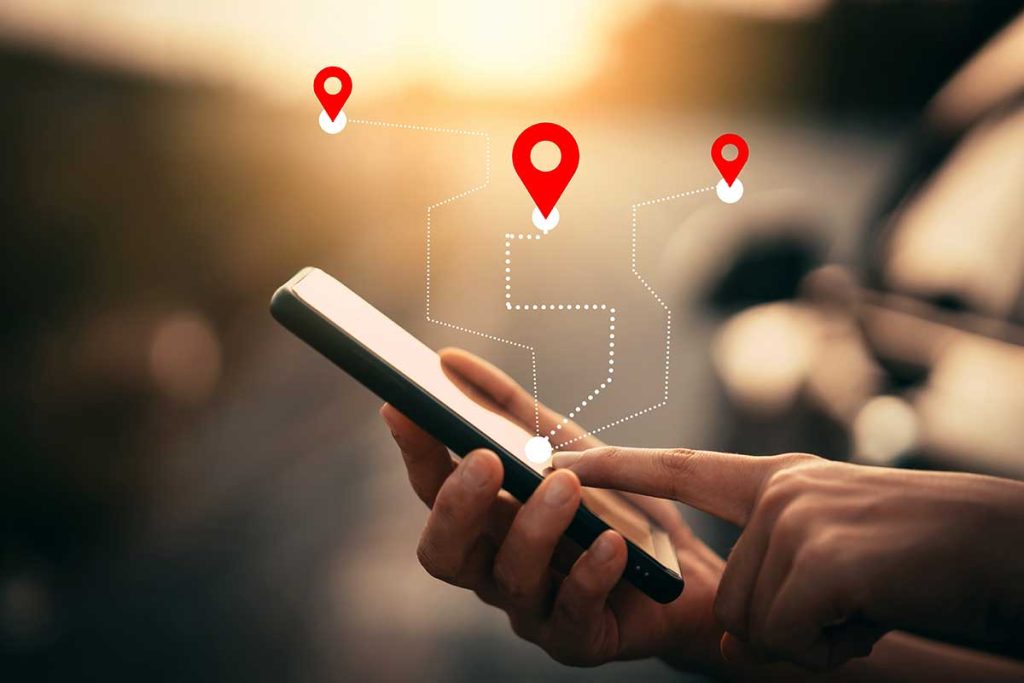 Customized tourism destination marketing campaigns
One of the most sought-after vacation spots in the world, the state of Florida offers everything from kid-friendly destinations and exciting nightlife options for adults to spectacular beaches. Because of this, tourism is also the No. 1 economic driver for the state. See how VISIT FLORIDA partnered with Expedia Group Media Solutions to build a tourism marketing strategy to reach the right traveler at the right time.
DMO marketing strategies that work
With more than 20 years of travel and media experience, we help DMOs inspire, engage and convert travelers
Reach travelers looking to book
Hundreds of millions of people around the world use our 200+ travel websites every month to book flights, car rentals, activities, and more.   
Engage travelers
Put a spotlight on your destination to highlight its unique attractions and experiences and inspire travelers. 
Build lasting economic value
Use innovative solutions to drive visitors to your destination and create a solid economic foundation.
Access data that matters
With 70+ petabytes of first-party data, we'll help you gain a deeper understanding of traveler intent and demand for your marketing strategy.
Support from trusted advisors
Let our travel experts help you build a solid campaign strategy – everything from unique creative campaigns to strategies that deliver.  
Know your campaign is performing 
Get data-driven reporting for an accurate and in-depth understanding of your campaign's performance.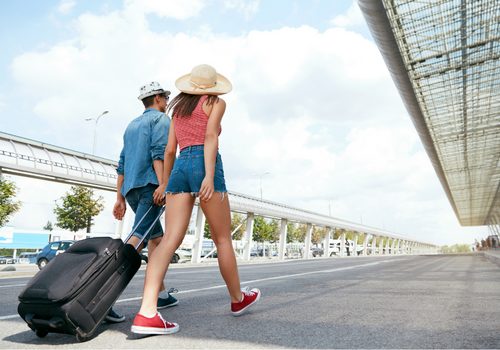 Create compelling campaigns for your destination
With travel demand on the rise, destination marketers have the opportunity to reach eager travelers.
Destination marketers can take advantage of our insights into traveler behavior to connect with travelers, create excitement about their destination, and build compelling campaigns to stand out from the competition.
---
Solutions to support Destination Marketing Organizations of every size
Bring your destination to life with custom digital tourism marketing solutions to convert travelers to book at your destination
---
---
---
---
---
---
---
---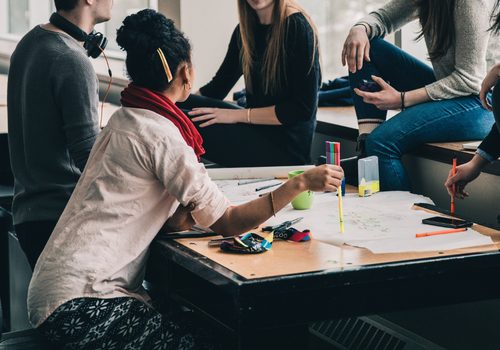 Key strategies for destination marketers
Are you a destination marketer looking to build better marketing strategies for your organization? Download our latest DMO guide to learn how you can leverage our suite of advertising solutions to reach the right traveler at the right time, achieve economic growth and get data-driven insights into your campaigns.
Featured customer campaigns
See the success other DMOs have had
---
Recommended destination marketing content for you
Read more about consumer travel trends and insights that DMOs need to know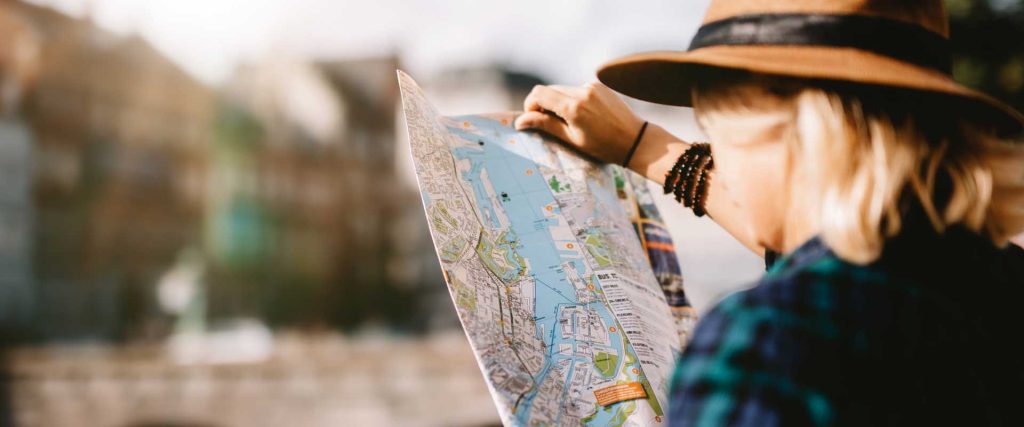 Effective destination marketing campaigns for your organization
Learn how to create effective campaigns that convert and drive travelers to your destination.
Read more >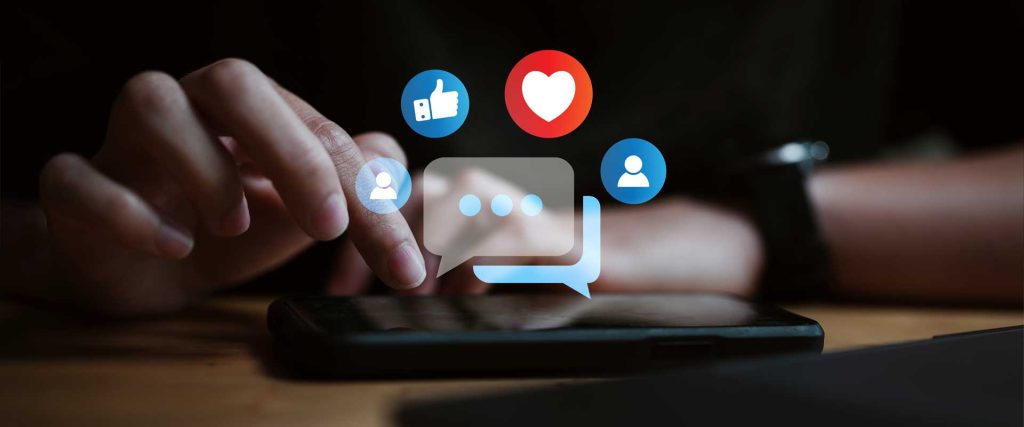 What To Know About Social Media for Travel Marketing
Why social media marketing is an important part of your campaign strategy.
Read more >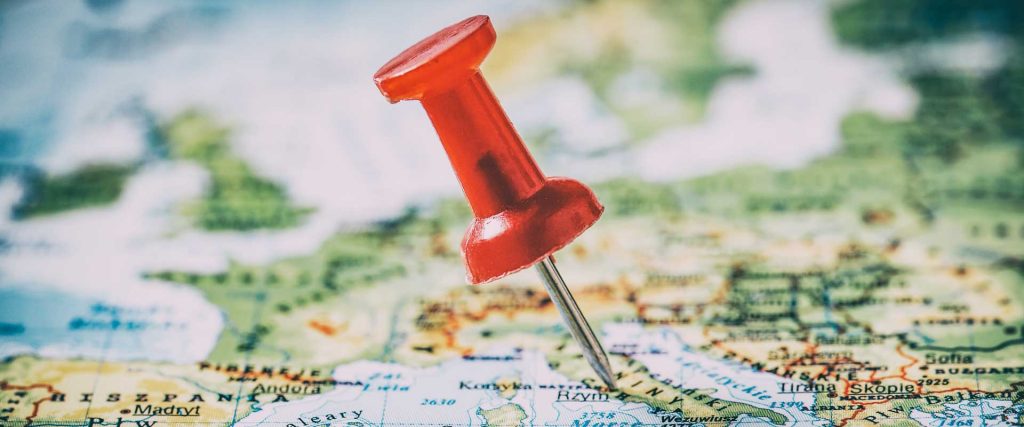 Destination marketing trends for 2023
As travel demand continues to increase, destination marketers have new opportunities.
Read more >
---

Connect with our digital media consultants to learn how to best engage, influence, and convert your target travel audience.