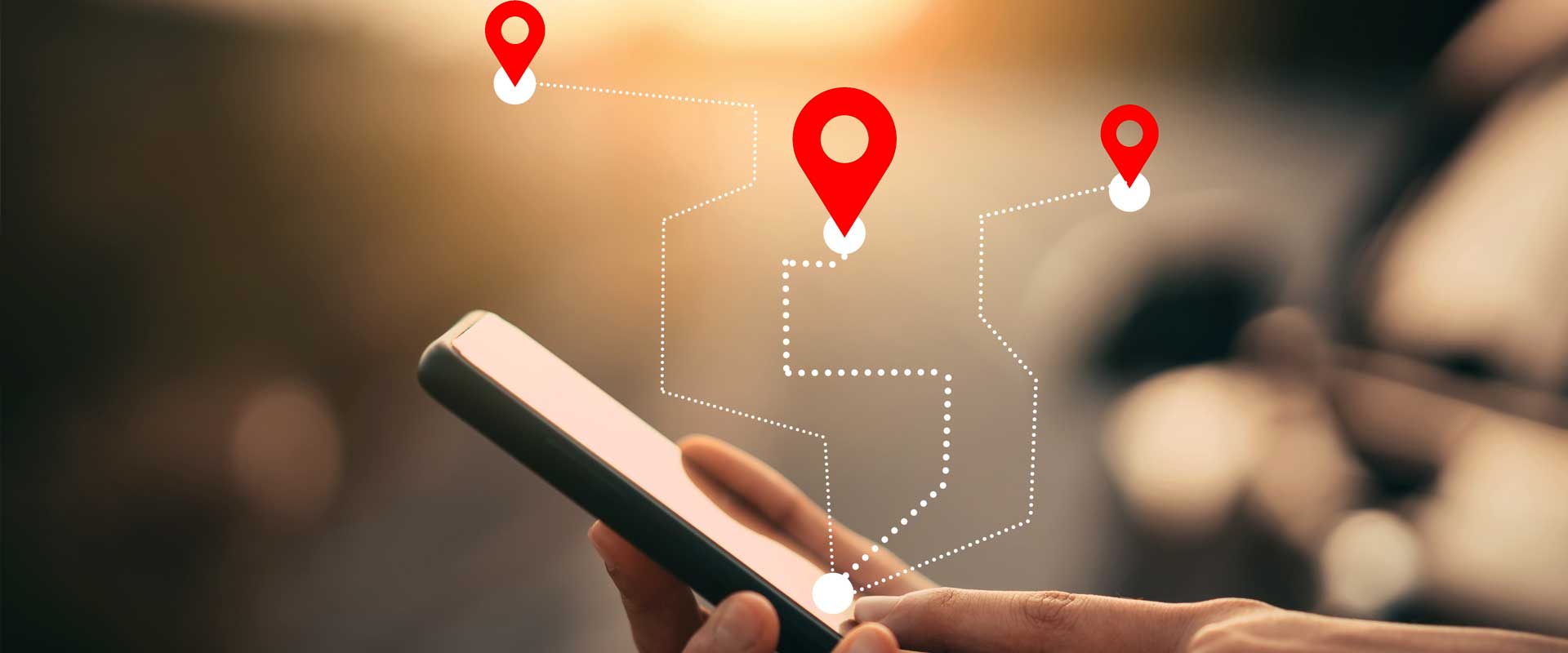 Destination Marketing Organizations
Solutions designed to support DMOs and their marketing objectives
Achieve success with products designed to support your destination marketing organization.
With more than 20 years of travel and media experience and unmatched data, insights and reporting capabilities, Expedia Group Media Solutions helps our DMO partners successfully inspire, engage, and convert travelers.
Increase awareness of your destination
Extend visitor stay duration
Increase number of hotel rooms booked
Products
Create an integrated digital marketing campaign to reach your destination marketing objectives with our travel advertising solutions.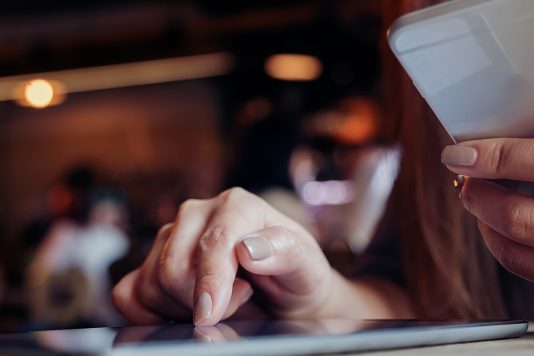 Display Advertising
Did you know the majority of bleisure travelers spend less than five hours researching their trips? Capture their attention with beautiful, emotive imagery through our Display advertising solutions.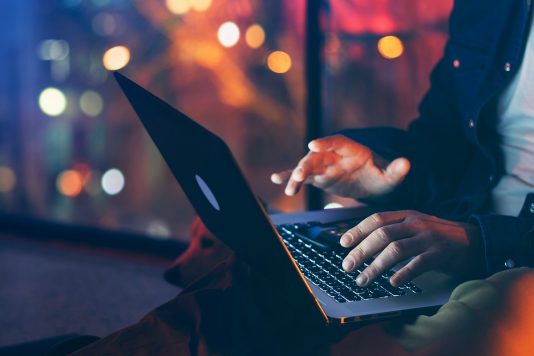 Creative Partnerships
Expedia Group Media Solution's in-house creative agency, the Creative Partnerships team collaborates with DMOs to create unique and compelling media experiences that help them reach their goals.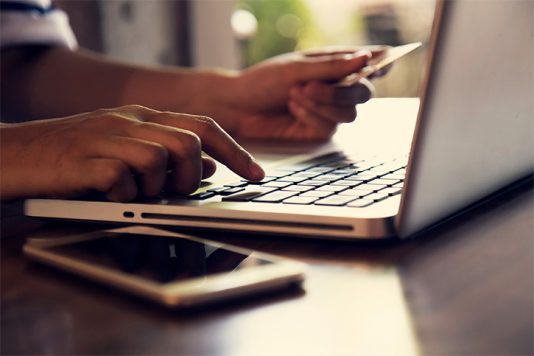 Sponsored Listings
Sponsored Listings appear alongside hotel and package search results, reaching customers at multiple points along their path to purchase journey. DMOs can leverage Expedia Group's exclusive first-party data to target high-value customers and drive incremental room night bookings when needed the most.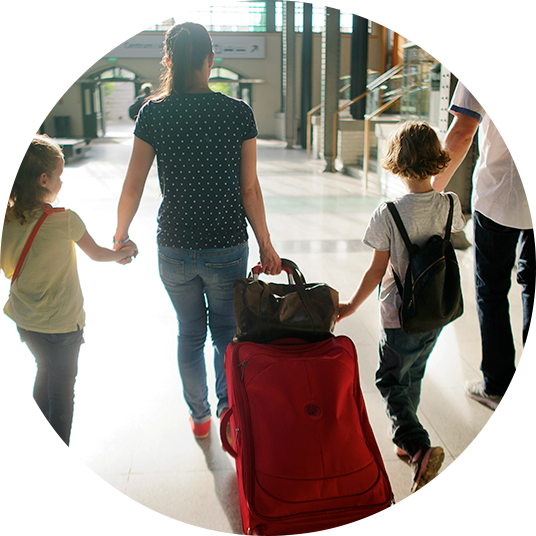 Explore our custom research, white papers, and infographics to gain consumer insights to maximize your DMO efforts.
Browse the archive
DMO Success Stories
Learn how other destination marketers used our advertising solutions to reach their marketing objectives.
The Shenandoah Convention & Visitors Bureau struggled with limited brand awareness, given its location as a smaller suburb of Houston. They came to Media Solutions to help support their first digital marketing campaign.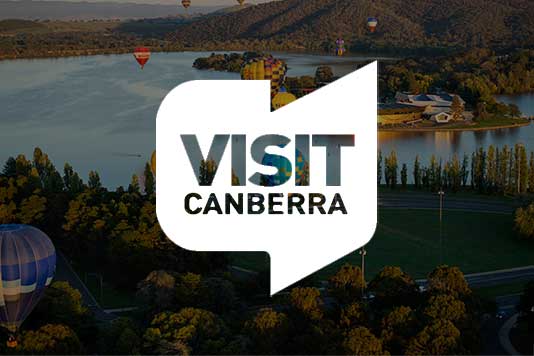 Although Canberra is a popular destination for both Australian and international tourists, the area sees a decline in leisure travel during the summer months. VisitCanberra came to Media Solutions to offset the low occupancy season.

Connect with our digital media consultants to learn how to best engage, influence, and convert your target travel audience.