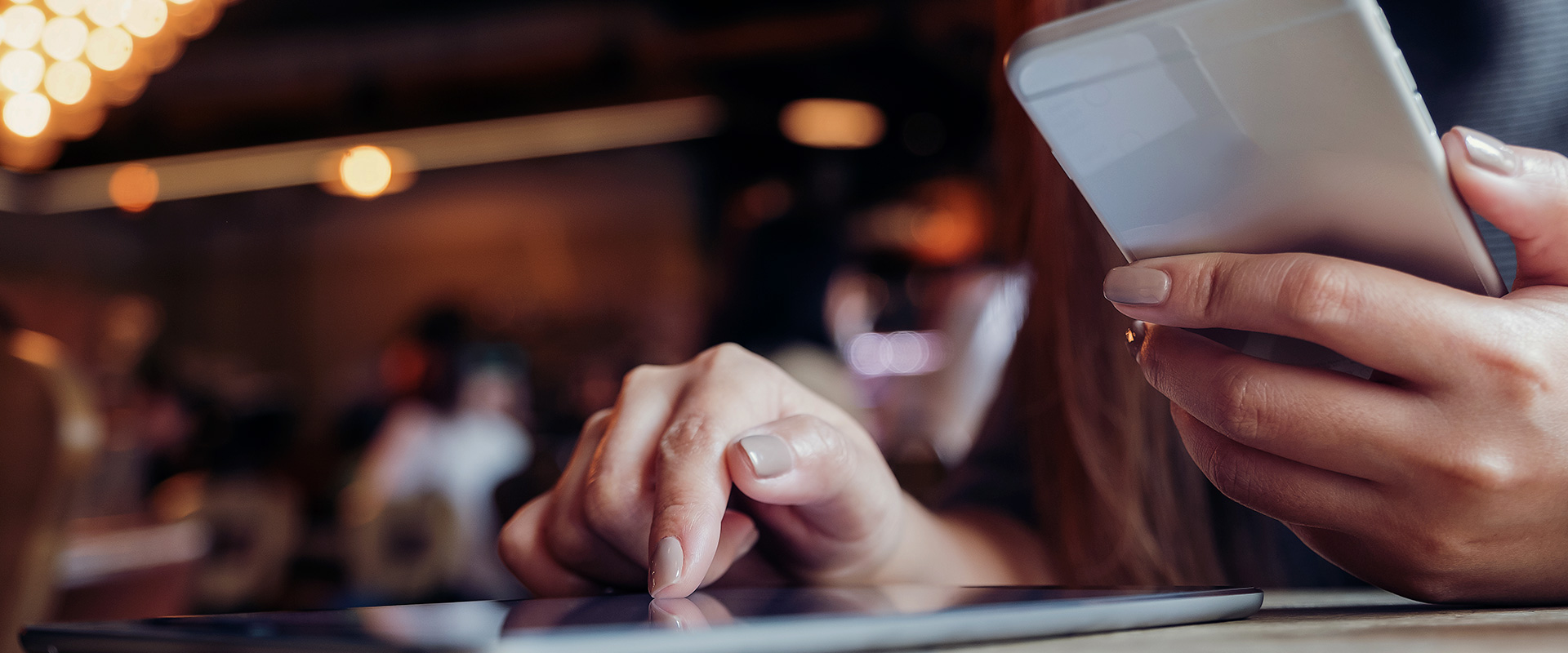 Reporting and Insights
Make more informed marketing decisions, stay top of mind with potential travelers, drive demand and deliver impactful, measurable results with the help of our exclusive advertiser reporting and insights.
Turning insights into action
Our unparalleled volume of data and insights, gathered from across Expedia Group's brands, can help our advertising partners to understand traveler intent and booking trends – ensuring that they talk to the right audience, with the right message, at the right time.
Pre-campaign planning
We tap into a variety of data sources, including our exclusive first-party Expedia Group data and industry research, to create the a media plan that reaches relevant travel shoppers.
Campaign duration support
We continually monitor performance and optimize on key success metrics such as click-through-rate (CTR), return on ad spend (ROAS), or incremental demand.
Post-campaign reporting
Comprehensive end-of-campaign conversion and incrementality reporting helps marketers to demonstrate meaningful results and uncover new strategies for future campaigns.
---
Reporting can optimize your campaign from start to finish
Take a closer look at how our reporting and insights capabilities give marketers the information and competitive edge they need at every stage of their advertising campaign.
---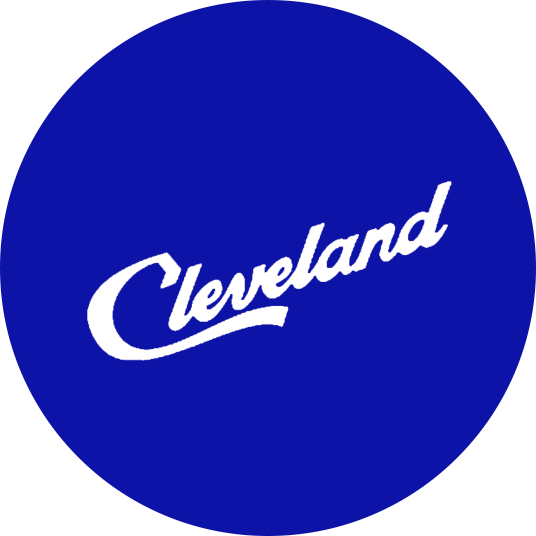 Incrementality Reporting from Expedia Group Media Solutions is the closest thing to a silver bullet. Understanding the TRUE impact of our media gives us the confidence in knowing that our marketing works and is making a real difference.
Collette Jones, VP of Marketing and Communications, Destination Cleveland
---
The Path to Purchase
Explore the ways people are inspired to travel, research, and book trips across seven countries. The Path to Purchase report gives you insights into a traveler's booking journey including these key data points:
Nearly 3 in 5 travelers don't have a specific destination in mind when they first decide to take a trip.
On average, travelers view 141 pages of travel content in the 45 days prior to booking a trip.*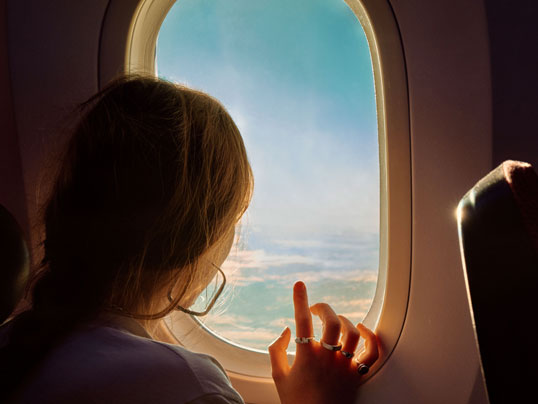 ---
Learn how our other solutions leverage Reporting & Insights to drive results
TravelAds Sponsored Listings
TravelAds are a proven pay-per-click hotel advertising solution designed to connect your hotel with a highly engaged travel audience through sponsored listings on Expedia Group's websites.
Display Advertising
Be more visible to highly qualified travel shoppers, boost bookings, and drive business results with our Display Advertising solutions.
---
Use our insights to understand traveler behavior and trends
Our exclusive, first-party data and custom research empowers our advertising partners to maximize their marketing efforts throughout the entirety of their campaign. Connect with one of our experts today to learn how our reporting capabilities and actionable insights can take your strategy to the next level.
*Expedia Group, TravelAds and Accelerator incrementality data, 2022
*Expedia Group, Path to Purchase data, 2023