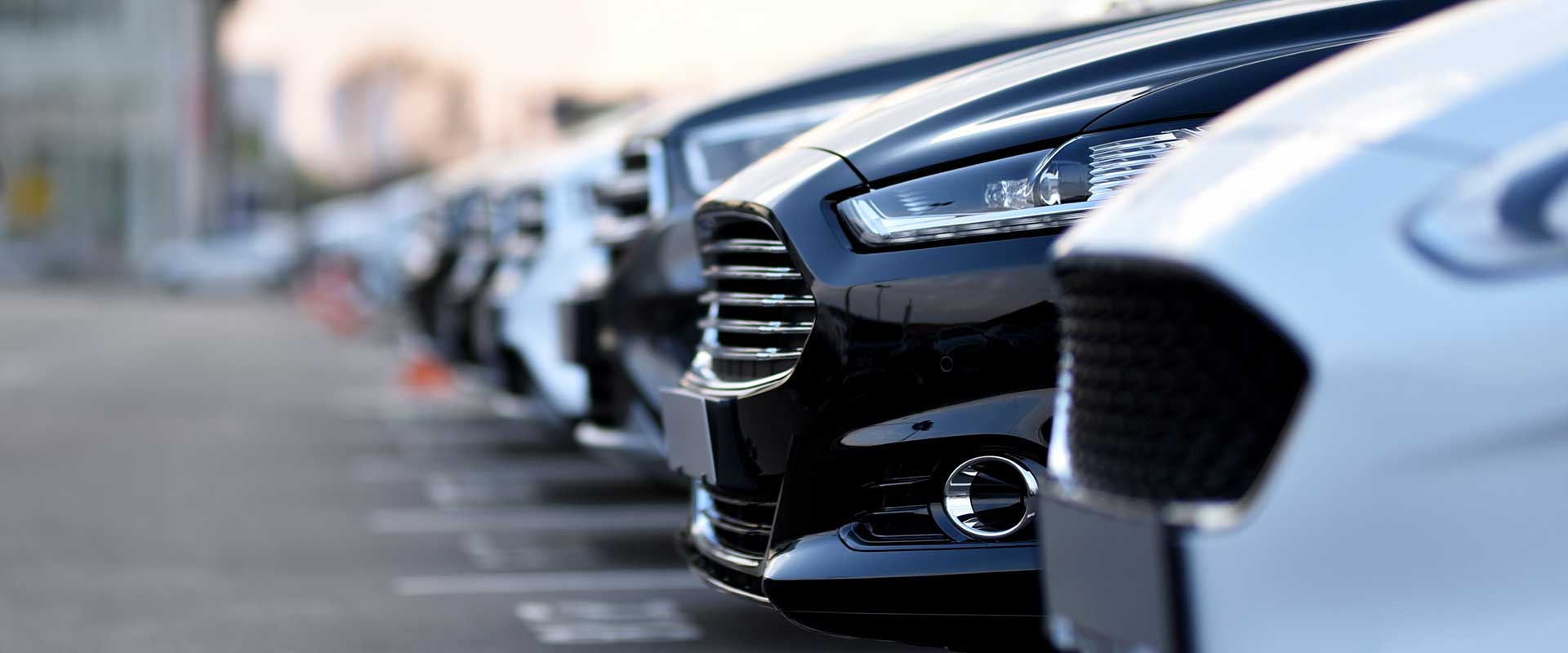 Car Rental Marketing
Solutions designed to support your car rental marketing objectives
Achieve success with products designed to support your organization.
With more than 20 years of travel and media experience and unmatched data, insights and reporting capabilities, Expedia Group Media Solutions helps our car rental partners successfully inspire, engage, and convert travelers.
Increase transactions
Drive traffic to your car rental pages
Increase car rental days
Products
Create an integrated digital marketing campaign to reach your marketing objectives with our travel advertising solutions.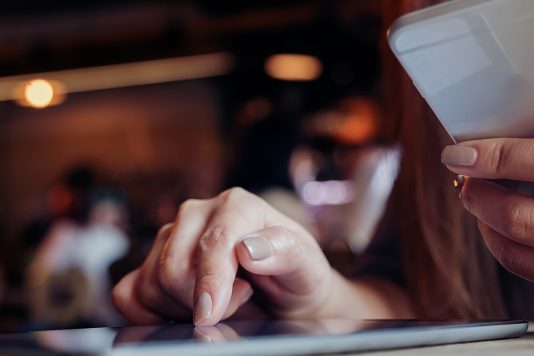 Display Advertising
Did you know the majority of bleisure travelers spend less than five hours researching their trips? Capture their attention with beautiful, emotive imagery through our Display advertising solutions.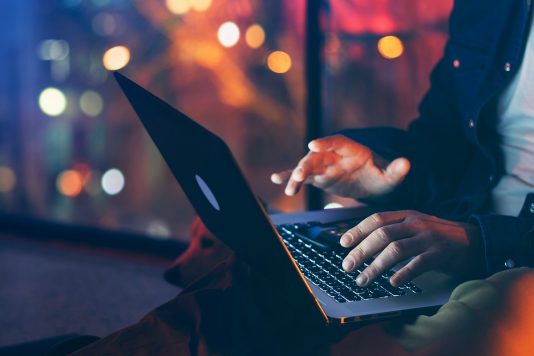 Media Studio
Expedia Group Media Solution's in-house creative agency, Media Studio collaborates with car rental organizations to create unique and compelling media experiences that help them reach their goals.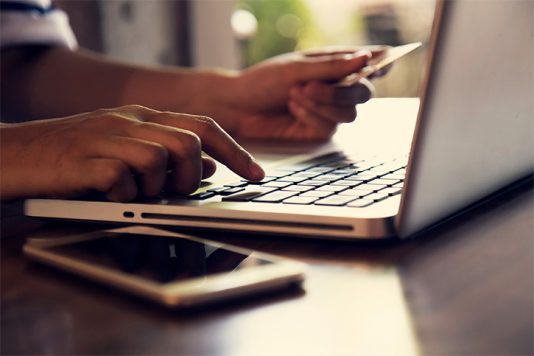 Co-Op campaigns
Co-Op marketing campaigns are a collective advertising effort made by multiple brands with common marketing goals. Unite with complementary advertisers to extend and amplify your marketing spend.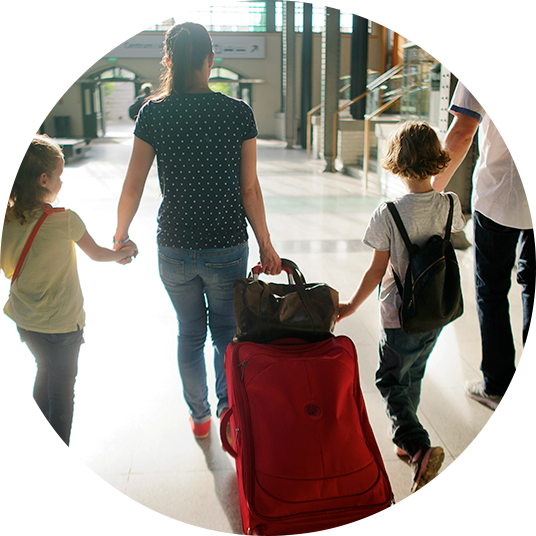 Explore our custom research, white papers, and infographics to gain consumer insights to maximize your care rental marketing efforts
Browse the archive
Car Rental Success Stories
Learn how other car rental marketers used our advertising solutions to reach their marketing objectives.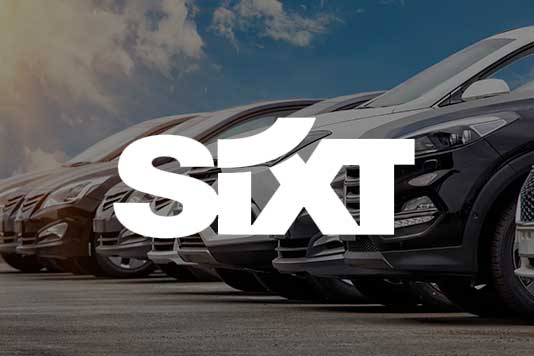 Sixt is a leading car rental company based out of Germany with a strong presence in key markets around the world, giving them international brand recognition. They were looking to increase their global audience reach and maximize their return on advertising spend, with the goal of increasing bookings and revenue.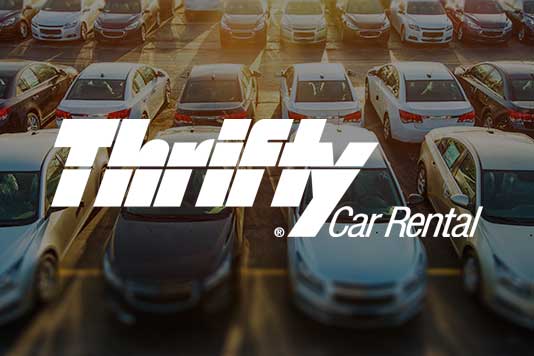 Thrifty Car Rental has a strong history of running traditional display media campaigns. Wanting to try something new, they saw an opportunity to extend their audience reach and get "out of the box" with a campaign that combined the social media following of the Roaming Gnome with the brand power of the state of Texas.

Connect with our digital media consultants to learn how to best engage, influence, and convert your target travel audience
*Expedia Group, TravelAds and Accelerator incrementality data, 2022