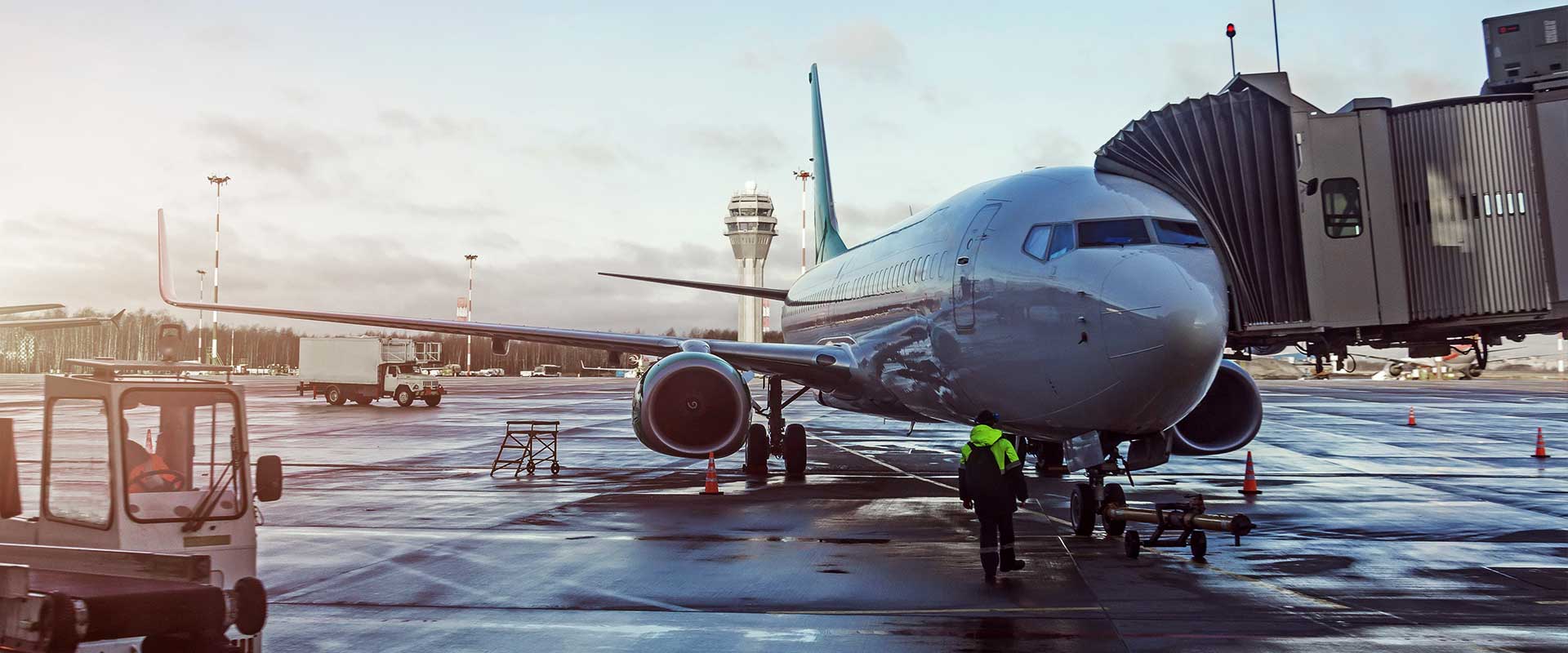 Airline & Airport Marketing
Solutions designed to support your air marketing objectives
Drive revenue with products designed to support your airport and airline marketing objectives.
With more than 20 years of travel and media experience and unmatched data, insights and reporting capabilities, Expedia Group Media Solutions helps our airport and airline partners connect with passengers and travelers.
Increase airline bookings
Boost brand awareness for your airline
Raise average ticket sales
Products
Create an integrated digital marketing campaign to reach your destination marketing objectives with our travel advertising solutions.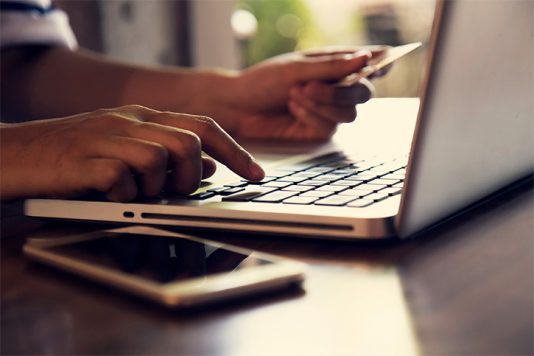 Sponsored Listings
Our Flight Sponsored Listings tool connects airline advertisers with highly qualified travel shoppers across Expedia Group's global portfolio of travel brands.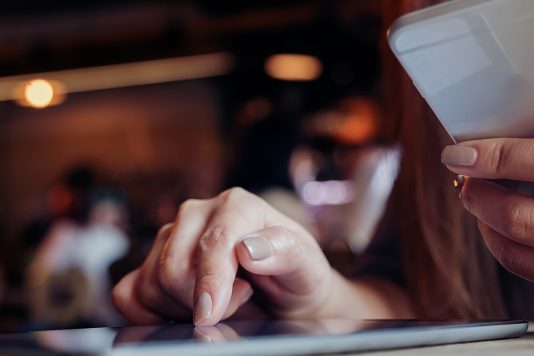 Display Advertising
With sophisticated targeting capabilities and custom ad placements across our global network of Expedia Group sites, our display advertising solutions help reach travel shoppers throughout their entire shopping journey.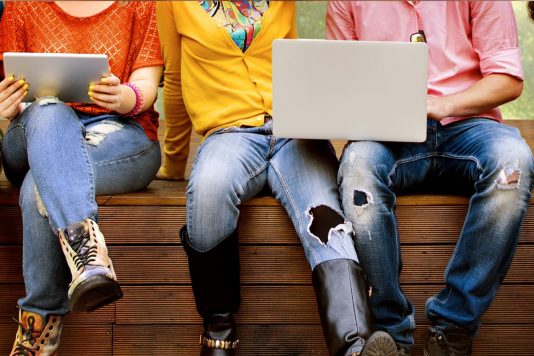 Co-Op Campaigns
Partner with other air advertisers and collaborate on a collective Co-Op campaign to extend the marketing spend and increases brand exposure to create an even bigger impact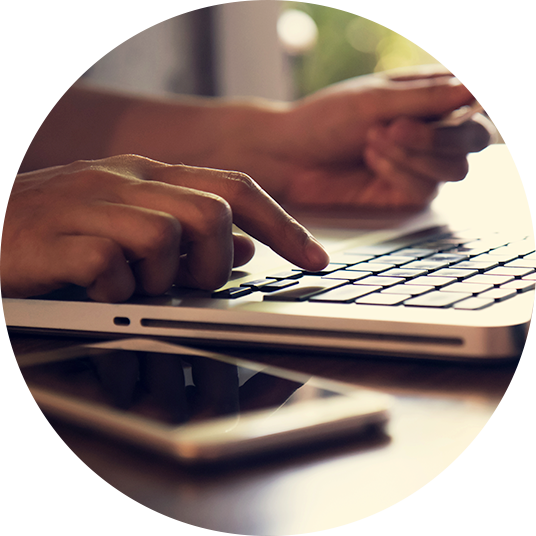 Explore our custom research, white papers, and infographics to gain consumer insights to maximize your air marketing efforts.
Browse the archive
Air Marketing Success Stories
Learn how other airport and airline marketers used our advertising solutions to reach their marketing objectives.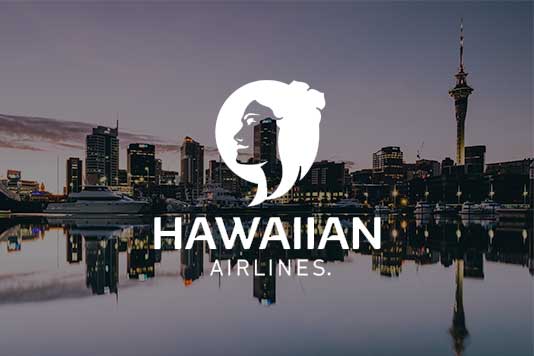 Award-winning Hawaiian Airlines partnered with Media Solutions, Mastercard, and Aukland Airport to increase market share of booked flights from its US hubs to Auckland.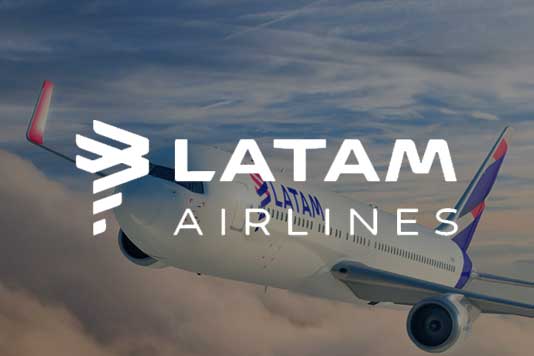 LATAM Airlines sought to drive brand awareness while strengthening their market position and increasing flights to South America.

Connect with our digital media consultants to learn how to best engage, influence, and convert your target travel audience
*Expedia Group, TravelAds and Accelerator incrementality data, 2022