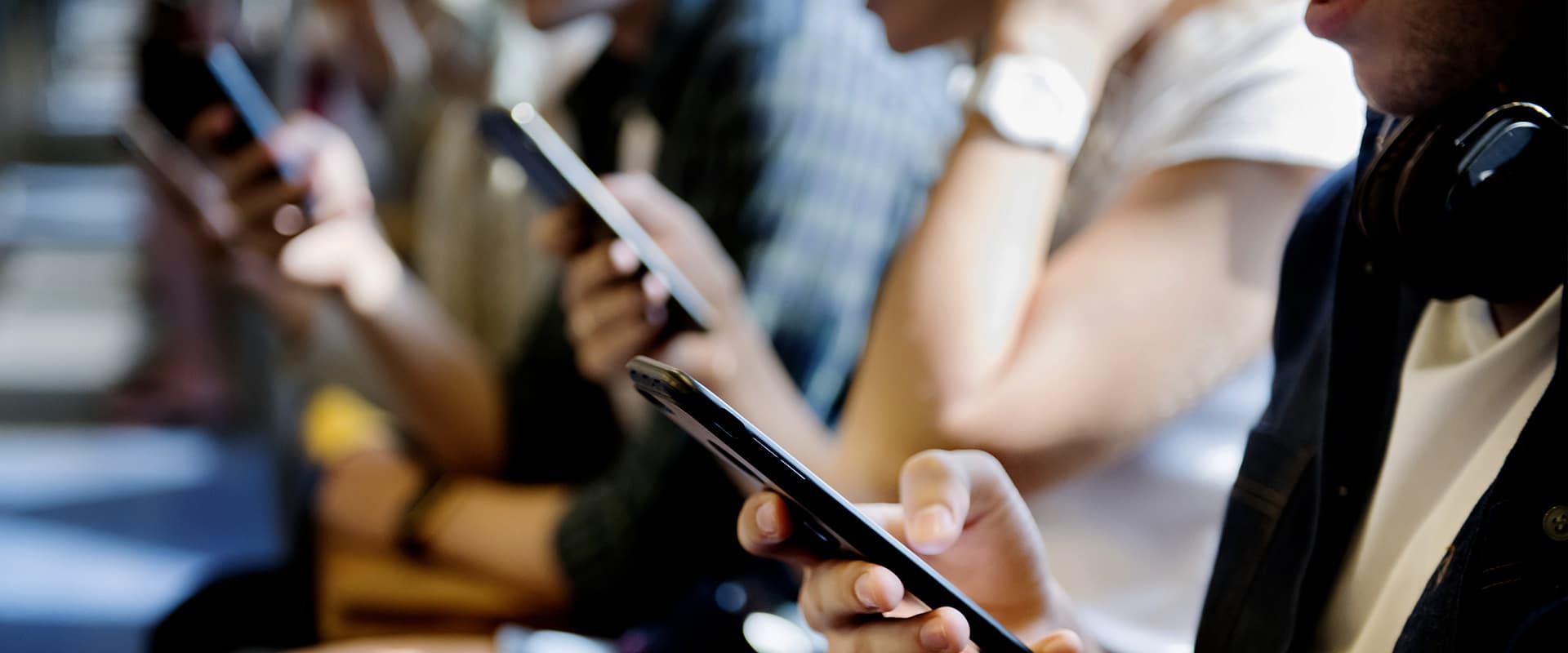 PassportAds Audience Extension
Stay top of mind with travel shoppers, no matter where they are online, with PassportAds Audience Extension.
Reach travelers across the web
People are online and consuming more digital content than ever before. Stay top of mind with travel shoppers wherever they venture across the internet with PassportAds Audience Extension.
PassportAds are powered by our exclusive Expedia Group first-party travel intent data, which takes into account traveler searches for destinations, accommodations, activities, and much more.
---
Reach Your Marketing Goals
Whether you want to drive awareness or increase bookings, PassportAds Audience Extension supports your digital marketing goals with proven effectiveness and efficiency.
Custom Audience Targeting
Reach exactly the right shopper with our powerful, custom audience targeting.
Media Expert Support
Our dedicated team of media experts will be there at every step of the campaign process, whether it's creating the best media planning and strategy or it's producing relevant creative
---
Reaching travelers wherever they may be
Find out more about PassportAds features and benefits:
Using PassportAds Audience Extension allows travel marketers to bridge the gap and effectively target potential customers across the entire purchase journey.
Learn how PassportAds helps you reach travelers around the web
Discover how to reach highly qualified shoppers with custom audience segments
Explore how other advertisers are using PassportAds to drive results
---
Explore more solutions designed to drive results
Display Advertising
Be more visible to highly qualified travel shoppers, boost bookings, and drive business results with our Display Advertising solutions.
Co-Op Campaigns
Co-Op Campaigns are a collective advertising effort made by multiple brands with common marketing goals. Unite with complementary advertisers to extend and amplify your marketing spend.
---

Connect with our digital media consultants to learn how to best engage, influence, and convert your target travel audience.