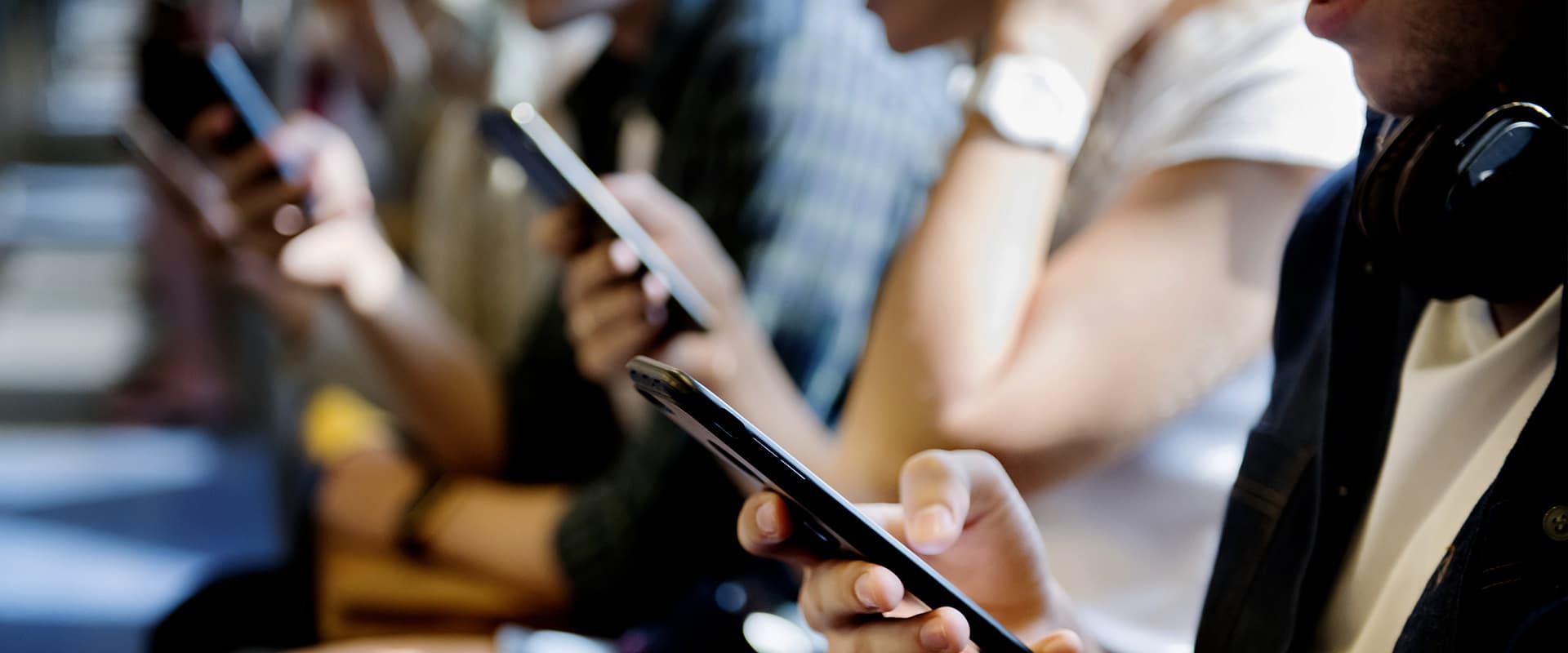 PassportAds Audience Extension
Scale your campaign and reach travelers no matter where they are on the internet
Put Our First-Party Data to Work
Powered by Expedia Group Media Solutions' exclusive, first party, travel intent data, PassportAds Audience Extension enables advertisers to reach travel shoppers wherever they browse and book on the internet.
Audience Extension Offerings
Custom Audience Segments
Quality First Party Data
Billions of Data Points from Search
How Audience Extension Works
1.)
Travelers search for trips on our site
2.)
We capture billions of data points based on these searches
3.)
We then build and scale powerful custom audience segments
4.)
Collaborate with us and target these specific travel shoppers anywhere on the internet
Key Benefits
Target travelers throughout their entire path to purchase
Harness quality first-party travel intent data based off of millions of searches
Customize audience segments, adjust and optimize during the life of your campaign
Proven efficiency and effectiveness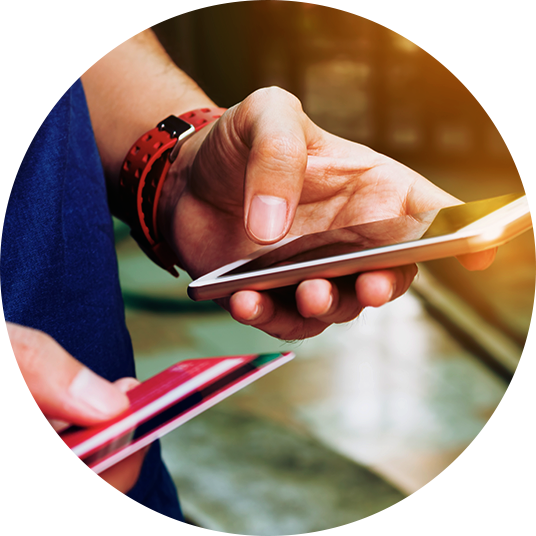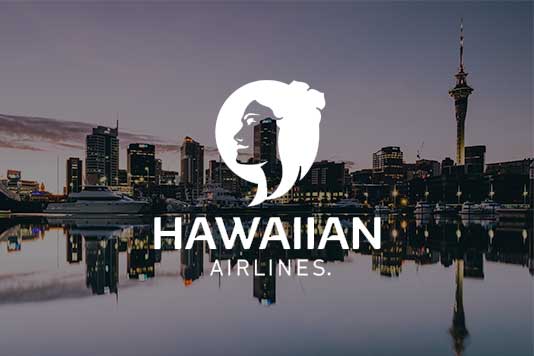 Hawaiian Airlines wanted to promote their routes to Auckland, New Zealand, in partnership with Auckland Airport. With these promotions, Hawaiian Airlines saw an opportunity to increase market share.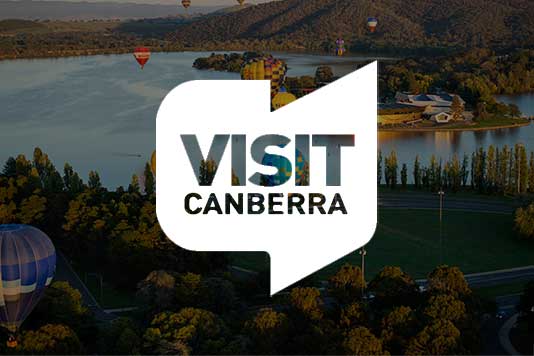 Although Canberra is a popular destination for both Australian and international tourists, traditionally there is a decline in leisure travelers during the summer months.

Connect with our digital media consultants
to learn how to best engage, influence, and
convert your target travel audience.