TravelAds
Sponsored Listings
TravelAds is a proven pay-per-click hotel advertising platform designed to connect your hotel with a highly engaged travel audience through sponsored listings on Expedia Groups websites
Standing Out in a Saturated Market
TravelAds Sponsored Listings is a self-service hotel advertising solution designed to help your hotel stand out to potential customers. Drive more room nights and partner with our team of trusted advisors to maximize your bookings and revenue by reaching the right traveler at the right time.
TravelAds Product Offerings
Driving Room Nights & Profitability
Reaching A Qualified Traveler Audience
Tailored to Your Needs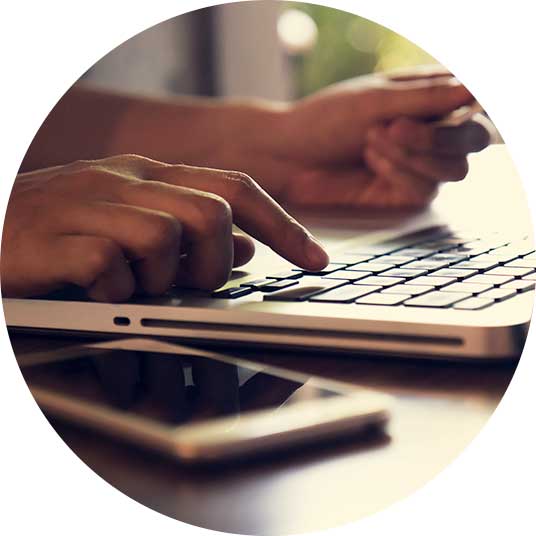 Pay-Per-Click Advertising
Starting at just $0.25 per click, set your cost-per-click (CPC) and Daily Budget to a number you're comfortable with to gauge how TravelAds Sponsored Listings can help you reach your hotel advertising goals. You can make adjustments at any time, and you'll only get charged when a customer clicks on your sponsored listing.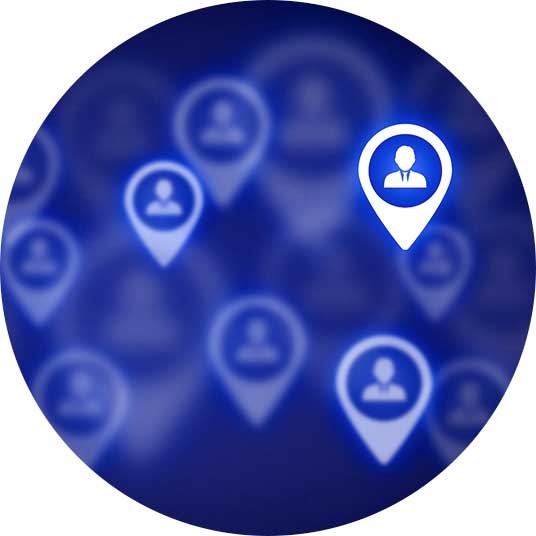 Target a Travel Audience
TravelAds offers you an advanced suite of targeting capabilities that open up targeting by country of origin, booking windows, and more. It also allows for customized ad copy to show off your unique selling points.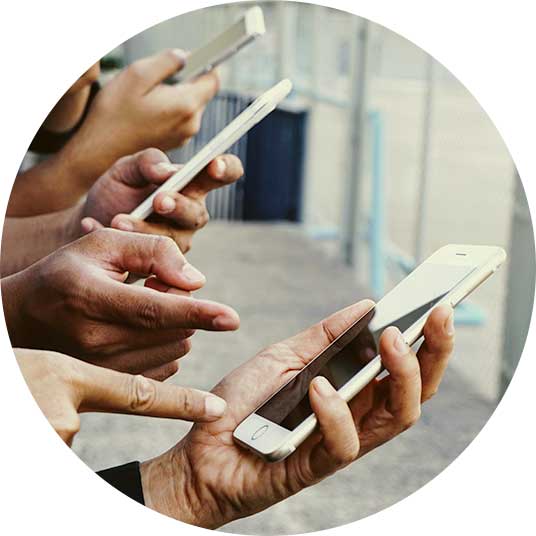 Maximize Exposure
Your sponsored listing appears in a premium placement alongside search results in addition to your organic listing–increasing your exposure, building brand awareness and maximizing your opportunity to convert our travel audience.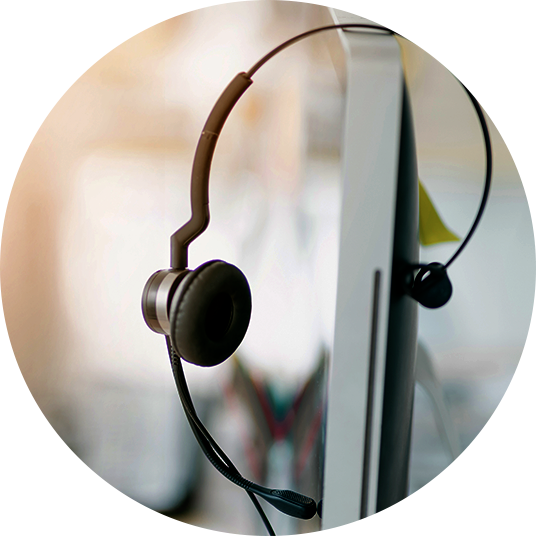 Expert Support Team
TravelAds advanced suite of targeting capabilities enables you to target your travel audience by:
Country of origin to attract international travelers and extend length of stay
Booking window and length of stay to fill slower seasons, weekdays, and last-minute occupancy demands
Customize ad copy to show off your unique offerings
And more!
Best Practices: TravelAds Sponsored Listings Guide
Looking to get started in TravelAds? Read our best practice guide and learn more about the industry-leading platform that connects hoteliers with a highly engaged travel audience.
Learn how to start a TravelAds campaign today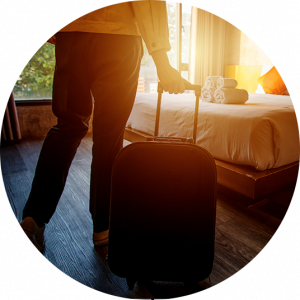 Sponsored Listings Available On:

Connect with our digital media consultants to learn how to best engage, influence, and convert your target travel audience.