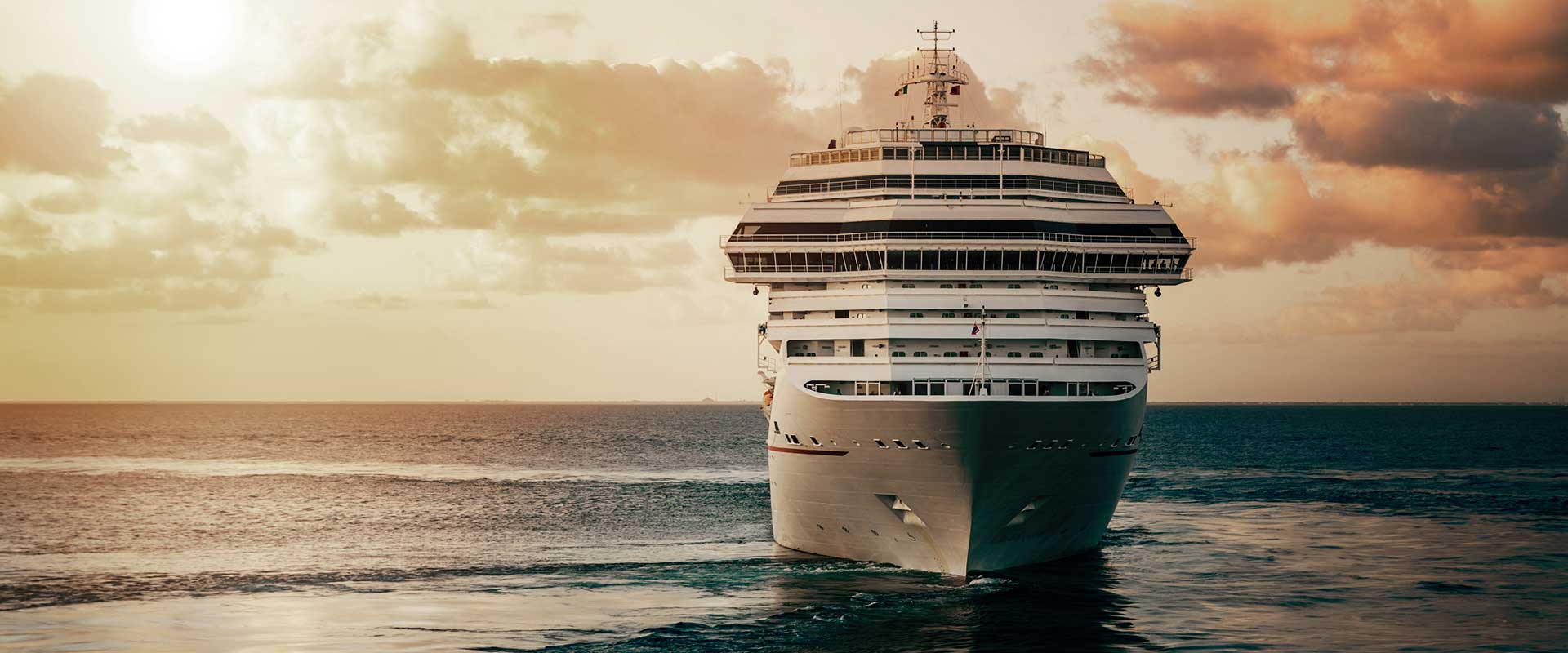 CRUISE MARKETING
Solutions designed to support your cruise marketing objectives
Achieve success with products designed to support your organization.
With more than 20 years of travel and media experience and unmatched data, insights and reporting capabilities, Expedia Group Media Solutions helps our cruise partners successfully inspire, engage, and convert travelers.
Increase awareness of your cruise brand
Attract more first-time cruisers
Raise awareness and consideration for key destinations
Products
Create an integrated digital marketing campaign to reach your marketing objectives with our travel advertising solutions.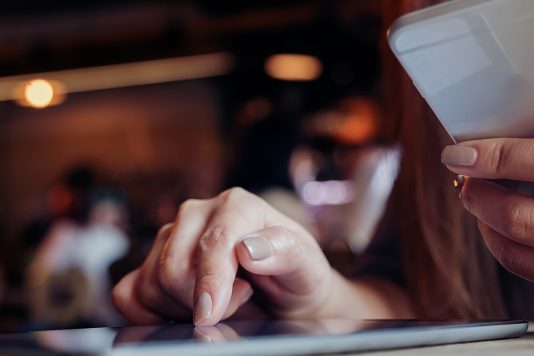 Display Advertising
Expedia Group offers a rich and diverse collection of sites that reach travelers during their decision-making phase. Capture their attention with beautiful, emotive imagery through our Display advertising solutions.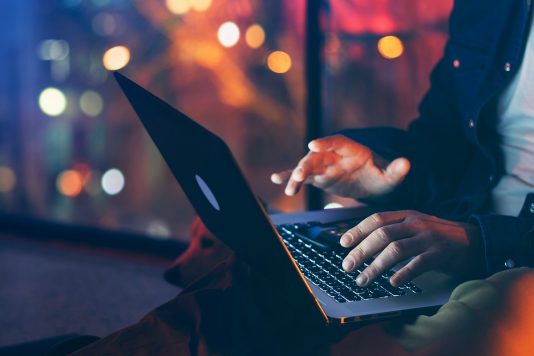 Creative Partnerships
Expedia Group Media Solution's in-house creative agency, the Creative Partnerships team collaborates with our partners to create unique and compelling media experiences that help them reach their goals.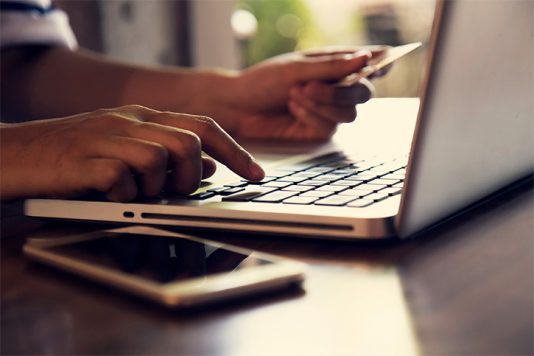 Sponsored Listings
Sponsored Listings appear alongside hotel and package search results, reaching customers at multiple points along their path to purchase journey. Cruise marketers can leverage Expedia Group's exclusive first-party data to target high-value customers and drive incremental bookings when needed the most.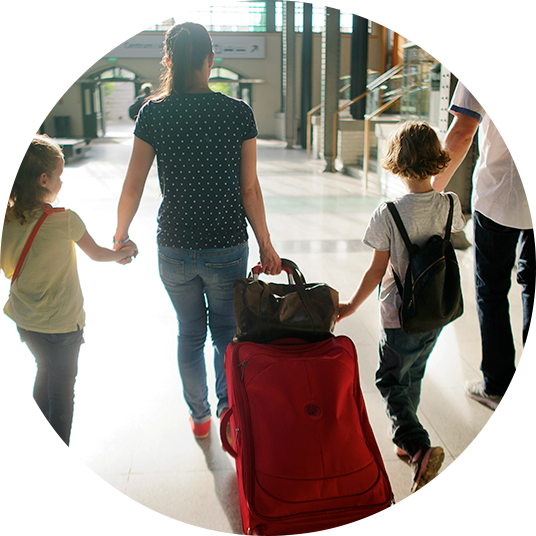 Explore our custom research, white papers, and infographics to gain consumer insights to maximize your cruise marketing efforts
Browse the archive
Cruise Success Stories
Learn how other cruise marketers used our advertising solutions to reach their marketing objectives.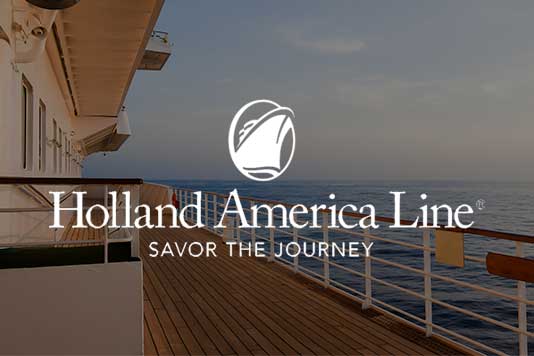 Holland America offers award-winning service and a traditional style of cruising with a modern flair. They were looking to grow their business by increasing brand awareness. Creating sustainable, long-term growth doesn't happen overnight. Just like a good cruise, it's a journey.

Connect with our digital media consultants to learn how to best engage, influence, and convert your target travel audience
*Expedia Group, TravelAds and Accelerator incrementality data, 2022