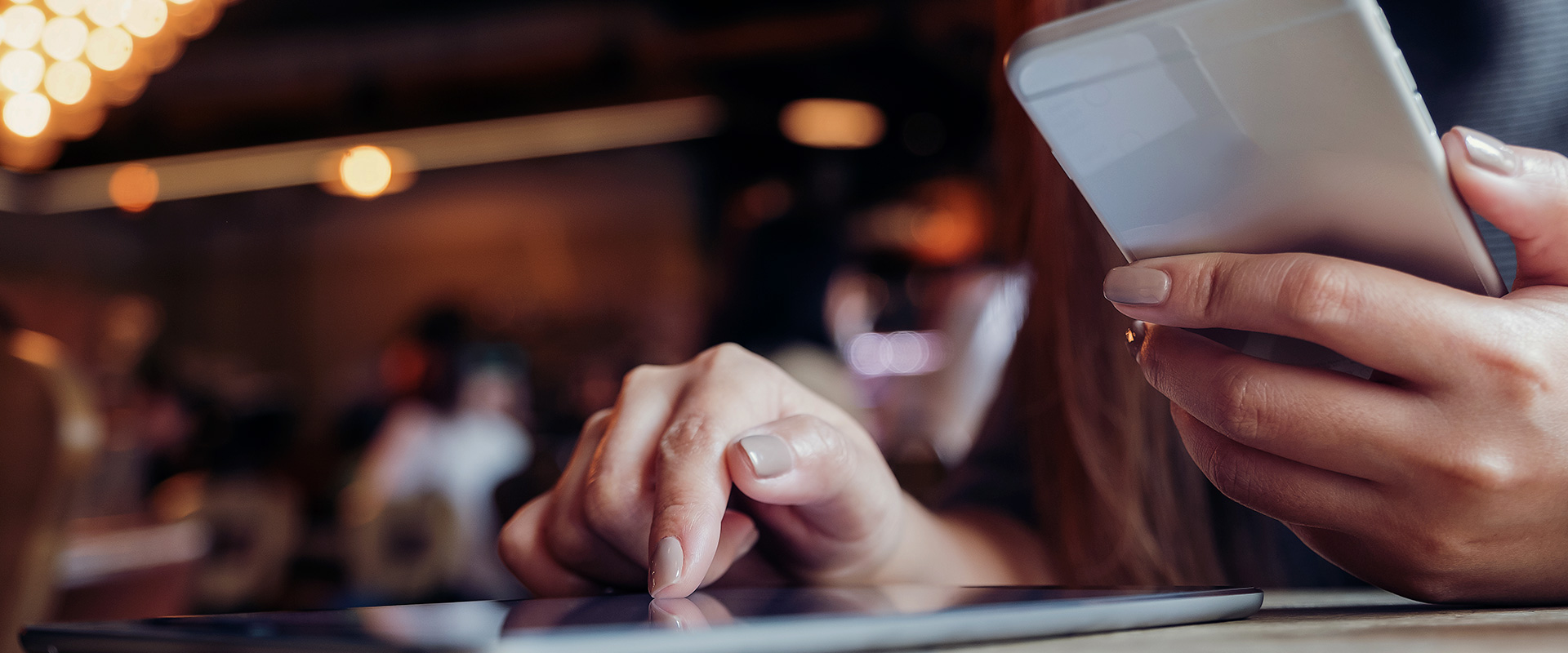 Display Advertising
Powered by precision audience targeting based on our first-party and travel intent data, our display advertising solutions help partners reach relevant travel shoppers all along their consumer shopping journey
Display Ads Built for Modern Marketers
We offer hundreds of standard IAB and custom ad placement options that span across our global network of sites to help our partners effectively inspire, influence, or convert the ideal travel shopper.
Display Product Offerings
Custom Standard IAB Placements
Sponsorships
Responsive Placements
Expedia Brands Portfolio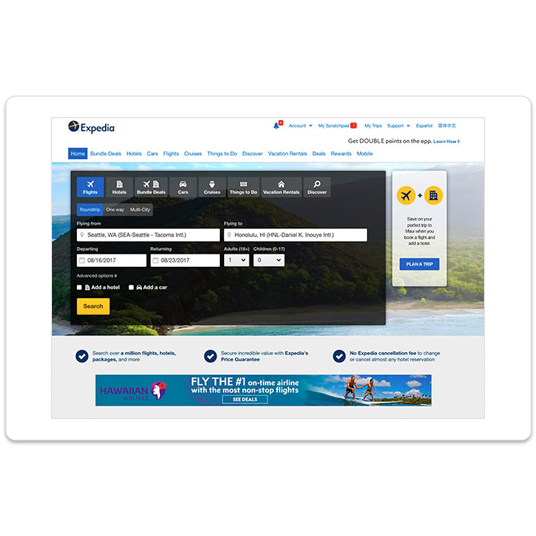 Custom & IAB Placements
Standard IAB placements are available across our global network of sites. In addition to IAB placements, we provide custom ad sizes that allow you to integrate your branded message and creative within the site experience.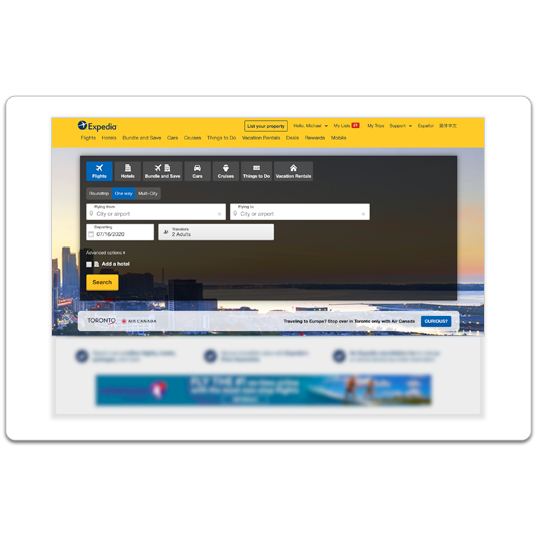 Sponsorships
Capture a larger share of voice through integrated placements within the site experience with sponsorships and theme store takeovers. Take advantage of marketed in-store merchandising opportunities and be the official brand sponsor for site-wide and holiday sales. Additionally, we offer theme and destination stores which allow you to integrate your brand throughout an entire page creating a unique branded experience.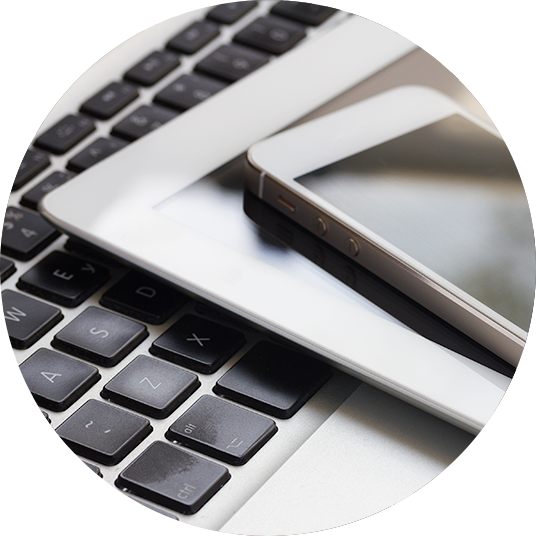 Responsive Placements
Our ad placements are responsive and adapt to any device whether on desktop, tablet, or mobile, allowing you to show relevant and visually optimized placements to travel shoppers across all devices.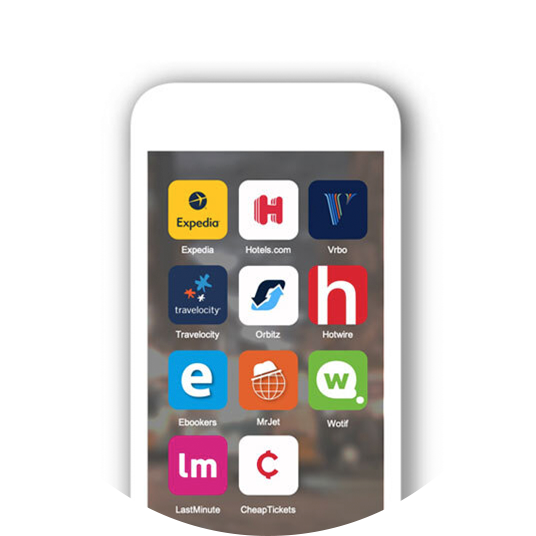 Expedia Brands Portfolio
Expedia Brands Portfolio allows advertisers to expand their reach across the multiple brands of the Expedia, Inc. audience efficiently. Branded messages stay top of mind throughout the complex travel shopper journey.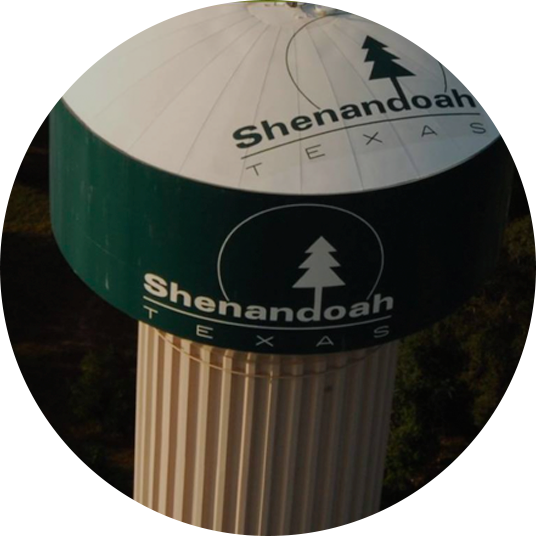 Display Advertising Available On:

Connect with our digital media consultants to learn how to best engage, influence, and convert your target travel audience.