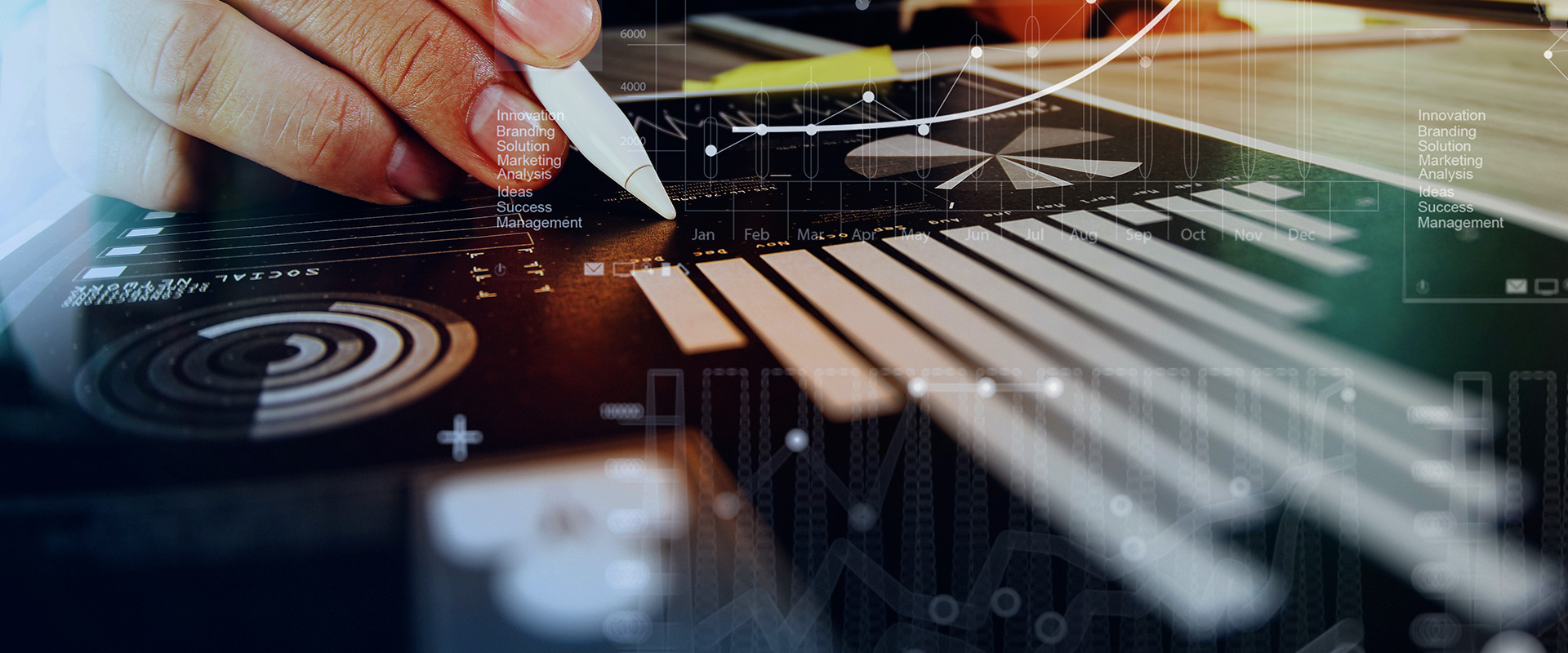 Targeting
Expedia Group Media Solutions features sophisticated behavioral and custom targeting powered by billions of data points
Targeting Powered By First-Party Data
Deliver your message to an engaged and affluent audience with our sophisticated targeting capabilities. Additionally, we can help you reach your target audience segments with specific demographic, travel, and behavioral profiles.
Targeting Options
Travel Behavior
Consumer Profiling
Custom Audience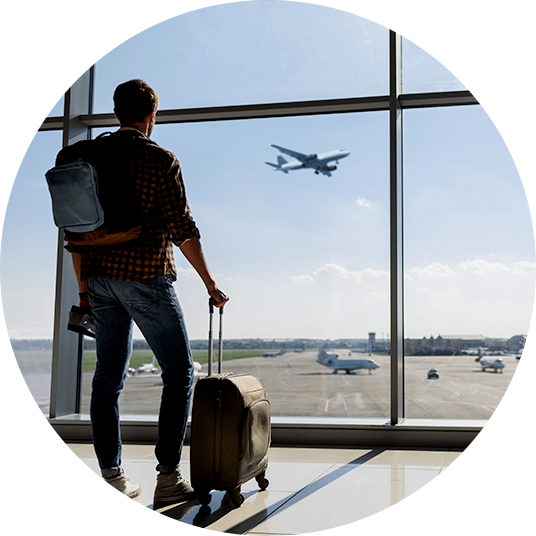 Traveler Behavior
We use our first party travel intent and booking data to power effective, travel-focused audience targeting on our sites.
Travel Geography
Trip Details
Device Based
Airline Attributions
Hotel Attributions
Car/Cruise Attributions
Consumer Profiling
We partner with world-class data partners to power effective behavioral and demographic audience targeting on our site.
Credit Card Audience
Brand Affinity
In-Market
Avid Traveler
Household with kids
Household Incomes
Age
Gender
Interest
Education
Professional Status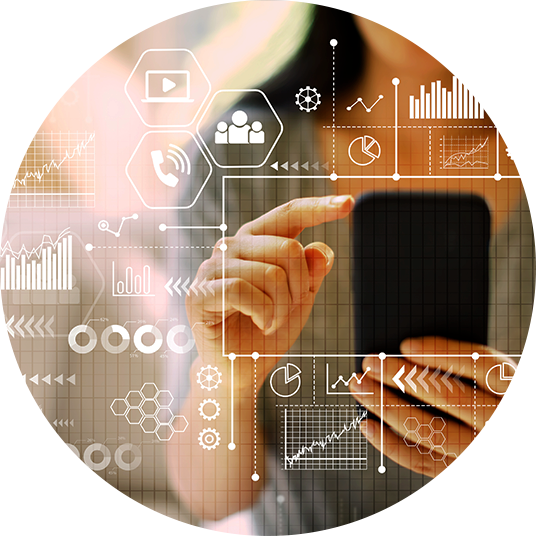 Custom Audience
You can team up with Expedia Group Media Solutions to build unique and relevant custom targeting based on our powerful first-party travel intent and booking data.
Historic Travel Search Data
Seasonality
Historic Booking & Itinerary Data
Highly Customized Audience Targeting
Audience Targeting in Travel Advertising
Explore our targeting capabilities and see how advertisers are using targeting to get in front of the right audience at the right time
Learn more about how our targeting works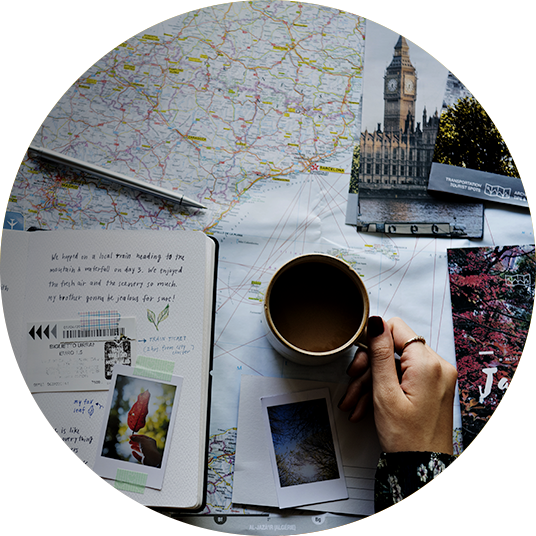 Connect with our digital media consultants to learn how to best engage, influence, and convert your target travel audience.