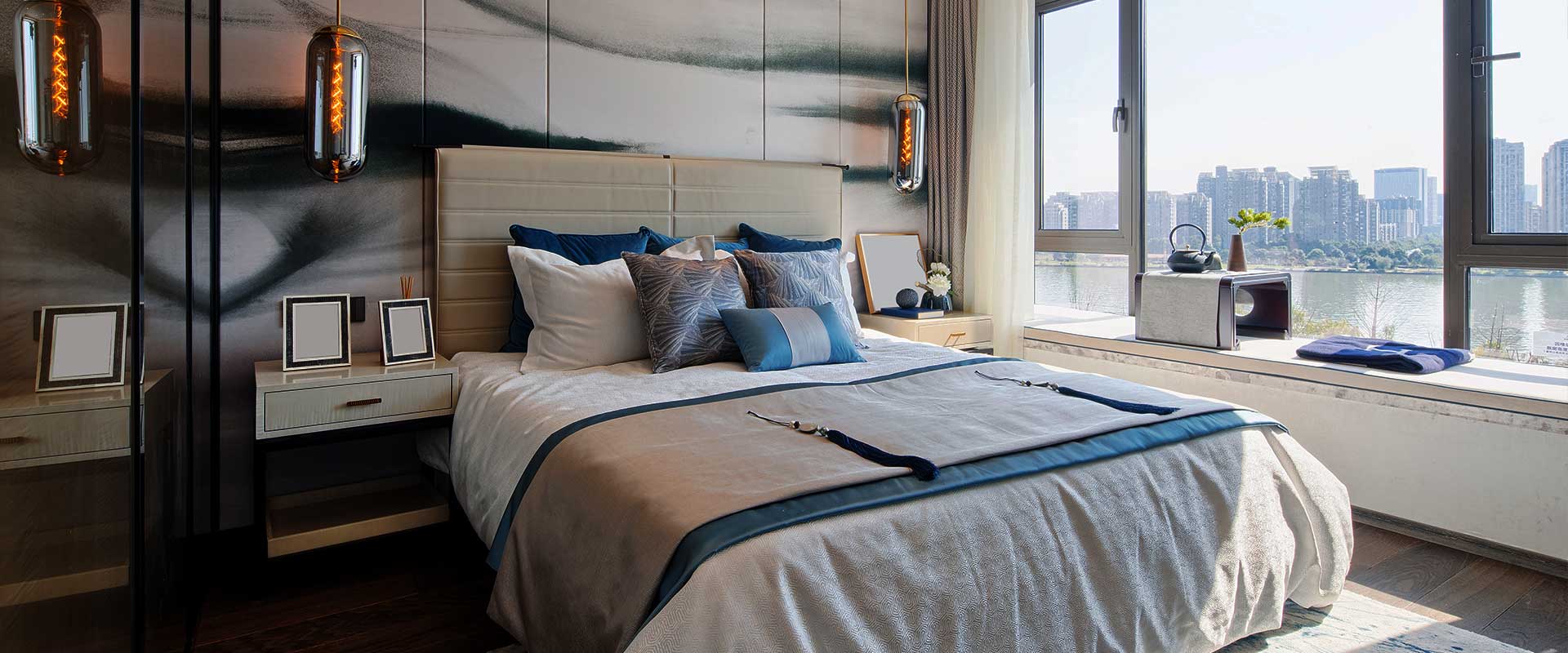 Hotel Marketing
Solutions designed to help you achieve all of your hotel marketing objectives
Achieve success with products designed to boost occupancy and drive reservations.
With more than 20 years of travel and media experience and unmatched data, insights and reporting capabilities, Expedia Group Media Solutions helps our hotel partners successfully inspire, engage, and convert travelers.
Increase brand awareness of your hotel
Extend visitor stay duration
Increase average daily rate
Products
Deliver measurable results when promoting your hotel, including improving hotel bookings, increasing the length of hotel stay, driving brand awareness, or achieving high return on ad spend.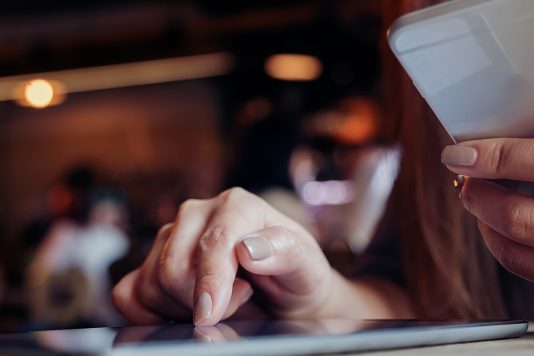 Display Advertising
Did you know the majority of bleisure travelers spend less than five hours researching their trips? Capture their attention with beautiful, emotive imagery through our Display advertising solutions.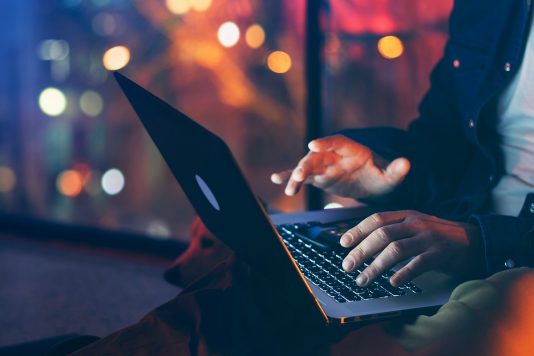 Sponsored Listings
Sponsored Listings appear alongside hotel and package search results, reaching customers at multiple points along their path to purchase journey. Hotels can leverage Expedia Group's exclusive first-party data to target high-value customers and drive incremental room night bookings when needed the most.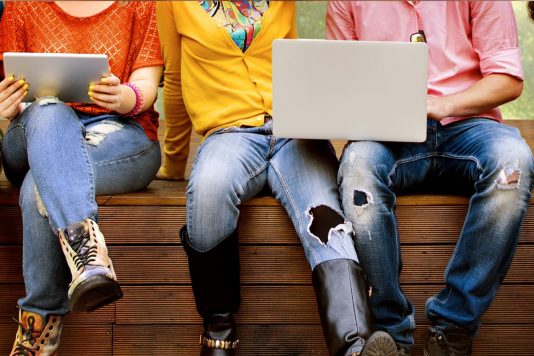 Co-Op Campaigns
combine display advertising with custom landing pages to enable multiple advertisers to extend their marketing spend together. Combined your hotel purchasing power to create an even bigger impact.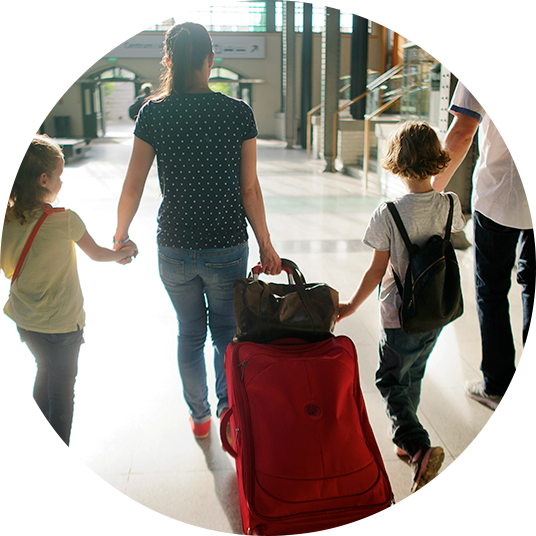 Explore our custom research, white papers, and infographics to gain consumer insights to maximize your hotel marketing efforts.
Browse the archive
Hotel Success Stories
Learn how other hoteliers have used our advertising solutions to reach their marketing objectives.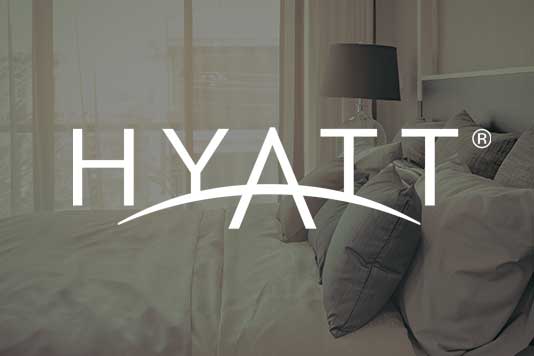 Known for its luxurious amenities and world-class dining experience, this 4-Star Hyatt hotel was experiencing a dip in hotel room night bookings due to new inventory and market softness.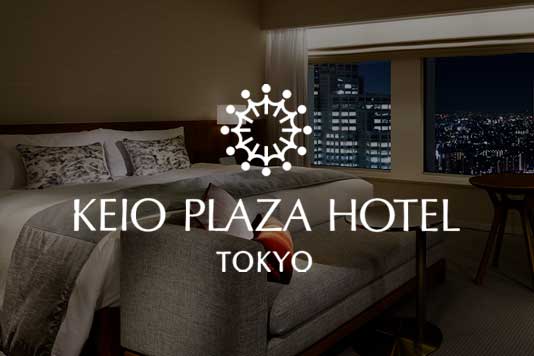 The Keio Plaza is a 4.5-star hotel, located in a modern tower in the 'Power Center' of Tokyo, Japan. In a highly competitive market, the hotel saw an opportunity to increase both visibility and bookings.

Connect with our digital media consultants to learn how to best engage, influence, and convert your target travel audience.