Hotel advertising
Advertising solutions specifically designed to help you meet your hotel marketing goals. Create high-impact campaigns to reach your target audience with our suite of solutions that includes pay-per-click listings, seamlessly integrated native ads, co-op campaigns, and more.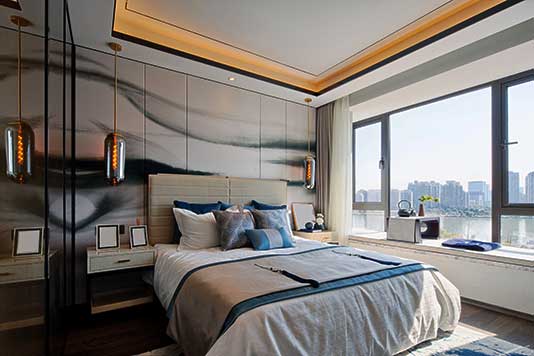 Our advertising solutions help you boost bookings
Engage with millions of travelers on our travel advertising platform across 200+ brand websites. Stand out from the competition with a full-funnel suite of solutions that work in unison to help you increase room bookings.
Hotel marketing strategies that connect you with travelers
With more than 20 years of travel and media experience, we help you identify the best way to reach the right traveler, at the right time, and with the right message.
Grow your market share
Increase your share of the market by reaching travelers across their entire shopping journey — from brainstorming to booking.
Target the right traveler
Simplify connecting with millions of travelers by using data-driven targeting that helps you reach travelers across our global 200+ websites.
Manage and modify hotel ads
You're in complete control of your campaign. Use real-time reporting, data from global Expedia sites, and insights from our team of trusted advisors to create effective campaigns.
Build brand awareness
Use compelling and memorable imagery and content to increase your brand's visibility with travelers.
Extend stays
Highlight your property's unique amenities and location to encourage travelers to book longer stays.
Increase average daily rate
Use our exclusive, first-party data to connect with travelers and drive room night bookings when you need it most.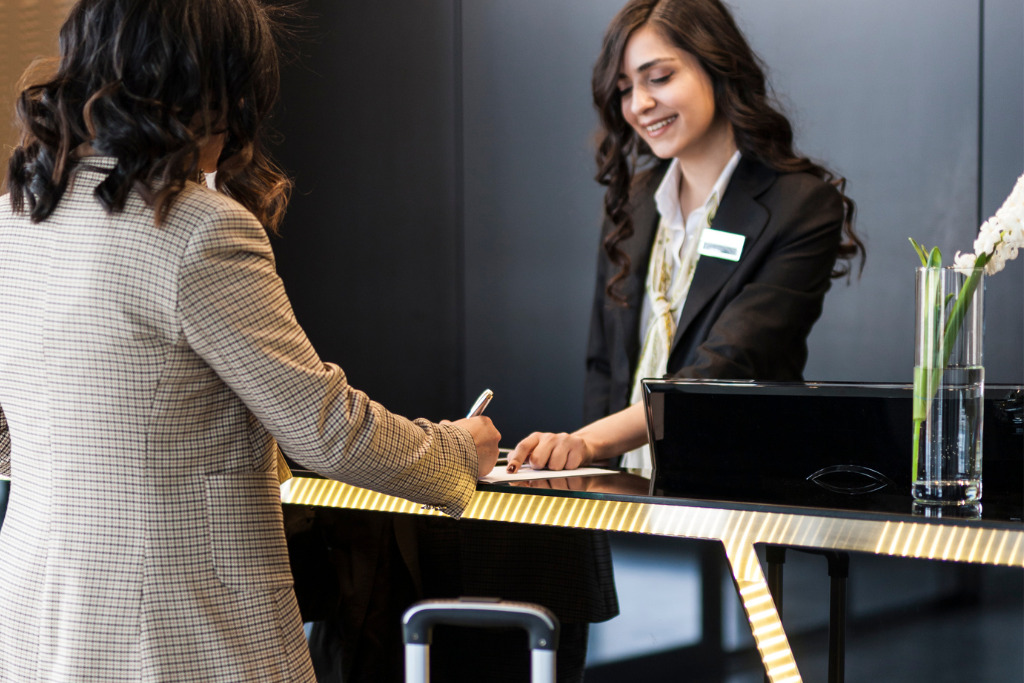 Stand out from the crowd with sponsored listings
TravelAds is an easy to use and highly effective pay-per-click advertising solution that helps you connect with highly engaged travelers across our global websites.
Hotel digital marketing solutions
Position your hotel with advertising strategies that scale – and deliver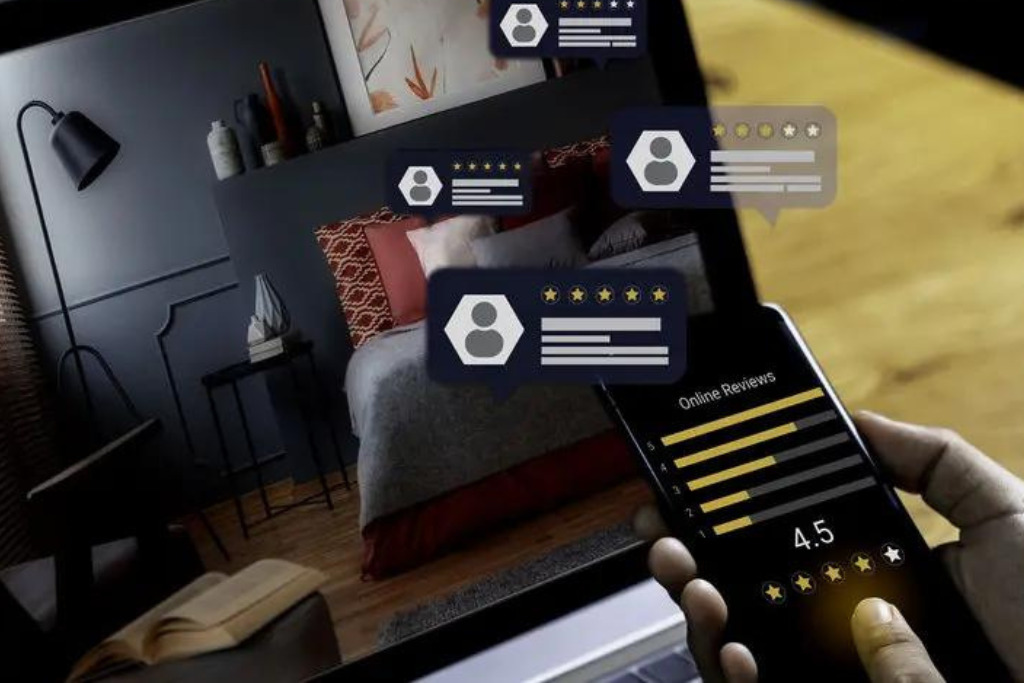 Get the latest in-depth traveler insights
Our quarterly research helps you understand current travelers' preferences and hotel trends to inform your advertising strategies. Our first-party search and booking data delivers unique insights that you can't find anywhere else.
Featured customer campaigns
Some of our customer's successful hotel marketing campaigns
Recommended hotel advertising content for you
Read more about consumer travel trends and insights that hotels need to know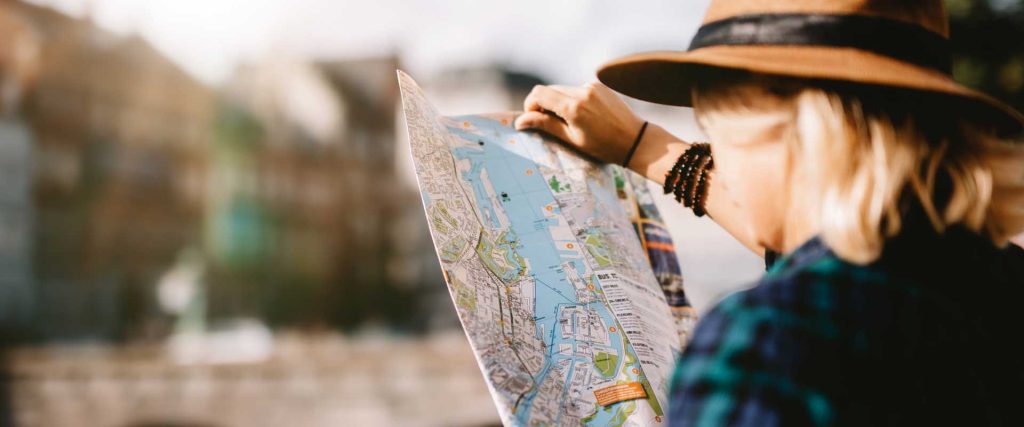 How to build an effective hotel advertising campaign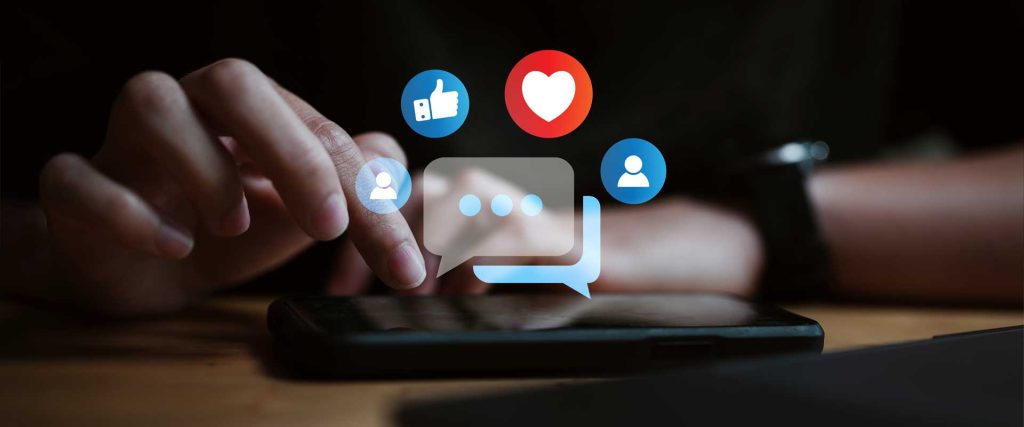 Target travelers earlier in their booking journey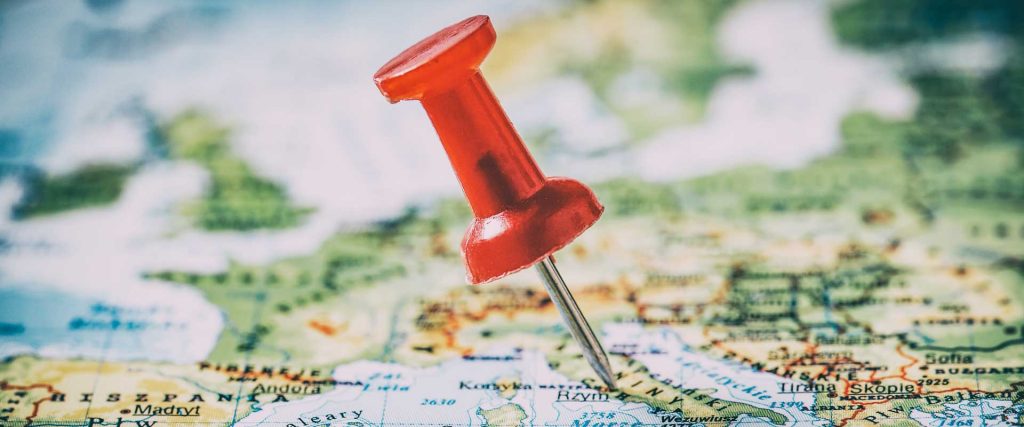 Hotel marketing trends for 2023

Connect with our digital media consultants to learn how to best engage, influence, and convert your target travel audience
*Expedia Group, TravelAds and Accelerator incrementality data, 2022