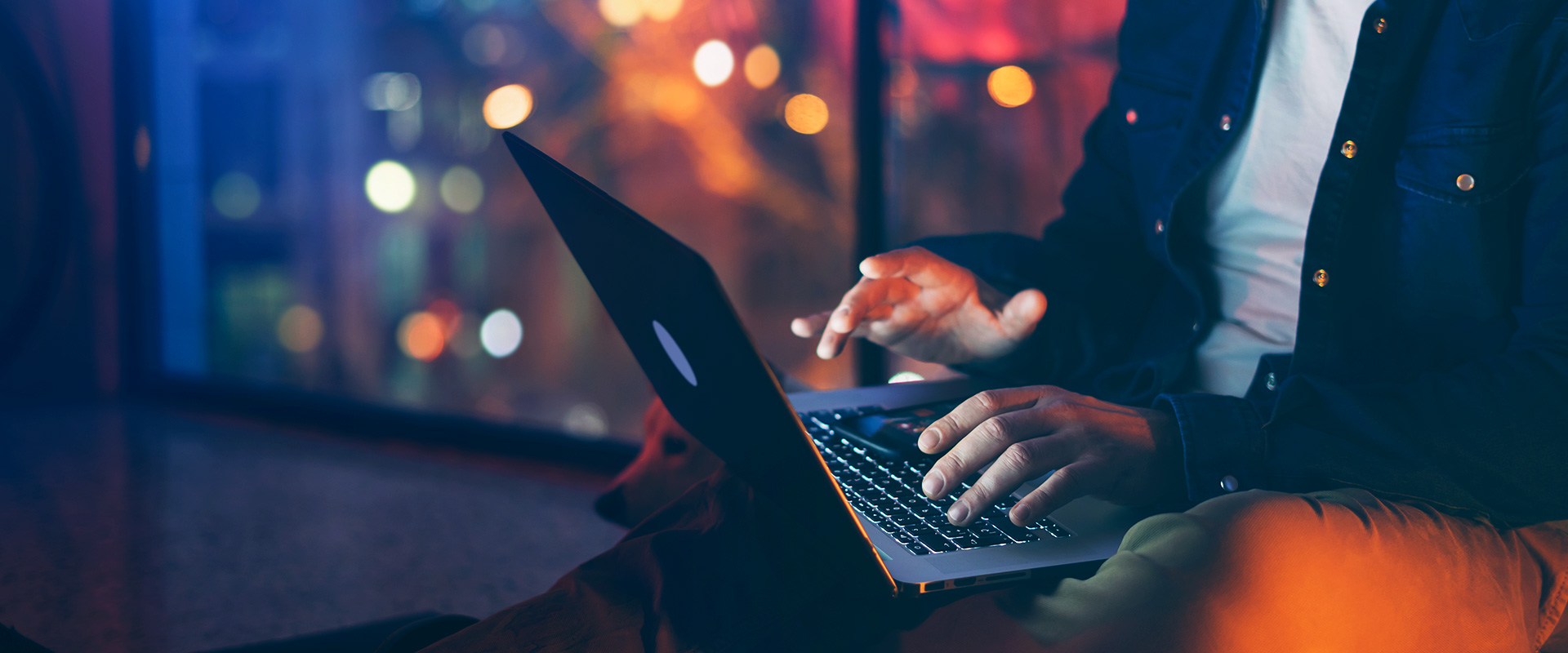 Media Studio
Create immersive and compelling interactive experiences that engage hundreds of millions of travelers across Expedia Group's 200+ websites.
Tell your brand's unique story
Our in-house, award-winning creative agency will collaborate with your brand to create compelling media experiences to reach and captivate your target audience. We will work with you and your team every step of the campaign, from ideation and execution to delivering performance insights.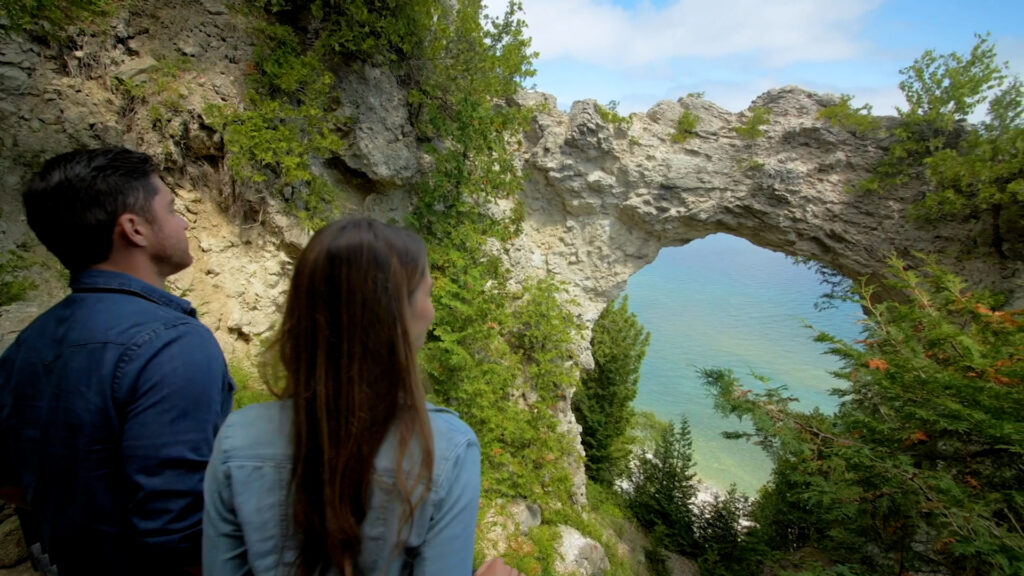 Featured campaign: GoUSA
Travel is always evolving, and we're also constantly looking for new ways to engage travelers to help them get where they want to go. That's why we've debuted an industry first: an interactive streaming platform that lets travelers immerse themselves in virtual road trips at destinations across the U.S. and book while they look.
---
Media Studio solutions
Our creative solutions are designed to enhance the traveler journey andcreate compelling media experiences.
Motion + Video Production
Videos to tell your story and showcase your brand.
Interactive Digital Platforms
Digital experiences designed around your brand.
Brand Partnerships
Co-branded marketing initiatives to amplify your message.
Emerging Technology
The latest technologies to help your brand stand out.
Experiential Marketing
Inspiring, interactive and bespoke campaigns that give your brand more impact.
Social + Influencers
Influential bloggers, online events, humorous posts, and more.
---
---
Can You Kenya?
Social + influencers
"A stunning, content-rich microsite—connected to social channels and starring well-known influencers—delivering deep engagement and advocacy for Kenya.
---
Visit Britain
Brand partnerships
A 360-degree, full-funnel, multi-channel content campaign that drove visitors to Great Britain through diverse and inspiring experiences.
---
Visit Denmark
Motion + video production
This first-person, interactive video series was groundbreaking in its use of interactive video to create immersive experiences to deliver greater advocacy and conversion.
---
Read more Media Studio case studies
---
Brand USA
We're thrilled to collaborate with Expedia Group Media Solutions in developing innovative ways to promote the distinctive sights and sounds found only in the United States. As the Sound Travels program continues to evolve, we're confident that it will inspire prospective visitors to travel to one of our vibrant destinations.

TOM GARZILLI, CHIEF MARKETING OFFICER, BRAND USA
---
Visit Britain
Britain is packed full of amazing moments and we want people to book a trip to come and experience the sheer diversity of culture, heritage, and countryside. Working with Expedia amplifies our global marketing reach as we drive the inspiration to visit into bookings, boosting the economy and jobs across Britain

SALLY BALCOMBE, CHIEF EXECUTIVE OFFICER, VISIT BRITAIN/VISIT ENGLAND
---
Visit Denmark
This campaign for Visit Denmark was groundbreaking in its use of interactive video to create immersive experiences to deliver greater advocacy and conversion.
---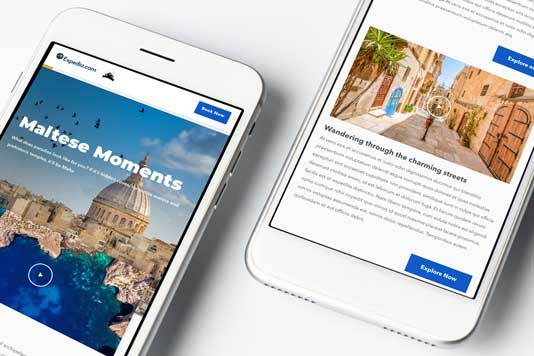 Learn about Travel Spotlights
Attract and convert travel shoppers to your brand with creative, customized landing page experiences, built in partnership with our award-winning in-house agency.

Connect with our digital media consultants
to learn how to best engage, influence, and
convert your target travel audience.