May 31, 2022
For more than 20 years, Expedia Group Media Solutions has been connecting advertisers with travel audiences across the globe. The most important part of our business is our people, and in this blog series, we spotlight the people who power our business so you can get to know the faces behind Media Solutions, or "MeSo"—as we refer to ourselves internally. Our team of digital marketing and travel industry experts spans the globe, from the company headquarters in Seattle to offices in London, Miami, Singapore, Sydney, and more.
In this post, we're featuring Jenn McCarthy, senior director of industry marketing at MeSo. Based in Seattle, Jenn has been with the team for over seven years, working closely with leaders throughout the organization and leading the communications, content, design, and brand functions to share MeSo exclusive data, research, insights, and customer success stories with the industry.
Can you share more about your role at MeSo? How do you work across Expedia Group (EG) as well as industry and advertising partners?
I connect with the MeSo leaders and teams who are mining for insights from the billions of traveler searches on our sites, bringing new advertising solutions to market, and building campaigns with travel and destination marketing partners to surface insights, trends, and stories for the industry. My team also works with leaders across EG to bring expertise and company-wide solutions to our partners.
We package that all up to create MeSo marketing campaigns and content – such as our award-winning Recover & Rebuild annual campaign, which was recognized by the Association of National Advertisers. The campaign leveraged a world of data to provide actionable insights that would support travel industry recovery by helping partners understand where travel was returning and reach those most eager to travel. With the MeSo Media & Insights Planning team, we harnessed our Expedia Group traveler data, research, case studies, and decades of industry knowledge and crisis experience to create a go-to resource for the industry and partners that would provide relevant and actionable insights at a global and regional level: quarterly Travel Recovery Trend Reports. The campaign, trend reports, webinars, and complementary content was supported by a multi-channel and cross-industry GTM strategy to drive awareness, engagement, and leads for the business.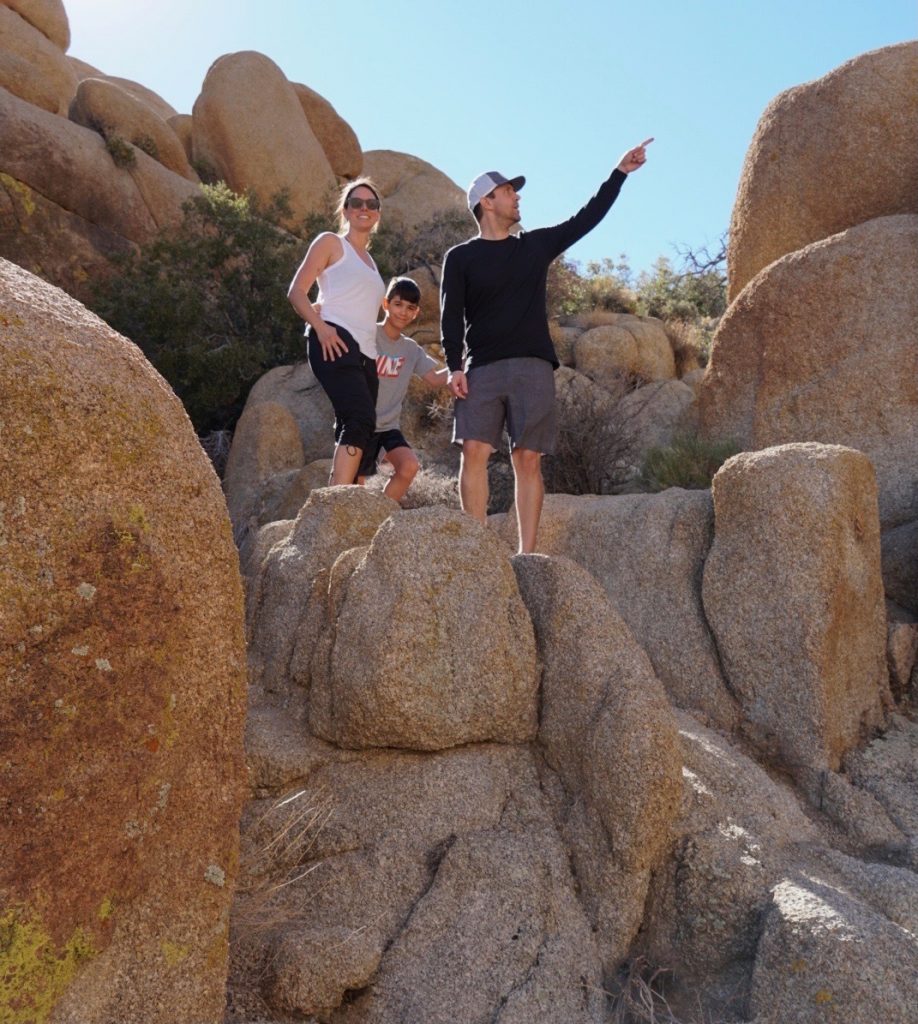 What do you enjoy most about working at MeSo?
The people! That is a common response in this industry, which is so built on relationships, and is so true for me here. I have built stronger relationships here than anywhere else in my career, which are all rooted in trust, common experiences and goals, and mutual support as we all grow, adapt, learn, and push each other. While our team has grown and changed in the seven years since I joined, many of us have been through it all together (and talk about being in the virtual trenches these last couple years). That also extends across MeSo and EG, as well as with many industry connections, partners, and more.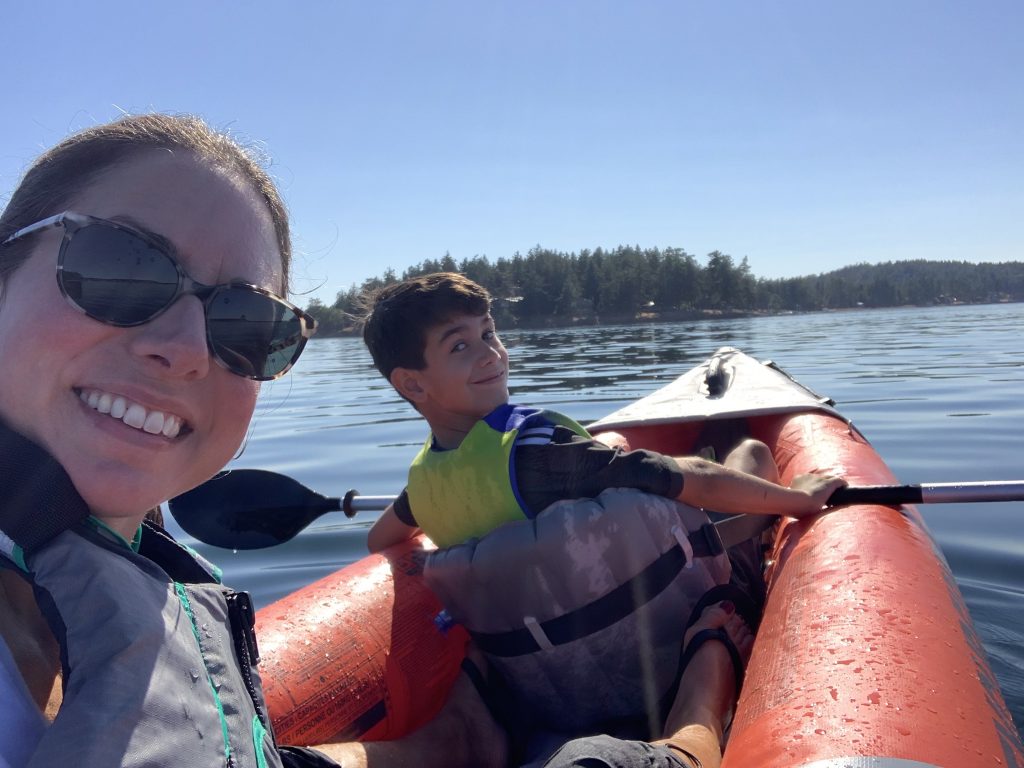 Based on the insights your team has shared, what trends are you most interested in this year?
Well first of all, in case you have not heard, travel is returning! Despite all the uncertainty—whether pandemic, economic, political, or otherwise—we are seeing time and again that people want to travel, and we are here for it. The interesting thing is that traveler interests in where, when, and how they take trips is continuing to shift. That is why we decided to continue our quarterly Travel Trend Reports, even though we dropped "Recovery" from the focus given many of our partners are rebuilding and even looking beyond.
That said, people are definitely more conscientious about how they are traveling, and many are looking for more meaningful experiences. With this trend top of mind, my team invested in extensive consumer research into the rising interest in sustainable, inclusive, and accessible travel. What we are seeing is that people are increasingly interested in information on environmental and socially conscious travel choices, and are willing to make tradeoffs. Though of course, I have to question, why should there be tradeoffs for choices that are good for the local communities, cultures, business, and the planet? We hope that by surfacing these insights and the commitments that EG is making, we will continue to engage in conversations with partners and the industry on how we can all drive towards better options for all.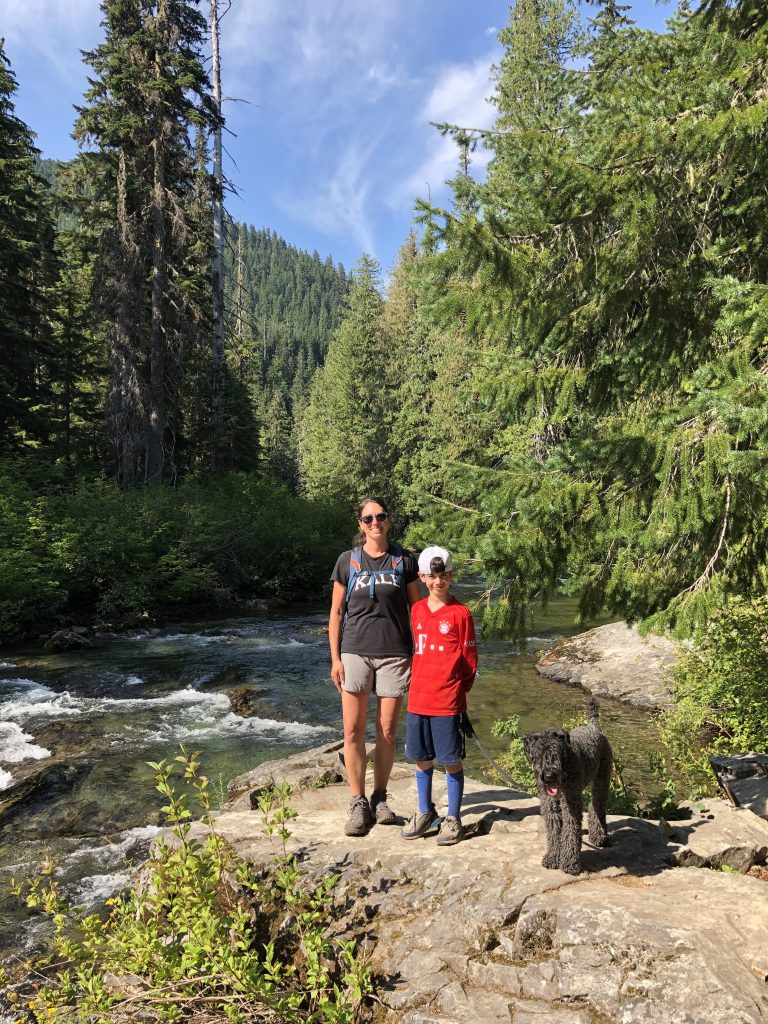 We know MeSo loves data, and your team develops many resources for your advertising partners and the industry based on data. Can you talk about the different ways that your team shares data and insights with the industry?
We primarily share data through our quarterly Travel Trend Report and our many research reports. My team is the best in the business, and not only creates all the content but shares with the industry in so many ways, including announcements, blog posts, speaker presentations at our events and webinars, social media posts, and more.
How do you think the travel advertising landscape will evolve over the next couple of years, and how does MeSo plan on adapting to the changes?
Did you hear we like data? We think the importance of data is going to continue growing, especially when it comes to first-party data on intent and booking – and especially when you have built trust and loyalty with the audience.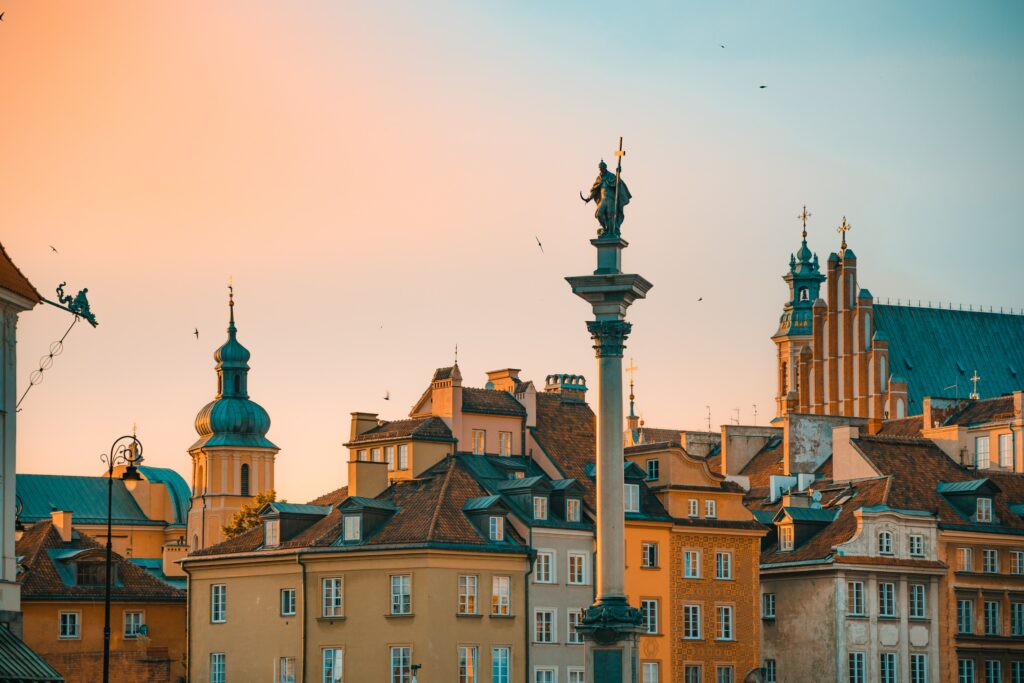 Hotel advertising that can reach any traveler, anywhere
Travelers looking to book a hotel use multiple channels to find their ideal place to stay, from social media to travel websites, and more. This is why it's imperative that you know when — and where — to reach the right traveler. Whether you're trying to reach early-bird or last-minute bookers, our targeting capabilities can help you connect with the right traveler at the right time.
What destinations are on your travel wish list for 2022 and beyond?
Like most people, over the last couple years we have been primarily travelling closer to home – which has been a wonderful way to explore beyond our own backyard. We are now looking further out, and my husband and I are eager to take our 10 year-old son Ben to Italy, after our plans to go in late 2020 were cancelled. When we lived in New York City many many years ago (pre-kid) we took a quick trip to Rome over Thanksgiving, and had the most amazing time as the city was relatively quiet and we spent a week exploring with no crowds or lines. We know Ben would love biking along Via Appia Antica, seeing the Colosseum, and of course eating gelato every day.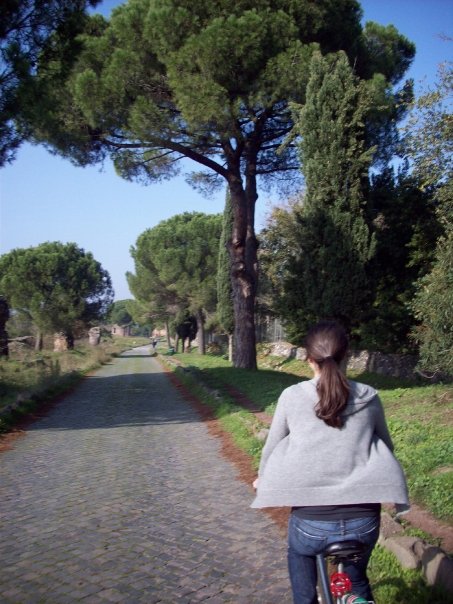 We'll continue to feature employees and regularly offer a glimpse inside their roles on our blog. Subscribe to our blog  to get reminders in your inbox when we post new insights, research, product features, and employee spotlights.

Be sure to also check out our Q1 2022 Travel Trend Report, which highlights how travel intent is surging, search windows are lengthening, and travelers are investing in more meaningful trips.