January 14, 2021
To commemorate more than 20 years of Expedia Group Media Solutions connecting advertisers with travel audiences across the globe, we're highlighting the most important part of our business: our people. In this blog series, we are spotlighting the people who power our business so you can get to know the faces behind Media Solutions, or "MeSo"—as we refer to ourselves internally. Our team of digital marketing and travel industry experts spans the globe, from the company headquarters in Seattle to offices in Dubai, London, Tokyo, Toronto, and beyond. 
In this post we are featuring Miami-based, global media product manager, Jackie Spera. Jackie has been with Expedia Group for nearly nine years, working in various roles before joining MeSo's Product team in 2018, where she currently leads a team focused on developing and executing the strategy and vision for our PassportAds product. Jackie and her team play a key role in driving adoption of our product offerings, as well as ensuring our solutions address the needs of our advertising partners.
What do you do at MeSo / What is the primary focus of your role within MeSo?
I've been with the MeSo team for nearly three years as a Product Manager working on our PassportAds audience extension product. I focus on helping our advertising partners keep their products and brands top of mind with our unique, global travel audience even when they're outside of Expedia Group branded sites.
Tell me about your prior work experience, and what made you decide to join MeSo?
I've spent the majority of my career in digital advertising and have been with MeSo and Expedia Group for more than eight years. I started on the Operations team as a Senior Campaign Manager for the Mexico and LATAM markets and later joined the Programmatic Operations team before starting my current role as a Product Manager in 2018. Having previously worked at a digital startup implementing integrated campaigns, I was drawn to MeSo's startup-like culture and have enjoyed growing within the team as it has also evolved and grown over the years.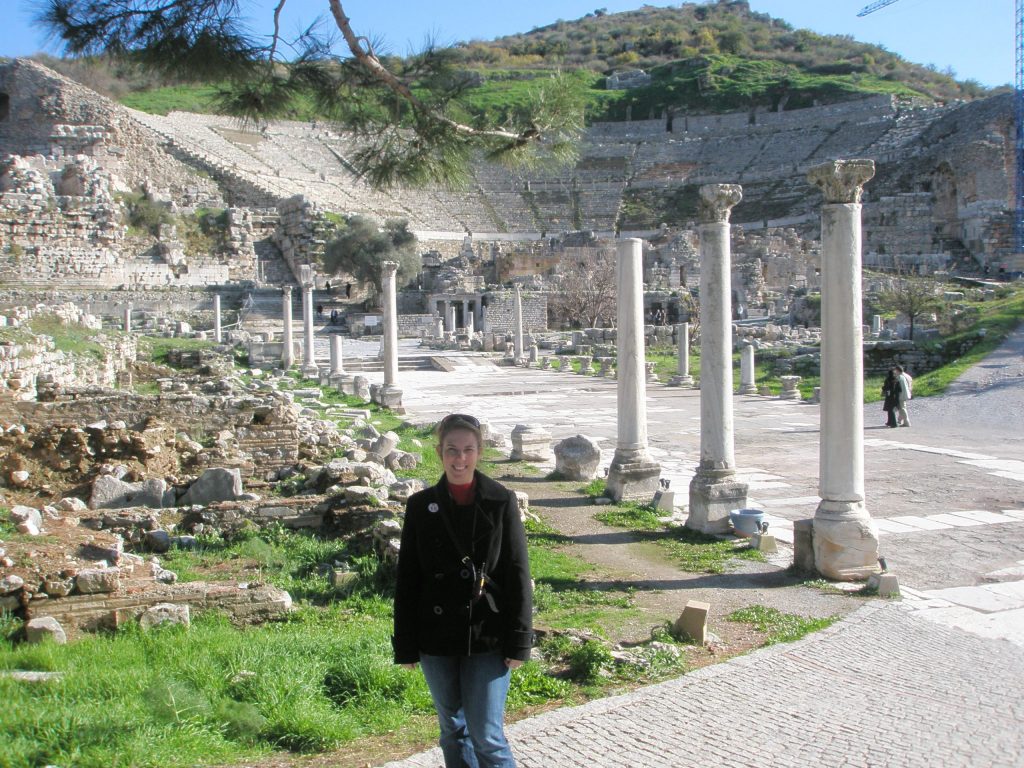 Can you give us an example of what a "typical" day looks like for you?
I'm usually working on multiple projects at various stages, so every day looks different! At a high level, I focus on short-term and long-term strategies for my product; I'm part of many cross-functional meetings both inside and outside of MeSo to understand what problems the teams are solving and how MeSo can support and/or benefit. I work with our Engineering and Analytics teams to enhance our product offerings and connect with vendors on various integrations and solutions. I also work with our Sales and Operations team to understand the challenges facing our advertising partners and gather feedback to ensure our products address the needs and priorities of our customers.
What is your favorite project or product you've worked on at MeSo and why?
I've been working on our PassportAds audience extension product for a few years now and have enjoyed seeing the program evolve, especially in the past two years. As access to first-party data grows in importance, this product is a great way for our advertising partners to extend their brand and message to our unique travel audience beyond Expedia Group branded sites. There are many unique opportunities to further enhance the experience for consumers and our partners, such as incorporating different types of creative, like video, and building on existing targeting sets.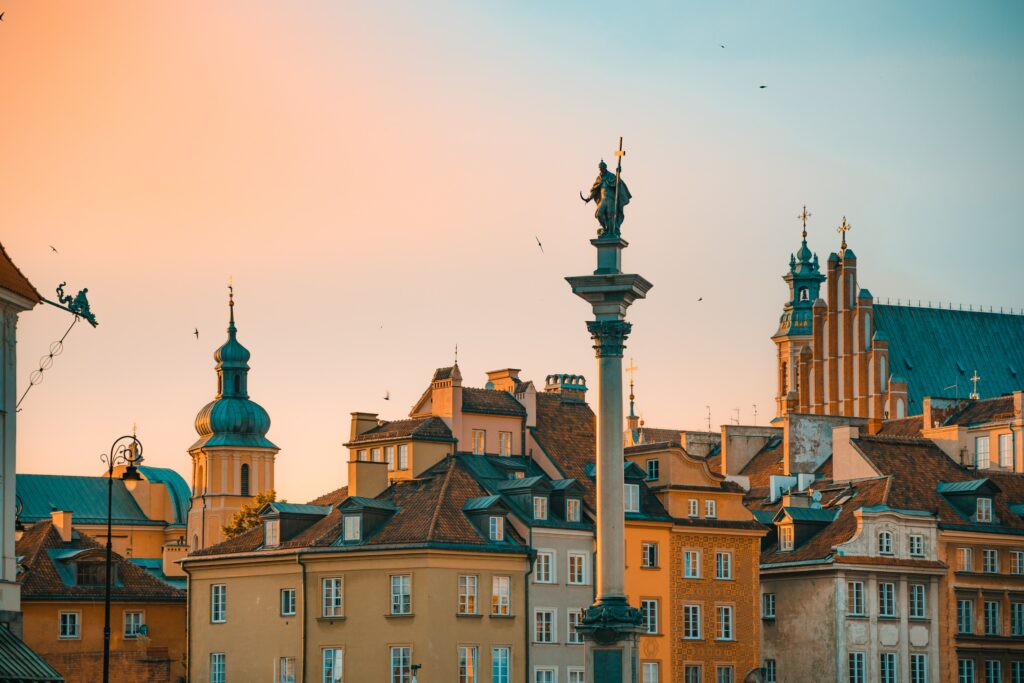 Hotel advertising that can reach any traveler, anywhere
Travelers looking to book a hotel use multiple channels to find their ideal place to stay, from social media to travel websites, and more. This is why it's imperative that you know when — and where — to reach the right traveler. Whether you're trying to reach early-bird or last-minute bookers, our targeting capabilities can help you connect with the right traveler at the right time.
Is there a single technology that you think has had the most impact on the industry or most disrupted an industry?
While programmatic advertising isn't new, we've seen it truly evolve in the past few years. Programmatic advertising capabilities continue to grow at lightning speed, contributing to its recent adoption growth. All new digital ad formats can now be bought programmatically: mobile apps, connected TV, native, radio, out-of-home, etc. While these capabilities have made it easier for marketers to grow their reach more quickly, it's also made tying the data together more complex. Along with the changes to privacy and third-party cookie deprecation over the next year, we'll continue to see major changes in how advertisers buy, target, and report on marketing spend.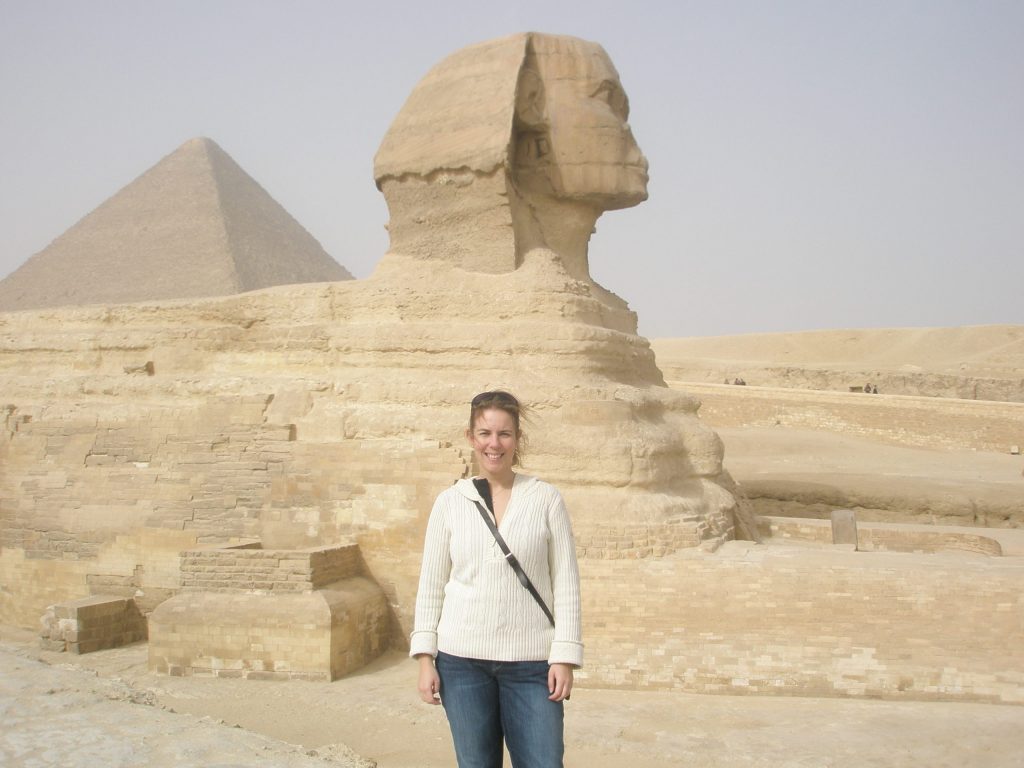 What steps should marketers be taking now to prepare for a cookie-less world? How are you advising your advertising partners as they prepare for this?
I've been closely following the new and existing privacy regulations and the looming changes to third-party cookies. Third-party cookies are ubiquitous, and in one way or another, everyone will be affected by the upcoming browser changes. When you add in the various privacy laws, such as GDPR, CCPA, and future iterations, marketers need to rethink how they measure overall advertising performance and not be wholly reliant on cookies. As an industry, performance reporting will not be as granular as what we've become accustomed to. We need to move toward a more aggregated, privacy-centric approach that respects an individual user's privacy by reviewing data in larger cohorts. One of the first steps we recommend is that advertisers review their current ad tech stack to understand if they're experiencing loss of data and explore how this will affect setup, tracking, targeting, and reporting.
Given COVID-19, have you had to accelerate or shift course on any significant updates/optimizations of existing products?
Absolutely! Back when COVID-19 first hit, the entire Product team came together to review our overall priorities and discuss how this new landscape would affect what we had previously set out to do for 2020 and how that would need to change. We discussed what we could accelerate to help set-up MeSo and our travel partners for success when travel returns and have taken steps to ensure we can still deliver for our partners during this time. We've been focusing on evolving our backend platforms and infrastructure in both the performance and display space and have explored how we can ramp up new display products faster to help our travel partners reach users in this new environment.
When travel returns, what are some of the places that you plan to visit?
The Rocky Mountains! As a native Floridian, my husband and I are excited to take our two young boys to see snow for the first time and try skiing!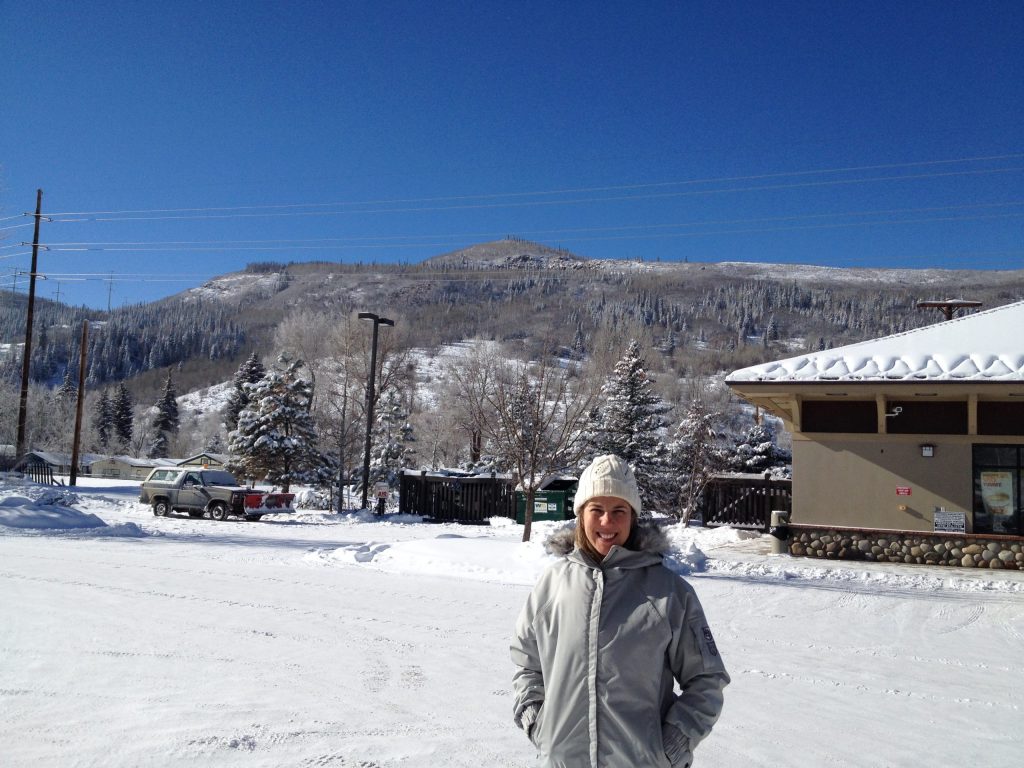 We'll continue to feature employees and regularly offer a glimpse inside their roles on our blog. Subscribe to our blog to get reminders in your inbox when we post new insights, research, product features, and employee spotlights.