March 28, 2022
For more than 20 years, Expedia Group Media Solutions has been connecting advertisers with travel audiences across the globe. The most important part of our business is our people, and in this blog series, we spotlight the people who power our business so you can get to know the faces behind Media Solutions, or "MeSo" – as we refer to ourselves internally. Our team of digital marketing and travel industry experts spans the globe, from the company headquarters in Seattle to offices in Dubai, London, Tokyo, Toronto, and beyond. 
In this post, we're featuring Danielle Gorman, a lead business development manager who lives in Sydney and is one of our leaders who works with our Media Solutions partners in Australia and New Zealand. Danielle has been with the Media Solutions team for nearly six years; prior to joining Expedia Group, she worked in various marketing and sales roles at several travel and tourism brands, including Stayz, Visit Victoria, Tourism Western Australia, and Qantas Holidays Limited. With over 10 years of experience in the travel and tourism industry, Danielle works directly with our partners to support their recovery through our range of creative and innovative digital solutions. 
Can you elaborate on your role and what you do for MeSo partners?
My role is to learn what our marketing partners' goals and objectives are and successfully connect their offering with our travel shopper audience on Expedia Group brands around the globe. I manage a variety of partners across Australia and New Zealand, from tourism boards to airlines, activities, airports, and car brands, as well as finance and non-endemic brands outside of the tourism industry. We are a data-driven company, and I enjoy coupling my knowledge of marketing with our first-party exclusive insights to inform strategy and develop impactful media campaigns for our partners.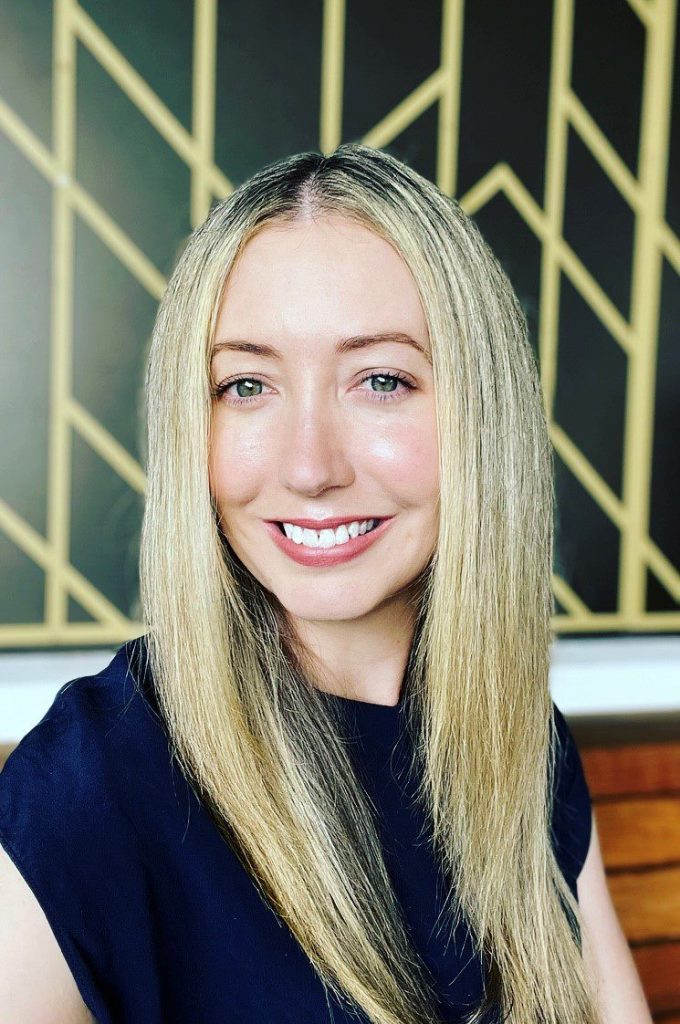 How can MeSo partners best leverage data and insights to inform their marketing strategies?
The best way for our partners to leverage our data and insights is to consider these trends in line with their overarching marketing strategy and innate knowledge of their product and audience. Partners who take the time to share with us when they are going to launch a new brand initiative, for example, or give us insight into their campaign calendar, are going to achieve more out of a collaborated effort. To provide a well-rounded perspective, we recommend that travel brands also utilize third-party data insights, such as custom research commissioned by Expedia Group or a resource like Global Web Index, which illustrates how consumers think, feel, and behave.
What is one of your most memorable experiences working at MeSo?
A few years ago, I was invited to present a campaign case study to my peers at our annual global MeSo team conference. It was a really special moment, as I was able to share the stage with the internal dream team who worked on the campaign, and we had creative freedom to tell the story how we wanted, infusing our storytelling moment with humor and entertainment. It was incredibly rewarding to see the work that we do each day valued so highly and it reinforced what we are all capable of when we work together as a team.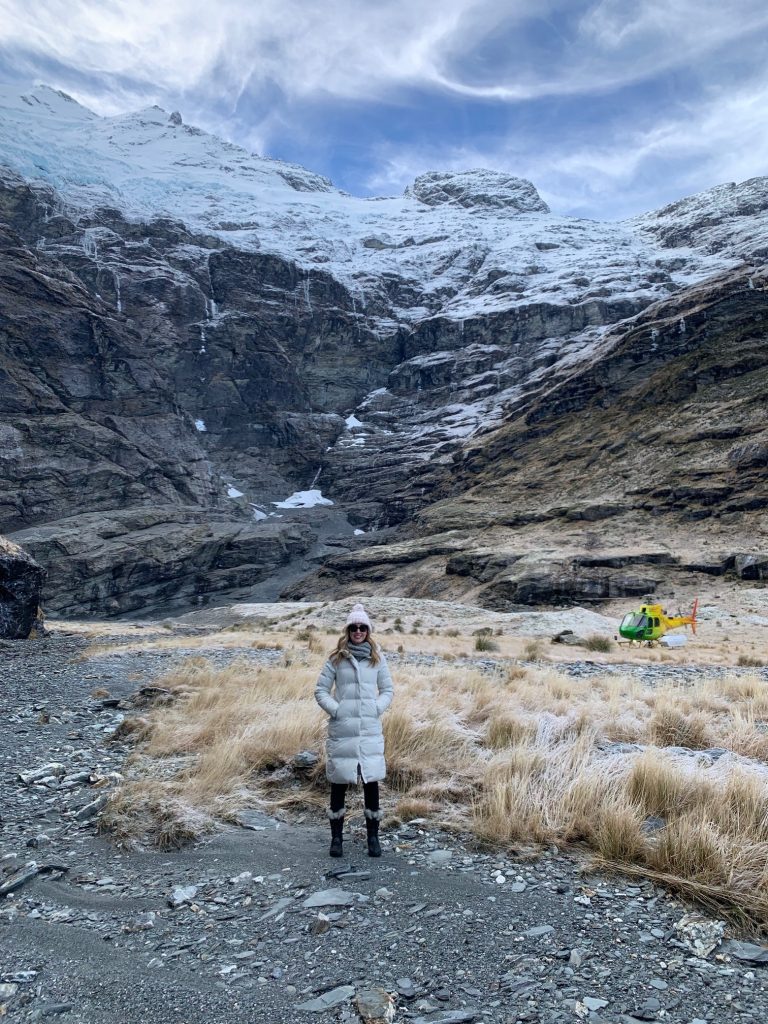 As the travel landscape continues to evolve, especially in the Asia Pacific region, what advice do you have for partners?
Be open to doing things differently than before the pandemic to get the right results. Media Solutions is often considered as a partner for booking conversion activity. However, we have a vast array of media products that allow our partners to tell the story of their destinations, products, and experiences in an inspiring way. I'm consistently seeing the best campaign results from partners who are incorporating storytelling media into their plan, effectively executing full funnel marketing strategies with us.
There are also numerous ways to make your media investment work harder than ever, whether it's a Co-Op campaign or a campaign spanning multiple markets and points of sale; there is no shortage of options for partners who want to achieve economies of scale. Lastly, I implore partners to think big. We love to collaborate and create unique, compelling media experiences, so don't hesitate to reach out to us with a business obstacle or ideas for a creative campaign – developing bespoke solutions is what we do!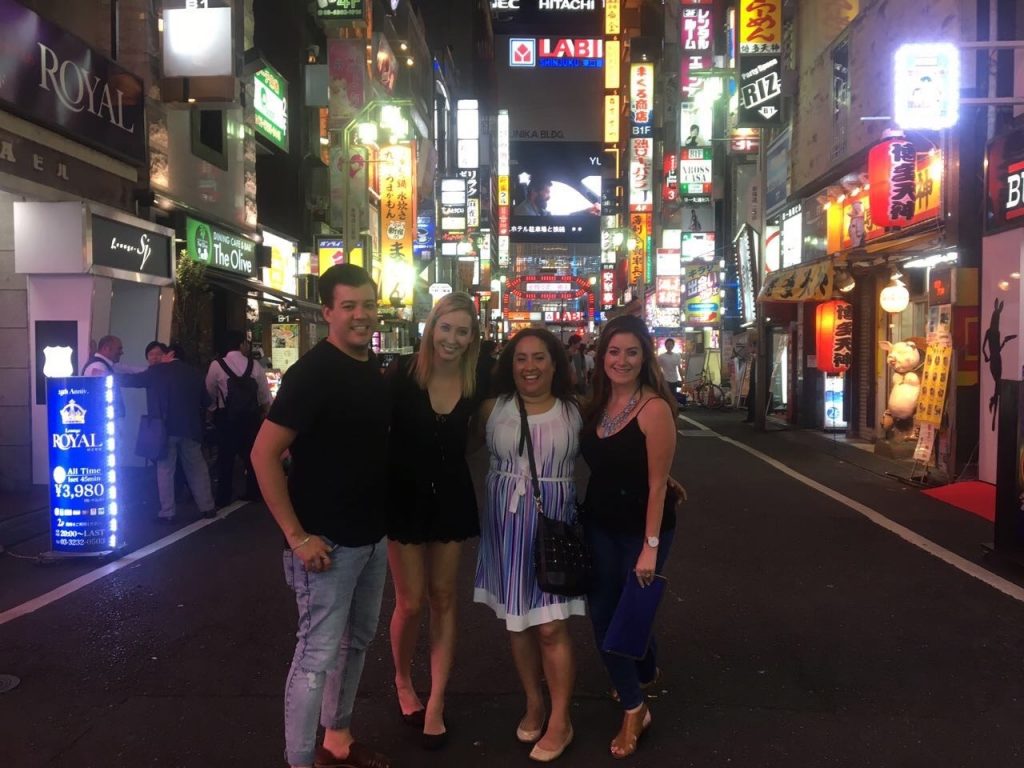 What are the top trends that you and your team expect to see in 2022?
In news that I am sure is very welcomed by our tourism partners who have battled the ups and downs of the pandemic over the past couple of years, we can expect to see a strong return of high-spend travelers. This is backed by Expedia Group's Traveler Value Index: 2022 Outlook, which states that more than half of respondents said they were planning to spend more on trips than they did prior to the pandemic. The data also shows that domestic travel will continue maintaining its level of significance as the demand rises for frequent, quick trips. Within APAC as well as globally, we are seeing more and more countries reopening their borders, and travel shoppers are embracing this shift by taking advantage of sharp deals for international and domestic trips. Compelling deals will need to be balanced with flexibility, which has become the new standard for travelers to book with confidence.
What is your biggest travel tip?
Being based in Australia, I've done my fair share of long-haul flights, and my tip to reviving yourself is to always freshen up with a shower in the lounge between connecting flights. Make it hot or cold, it doesn't matter, as it will revitalize your mind and body.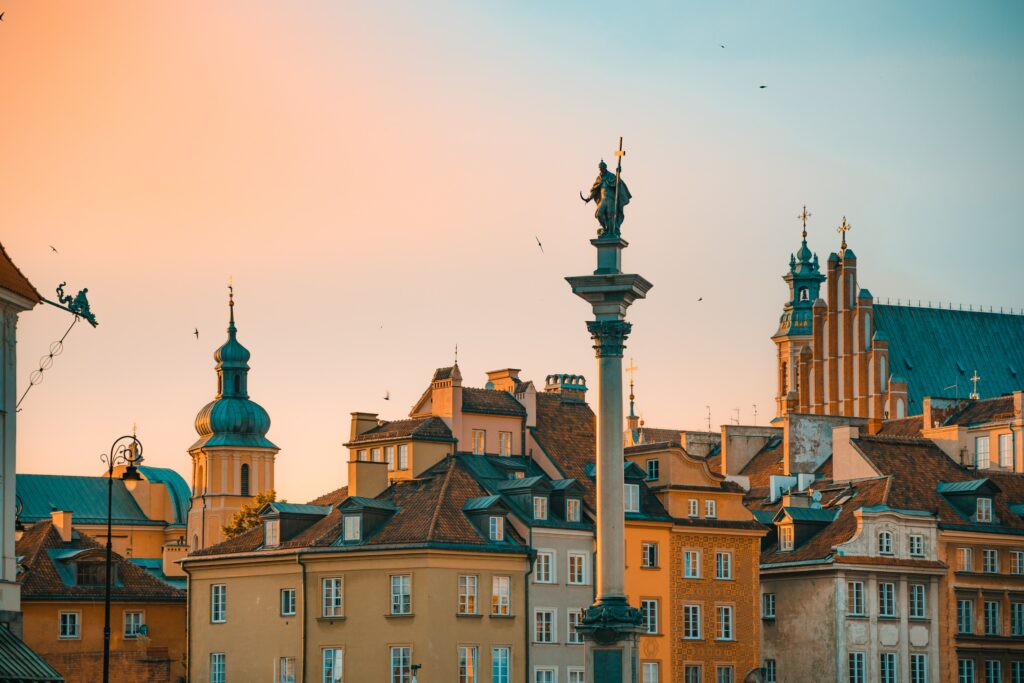 Hotel advertising that can reach any traveler, anywhere
Travelers looking to book a hotel use multiple channels to find their ideal place to stay, from social media to travel websites, and more. This is why it's imperative that you know when — and where — to reach the right traveler. Whether you're trying to reach early-bird or last-minute bookers, our targeting capabilities can help you connect with the right traveler at the right time.
What destinations are on your travel wish list and why?
After a couple of years of lockdowns and familiarity, I'm keen to focus on the places I haven't seen and experiences I haven't had yet. Skiing in Japan or Utah, and a summer Mediterranean holiday through Greece and the islands of Croatia, are high on my bucket list. Closer to home, I have my eye on a trip to South Australia to spend some time exploring the wine regions and the coast with my fiancé.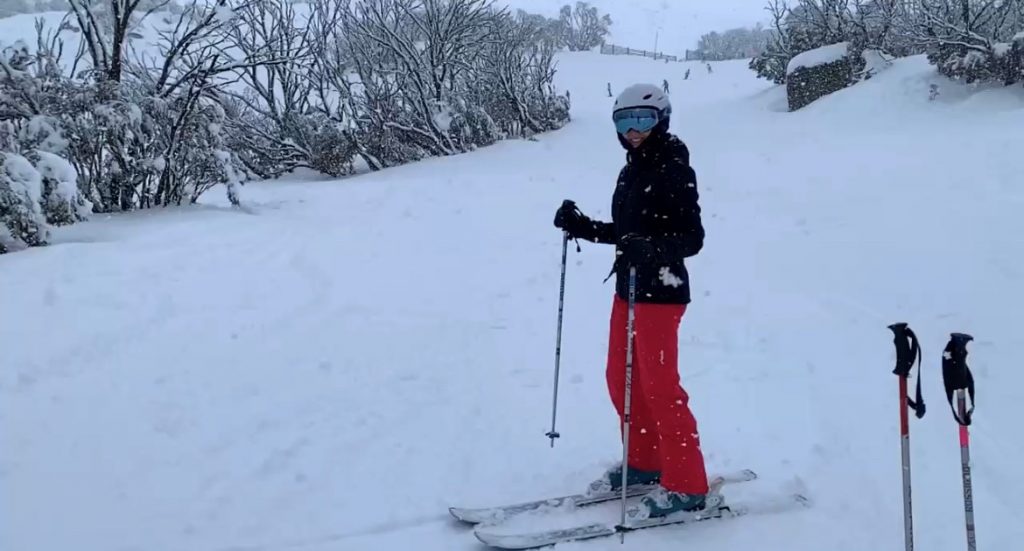 We'll continue to feature employees and regularly offer a glimpse inside their roles on our blog. Subscribe to our blog to get reminders in your inbox when we post new insights, research, product features, and employee spotlights.