We often define ourselves as the advertising organization of Expedia Group, which is true. Media Solutions provides the engineering, optimization, creative, targeting, data, and strategy that is the foundation of the advertisements with Expedia Group, but during this year of 2020 – this year of extraordinary challenges – we've been so much more. We've been able to step in and help our advertisers by providing data and insights on how travel shoppers have dealt with the pandemic and how they plan to travel in the future, as well as advertiser credit programs, improvements to our products, and the Expedia Group Academy. Navigating the difficulties of the past year has reinforced the importance of collaboration, and our team's efforts and dedication have allowed us to extend our offerings in innovative and useful ways to help our partners weather this crisis.
This summer, as part of Expedia Group's broader commitment to helping travel partners recover from the impact of the COVID-19, we launched a  relief program to help destinations and travel advertisers inspire travelers and drive demand when they are ready to welcome visitors again. This program included a $25 million commitment from MeSo in the form of advertising placements. More than 175 partners, including destinations and tourism boards, as well as lodging, transportation and activities partners, have participated in the recovery fund to date. For MeSo's hotel partners who use TravelAds sponsored listings, a $10 million TravelAds account credit relief program was launched and to date, more than 6,000 hotels have participated in the program. 
Earlier this year, we added Vrbo to our media portfolio, expanding opportunities for our advertising partners to connect with Vrbo's highly-engaged audience of family and group travel shoppers. Vacation rentals have played an important role in the travel industry's recovery – which we expect to carry over into 2021 – and we will continue to connect our partners to Vrbo's unique audience of family travelers.
Data and insights continue to play a critical role in recovery, from demand and booking windows to changing traveler behaviors and preferences. We've helped our partners navigate these evolving behaviors and identify areas of opportunity to reach travel shoppers, most recently with our new Traveler Sentiment & Influences study, which we unveiled at explore '20, Expedia Group's annual partner conference.
As we turn the corner into the new year, we remain focused on helping our partners with recovery and are optimistic about what lies ahead. This year also happened to be our 20th anniversary as an organization within Expedia Group. Throughout our 20 years in the travel advertising industry, and nearly a decade helping destinations with recovery efforts, the one constant is that we are better together. We will continue offering advertisers relevant data, insights, and solutions to connect with travelers who are looking to start exploring the world again and encourage you to follow along and join the conversation.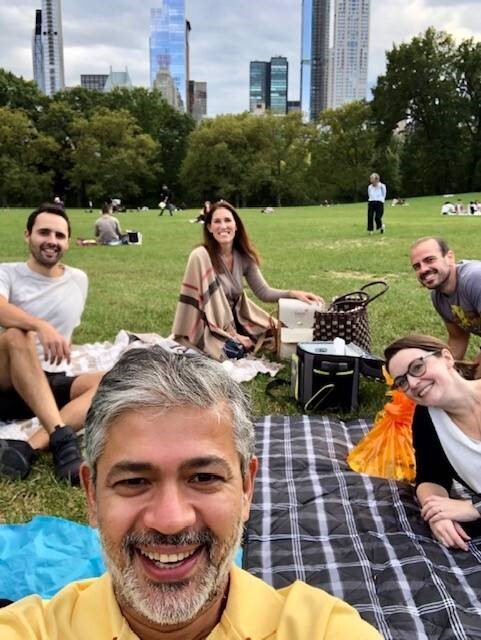 Every new year also brings new beginnings, and for me, that means a new position within Expedia Group. I am passing the torch to someone I have deep admiration for, my colleague, Wendy Olson Killion. Wendy has been a positive presence within MeSo for over 10 years, leading various aspects of the business – from product to business development. She has helped assemble and expand our team of incredible media advisors and has contributed to the growing number of advertising partners leveraging the power of our first party data and media products. From the many contributions she has made to the team, to her passion and tireless commitment to growing our business, I am confident MeSo is in great hands with Wendy.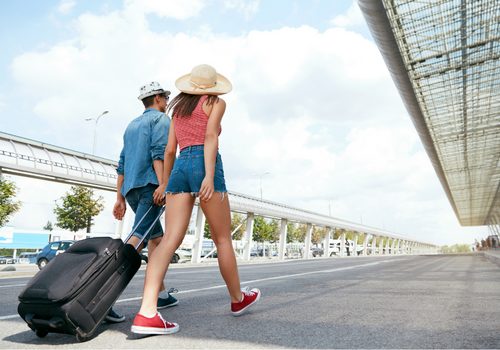 Create compelling campaigns for your destination
With travel demand on the rise, destination marketers have the opportunity to reach eager travelers.
Destination marketers can take advantage of our insights into traveler behavior to connect with travelers, create excitement about their destination, and build compelling campaigns to stand out from the competition.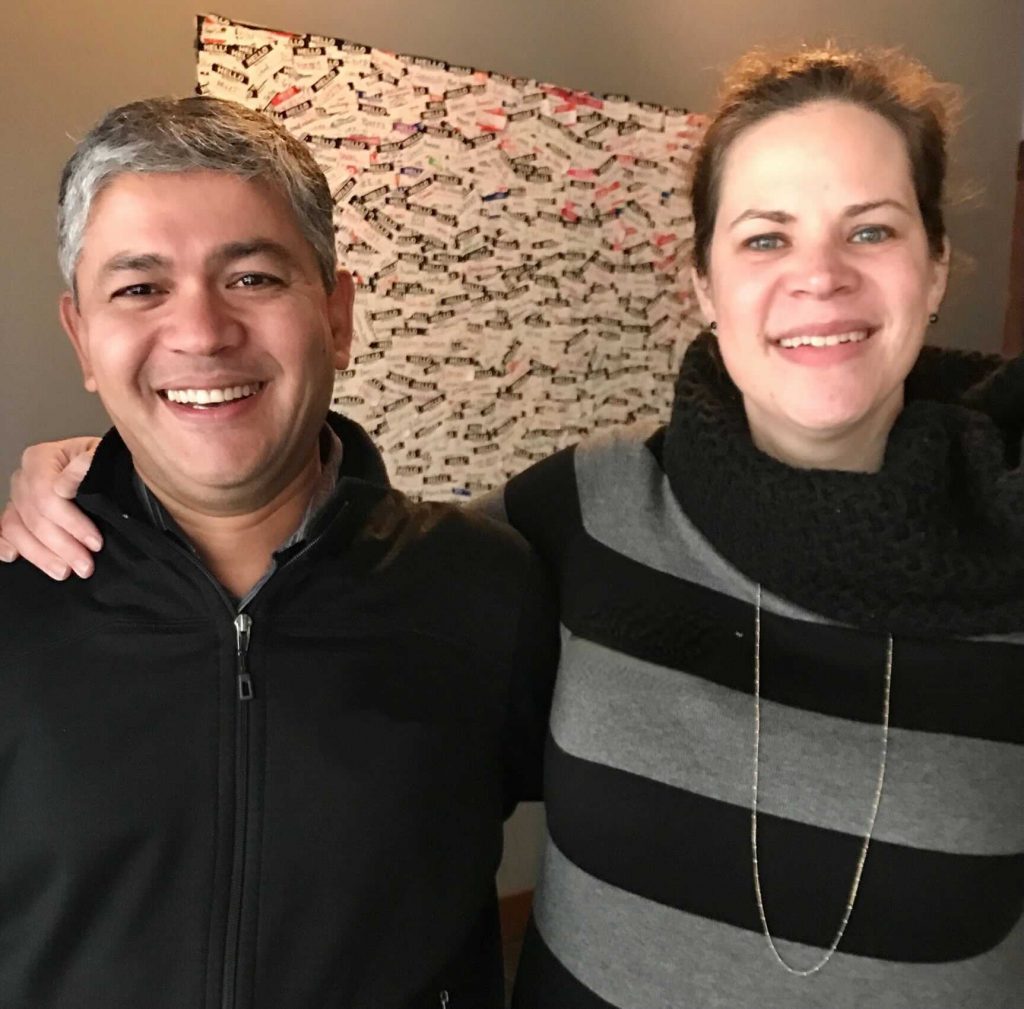 As I close out this chapter of my career, I want to thank everyone on the MeSo team and all of our advertising partners. I feel fortunate to have been a part of MeSo for the past nearly four years; I will look back fondly on my time spent with this amazing team. We played to our strengths while learning and improving, we created sophisticated solutions for our advertising partners, we collaborated across Expedia Group, and, last but not least, we had fun. I believe the team, under Wendy's leadership, will sustain this momentum into the future; I look forward to seeing its continued success.
Wishing everyone a peaceful and safe holiday season!