December 7, 2016
According to CNN, a bleisure traveler as someone who puts the "fun" in a business trip. While we tend to agree, we wanted to dig in further to find out more about this segment of travelers who add an extra day (or more) to a business trip for leisure purposes – something many of us have likely done on many occasions. We know (firsthand even) that many business travelers turn their trips into "bleisure" trips, but why? What type of traveler is doing this, and what influences their decision to do so?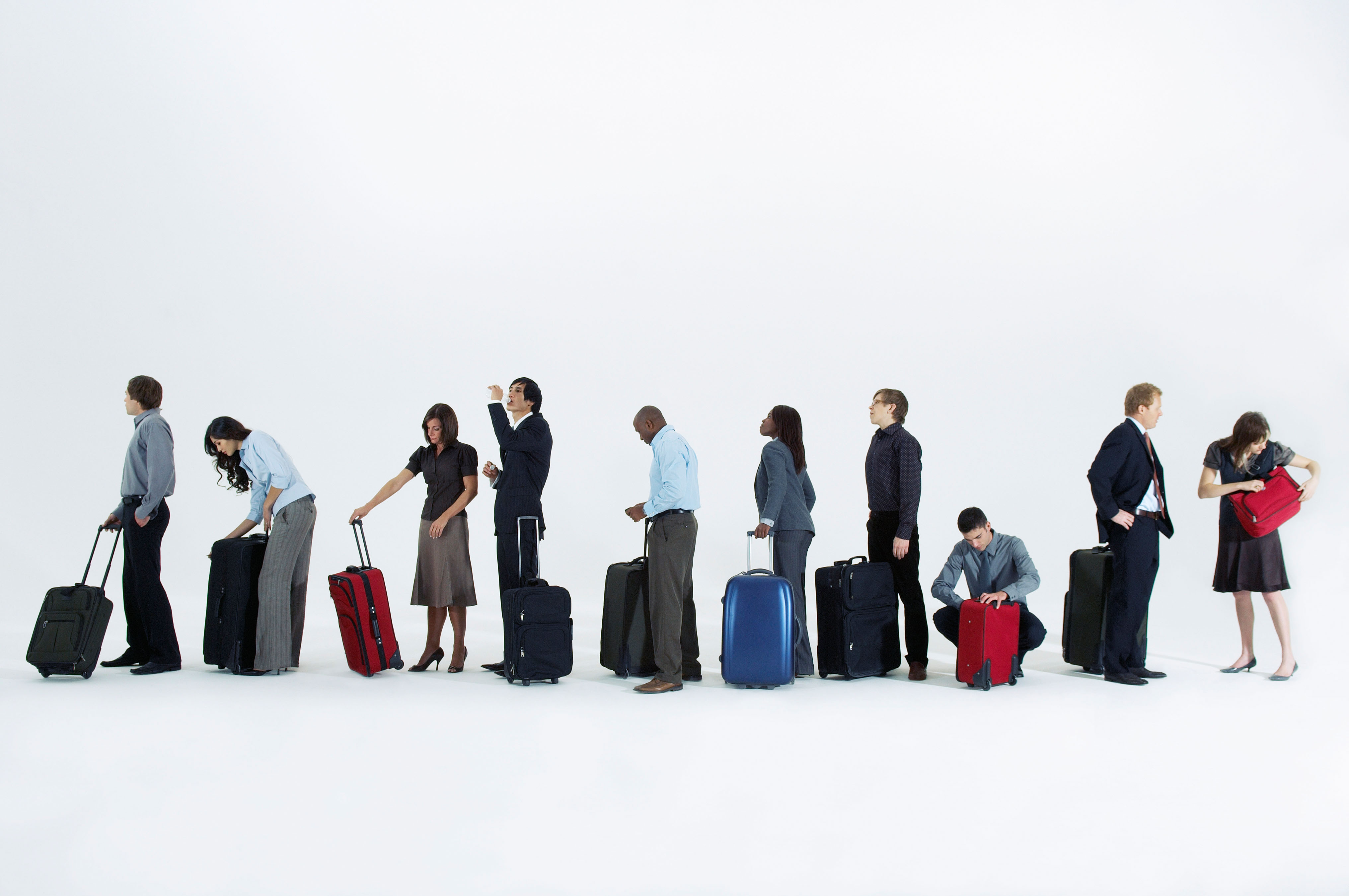 Our new study, Profile of the American Bleisure Traveler, with Luth Research provides an inside look at the bleisure traveler, where they are going, and why they are turning their business trip into a bleisure one.
So, what entices a business traveler to book a bleisure trip? Destination is the leading factor in turning business travel into bleisure, especially considering most bleisure travelers (84 percent) will stay in the same city for their whole trip, and more than 80 percent also stay in the same hotel.
Other factors include:
66% reported they would book if they were traveling to an exciting city/location
85% highly consider a destination if they have great sightseeing locations
33% were influenced by events going on in that area (a convention, concert, show, etc.)
When someone books a typical vacation, there is generally a lot of dreaming and research involved to pick out the right location, accommodations, activities, and more. In fact, our recent Traveler's Path to Purchase study showed that American travelers visit up to 140 travel sites in the 45 days leading up to an online travel purchase.
However, for bleisure travelers, the research and consideration phases are much shorter. Once someone has considered taking a bleisure trip, the path to booking is typically one to four weeks; more than 40 percent said they would book all or most of their leisure activities or extended hotel stay within this time period.
For more information on the bleisure traveler, {{cta('3f931562-0cda-4e84-ad11-1133694df8a5')}}