March 8, 2021
While balancing remote work and schooling in the confines of our home over the last year, my family continued to dream about traveling. We made that a reality when we left rainy cold Seattle for a couple months of extended flexcation. We set up camp in Palm Springs for a change of scenery—where we could safely enjoy the outdoors and explore amazing parks like Joshua Tree. We are optimistic about the vaccines rolling out and are already planning our next trips; like so many others, we are ready to start creating new memories and experiences through travel again.
Data is indicating that widely available COVID-19 vaccines are a key factor in making people feel confident in traveling again. A recent Expedia Group 2021 Travel Trends Report compiled insights from multiple studies (including our own) that showed American and British consumers are starting to believe normal life is within reach with the vaccine rollouts. Hopeful respondents are eager to explore the world and see loved ones by traveling more and extending trips, signaling early signs of industry recovery. Following nearly a year of relative isolation, travel will play a critical role in bringing people together and will serve as a force for good, with more than half of consumers stating that travel is healing.
Expedia Group's 2021 Travel Trends Report, which includes the American and British traveler study as well as findings from our recent global Traveler Sentiment and Influences research and data from other Expedia Group brands, provides a broad outlook on travel and industry recovery in 2021 that is relevant for destination and travel marketers. The report explores how the global pandemic has influenced trip plans and the way consumers feel about travel in the year ahead. And regardless of what stage of recovery a specific region or destination is in, reassuring—and even inspiring—travelers remains key.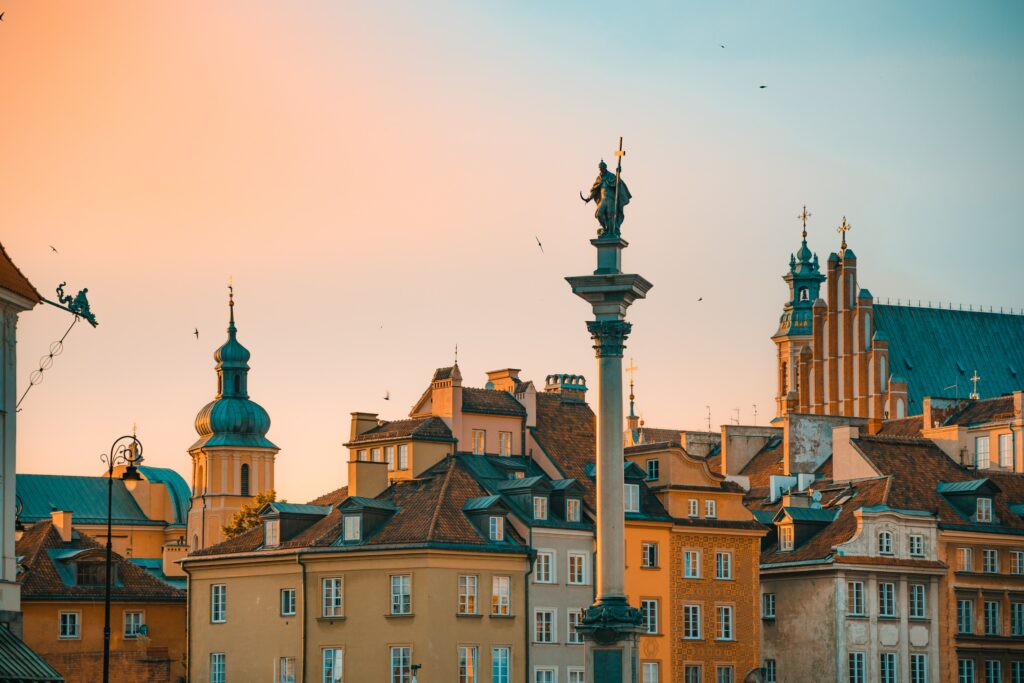 Hotel advertising that can reach any traveler, anywhere
Travelers looking to book a hotel use multiple channels to find their ideal place to stay, from social media to travel websites, and more. This is why it's imperative that you know when — and where — to reach the right traveler. Whether you're trying to reach early-bird or last-minute bookers, our targeting capabilities can help you connect with the right traveler at the right time.
Additional key findings from the Expedia Group studies include:
Travelers will take more trips and extend their vacations.
Forty-four percent of U.S. consumers will take more trips in 2021 than 2020, with younger generations traveling the most overall. More than one in three respondents said their next trip will be a week or longer. When it comes to once in a lifetime trips, 2x as many as Generation Z (born 1995-2001) have a trip planned compared to Baby Boomers (born 1946-1964) and hope to take it soon.
April to September is the most popular time to travel.
Our global study found that Millennials (born 1980-1994) and Gen Z will be traveling the most this year, dependent on restrictions, though all generations are hopeful about travel in the spring and summer compared to early in the year. While seasonality plays a role here, this trend could be due, in part, to optimism about traveling a bit more freely and internationally in the latter half of the year.
Families will continue to embark on drivable flexcations together.
Many families will still stick close to home and enjoy flexcations, the act of blending play with remote work and school, according to data from Vrbo. The report reveals that 67% of families who took a flexcation this year would embark on a similar trip again and 65% plan on traveling more than they did pre-COVID-19.
Consumer spending will be high in 2021.
U.S. consumers are saving $3,444 USD on average for their next trip, but Millennials plan to spend significantly more, $5,462 on average. Travelers are willing to cut back on personal expenses to afford more trips, including dining out or takeout, alcohol, and streaming services, and those from the West (52%) and Northeast (50%) regions of the U.S. will splurge the most.
Cities will make a comeback.
Over the past year, travelers have diversified their travel options by seeking hyper-local getaways and less-populated areas, giving rise to secondary destinations. Flight demand data on Brand Expedia now shows that Americans plan to visit destinations like New York City and Los Angeles, and recent Expedia Group data on trending destinations in North America shows similar trends, with top destinations including Las Vegas, Orlando, Cancun, Denver, Atlanta, and Los Angeles.
With these insights into green shoots of recovery and how travelers are looking to take trips, we can help marketers with the right strategies, solutions and messaging to reassure and connect with travelers as they begin researching, planning, and booking again. For further insights for travel marketers on preparing to rebuild, visit our Recovery Marketing Resource Center.