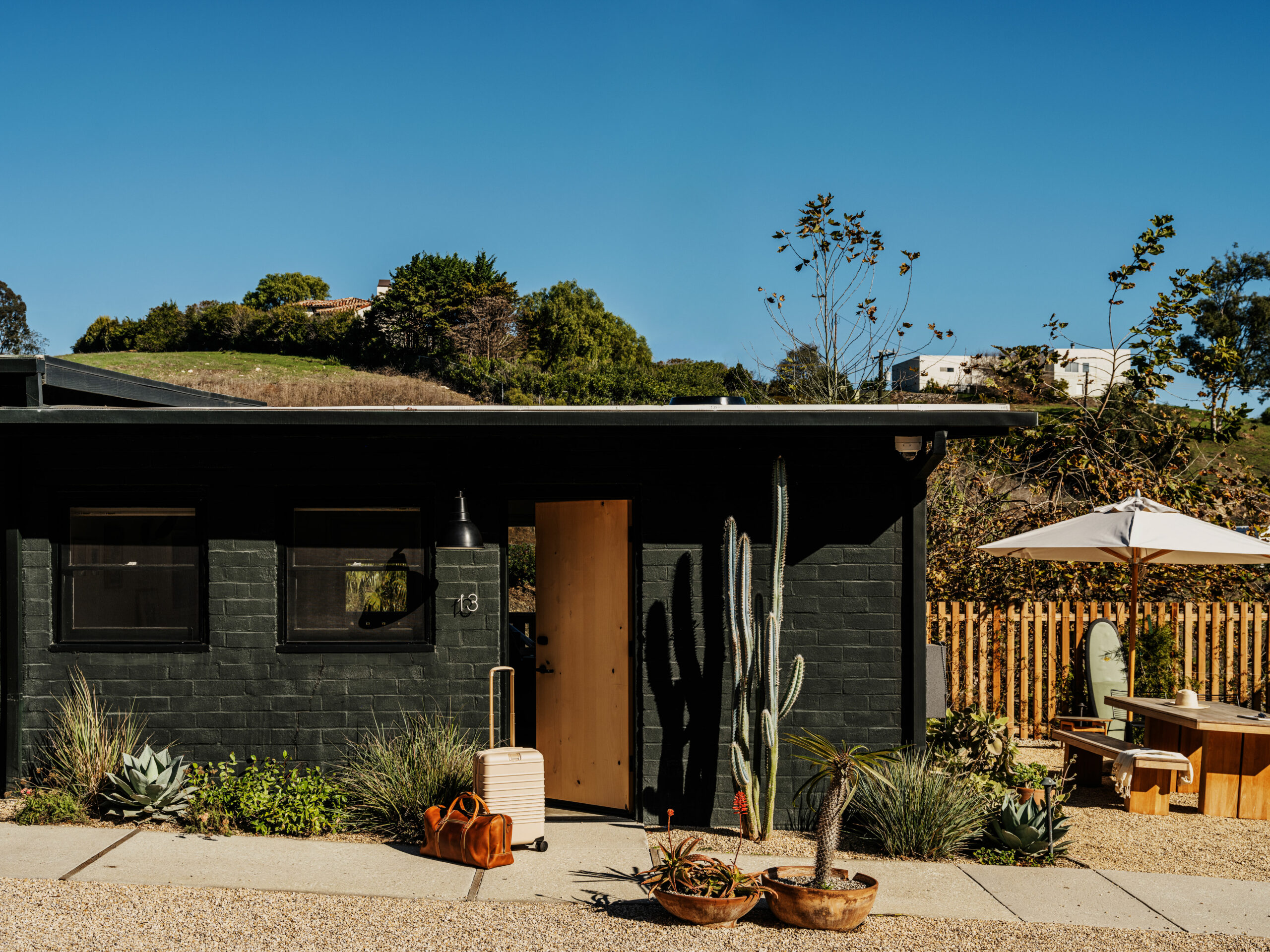 Path to Purchase resource center
The path to purchase is complex and multifaceted. To better understand the journey travelers take to book, our custom research unpacks traveler behavior by different countries and explores the main drivers and resources that influence their online booking decisions.
Get to know travelers better
Our latest research, The Path to Purchase: Uncovering How Travelers Plan and Book Online, examines what travelers in Australia, Japan, France, Mexico, Canada, and the U.K. and U.S. do at different stages of their shopping journey. From inspiration and research to planning and booking, find out how traveler behavior varies across regions.
Key insights by country
With Luth Research, we collected traveler data from over 5,700 survey respondents and over 70,000 digital data panelists. Here are the insights by country:
---
Latest research
The Path to Purchase: Uncovering How Travelers Plan and Book Online
Expedia Group, working with Luth Research, uncovers various traveler behaviors throughout the online path to purchase and provides actionable insights for travel advertisers.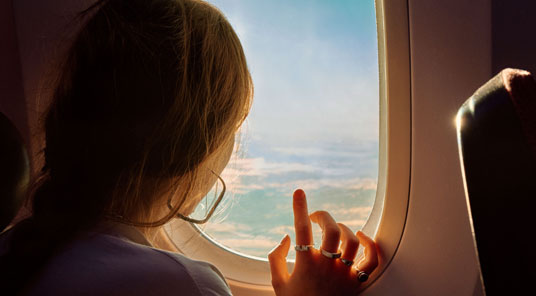 ---
Insights to help drive demand
Millions of travelers across the globe access our Expedia Group travel sites. Use our data-driven insights, expertise, and solutions to capture travelers attention as they explore, research, and book travel.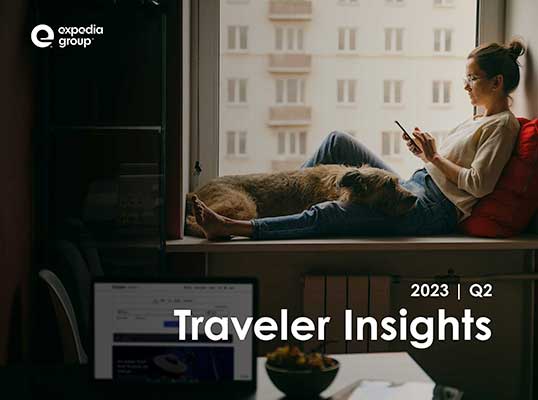 Q2 Traveler Insights
Download the latest quarterly report based on our exclusive first-party data and research.
Download the report >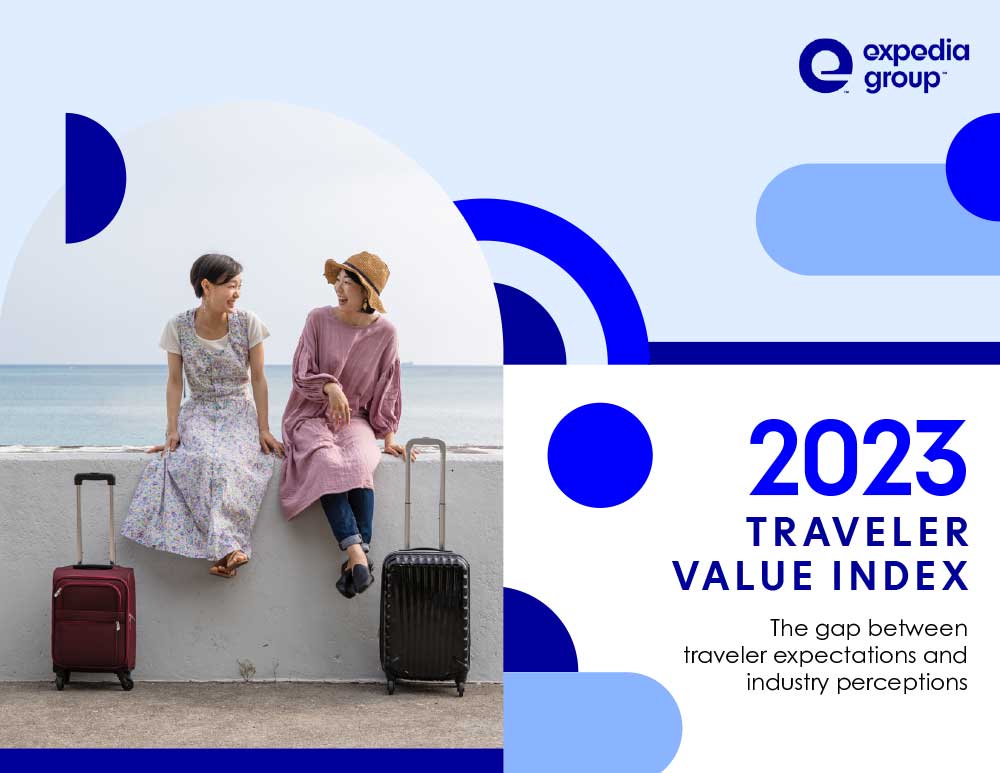 Traveler Value Index 2023
Our latest global custom study explores shifts in traveler preferences and the differences between consumer expectations and industry perceptions.
Download the report >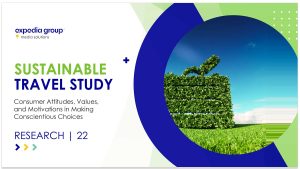 Sustainable Travel Study
Understand how 11,000 people across the globe define, consider, and demand sustainable options when booking travel.
Download the report >
---

Connect with our digital media consultants to learn how to best engage, influence, and convert your target travel audience.