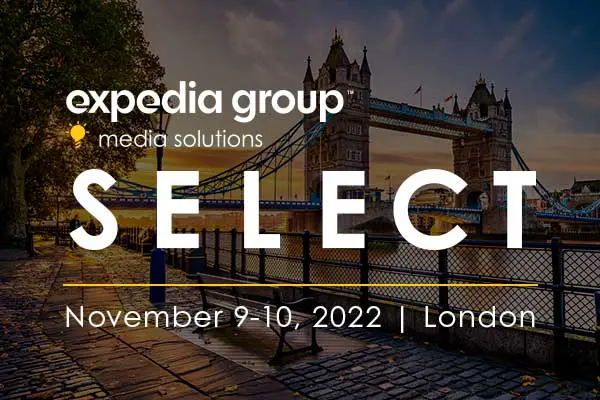 2022 Select Customer Advisory Board Annual Meeting
Since the inception of the Select customer advisory board meeting, we have wanted to host a meeting in a destination that is represented on the board and are very much looking forward to connecting with you at our upcoming Select board meeting in London on November 9-10 immediately following WTM London. As one of the world's premiere destinations, we are building an agenda that will allow us to connect in a meaningful way while being able to experience the best of what London has to offer.
---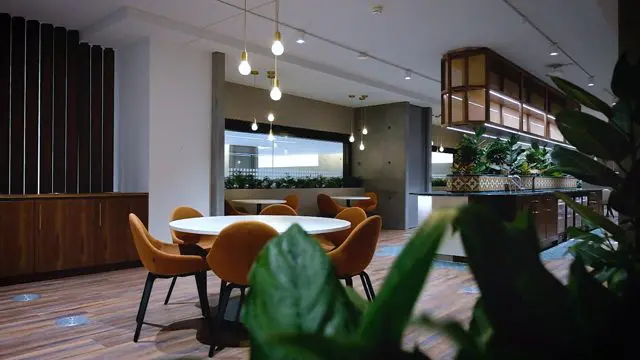 Wednesday, November 9
Time
Topic & Speaker
Description
1:00PM – 1:30PM
Meeting kickoff, welcome, and introductions​
1:30PM – 2:30PM​
When the traveler wins, we all win​
Ariane Gorin, President, Expedia for Business
Ariane will share her vision to build the best travel ecosystem and how our partnerships with you are central to fulfilling this objective.
2:30PM – 3:30PM​
Expedia Brands and the power of partnership
Michele Rousseau, SVP, Global Brands &
Creative Operations​
Hector Muelas, SVP, Global Creative
Hector and Michele will share exciting updates to our Expedia Group Brands and traveler-focused side of the business by showcasing the unique elements that make up each of our key brands, updates to our traveler loyalty and messaging programs, and previewing our 2023 Brand campaign plan and opportunities for partnership.
3:45PM – 4:30PM​
Brand partnerships & Media Studio​
Angelique Miller, Sr. Director, Creative Partnerships
2023 will bring new opportunities for our advertising partners to extend their creative reach on and off our platform through our Media Studio offerings. Learn more about these opportunities and share feedback on your specific needs.
4:30PM – 4:45PM
Wrap up
4:45PM – 6:00PM
Free time
6:00PM – 10:00PM​
Select member dinner​ at The Cinnamon Club
Transportation departs Hilton London Angel Islington hotel, 6:00PM​
The Cinnamon Club, 6:30-10:00PM
Thursday, November 10
Time
Topic & Speaker
Description
8:00AM – 8:45AM​
Breakfast
8:45AM – 9:30AM​
Traveler trends & insights – Expedia Group custom research
Jenn McCarthy, Sr. Director, Content Strategy
Exclusive first look at our most recent Traveler Value Index 2023 research and Travel Insights Report that highlights our most recent custom research and first party data. We will preview our 2023 research outlook with discussion to follow on partner needs.
9:30AM – 10:00AM​
Media Solutions 2023 outlook​
Rob Torres, SVP, Media Solutions​
Lucy Yu, Sr. Director, Media Solutions Strategy
Overview of Media Solutions' 2023 strategic outlook and focus areas to create a best-in-class travel marketing platform
10:00AM -10:45AM​
Media Solutions product update and roadmap
Jonathan Harmon, VP, Product​
John Robinson, Sr. Director, Product
Preview of 2023 advertising solution product roadmap with deep dive on key new features
11:00AM – 12:30PM​
Feedback forum session
Greg Perez, VP, Design Strategy​
Jules Skopp, Director, Experience User Design​
Engaging feedback forum session led by Media Solutions new design partner, Greg Perez, focusing on key topics in travel advertising
12:30PM – 1:30PM​
Lunch
1:30PM – 2:00PM​
Select Member Spotlight​
Fletch Brunelle, VP Marketing, Las Vegas Convention & Visitors Authority
Fletch will share how LVCVA is launching a new campaign focusing on sports travel and entertainment to position Las Vegas as "The Greatest Arena on Earth"
2:00PM – 2:30PM​
Select Member Spotlight​
Zsófia Jakab, Deputy CEO, Hungarian Tourism Agency
Hear the unique way the Hungarian Tourism Agency is capturing real-time traveler data and how it helps inform their marketing strategies.
2:30PM – 4:00PM​
Select member breakout sessions​
Select members will break out into smaller discussion groups to chat amongst their peers and tackle the challenges and issues facing traveler marketers across the industry
4:00PM – 4:15PM
Wrap up
4:15PM – 5:45PM
Free time
5:45PM – 10:00PM​
Select member dinner at The House of Commons
Transportation departs Hilton London Angel Islington hotel, 5:45PM​
The House of Commons (UK Parliament building), 6:30-10:00PM
---
Know Before You Go
Find out the latest details before meeting us in London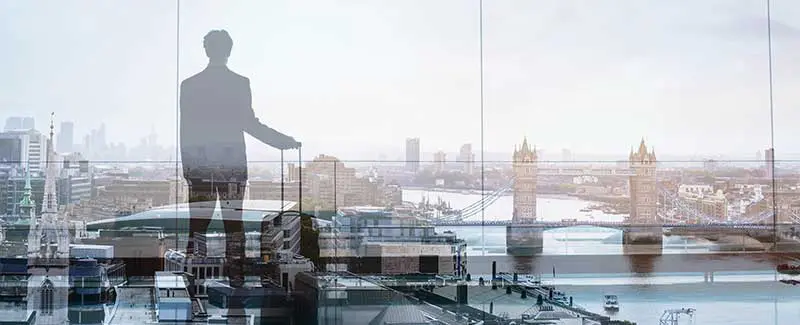 Travel and Accommodation
Select members should plan to arrive in London in time for our board meeting to kick off at 1:00PM on Wednesday, November 9. We recommend you consider booking your return flight for Friday, November 11 so that you can join the Select member appreciation dinner at The House of Commons on the evening of Thursday, November 10.
We have arranged for a group discount at the Hilton London Angel Islington hotel for our Select members. You can book using the link provided for a 15% discount off standard rates. The hotel is a short 8-minute walk or 4-minute cab ride to the Expedia Group offices.
Please book your hotel soon as the special rate is good until October 12, 2022.
Reservations booked via this link are eligible for cancellation
Rate discount is available between November 3 – 12. When you click on the link, it pre-populates to November 3 – 4 so you will need to edit your dates of stay.
Transportation will be provided between the Hilton London Angel Islington hotel and group dinner activities on the evenings of Wednesday, November 9 and Thursday, November 10.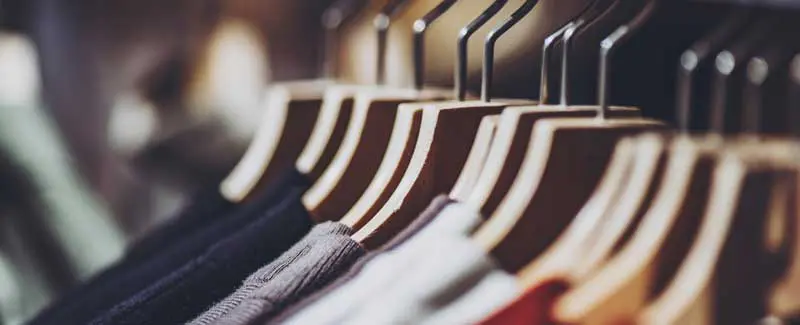 Dress Code
We recommend business casual dress for the annual meeting. London weather in November can be cold and drizzly and we suggest checking the weather as you pack.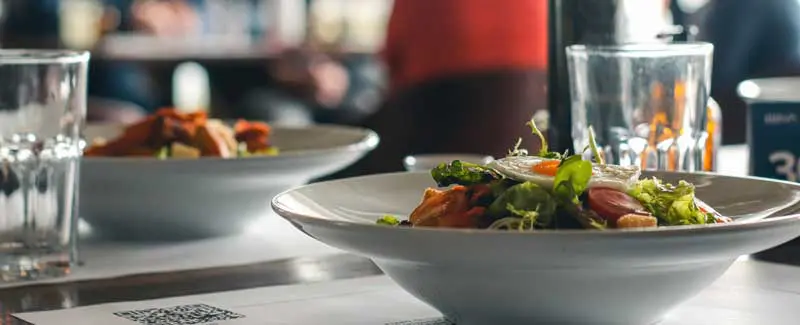 Meals
We will serve snacks and coffee on Wednesday, November 9 followed by dinner. We will serve breakfast, lunch, snacks and coffee on Thursday, November 10 followed by dinner. Please alert us of any dietary restrictions.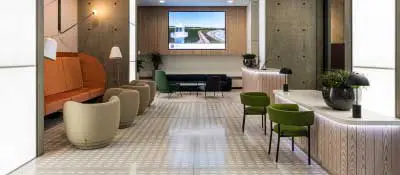 Arrival at Expedia Group
Our annual meeting will be held at Expedia Group London: Angel Building, 407 St. John Street, London, EC1V 4EX GB. Guests will be required to pre-register to visit our campus. You will receive an email from Expedia Group to complete from at least 48 hours prior to arrival.
Please plan to arrange your own transportation to and from our office. Transportation will be provided between the Hilton London Angel Islington hotel and group dinner activities on the evenings of Wednesday, November 9 and Thursday, November 10.
---
Have a question?
Bookmark this page and we'll update information as it becomes available.
Look out for a "Know Before You Go" update a week prior to the meeting to confirm final details.
If you have any questions in the meantime, please don't hesitate to reach out to select@expediagroup.com.
Thank you!
The Expedia Group Media Solutions team