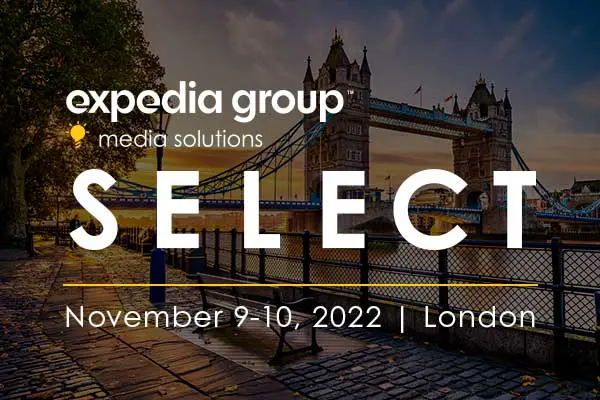 2022 Select Customer Advisory Board Annual Meeting
Since the inception of the Select customer advisory board meeting, we have wanted to host a meeting in a destination that is represented on the board and are very much looking forward to connecting with you at our upcoming Select board meeting in London on November 9-10 immediately following WTM London. As one of the world's premiere destinations, we are building an agenda that will allow us to connect in a meaningful way while being able to experience the best of what London has to offer.
---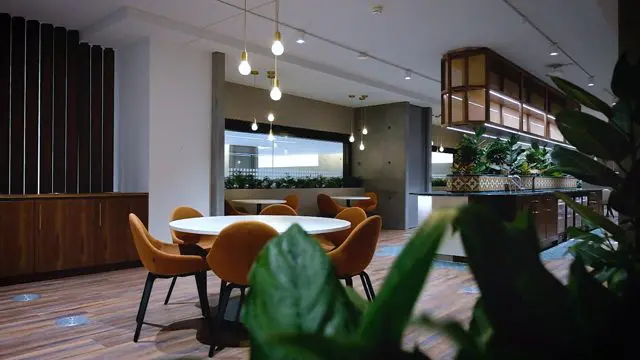 November 9-10, 2022
Expedia Group London: Angel Building, 407 St. John Street, London, EC1V 4EX GB
We are in the process of crafting an engaging and meaningful board meeting program, which we will share once available. Here are the tentative timeframes of our meeting and time together.
Wednesday, November 9th, 2022
Thursday, November 10th, 2022
Morning
WTM or Travel to London
Breakfast 8:15AM – 9:00AM
Board meeting 9:00AM – 12:00PM
Afternoon
Board meeting 1:00PM – 4:00PM
Lunch 12:00PM – 1:00PM
Board meeting 1:00PM – 4:00PM
Evening
Select member dinner
at TBD location, 7:00-9:00
Select member appreciation event
at The Palace of Westminster
(UK Parliament building), 7:00-9:30
---
Know Before You Go
Find out the latest details before meeting us in London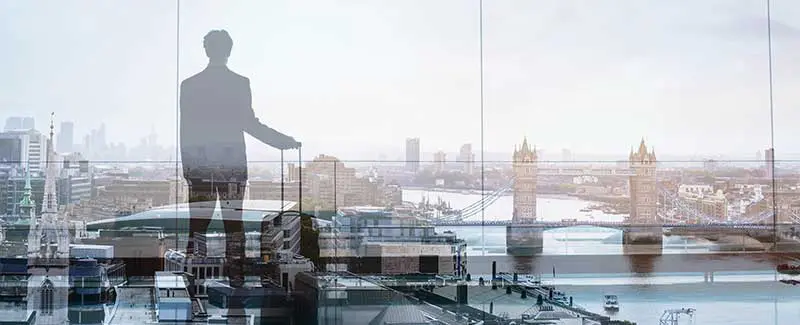 Travel and Accommodation
Select members should plan to arrive in London in time for our board meeting to kick off at 1:00PM on Wednesday, November 9. We recommend you consider booking your return flight for Friday, November 11 so that you can join the Select member appreciation dinner at The Palace of Westminster on the evening of Thursday, November 10.
We have arranged for a group discount at the Hilton London Angel Islington hotel for our Select members. You can book using the link provided for a 15% discount off standard rates. The hotel is a short 8-minute walk or 4-minute cab ride to the Expedia Group offices.
Please book your hotel soon as the special rate is good until October 12, 2022.
Reservations booked via this link are eligible for cancellation
Rate discount is available between November 3 – 12. When you click on the link, it pre-populates to November 3-4 so you will need to edit your dates of stay.
Transportation will be provided between the Hilton London Angel Islington hotel and group dinner activities on the evenings of Wednesday, November 9 and Thursday, November 10. More details to come.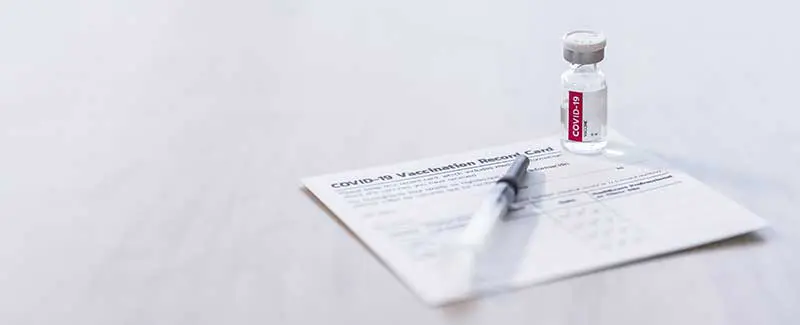 Health and Safety
All attendees must be fully vaccinated against COVID-19 and will need to sign an attestation of vaccination prior to attending the meeting. More details to come.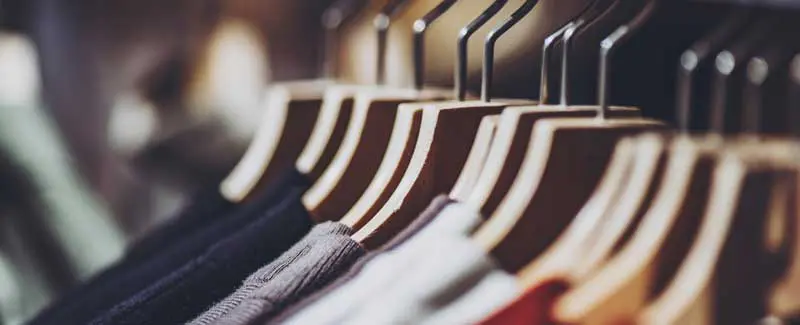 Dress Code
We recommend business casual dress for the annual meeting.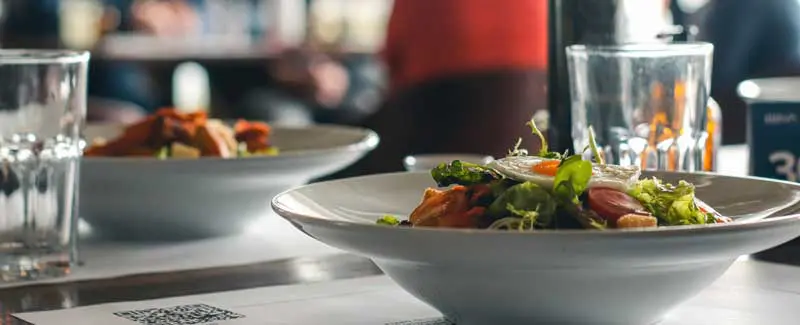 Meals
More details to come…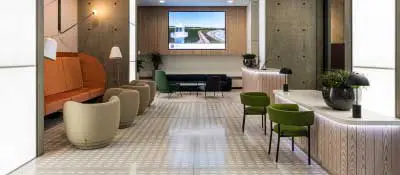 Arrival at Expedia Group
More details to come…
---
Have a question?
Bookmark this page and we'll update information as it becomes available.
Look out for a "Know Before You Go" update a week prior to the meeting to confirm final details.
If you have any questions in the meantime, please don't hesitate to reach out to select@expediagroup.com.
Thank you!
The Expedia Group Media Solutions team