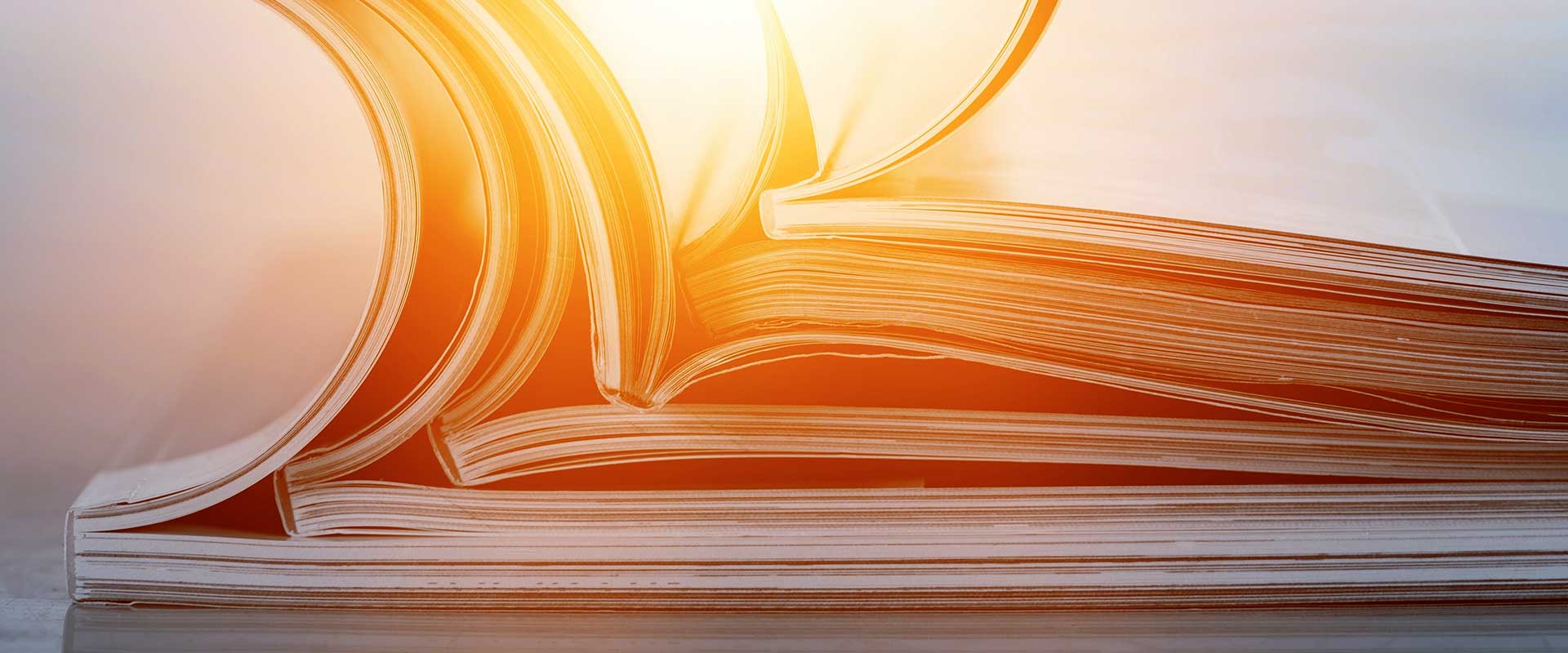 Campaign Timeline
We're thrilled to work with you on a customized campaign, and our team of digital marketing experts will consult with you to ensure a smooth and successful launch. Here's what you can expect during the campaign process:
Your Media Solutions Account Manager sends you an email to request assets and outline the production requirements.
You send your creative assets and copy to your Account Manager.
Your campaign is created.
You receive a proof of your campaign and send approval back to your Account Manager.
Campaign launches!
Submission Deadlines
If you are providing the final ads or third party tags, these must be submitted two to three (2-3) full business days prior to campaign start date.
If you are not providing the final ads, creative assets and copy must be submitted 10-15 full business days prior to campaign start date allowing time for design, production and review.
Expedia Group Media Solutions has established these submission deadlines to ensure that sound technical creative are delivered to our users. While Expedia strives to process ad creative as quickly as possible, this lead time provides the opportunity to identify, address and resolve creative issues before implementation. Lead times may be extended if significant or numerous issues must be resolved before implementation or for campaigns involving more complex products such as Landing Pages, Sponsorships, Emails, Rich Media, or Social Media.
Please contact your Account Manager to discuss the submission deadlines for your specific campaign.
Creative Refresh
Ads take up to two to three (2-3) business days to implement changes and Landing Pages take up to seven (7) business days to implement changes.
Click-through URLs
After clicking on any ad unit, users must be able to return to Expedia Group sites by clicking on the browser's "Back" button.
Any destination URLs that result in a trap door effect (i.e. the user cannot return to Expedia Group sites by clicking the browser's "Back" button), are not permitted.
User clicks cannot launch stand-alone video/audio players or otherwise display content outside the standard browser window.
User clicks on ad creative may not result in the launch of multiple browser windows.
Ad creative cannot launch windows when served.
Ad creative can launch a new browser window upon user click.
Campaign Production Best Practices
To ensure that your creative messaging matches each product's messaging and design guidelines, confirm your campaign KPI's with your Business Development Manager and Account Manager.
When submitting creative assets, please provide your Account Manager with multiple image options so that they can choose the best image match for each product.
It's never too early to submit ads or creative assets to your Account Manager since some products have longer lead times for production.
Please review and approve campaign proof's as quickly as possible. Delays in feedback and approval could result in a delayed campaign launch.
If for any reason, you are unable to meet submission deadlines, please inform your Account Manager as late submissions could also result in a delayed campaign launch.
Content Best Practices
Do highlight key traveler influencers and delighters
Do speak to the traveler as if they are a real person, not a target market or audience, i.e. "Your kids will love" not "Families will love
Do inform and convey unique facets of information about things to do, see and experience in your destination
Do refer to the traveler in second person
Do use gender-neutral language
Do speak to the user's identity as a participant in the interest
Do use a clear call to action that connects with the headline and imagery
Do use sentence case; no all caps or title case ✓ Use periods only at the end of a sentence
When promoting a limited offer, i.e. "Save up to xx%" or "Free checked bag", do include "Terms Apply" on the ad.
Do not use superscript
Do not use exclamation points (!), ampersands (&), or quotation marks ("") in the copy
Imagery Best Practices
Do use photography with vibrant colors and good contrast
Do give travelers a sense of what it's like to be "there" experiencing your destination/activity/landmark
People may be present, but they must be part of the landscape and not the focus
Do use images that are high resolution and free of pixilation and blurriness
Do use images that leverage natural light whenever appropriate
Do not use images with people, animals and food as the primary subject
Do not use images that include text, are low resolution, blurry, or pixelated
Do not use fish-eye or distorted image lenses or treatments, including lens flare
Do not use solid colors, textured backgrounds, illustrations, graphics or brand-icon centric images
Do not use Images with over-saturation, washed-out, heavy shadows, aggressive filters (dark, motion, blur) or any Instagram-style filter treatments
Do not use URLs
Do not use imagery that shows animals working, animals that have been humiliated or harmed, or imagery that shows animals in captivity
Do not use images that feature elephants, tigers and/or primates

Connect with our digital media consultants to learn how to best engage, influence, and convert your target travel audience.