January 10, 2022
As pandemic restrictions have eased and travel shoppers have thought about where their next vacation might be, destination marketing organizations (DMOs) have looked for ways to reengage and entice travelers. In this way, Visit Mississippi wanted to ensure that travelers knew about all that the state had to offer. In this post, we'll look at a new advertising solution from Expedia Group Media Solutions' Creative Partnerships team: the Concierge platform, which Visit Mississippi used to promote the state's unique experiences and attractions.
Custom Concierge Encourages Discovery
There is so much to explore in Mississippi, but many travel shoppers have yet to discover everything the state has to offer. That's why Visit Mississippi partnered with us at Expedia Group Media Solutions, to create a way for potential visitors to easily engage with inspirational content showcasing the array of activities travelers of all types can experience across the territory. Introducing the Concierge platform, which connects inspiration to conversion by providing a way for travel shoppers to easily create custom, bookable itineraries for their trip.
This new custom Concierge platform, from our award-winning Creative Partnership team, was developed by a team of dedicated storytellers. Its goal is to offer DMOs the ability to curate a variety of vacations depending on the travel shopper's interests, via powerful filters that can be customized based on the DMO's needs. In the case of Visit Mississippi, the campaign's bespoke microsite landing page encourages shoppers to indicate their preferred vacation type—music lover, foodie, outdoorsy, history and culture—as well as noting with whom they plan to travel. This way, travel shoppers can quickly and easily create a tailored "guide" for themselves, in which they can discover myriad bookable experiences that suit their personality and travel tastes. And while all this is happening, engagement and conversion data are tracked, so that DMOs like Visit Mississippi can understand and measure the success of their partnership.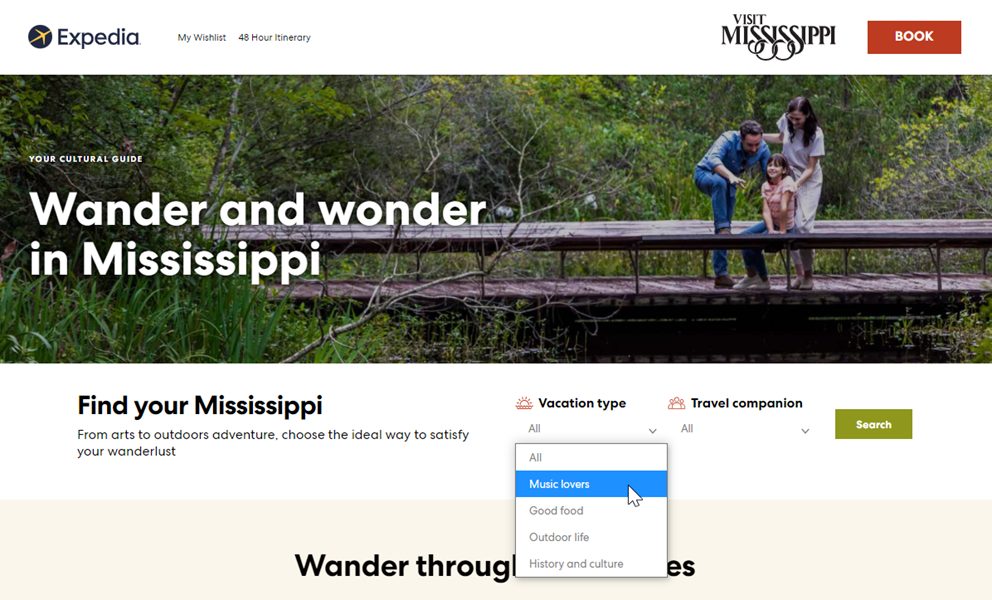 Multi-faceted Approach Increases Visibility
The Visit Mississippi campaign is supported by custom social media promotions, native advertising, and Display Advertising, which directs travel shoppers to the landing page featuring the destination. By driving engagement with the compelling Concierge platform—and providing a path to purchase—the campaign is able to increase visibility and entice shoppers to book their dream trip to Mississippi.
In addition, if a particular travel shopper doesn't want to commit to a specific vacation type, they can forgo the filters and simply wander through, or browse, all of the curated offerings. This includes everything from the Mississippi Blues Trail, venues where famous literary figures produced their great works, popular restaurants, outdoor adventures along the Gulf Coast, and so much more. And thanks to integrated booking capabilities, many of the activities can be reserved directly from the campaign's pages.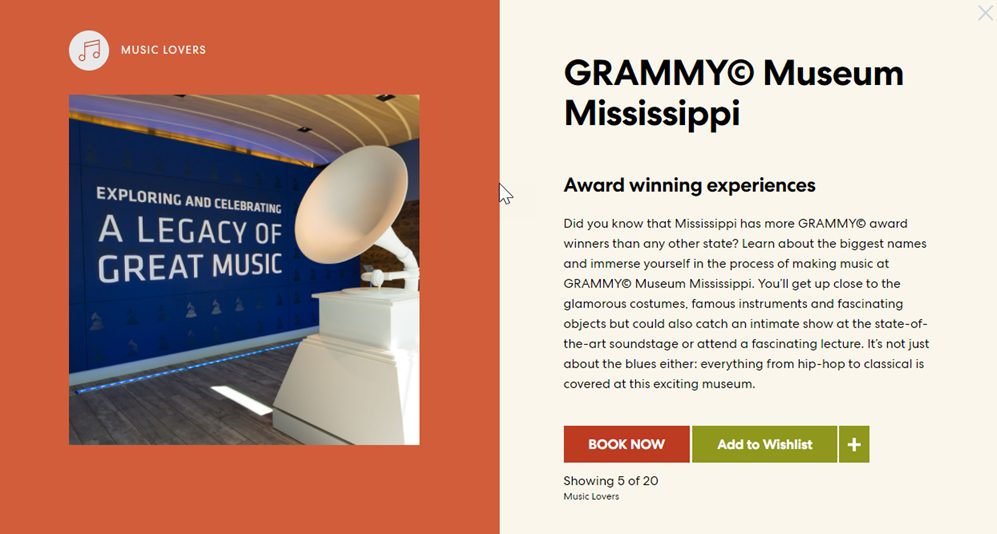 Since the launch, the campaign has generated over 4.4 million impressions and nearly 7k clicks. It's also delivered an overall return on ad spend (ROAS) of 107:1 across all branded sites – representing hugely impressive results in what remain challenging times.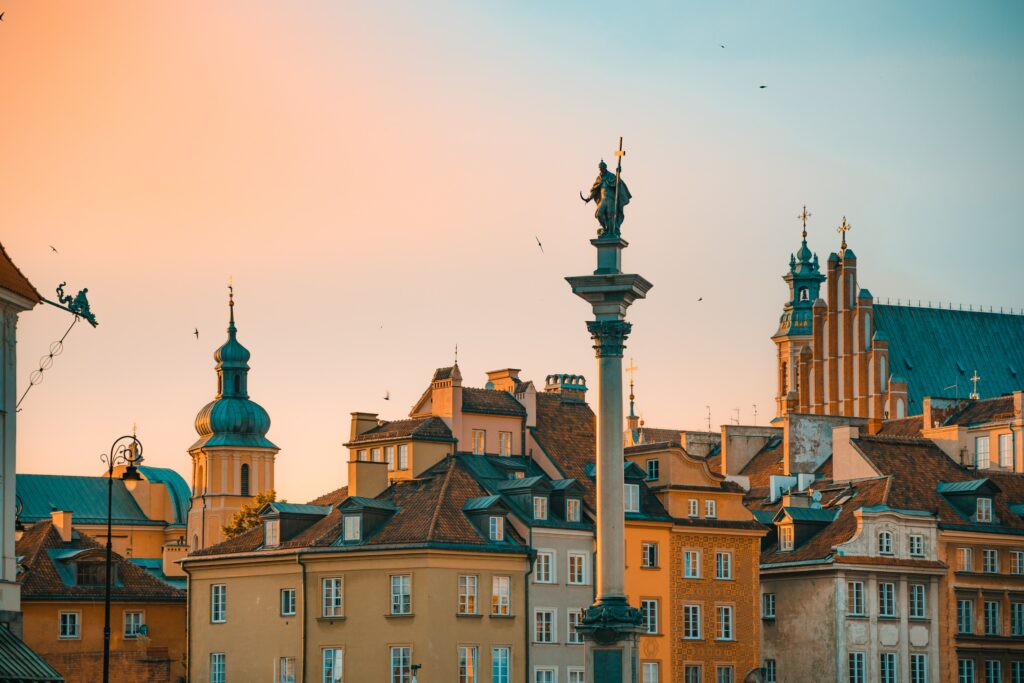 Hotel advertising that can reach any traveler, anywhere
Travelers looking to book a hotel use multiple channels to find their ideal place to stay, from social media to travel websites, and more. This is why it's imperative that you know when — and where — to reach the right traveler. Whether you're trying to reach early-bird or last-minute bookers, our targeting capabilities can help you connect with the right traveler at the right time.
Learn more about Creative Partnerships and how you can benefit from a partnership with us to drive engagement and conversion. For additional insights into how you can reach travel shoppers, you can also check out the latest Travel Recovery Trend Report, based on first-party Expedia Group data plus the latest custom research.