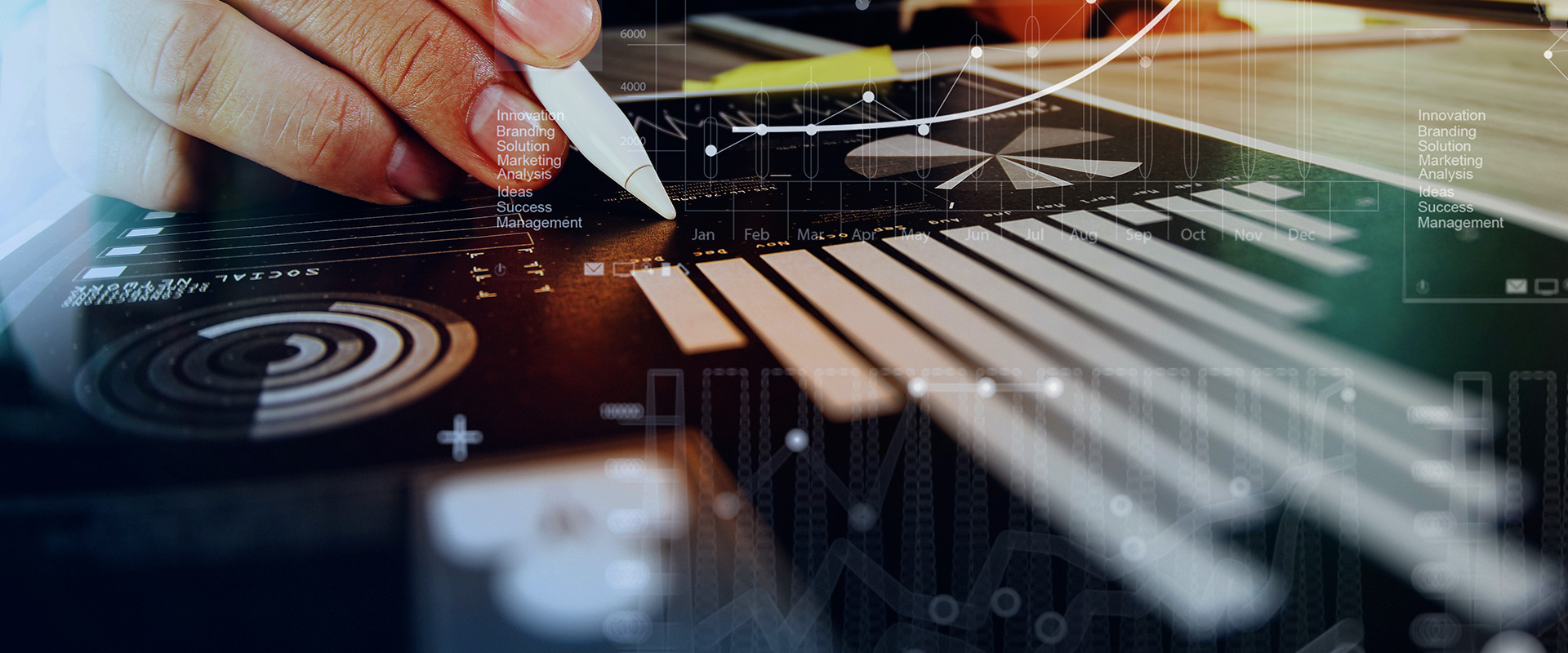 How to use targeted advertising to reach the right traveler
Learn how you can create more effective advertising campaigns by tapping into the power of targeting
Why targeted advertising matters
Marketers and advertisers know that getting the right message in front of the right audience — and at the right time — is essential. On the surface this might sound simplistic, but the reality is that there's a certain level of complexity around understanding and implementing targeting strategies to meet your campaign goals.
To help, we'll map out how our targeting capabilities can align with your digital marketing plans.
Identify your target audience
Travelers use multiple channels to find what they're looking for, from search engines and social media to travel websites and more. With all these channels available, it's crucial to know which channel needs to be activated — and when — to connect with travelers at the point in their journey where they're making decisions.
To understand the targeting options available, let's look at what we'll review:
We'll explain and make you comfortable with key audience terms.
We'll get into the details of Expedia Group Media Solutions' targeting capabilities.
We'll help you understand how you can use our targeting strategies to get the most out of your ad spend.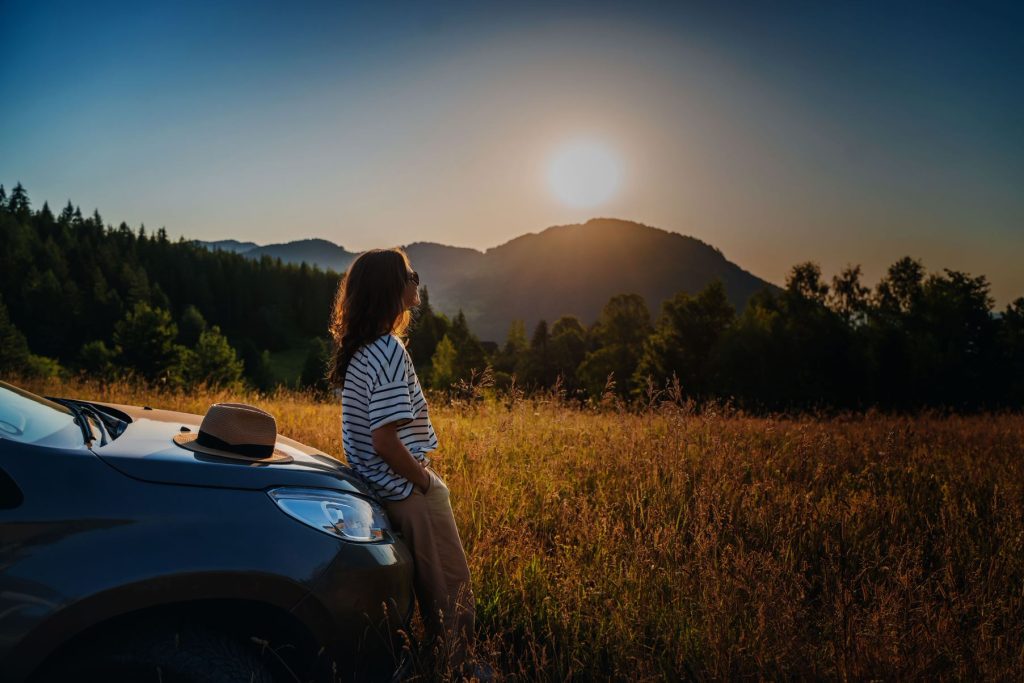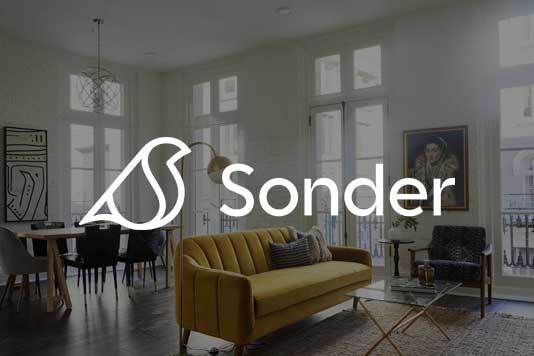 Get the TravelAds guide
"TravelAds makes every dollar work harder."
— Patrick Mitchell, VP, brand and ecommerce at Sonder
Targeting in action
With targeted advertising, Hawaiian Airlines increased passenger demand on a route by 40% over 7 months. Read more >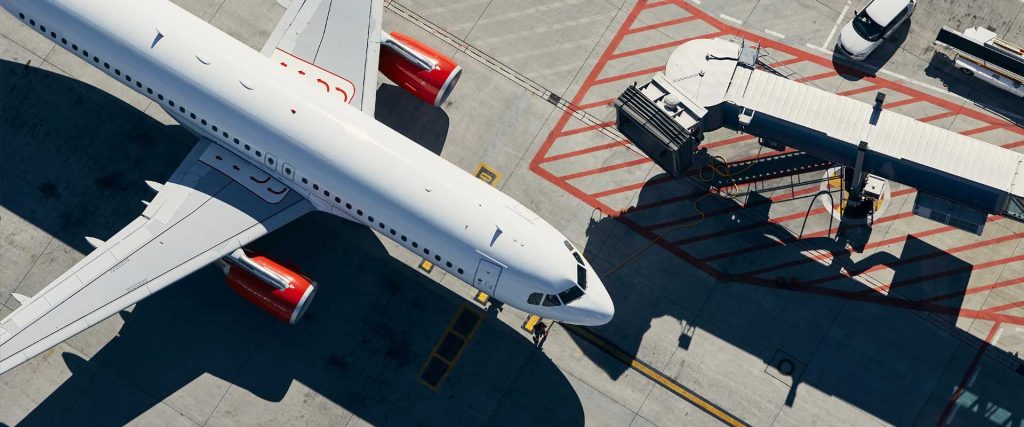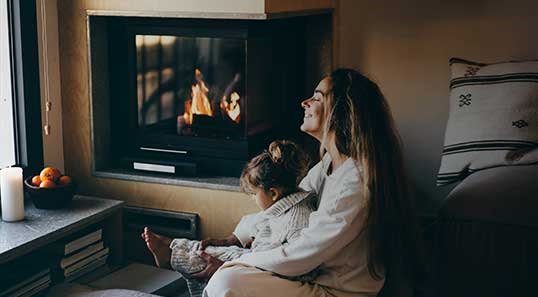 How to reach travelers in your target market
We help you reach the right traveler with data collected from hundreds of millions of travelers across the globe who use our 200+ travel websites every day. This first-party data is unique to Expedia Group, and it isn't dependent on cookies or other third-party data collection methods.
This is great news for you since we're moving into a cookieless world. Our first-party data will continue to lead the way to get your message to the right audience at the right point in their journey without the need to revamp your ad campaigns or marketing strategies.
Our digital media experts use this exclusive first-party and real-time data to build powerful custom audience segments for ad campaigns that connect you with travelers with similar behavior across every channel.
Key targeting terms we use:
Profile
Used to describe a group of travelers that have something in common.
Audience profile
Describes a group of people with shared, common behaviors.
Consumer profile targeting
Used to help you connect with consumer profiles that used to combine multiple profiles that are demographic or behavioral in nature.
Custom audience targeting
Robust sets of data insights are used to combine multiple profiles that target a particular group of travelers. This is our most sophisticate targeting option.
First-party data
This is Expedia Group's proprietary data meaning it's not owned by anyone else. This data can include website behavior and interaction information, purchasing data, subscription data, and more.
Traveler behavior targeting
This is based on our first-party travel intent and booking data. Relevant audience profiles are used to target travelers. This is useful when you're looking to bring in travelers who are from a specific region or for particular activities.
Third-party data
A common tactic that companies use to collect data. This data collection method extends beyond online data sourcing and can include demographic information, consumer behavior data or other behavioral information that is collected offline.
Find your target audience with first-party data
Our first-party data delivers insights to help you target travelers and develop defined audience segments.
Our latest research revealed:
Searches grew across all regions, with strong increases from U.S. and APAC destinations.
Travelers continue to plan farther ahead, with the strongest increases in the 91- to 180-day search window.
Warm weather destinations grew in popularity, as travelers looked toward mid-year getaways.
Consumers are eager to make up for lost travel opportunities, and are backing this with their travel budgets.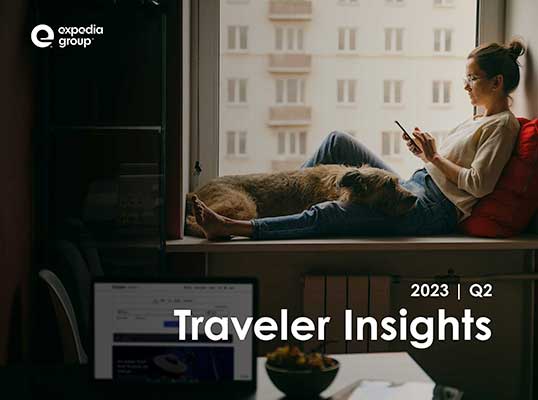 Cookieless targeting
The use of third-party data — data collected by companies about consumers who don't have a direct or established relationship with the company — has long been in practice to identify and target specific groups of consumers. Online, this data is collected through website cookies. Cookies are used to track user behavior. If you've ever wondered how a Google search on your laptop for tennis racquets then shows ads for tennis racquets in your social feed on your mobile device, that's from cookies.
Hubspot reports that Google has more than 80% of search market share and captures 95% of mobile traffic. Google has announced that it is going to sunset third-party cookies at some point in 2024. This isn't a new tactic. Mozilla's Firefox phased out third-party cookies in 2019 and Apple has removed them from its Safari browser.
While this move may have some advertisers wondering how they'll continue to target consumers to ensure they're reaching the right audience, what differentiates our targeting capabilities is that we aren't dependent on third-party data to help you target the travelers you're trying to connect with.
While third-party data has been used in our targeting efforts, as we move into a cookieless world, our ability to help you reach specific travelers will not be compromised.
Our first-party data is drawn from millions of travelers using our 200+ travel websites across the globe every day. This allows us to deliver the insights you need to reach the right traveler at the right time. When it comes to a cookieless world, we're ahead of the curve and by partnering with us you're uniquely positioned to continue to leverage a vast array of traveler information that will benefit your advertising and marketing efforts.
Panama embraces sustainability and inclusion
Panama is often overlooked as a destination, but for travelers looking for sustainable travel options, inclusive experiences and a connection to local communities, this campaign creates significant impact. Learn more >
Reaching your target market
We slot our audience targeting capabilities into three main categories: Traveler behavior, consumer profile, and custom audience. Each of these capabilities functions across every device type and brand.
As you can see, we have multiple ways to help you reach your desired consumer. For example, we can help travel advertisers identify travelers who exhibit desirable search behavior on one of our travel websites and target those same travelers on another site. This means that if a traveler searches on Orbitz for a flight to New York City, you can also target that traveler on Hotels.com and feature NYC hotels in your ads.
Traveler behavior targeting
We use data around travel intent and booking behavior to categorize travelers using six broad categories.
Travel geography
Origin
Destination
Route (origin and destination)
Country
Booked destination
Airline attributes
Air class
Route (origin and destination)
Frequent flyer program
Air shoppers and bookers
Air brand travelers
Air brand bookers
Trip details
Credit card type
Number of travelers
Days until trip start
Duration of trip
In travel window
Travel start/end date
Hotel attributes
Hotel amenities
Hotel star ratings
Hotel shoppers and bookers
Hotel brand shoppers and bookers
Package shoppers and bookers
Device based
Browser type
Device type/manufacturer
IP geography
Mobile carrier
Operation system
Car/cruise attributes
Car bookers
Brand shoppers and bookers
Cruise destination
Cruise shoppers and bookers
Connecting with your ideal traveler
Our targeting allows advertisers to capture consumers' attention across our travel websites and channels like mobile, desktop, social, app, and tablet throughout their entire journey. The ability to reach these travelers is available across our entire portfolio of brands and includes every travel product, from lodging and transportation to destinations and activities.
Every travel marketer and advertiser can benefit from targeted advertisements
We can help you strike a balance between creating a custom audience profile with enough exposure and impressions to amplify your message and target a specific audience. Our experts will help you find that sweet spot between scale and relevancy to help you deliver the right message to the right audience at the right time.
Trip details targeting
Destination marketers can target based on a destination or a previous destination a traveler searched for. This allows you to reach travelers actively searching and considering your destination, a similar destination, or a competitors' destination.
Activities: Use number of travelers targeting to reach groups or other travelers looking for specific events or experiences.
Credit card/finance companies can use credit card type targeting to reach specific customers.
Custom audience targeting
Our travel advertising experts can help you layer multiple profiles to create highly drefined custom traveler profiles. For example, you can use several traveler behavior profiles and layer them together to build a single powerful and unique custom profile.
Device-based targeting
Airlines can use IP state targeting to reach people who live near major hubs to promote offers or routes.
Credit card/finance companies can use IP city targeting to reach people who live in or are arriving from major inbound hubs.
Hotels can layer on to existing targeting to reach travelers during peak shopping traffic times.
Destination Target
One way to reach specific travelers and you can increase the accuracy of reaching the right traveler by layering on another profile, like seasonality. If you're trying to draw people to New York City during the spring, you can also add specific types of hotels or activities to further refine a custom profile.
Here are some other examples of how custom audience targeting can help you reach specific travelers:
Winter ski enthusiasts: Create a profile based on travelers who searched and booked trips to specific resort destinations during peak ski season, between November and March.
Digital nomads: Build profiles based on travelers who are looking for extended stays at in-demand destinations. You can refine this by region and target remote workers that are booking extended stays at beach destinations or look for people searching for extended stays in a select number of U.S. cities.
Family road trippers: Use information on families that searched and booked hotels during the summer months in smaller cities that are adjacent to U.S. highways.
Solo travelers: Create a profile of travelers that searched and booked single occupancy hotels and single airline tickets for specific destinations.
Success stories
See how marketers across the globe have tapped into our data and creative solutions for compelling campaigns that successfully connect with travelers.
Read more >
On-demand webinars
Learn from our experts about the latest traveler insights, the uptick in consumer interest in sustainable travel, strategies and solutions to connect with travelers, and more.
Watch now >
Test different targeting capabilities
We recommend testing different audience segments to discover which audiences engage the most with your ads across our websites. The scope of our targeting capabilities gives you the ability to create more qualified travel audience segments that expand beyond traditional targeting capabilities, like demographic data. We can then help you optimize your campaigns by taking more of a scientific approach by using data to help you attain your marketing goals and continue to increase your return on ad spend.
Scale your targeting
Travelers often turn to online travel agencies (OTAs) for inspiration as much as they do for planning and booking their next trip. This means it's important to have your brand remain present throughout a traveler's purchasing journey.
Advertising with us affords you access to an expansive audience as travelers cross-shop our network of 200+ branded websites across the globe. Tapping into targeting across multiple brands and markets is a key component of leveraging our reach and scale. By doing this, you'll get an increased ability to reach qualified travelers and gain the opportunity to reinforce your branded messages to consumers as they search, look, and book across our brands.
The value of targeted advertising
Effective targeting can be complex but it's also an incredibly valuable way for you to connect with your most relevant audiences and run efficient and high-impact digital marketing campaigns.
When you partner with us, you gain access to exclusive first-party data that can help you scale your reach and create campaigns that inspire travelers to act. Get in touch with us to learn more about how our targeting capabilities can help you reach the right traveler.

Connect with our digital media consultants to learn how to best engage, influence, and convert your target travel audience
*Expedia Group, TravelAds and Accelerator incrementality data, 2022