September 9, 2021
The past 18 months have been challenging for so many in the hotel industry. Our "Checking In" videos spotlight key advertising partners to understand how they navigate such challenges and find success. In this edition we check in with Brandon Romero, the Area General Manager of PA Hospitality, to hear how he prioritizes his people and adjusted his marketing strategy to drive demand even during the global pandemic. Watch the video and then read on to find how Brandon continues to look ahead to a post-pandemic world. The approach Brandon takes can be a learning for us all who care deeply about helping the hotel industry recover and rebuild.
Looking to the Post-Pandemic World
But what of the future? We recently caught up with Brandon again to hear his views as vaccine programs are gradually bringing COVID-19 under control.
"We understand the pandemic will forever change the way the world does business," Brandon responded when asked on his views of a post-pandemic world. "There will certainly be a great need for overnight accommodations, for conventions and so on. Our approach will need to be different and we will need to leverage tools and resources we may not have in the past."
TravelAds to Remain
Looking at how Brandon's business, PA Hospitality, will work with Expedia Group Media Solutions once the pandemic subsides, it was clear that TravelAds will remain part of the partner's strategy: "I believe TravelAds will be something we continue to utilize, as the business and leisure traveler became more savvy during the pandemic and turned to online travel agents. Companies cut costs with partners such as their travel agencies and when needing to travel they utilized sources such as Expedia." Brandon went on to explain "With TravelAds, we are able to be at the forefront for our locations and top of mind for travelers, making it a clear choice to communicate the right messaging to target guests."
However, Brandon sees plenty of scope to update and tailor that messaging broadcast via TravelAds, as the situation evolves. As he confirmed, "I will cater my message towards the needs of my hotel and need periods for the best results." This is where Media Solutions' team of trusted advisors can step in, providing expert advice–supported by unique data insights—to inform partners like Brandon and optimize their messaging.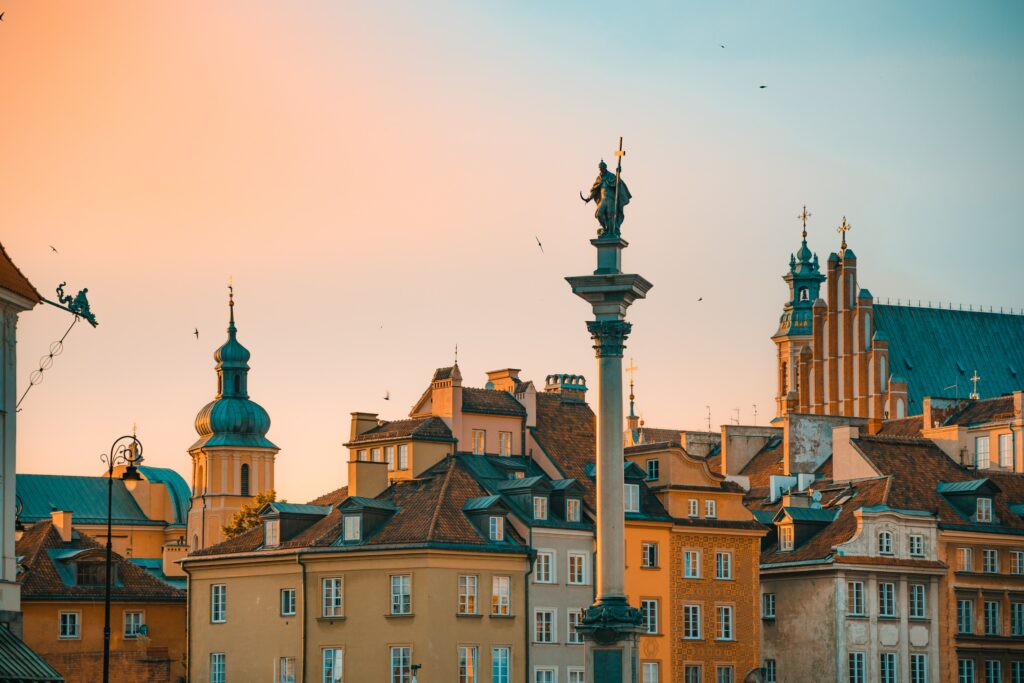 Hotel advertising that can reach any traveler, anywhere
Travelers looking to book a hotel use multiple channels to find their ideal place to stay, from social media to travel websites, and more. This is why it's imperative that you know when — and where — to reach the right traveler. Whether you're trying to reach early-bird or last-minute bookers, our targeting capabilities can help you connect with the right traveler at the right time.
Examining Further Tactics
But it's not only TravelAds that Brandon sees as providing value to PA Hospitality. "At this time, we are exploring other options that we may benefit from with Media Solutions to maximize our revenue and remain ahead." And certainly, there's much more in Media Solutions' offering for hotel partners such as PA Hospitality, from our various display advertising options to our cost-efficient Co-Op Campaigns. Brandon also called out his hotel's presence on Expedia Group's brands as a notable benefit for their business. As he explains, "We are exposed to many more travelers. Many more guests are searching various brands when needing to stay in one area versus one brand website."
All of this goes to show that Media Solutions has the power to help hotel partners succeed when conditions are challenging, and also as situations improve. To learn more about how the wider travel industry is steadily recovering from the COVID-19 pandemic, download our Q3 2021 Travel Recovery Trend Report.