March 16, 2021
Hotel marketing managers and revenue managers know one thing is constant: change. Over the last 12 months, adapting quickly has been more important than ever. In some cases, it has made the difference between staying open and closing shop. But how and what should hotels be changing? We look to the data for answers. Our team of digital marketing experts delivers market-specific and property-specific data to our advertising partners; this data reveals where and how travel shoppers are booking and what they are looking for. In addition to our proprietary Expedia Group shopping and booking data, our global research helps us identify travel trends and provide actionable guidance to our advertising partners. The data and research indicate that people are still booking travel and taking trips; in some places travel booking is steadily returning.
Our digital marketing experts can help you identify and target your most valuable audiences and make sure that you are capturing demand from people who are booking now by combining Expedia Group's behavioral data with your hotel's data. We're seeing hotels have success by strategically targeting three specific travel shopper types that are actively booking and traveling. We're excited to share that we've developed new ways to increase your competitiveness when it comes to getting in front of these travelers.
Hotels are using TravelAds, our Sponsored Listings solution—specifically bid enhancements—to capture demand from these three groups. We recently added two new targeting capabilities: the ability to target travelers within 100 miles and the ability to target travelers who are looking to check-in in the next 2 weeks. We also recommend that hotels take advantage of the-more-relevant-than-ever mobile targeting. By engaging these groups now, hotels are setting themselves up for success as people actively look for and book their spring and summer trips.
Hotels are Targeting the Domestic Travel Shopper within 100 miles
School breaks and holidays are fast upon us. While people aren't necessarily flying and are mostly staying domestic, many are still planning and taking trips out of their hometowns. In the last year, small towns that are not easily accessible by plane have re-emerged as valuable and worthwhile destinations in and of themselves. Our research revealed that during the pandemic there has been a strong preference for driving over other modes of transportation; we found that 7 in 10 global travelers are willing to drive up to six hours for a leisure trip during COVID.
The ability to target within 100 miles is a game-changer for hotels in smaller towns or drive markets. If your location is en route to a secondary city or a popular destination like a beach town or a national park, you are well positioned to engage domestic, drive travelers. Using this bidding strategy will also help you be more competitive when it comes to engaging road trippers who are looking for their next stop. We've also seen this proximity targeting drive rooms for hotels in cities by leading with staycation messaging. Using the within 100 miles bid enhancement in TravelAds makes it much more likely that your listing will be visible to those travel shoppers who are actively looking to book in your location.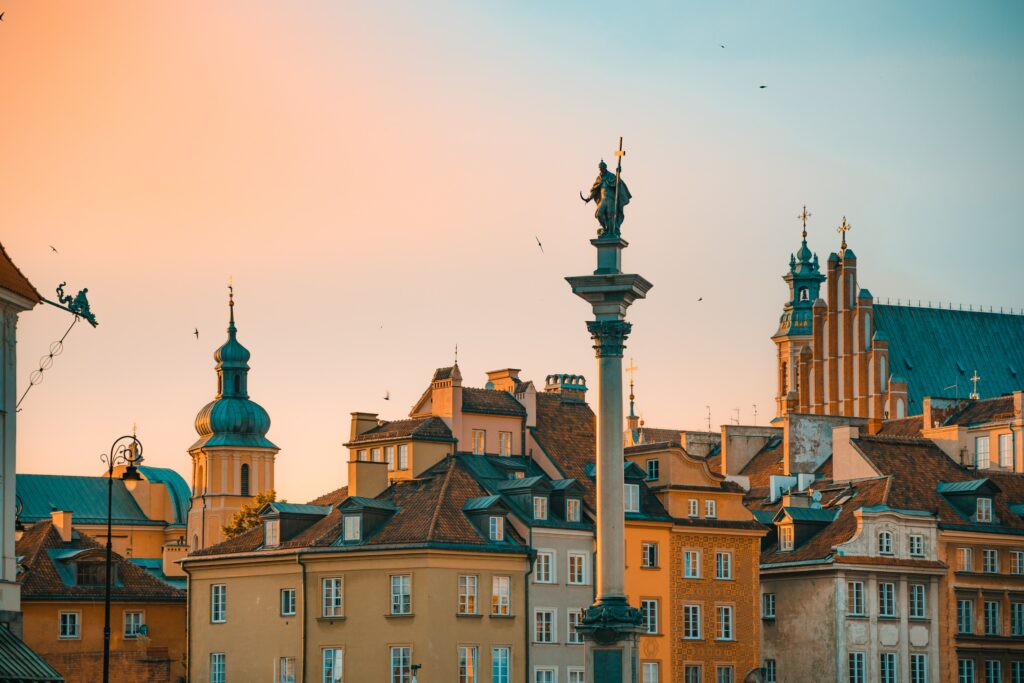 Hotel advertising that can reach any traveler, anywhere
Travelers looking to book a hotel use multiple channels to find their ideal place to stay, from social media to travel websites, and more. This is why it's imperative that you know when — and where — to reach the right traveler. Whether you're trying to reach early-bird or last-minute bookers, our targeting capabilities can help you connect with the right traveler at the right time.
Capture Bookings from Travel Shoppers Who Will Check-in in the Next 2 Weeks
The pandemic has shifted how people shop for travel in more ways than one. Our proprietary data indicates that, while people are searching further out these days, confirmed purchase is happening in a shorter window than pre-pandemic. Said another way: travel shoppers are researching and dreaming well into the future, but they're booking within a shorter timeframe. The traveler who has a shorter shopping window also has a high conversion rates: they're much more likely to book.
By looking at our search trend and booking data on the 0-14 days out travel shopper, we can see how active and valuable this group is. As we approach school breaks and holidays, many people are still planning to make reservations but have not yet booked. Hotels have an opportunity to avoid a last-minute scramble to fill rooms by engaging travel shoppers with the 0-14 day bid booster. This group converts at a higher rate and is therefore much more valuable. They are also planning to stay and pay soon, generating revenue much sooner than book now, pay later shoppers.
Mobile Is Performing for Hotels Across the Board
We are coaching all our advertising partners to incorporate mobile targeting into their strategy—if they haven't done so already. Travel shoppers are using mobile to dream, research, and book. When we look at Expedia Group's 300 petabytes of first party data, we see that mobile searches on Expedia Group sites increased significantly in 2020 and have continued to lead into 2021.
By using the TravelAds mobile bid enhancer, your ads are more likely to be shown to mobile travel shoppers. The mobile shopper tends to look within a shorter booking window so by targeting the mobile shopper you increase your likelihood of seeing immediate revenue. It might feel counterintuitive to spend more per click when you are in recovery-mode, but if you test the mobile bid enhancer, we believe it will quickly pay for itself. By bidding more competitively for mobile shoppers, you increase the likelihood of your ads being seen by these high value shoppers.
Continued Hotel Recovery Requires Data and Adaptability
We have been partnering with hotel advertisers for over twenty years. Our continued goal is to help hotels achieve their marketing goals. And while we'd love to help hotels plan far into the future, sometimes that is just not possible. Our approach has always been to stay flexible and use data-informed insights to adjust course. Expedia Group's 300 petabytes of data empowers the insights that allow us to coach hotels in near-real-time on how to adapt.
But our secret sauce is really our people. Our digital marketing experts understand the competitive landscape; they help our hotel partners parse the noise from the valuable insights. Because your business has fundamentally—and in many cases, permanently—changed, we recommend that you connect with us to get market-specific data that can form the foundation of your hotel recovery strategy. If you are already a TravelAds user, you can look at your market insights report; you can also consult with your trusted TravelAds advisor to understand where your potential travel shoppers are coming from.