September 7, 2022
At Expedia Group Media Solutions, we've spent more than 20 years connecting advertisers with travel audiences across Expedia Group brands. We work with thousands of advertisers around the world and across multiple verticals to help them find success. Our partners include hotels, airlines, and destination marketing organizations (DMOs) like Travel Manitoba.
We were thrilled to have Cody Chomiak from Travel Manitoba join our Insights Summit at Destinations International's Annual Convention in July, where he shared how the DMO is rebuilding. Cody has such a great perspective that we wanted to dive in more, so we asked Cody for a follow up Q&A – see below for how he is considering data-driven and creative strategies for engaging travelers today and in the future.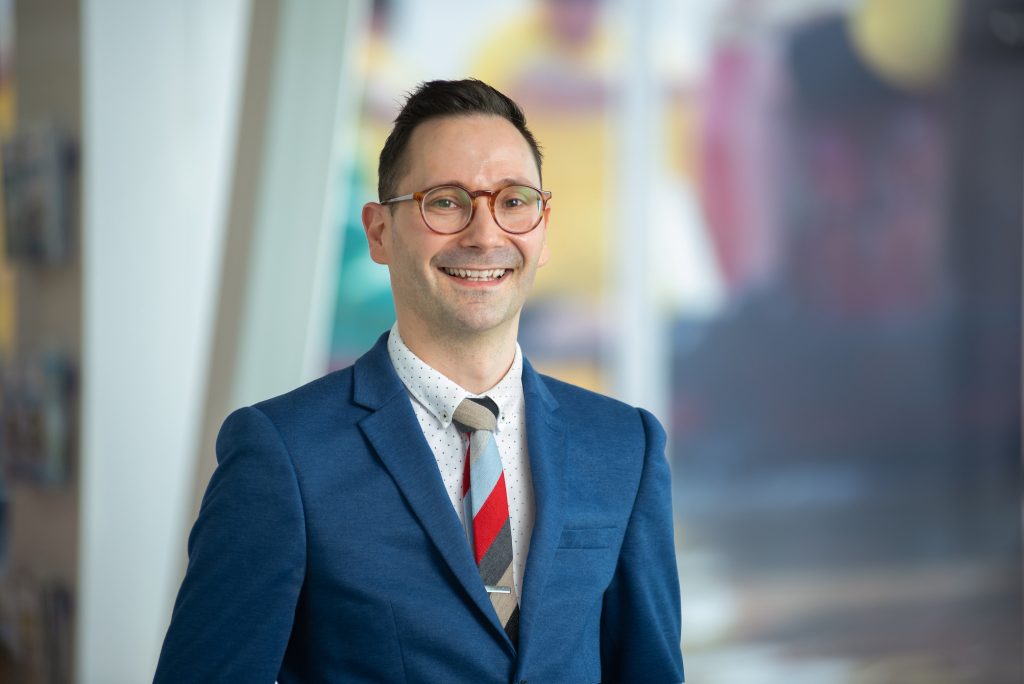 How are you thinking about your marketing strategies right now? And what role does data play in that?
A lot of what we're thinking about right now is how to reconnect with travelers and keep a strong brand identity. We rely heavily on first-party data for this to figure out where and how we can reach our target audience. We want to continue to reach out to travelers and really figure out what they are most interested in.
The biggest way we can do this is by diving into the data from our campaigns and figuring out what our audiences are resonating with and what they care about. Then, we're able to refresh our creative to better target travelers. We're also able to better target travelers that are interested in what Manitoba has to offer.
Another priority we're focusing on is future travel, rather than just short-term travel. It's important for us to use awareness campaigns to entice travelers to book trips in the future, not just here and now. For example, some of our fall experiences in Manitoba are fully booked out, so now we want to focus on how we can get travelers to book for next year.
When you can, it's important to connect with your audiences to foster and nurture that relationship. Then, these people will keep your destination in mind and see you as authentic rather than selling. Ultimately the goal is to keep Manitoba top of mind, entice visitation, and create ambassadors.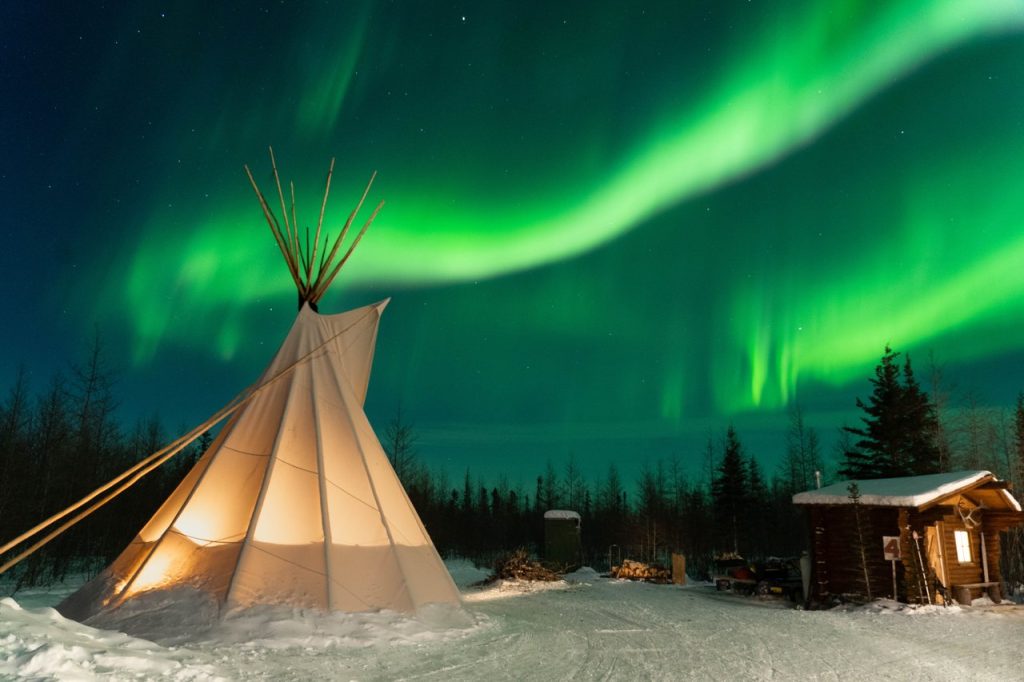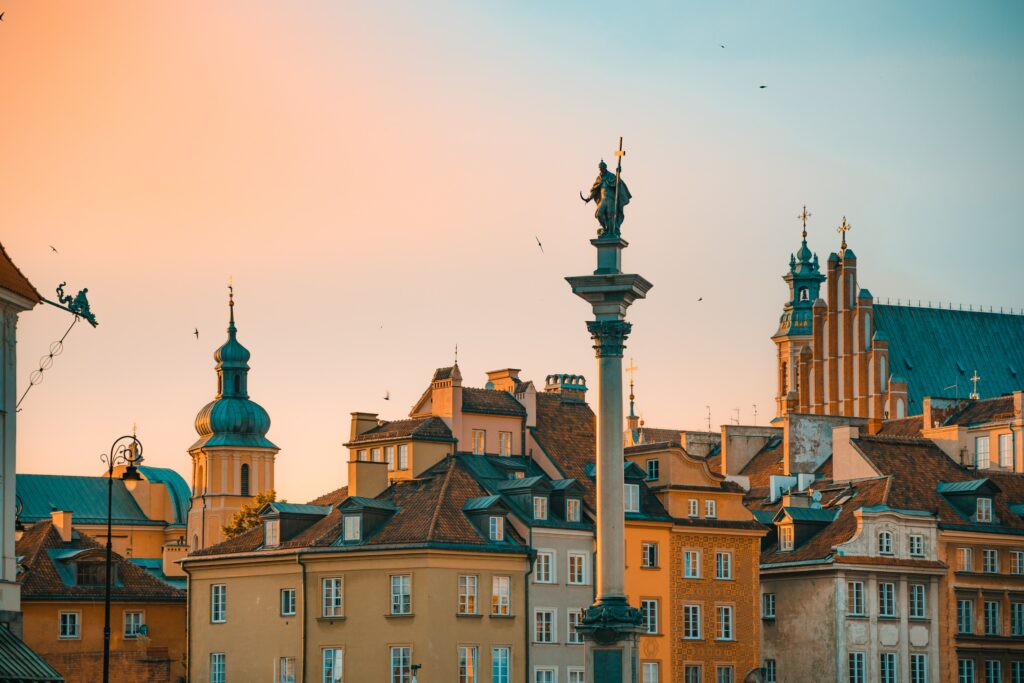 Hotel advertising that can reach any traveler, anywhere
Travelers looking to book a hotel use multiple channels to find their ideal place to stay, from social media to travel websites, and more. This is why it's imperative that you know when — and where — to reach the right traveler. Whether you're trying to reach early-bird or last-minute bookers, our targeting capabilities can help you connect with the right traveler at the right time.
How important is data on the backend of what you do in terms of economic impact for your stakeholders? How important is data for proving your strategies?
It's huge for us. Being able to identify the data points that are most meaningful to our stakeholders, getting that data, and explaining it in a way that everyone can understand is key. You always want to make sure you have credibility, so don't overcomplicate the data and make sure you are being transparent with how you are presenting it.
If your stakeholders can see the data for referrals and traffic, then you don't have to do much convincing because the data is backing you. For this reason, it's very important to have a solid relationship around communicating successes with stakeholders. Some of our most important metrics are direct bookings and leads to partners.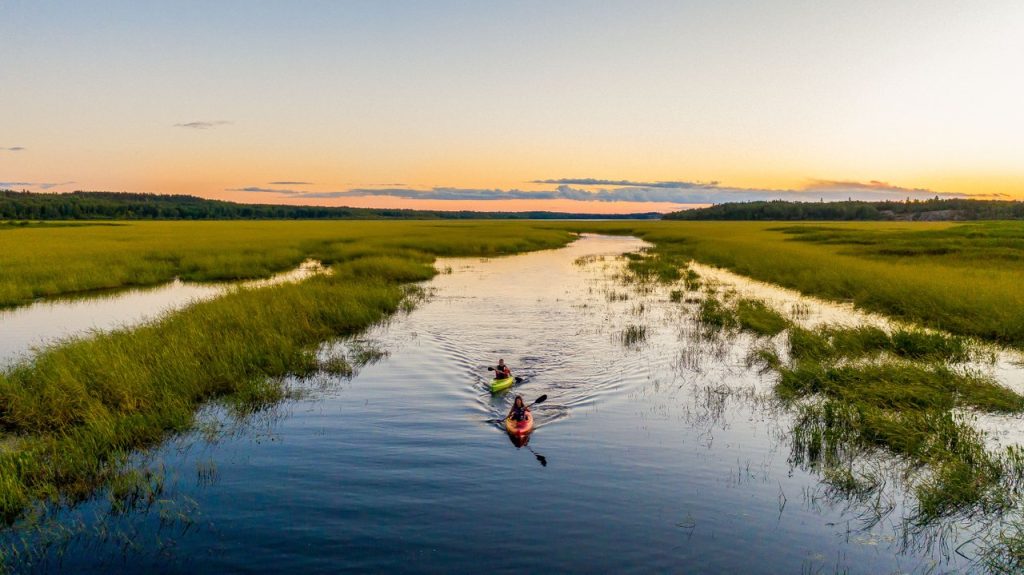 What's the piece of advice you'd give this audience in terms of what grabs attention? What gets people to engage?
Sometimes it's really just lighting in a bottle. For example, our most watched TikTok video is someone saying "this is the most Canadian moment ever", as a beaver walks across a path and goes into the water and flips around. There is so much unique content you can share and so many niche experiences people want to see.
But really, a lot of the time it's about trying different things out and seeing what sticks. In the case of our most popular video, it showed us that not every video needs to be highly produced to be successful.
The biggest piece of advice is to avoid content that says "there's something for everyone" – instead, focus on your strengths and profile content that mirrors what your high-value guests are looking for.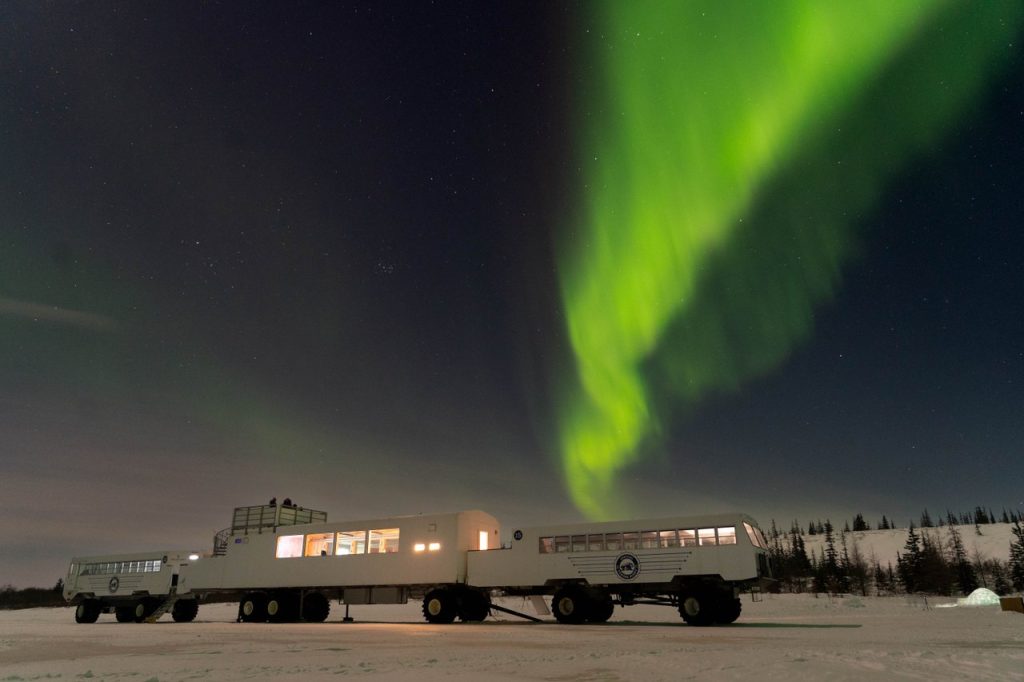 How important are partnerships for destinations as we go forward?
Partnerships are critical for success. For us, we're looking into both traditional and non-traditional partnerships. Partnering with brands that are aligned with yours is always beneficial. If you can connect with non-tourism brands, this can be a great opportunity to reach a new audience, and one that I see being a big thing for destinations in the future.
At Manitoba, we're also looking into more regional partnerships, like Destination Canada to leverage their brand and network.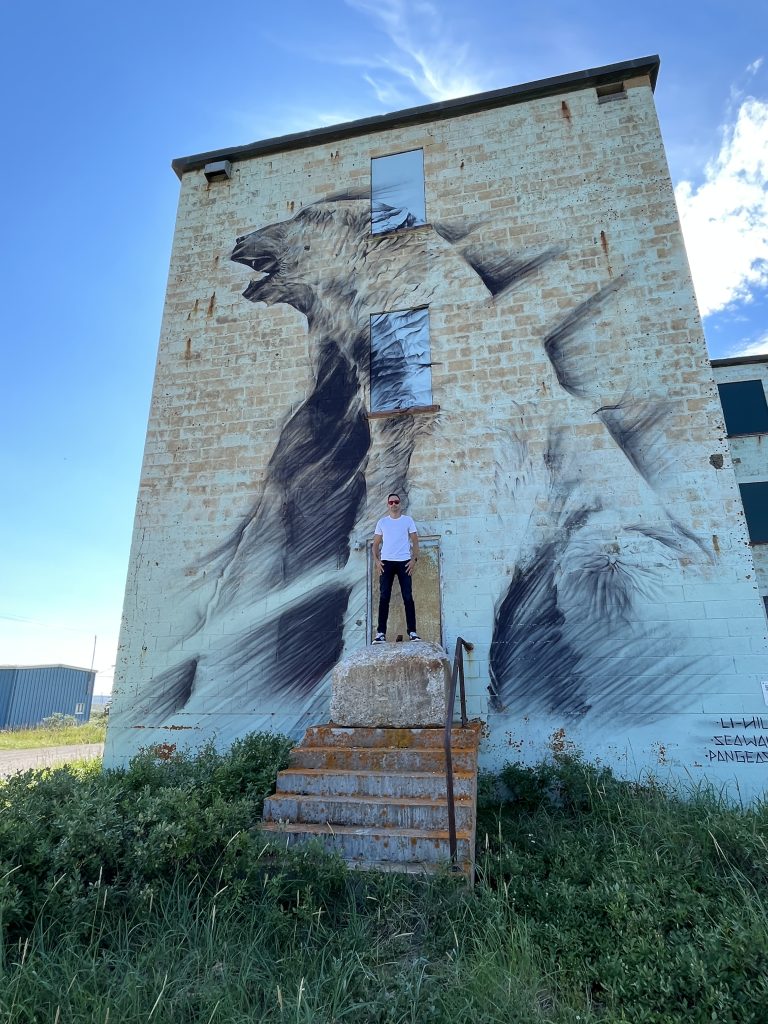 How do you think is the best way to measure the success of equity, diversity and inclusion initiatives?
It's important to first understand that EDI is never "done" or complete. It's a constant journey of education, improvement and striving to do better. There also isn't one specific metric that would define success.
At Travel Manitoba, some of the metrics we look at internally are: How many businesses are EDI ready? How can we showcase more authentic Indigenous experiences? How inclusive are our policies and procedures? Does our marketing reflect the community it represents? Have staff completed EDI training?
Another tactic we use is to incorporate EDI into all the marketing that we do, rather than just have it featured in a niche campaign or EDI-focused webpage.
For more insights on the latest trends for destination marketers, make sure to download our Q2 Traveler Insights Report.