December 14, 2022
After years of limited and restricted travel, we have all been reminded just how important travel is. Travel allows us to connect with friends, relax and recharge, and explore new places and experiences. As we move into a year where most of the world has reopened, 2023 brings a strong opportunity to connect with travelers that have a renewed sense of importance for travel. However, in order to connect, it is essential to understand why and how consumers are looking to travel in the next year.
The newfound importance of travel
Data from the latest Traveler Value Index shows that 46% of people said travel is more important to them now than it was pre-pandemic. This trend is even starker for younger generations, as 52% of millennials and 50% of Gen Zs indicated that travel was more important now.
This increased importance varied by region as well. In both Brazil and South Korea, 60% of consumers said that travel was more important to them now, indicating that travelers in these regions may be actively looking to make up for lost time in 2023.
This increased importance is backed up by data from our Q4 Traveler Insights Report, where we saw that after multiple quarters of search growth globally, Q3 2022 search volumes across the Expedia Group branded sites were flat quarter over quarter. Additionally, positive trends emerged for some regions, notably Asia Pacific (APAC).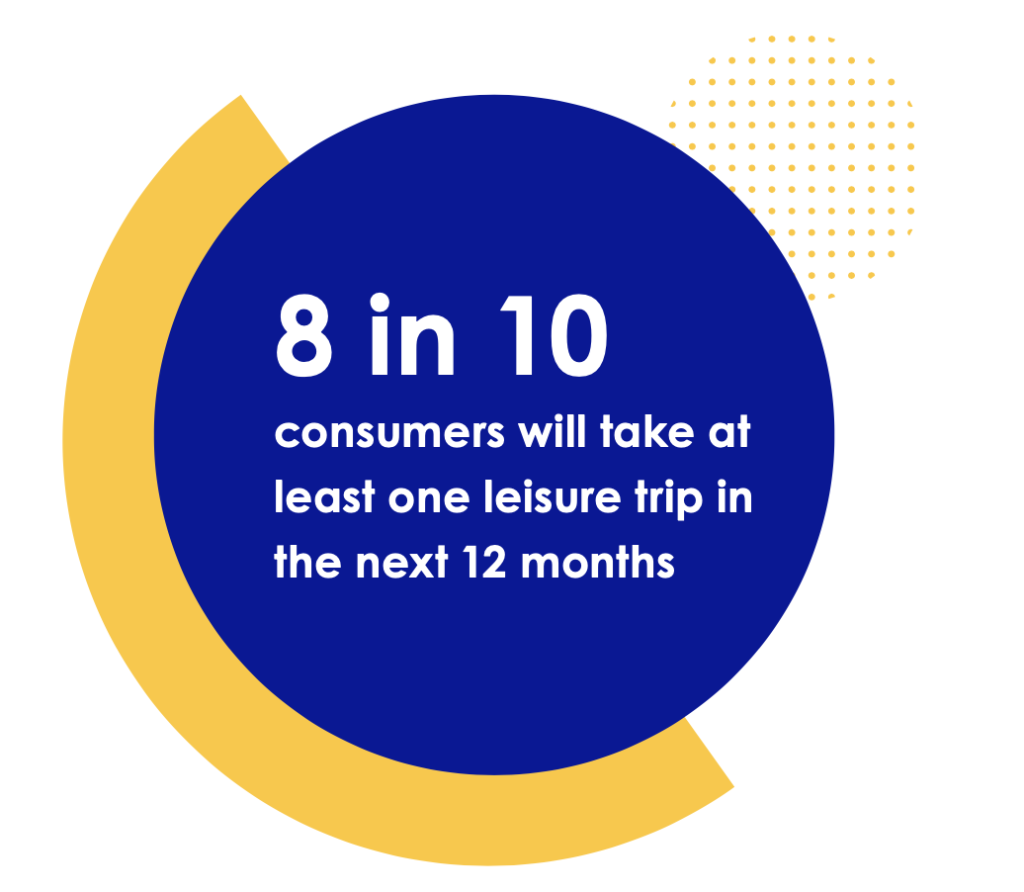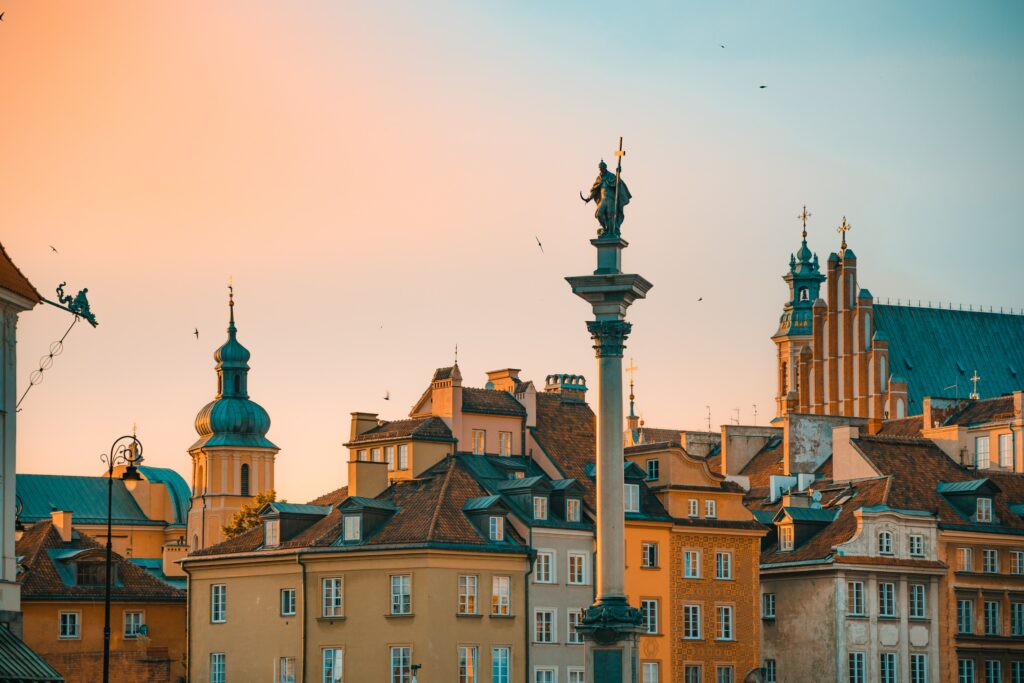 Hotel advertising that can reach any traveler, anywhere
Travelers looking to book a hotel use multiple channels to find their ideal place to stay, from social media to travel websites, and more. This is why it's imperative that you know when — and where — to reach the right traveler. Whether you're trying to reach early-bird or last-minute bookers, our targeting capabilities can help you connect with the right traveler at the right time.
Looking toward 2023, the demand for travel is strong. The Traveler Value Index shows that 79% of travelers are planning to take a leisure trip next year, up from 76% a few months prior. And consumers are backing this with budget increases, as 43% said they are upping their travel budget for the coming year.
Why are people traveling now?
As we have emerged from the pandemic, people's reasons for traveling have evolved. As travel resumed, many people's first priority was reconnecting. In earlier research, when asking about the reason for travel, time with family and friends was at the top of the list.
However, over the course of 2022, additional reasons for travel emerged. Now, many want to prioritize relaxation, wellness, a change of scenery, and new experiences.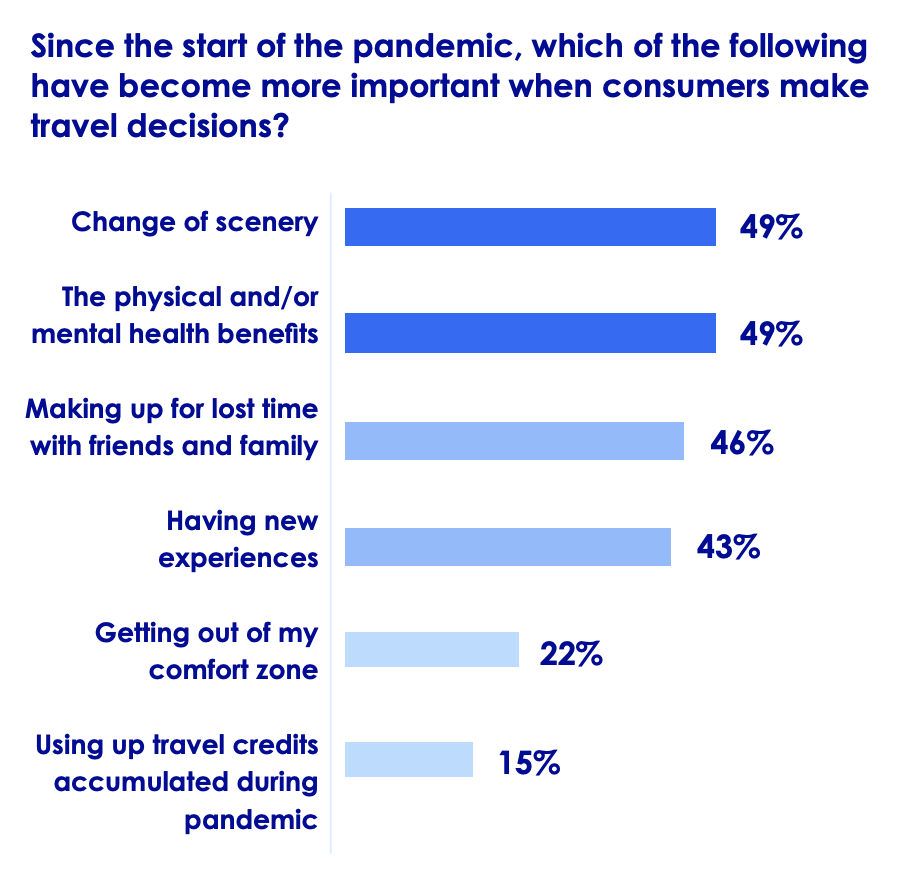 Consumers say a change of scenery (49%) and the physical and mental health benefits (49%) have become more important in their travel decisions since the COVID-19 pandemic. For many, traveling for the benefit of self-care has become non-negotiable.
The mental and physical health benefits of travel are particularly important to travelers from Brazil and South Africa, with 66% of Brazilians and 63% of South Africans saying mental and physical health benefits are more important now.
Making up for lost time with friends and family still does account for a large portion of consumers, as well as those who believe having new experiences is more important now.
Taking action through messaging
In order to connect with travelers, it's essential to keep these factors in mind when developing messaging and promotions for your destination or accommodation. Speaking to what travelers are looking for will help your brand resonate with what they care about today.
The Ministry of Tourism of the Dominican Republic weaved several of these factors that have become more important to travelers into their new series with our in-house creative agency, "Our Dominicana." The three-episode video series and interactive campaign features ways that travelers can both disconnect and immerse themselves into nature and have new experiences in three different cities throughout the country. This strategy allows travelers to choose what speaks to them for their next trip, or decide to combine wellness with new, exciting experiences.
Looking to travel in 2023
As we look toward 2023, the looming recession and how that will impact travel is top of mind for many in the industry. While a recession will likely slow the growth of travel, we are hopeful that travel will prevail through the economic downturn. Although macroeconomic concerns are prevalent, consumers have larger savings than previous recessions and a heightened sense of the importance of travel over products as a result of the pandemic. Additionally, new layers of demand are emerging, such as increased business travel and flexcations, travelers blending their remote work with leisure trips. While the impact of the recession is yet to be seen, these signals help us remain hopeful about the strength of travel in 2023.
Our Travel Spotlights also offer great opportunities to incorporate messaging that showcases how your brand aligns with the health benefits, change of scenery, and new experiences that travelers are seeking. To find more insights about travelers' values and preferences, download our full 2023 Traveler Value Index.