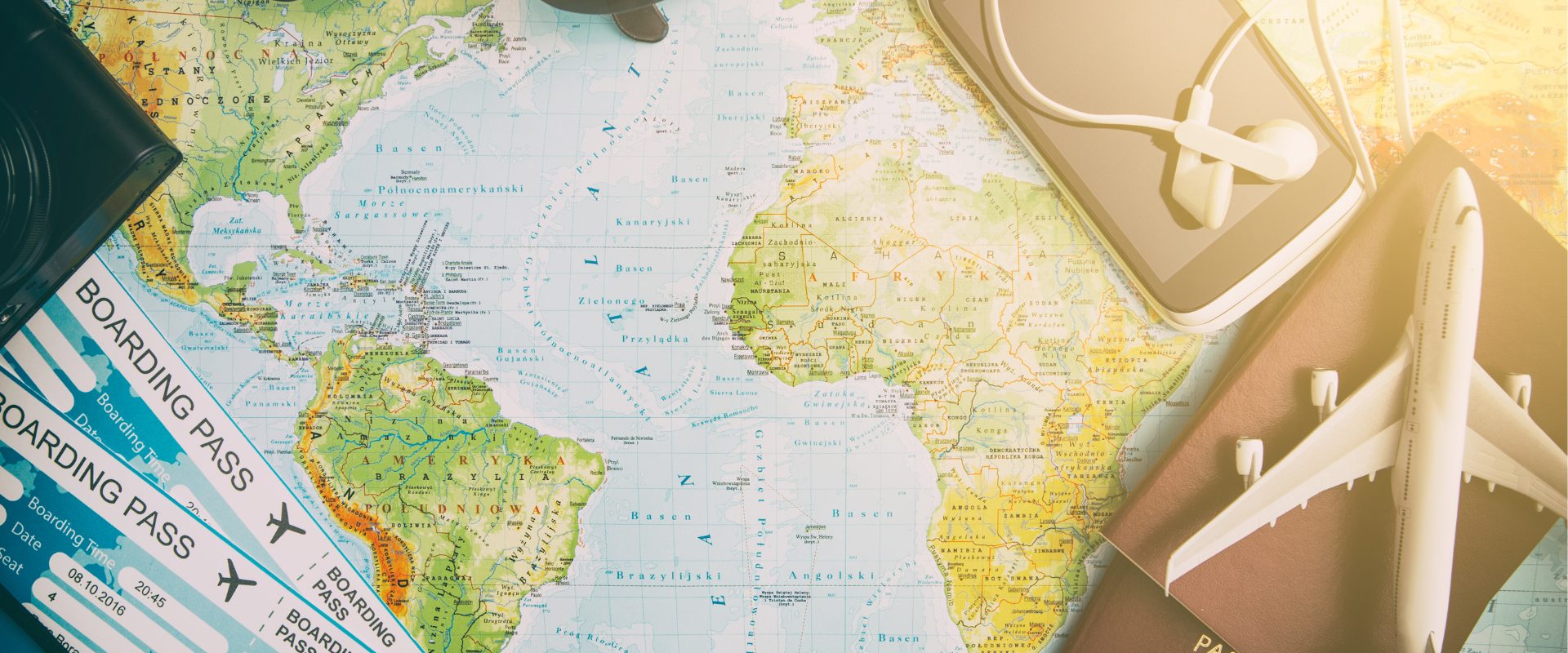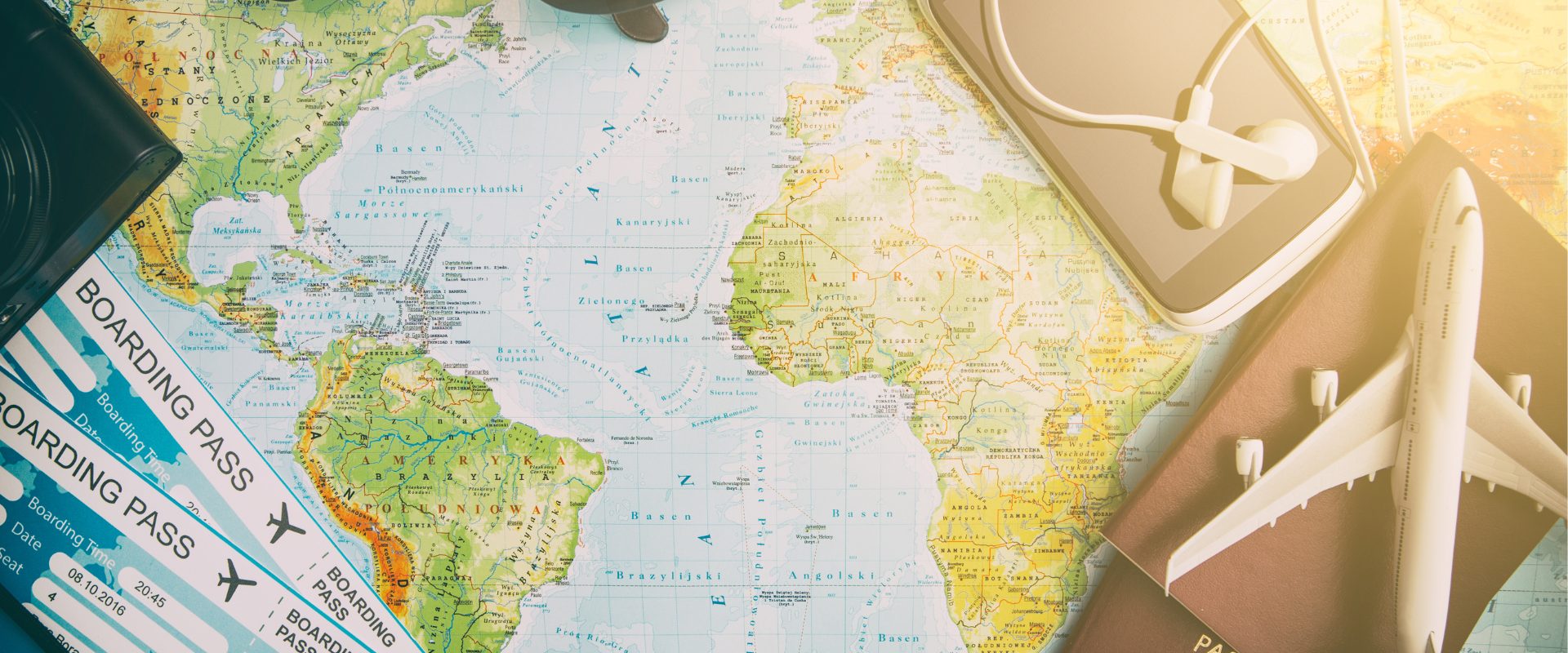 Insights for Travel Marketers
At Expedia Group Media Solutions, data is at the heart of what we do. We are committed to sharing our insights to help guide travel marketers on their journey to rebuild and renew.
The Path to Purchase
Uncovering how travelers plan and book online
The way people are inspired to travel, research, and book trips has changed in recent years. To fully understand this, we conducted a custom survey and digital research on traveler behaviors throughout the online shopping journey.
Download the report to learn about the traveler path to purchase and the opportunities this presents for advertisers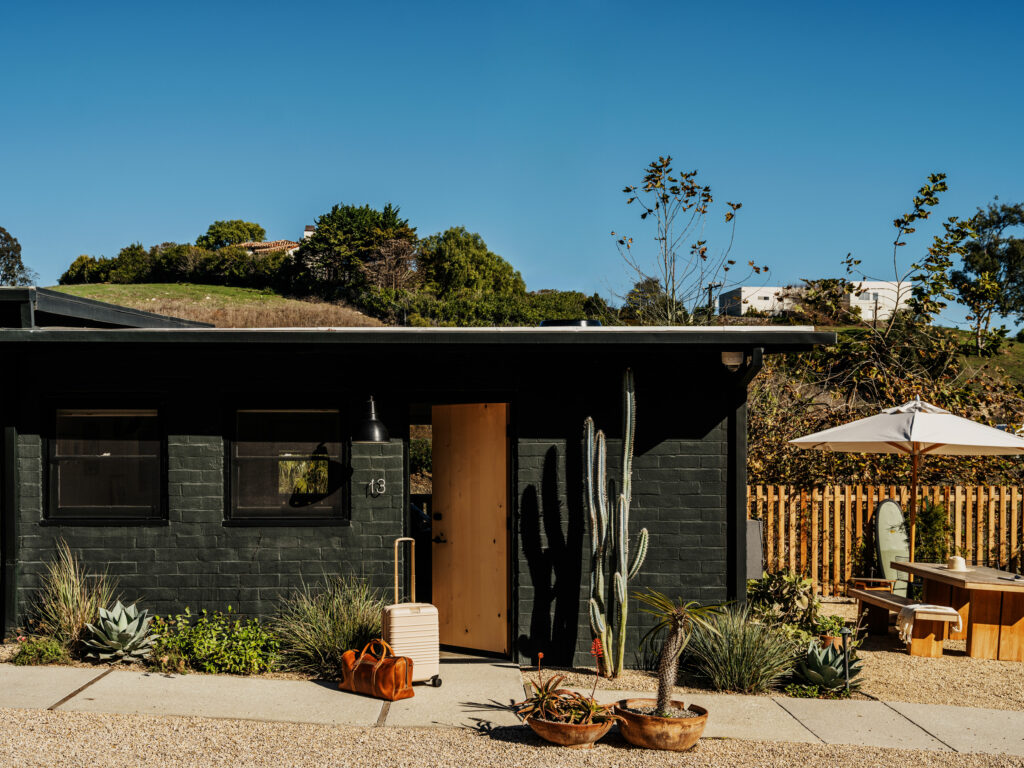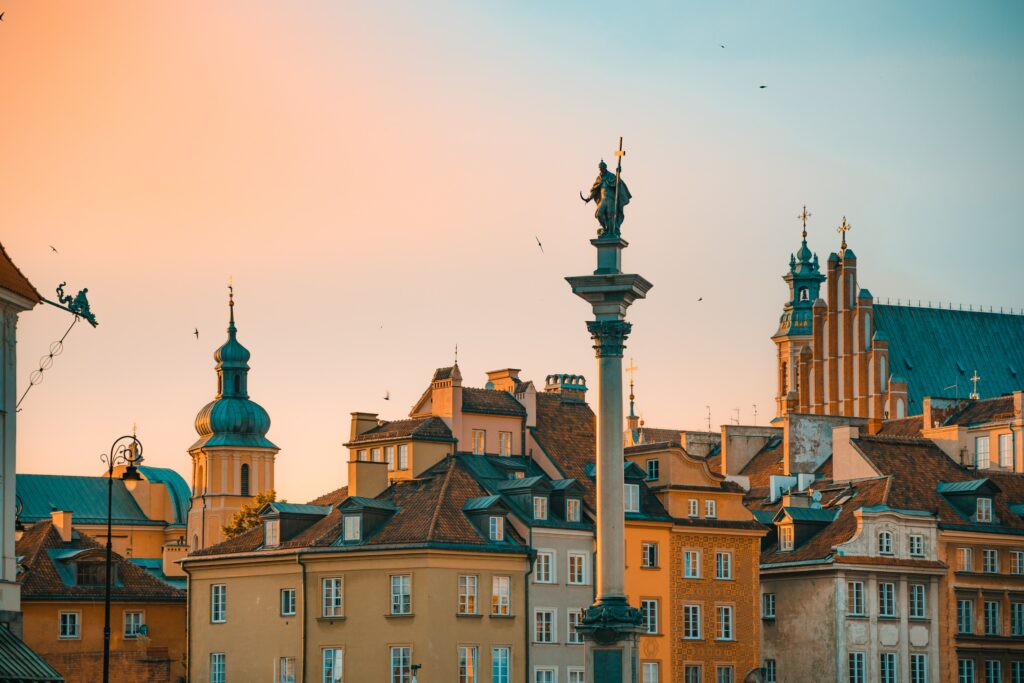 Hotel advertising that can reach any traveler, anywhere
Travelers looking to book a hotel use multiple channels to find their ideal place to stay, from social media to travel websites, and more. This is why it's imperative that you know when — and where — to reach the right traveler. Whether you're trying to reach early-bird or last-minute bookers, our targeting capabilities can help you connect with the right traveler at the right time.
Download the latest research
Our recent Inclusive Travel Insights Report and Sustainable Travel Study show that meaningful travel is on the rise.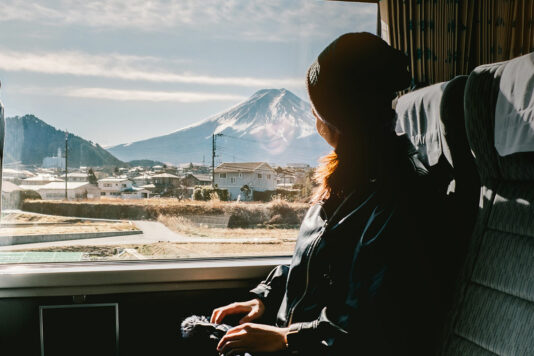 Traveler Value Index
Our latest global custom study explores shifts in traveler preferences and the differences between consumer expectations and industry perceptions.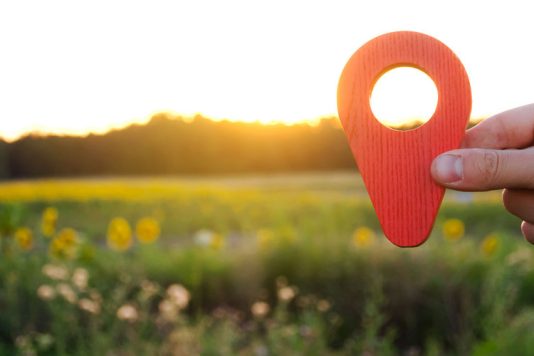 Destination Marketing Guide
Destination marketing organizations (DMOs) that seek insights into traveler behavior are better positioned to connect with travelers who are actively searching to generate excitement about their destination and create compelling campaigns to stand out from the competition.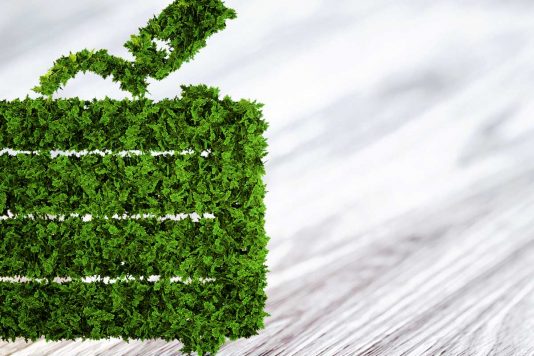 Sustainable Travel Study
In this study, we examine in detail how consumers feel about sustainable travel, based on a survey of 11,000 people from 11 countries around the world.

Connect with our digital media consultants to learn how to best engage, influence, and convert your target travel audience
*Expedia Group, TravelAds and Accelerator incrementality data, 2022