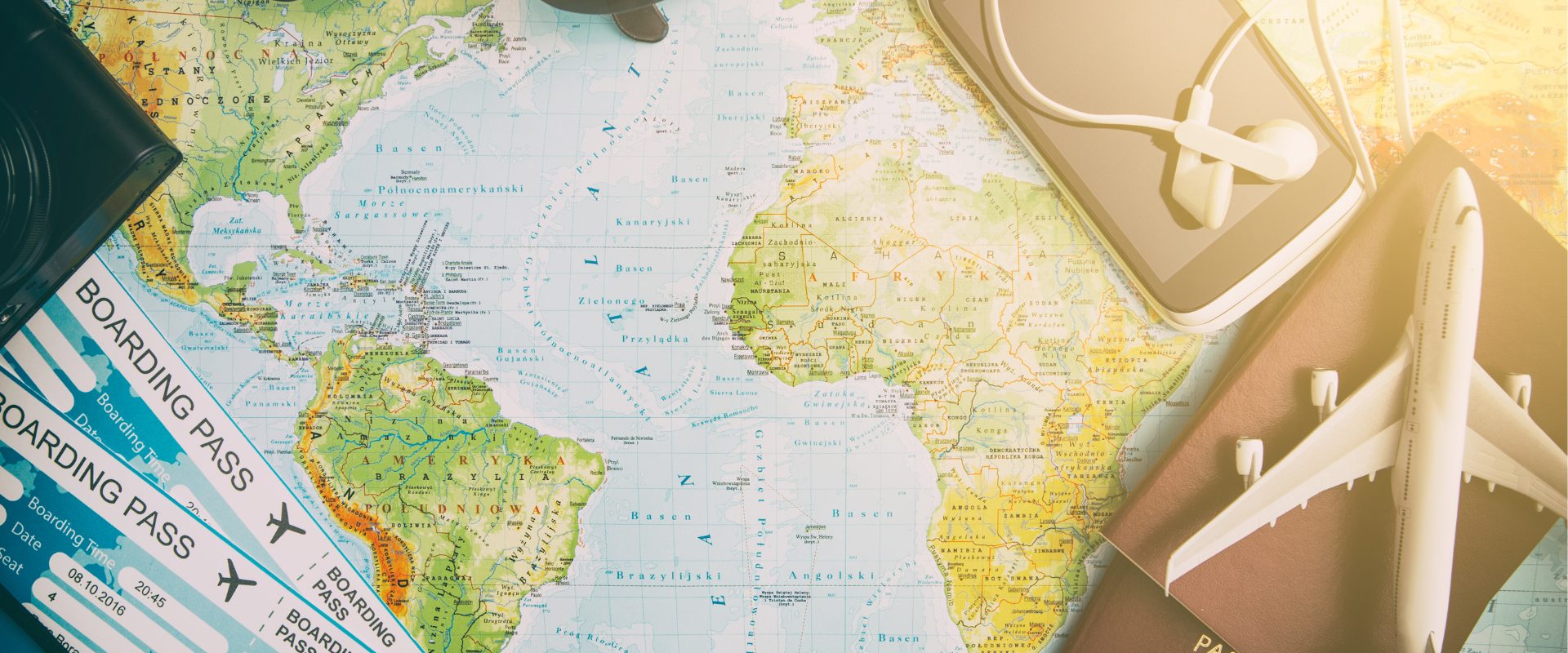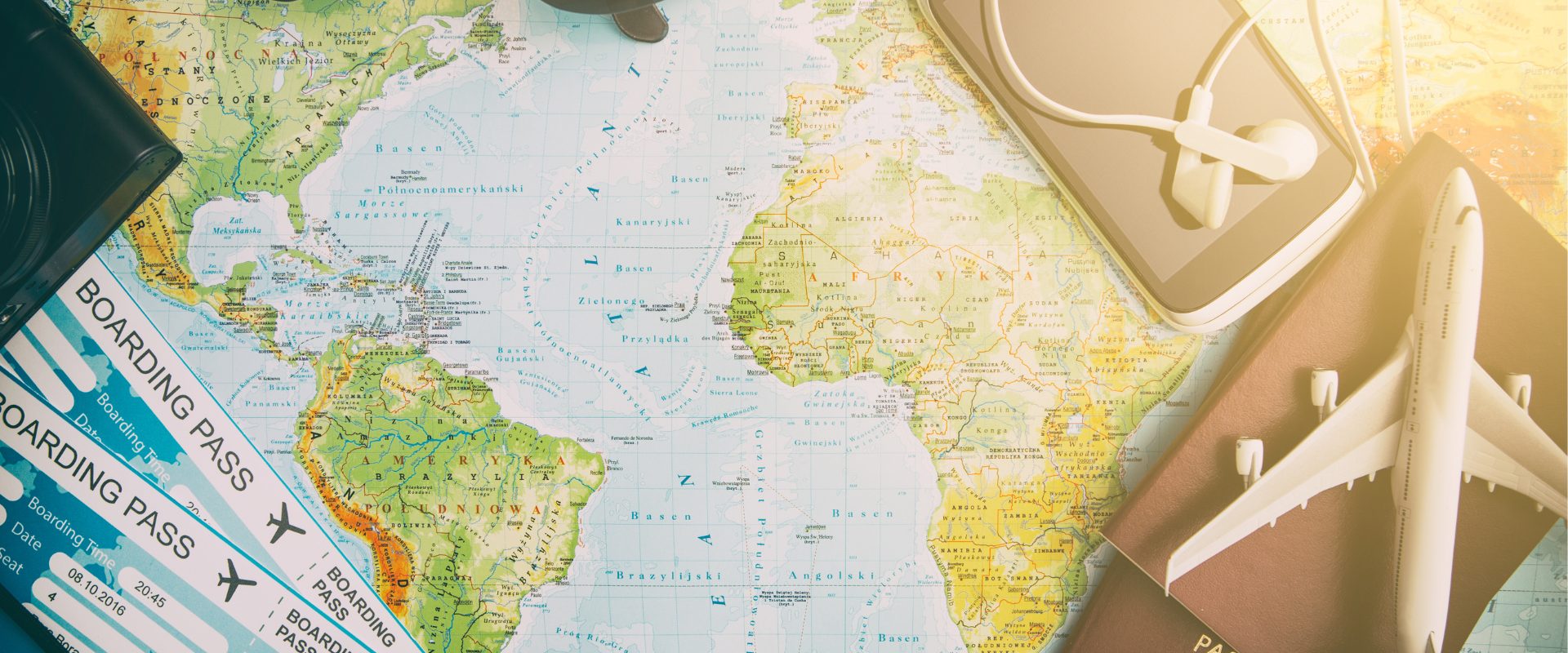 Insights for Travel Marketers
At Expedia Group Media Solutions, data is at the heart of what we do. We are committed to sharing our insights to help guide travel marketers on their journey to rebuild and renew.
Traveler Insights Report | Q4 2022
In this latest quarterly report, travel marketers can learn about how traveler behavior is evolving and how they can best engage and connect with travelers today.
Download the report to see the biggest trends this quarter, including the uptick of business travel and long-term travel planning.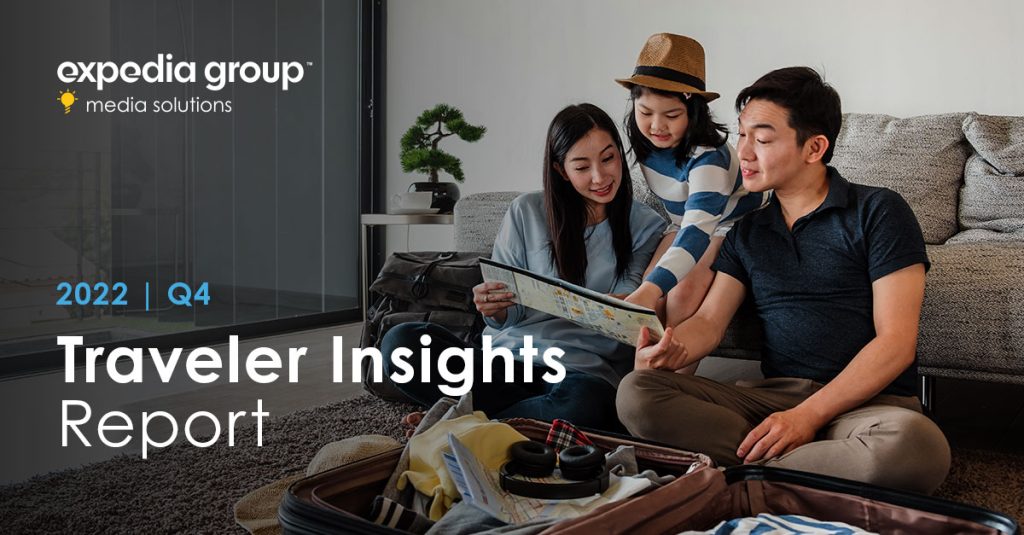 Download the latest research
Our recent Inclusive Travel Insights Report and Sustainable Travel Study show that meaningful travel is on the rise.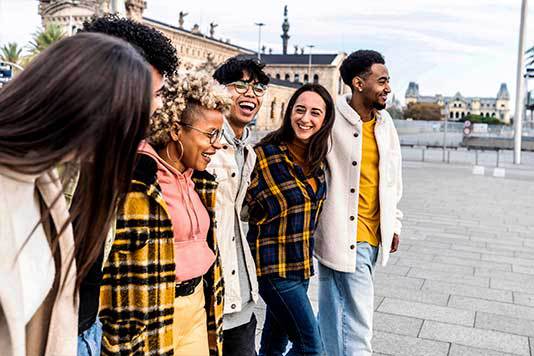 Inclusive Travel Report
Learn how consumers feel about inclusion, diversity, and accessibility in travel, and how your brand can be more welcoming to all.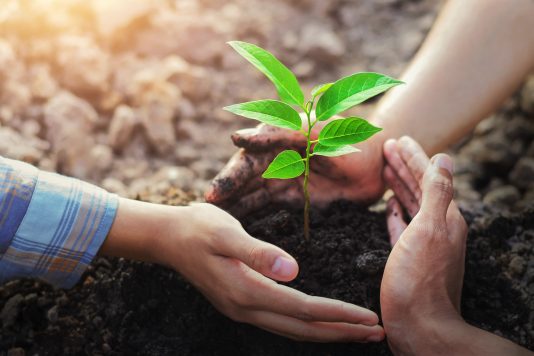 Sustainability Travel Study
Discover sustainable travel trends, values, and motivations in our latest research based on a study of 11,000 global travelers.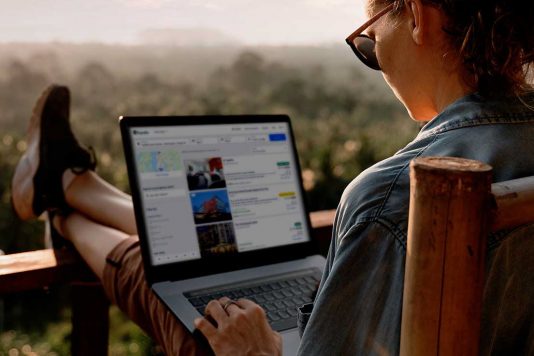 Media Solutions Blog
Subscribe to our blog to get the latest insights, customer stories, marketing tips, Q&As with experts, and more delivered to your inbox.

Connect with our digital media consultants to learn how to best engage, influence, and convert your target travel audience.