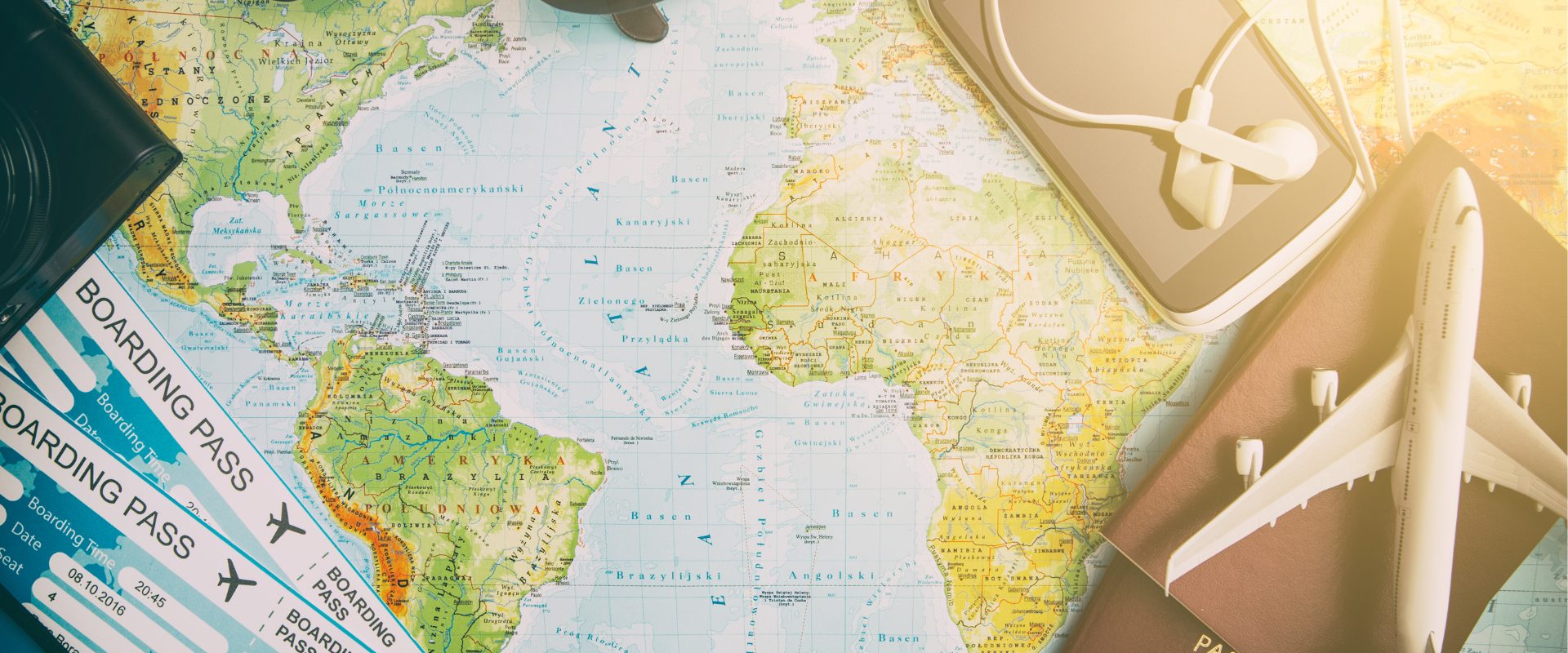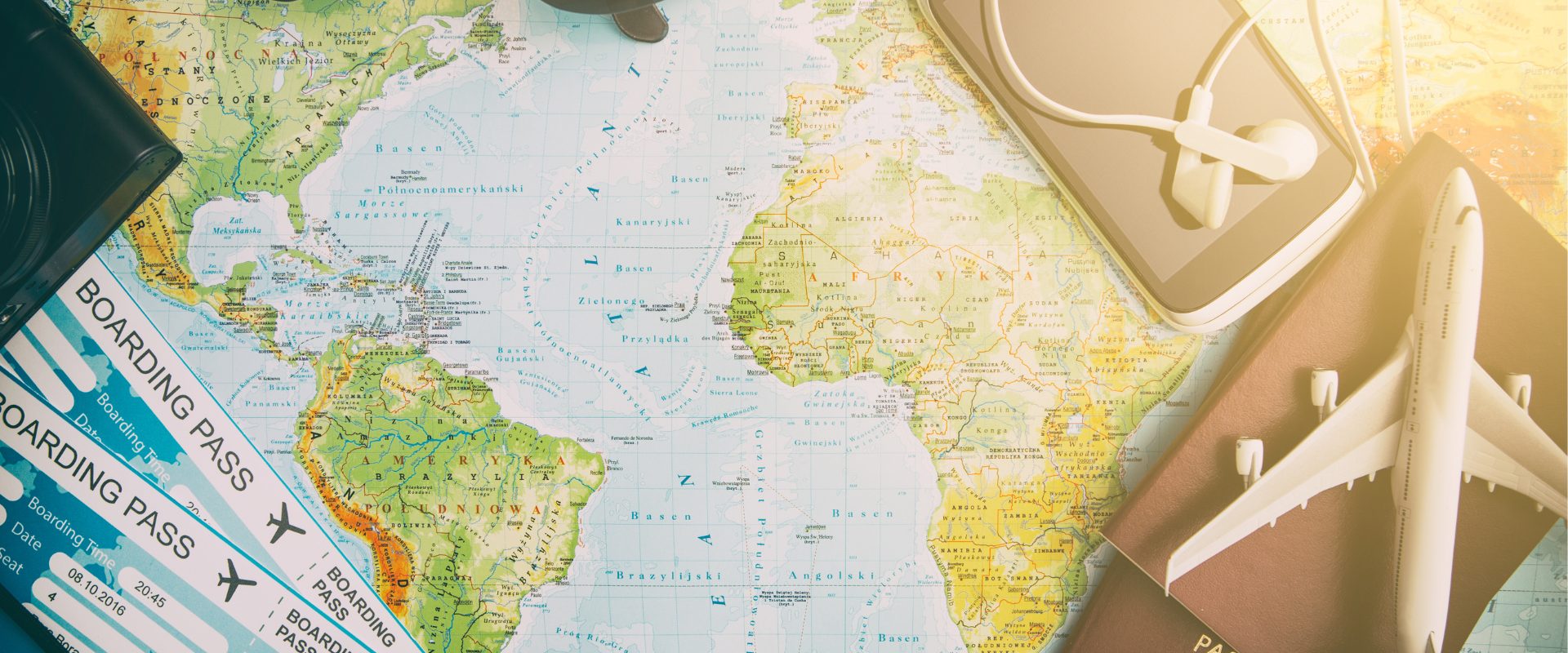 Insights for Travel Marketers
At Expedia Group Media Solutions, data is at the heart of what we do. We are committed to sharing our insights to help guide travel marketers on their journey to rebuild and renew.
Traveler Insights Report | Q1 2023
Expedia Group first-party data shows that travelers are gaining confidence to search further out and are planning earlier for 2023 travel.
As restrictions continue to ease in Asia Pacific, travel searches are rising. By digging into the Q4 2022 data, marketers can learn how travelers are searching and booking in order to best inspire, reach and convert them.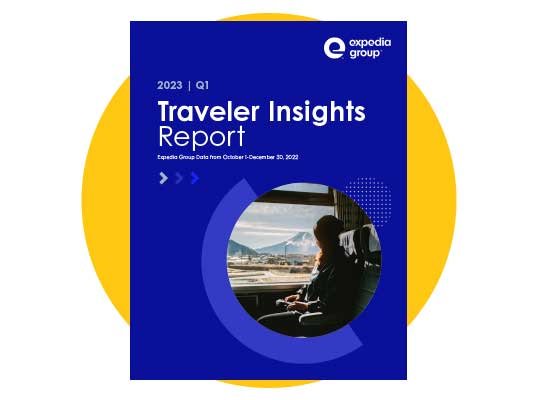 Download the latest research
Our recent Inclusive Travel Insights Report and Sustainable Travel Study show that meaningful travel is on the rise.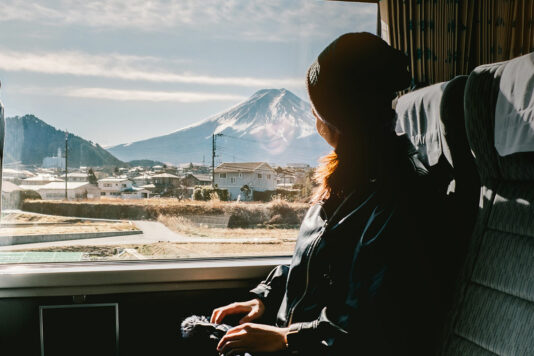 Traveler Value Index
Our latest global custom study explores shifts in traveler preferences and the differences between consumer expectations and industry perceptions.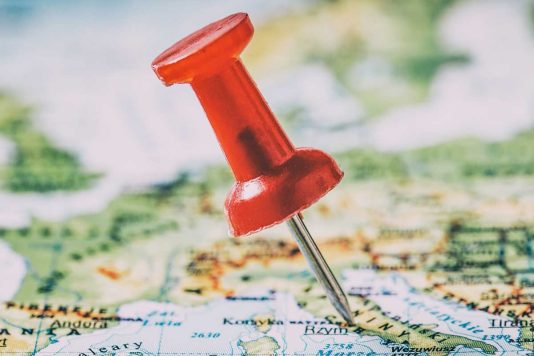 Destination Marketing
As travel demand continues to rise, destination marketers need insights and creative campaigns to resonate with travelers. Find the right data-driven strategies and solutions for your destination.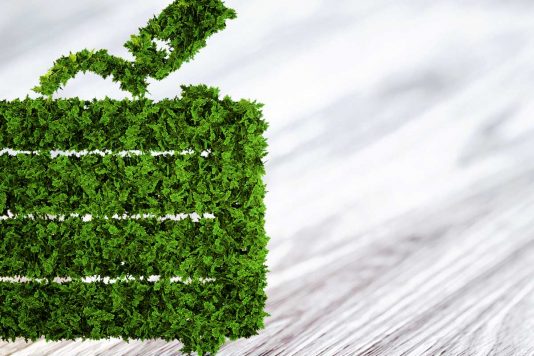 Sustainable Travel Study
In this study, we examine in detail how consumers feel about sustainable travel, based on a survey of 11,000 people from 11 countries around the world.

Connect with our digital media consultants to learn how to best engage, influence, and convert your target travel audience.