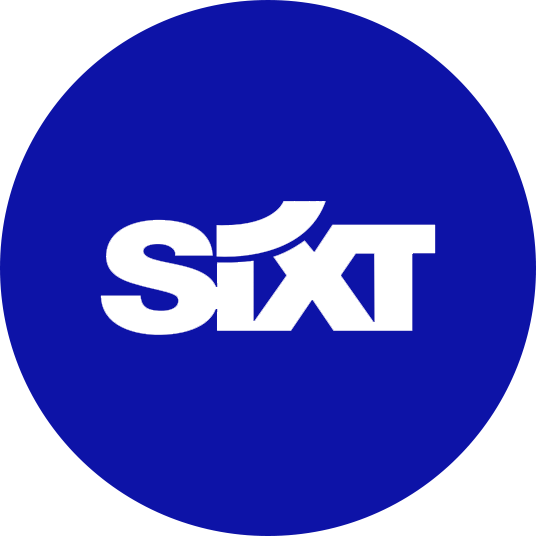 Overview
How Sixt increased their global audience reach while maximizing their return on advertising spend.
The Opportunity
Sixt is a leading car rental company based out of Germany with a strong presence in key markets around the world, giving them international brand recognition. They were looking to increase their global audience reach and maximize their return on advertising spend, with the goal of increasing bookings and revenue.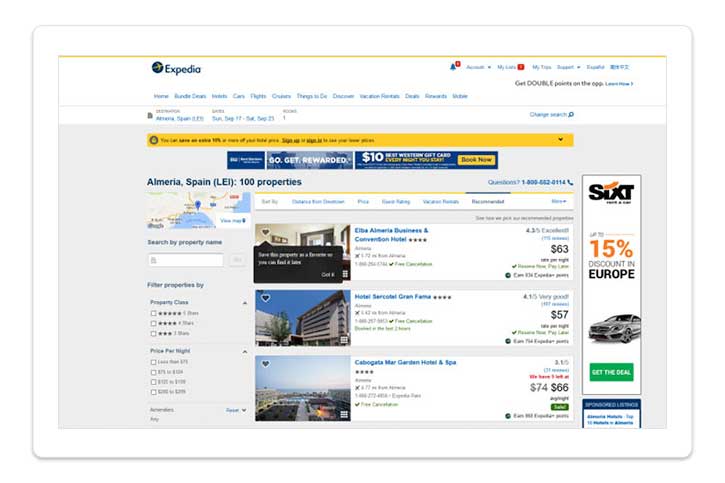 The Solution
Partnering with Expedia Group Media Solutions, Sixt tapped into the Expedia Group audience and the products and expertise of Media Solutions to execute a digital marketing campaign. With Sixt's goals top of mind, the digital consultants devised an integrated campaign reaching American travelers across many of Expedia Group's U.S. network of sites: Expedia.com, Travelocity, Orbitz, CheapTickets, and Hotwire. The display media linked to a dedicated offer page constructed for multiple devices (desktops, phones, etc.).
Within those sites the display media reached shoppers who were searching for destinations in the United States. They tapped into first-party travel behavior destination targeting reaching travelers searching for car rentals in specific destinations like: Miami, Dallas, Phoenix, Atlanta, and Los Angeles.
The campaign began targeting airports in select states of the US. By opening their targeting to international airport codes, they reached more travelers than ever before. Sixt planned their market strategy and allocated resources well in advance while in accordance with seasonality. This allowed them to secure the premium site placements they wanted on an annual basis, ensuring their branded message appeared in front of qualified shoppers. In sum, the strategic planning effort meant that Sixt secured the inventory necessary to drive bookings and revenue throughout the entire year.
The Results
The return on ad spend (ROAS) across all the branded sites ranged all the way up to 7:1 on desktop. For mobile, the ROAS ranged all the way to 10:1. The campaign also realized click through rates as high as 2.5% for desktop and 1.1% for mobile.

Connect with our digital media consultants to learn how to best engage, influence, and convert your target travel audience
*Expedia Group, TravelAds and Accelerator incrementality data, 2022