Objectives
Drive awareness, engagement or demand through display and self-service advertising
Which marketing objectives help you reach your goals?
Inspire
Build Brand Awareness
Engage New Customers
Generate Traffic/Leads
Influence
Increase Content Engagement
Keep Brand Top of Mind
Shift Competitor Share
Convert
Direct Response
Convert Customers
Increase Revenue and Bookings
Successful Partner Campaigns:
Whatever your marketing objectives, Media Solutions can help you deliver your branded message to our affluent and engaged travel audience by taking action at every stage when looking to inspire, influence, and convert throughout the travel consumer journey. Learn more about how we've engaged with advertising partners in the past to drive major success.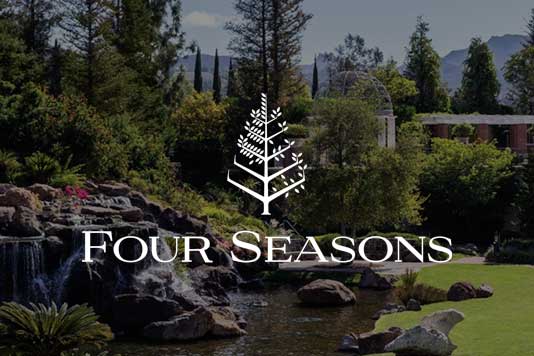 This prestigious hotel chain looked to TravelAds Sponsored Listings as a direct means of reaching customers searching for hotels in the L.A. market.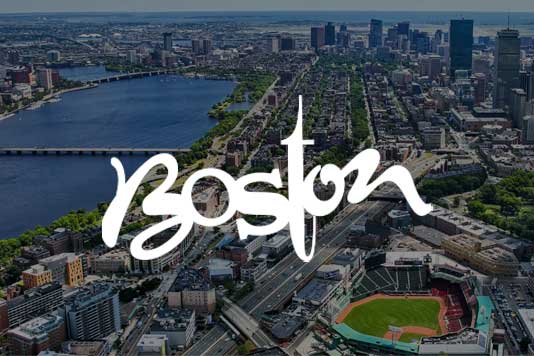 In an effort to drive increased travel to the city and boost hotel revenue, Boston CVB partnered with 24 hotels in a Co-Op Campaign designed by the team on Media Solutions.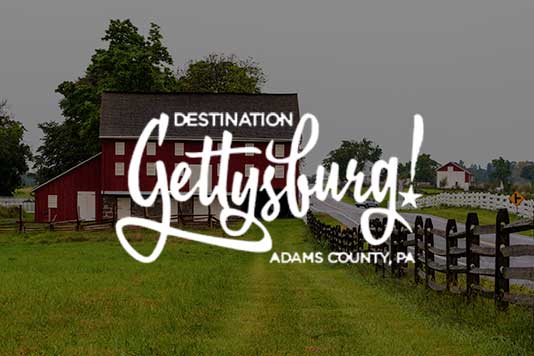 Destination Gettysburg leveraged Display to drive ongoing efforts around tourism, targeting bookings from travelers who had already shown interest in nearby areas.

Connect with our digital media consultants
to learn how to best engage, influence, and
convert your target travel audience.