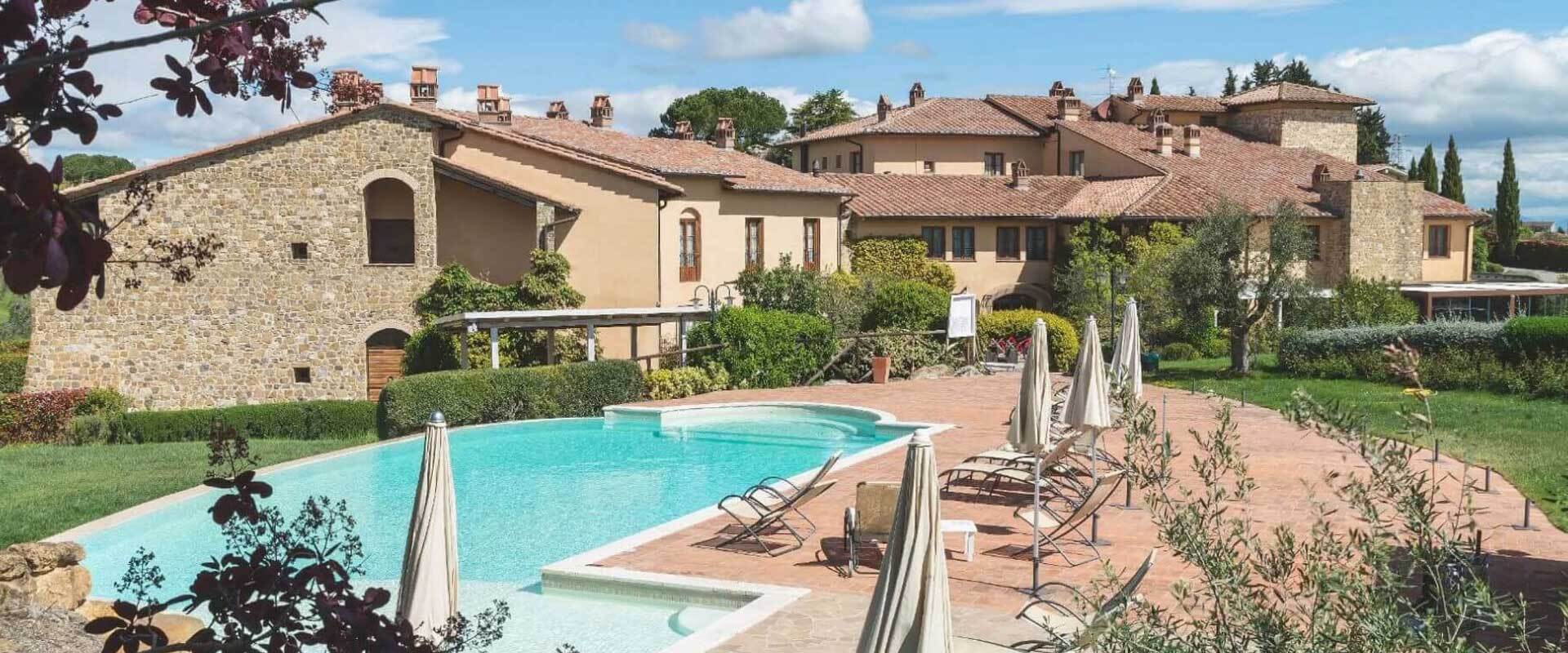 "Using different Media Solutions products enabled us to capture several market opportunities and connect with travelers through all stages of their journey, ultimately driving a near 600% increase in room nights."

Edoardo Dal Negro, Blinkup CEO
Nearly 600%
Increase in room nights YoY
Over 2.5%
Click through rate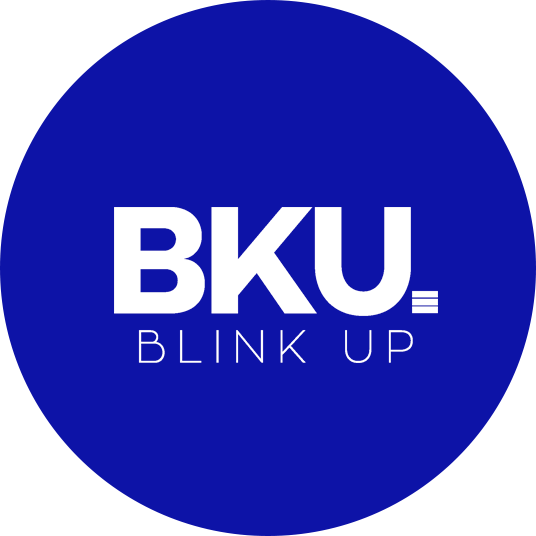 Overview
Blinkup is a digital marketing consultancy company that manages hotel advertising campaigns for Place of Charme, a group of six hotels in Tuscany, Italy.
Place of Charme offers travelers refined accommodations throughout Tuscany. With luxury boutique hotels that reflect the history of the area, travelers can immerse themselves in Florence, Siena, and the surrounding area.
Each hotel offers unique experiences like Art Hotel Villa Agape, which overlooks Florence and is located a short walk to Piazzale Michelangelo or Boboli Gardens. Villa Neroli is a majestic villa adjacent to Coverciano Quartiere, one of Florence's most exclusive districts.
Nearby is the Hotel Art Atelier, a stunning 19-room bed and breakfast that keeps city-centric travelers happy with its location in the heart of Florence's historic center and is a stone's throw away from the Ponte Vecchio and Uffizi Gallery.
For travelers that want to leave the urban core and explore the Tuscan countryside, there are options. Focusing on wellness and offering unique experiences that range from cooking classes to Vespa rentals for travelers who want to explore the area, there's the Borgo di Cortefreda in Tavarnelle Val Di Pesa. The Boccioleto Resort & Spa in Montaione offers apartments with private courtyards and the Certosa di Pontignano, situated in the Chianti area and a short distance from the medieval city Siena, lets travelers revel in the area's history.
Opportunity
In a competitive market, visibility is key to filling room nights and Blinkup wanted to help Place of Charme connect with more travelers. To reach travelers worldwide, the marketing consultancy partnered with Expedia Group and listed Place of Charme's six properties on Expedia Group sites.
To rise above the competition, our lodging media expert for northern Italy suggested the use of TravelAds Sponsored Listings as part of the digital marketing strategy to create additional exposure in tandem with their organic ad placements on the Expedia site.
An effective strategy considers the demand that already exists in a market and then creates an approach that expands upon it. Our lodging media expert provided valuable market insights and helped Blinkup pinpoint the right audience for Place of Charme to ensure the targeting efforts would create demand that could be captured.
Solution
Blinkup elected to add a mix of location and device bid enhancers as well as scheduled ads to its TravelAds strategy.
Bid enhancers are different targeting capabilities designed to enable hotel ads to be visible with varying frequencies and are based on when, where, and how travelers search. The use of bid enhancers provides advertisers with more flexibility to optimize their bidding strategy based on current travel demands and traveler behaviors and can help drive maximum results for campaigns. Implementing one or more bid enhancers throughout the cycle of a TravelAds campaign can help to continually boost a property's profile with travelers and, in turn, capture demand.
After the target markets were identified as the U.K. and U.S., Blinkup activated audience targeting. Audience targeting is a bid enhancer for marketers using TravelAds to specifically target travelers using point of sale. After an analysis of our market insights, our media expert noticed a recent increase in mobile bookings and suggested that targeting mobile users would strengthen the marketing strategy. A thorough study of the Place of Charme's previous booking patterns also revealed that activating all travel windows – weekdays and weekends for short- and long-term travelers – would create the highest level of visibility.
To make the ads more impactful and differentiate Place of Charme's brand, Blinkup created custom ad copy with powerful and compelling images for each of the six hotels that highlighted the properties' uniqueness and key amenities. To add visibility and drive bookings during national holidays and high-need periods, like online shopping events, Blinkup chose to utilize scheduled ads in addition to its long-term strategy.
Scheduled ads can be created ahead of time and activated during a specific booking or travel window, replacing a hotel's evergreen ad for a set amount of time. These ads can support a campaign by targeting travelers during low-booking or off-season periods as well as shopping events like sales and promotions.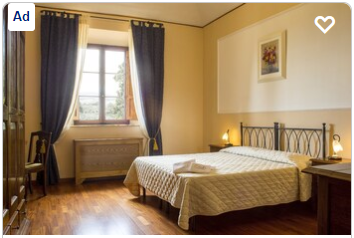 Results
The audience bid enhancer proved to be crucial in improving conversions of U.S. and U.K. travelers – by the end of the campaign, Place of Charme saw a year-over-year uptick in room night bookings of nearly 600%. 
Throughout the campaign, our media expert held monthly optimization meetings that enabled the hotel group to increase its revenue and reach nearly 2 million impressions.
Due to the success of the TravelAds campaign, Place of Charme chose to highlight one of its locations – Villa Neroli – in a destination co-op campaign with the objective of garnering more international views to generate more travel demand in this part of Italy. The campaign consisted of a custom landing page and highly targeted display advertising, empowering Villa Neroli to showcase its unique accommodation features and nearby attractions. Villa Neroli's participation in the co-op campaign resulted in clicks and impressions that were three times higher than Place of Charme's other properties.
Seeing the impressive results achieved with Media Solutions products, Place of Charme subsequently decided to build on that success, embarking on a display advertising campaign with us, which has already seen a return on ad spend of 6:1.

Connect with our digital media consultants to learn how to best engage, influence, and convert your target travel audience
*Expedia Group, TravelAds and Accelerator incrementality data, 2022