Events
Expedia Group Media Solutions hosts and sponsors educational summits and events worldwide.
Upcoming Events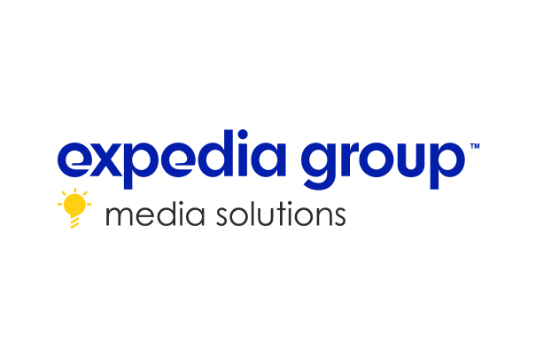 We're busy planning more webinars and events. Until then, check out some of our on-demand webinars sharing the latest research and traveler trends.

Connect with our digital media consultants to learn how to best engage, influence, and convert your target travel audience.