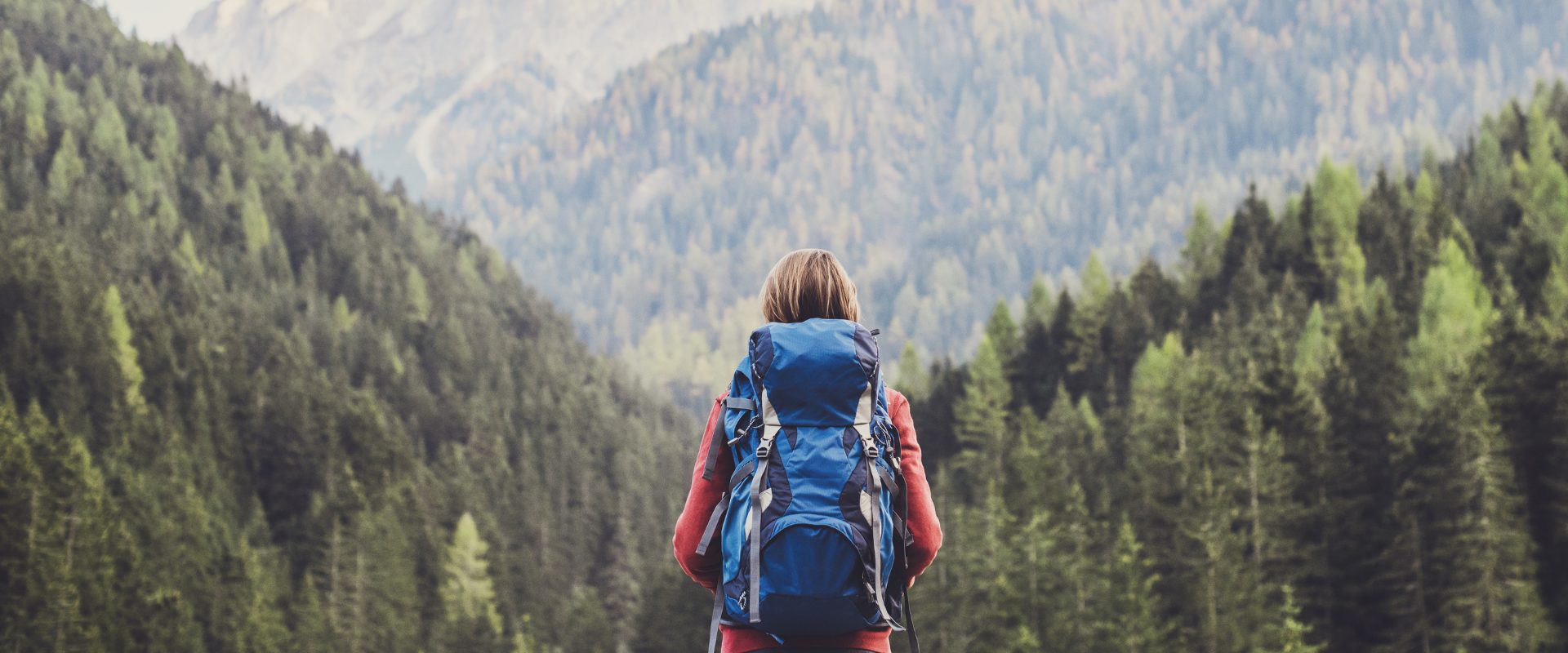 Travel marketing resource center
Traveler interests, influences and decision drivers are constantly changing. Our guides and reports point marketers in the right direction with key insights into the latest travel trends, strategies and solutions to connect with travelers and meet your goals.
Traveler Insights Report | Q2 2023
UPDATED: MAY 2023
Expedia Group first-party data and research shows that travelers are eager to make up for lost travel opportunities in 2023. Q1 showed strong search increases as travelers continued to plan for mid-year getaways and many Asia Pacific (APAC) destinations opened. Dig into the latest data to better understand traveler behavior and inform your advertising strategy.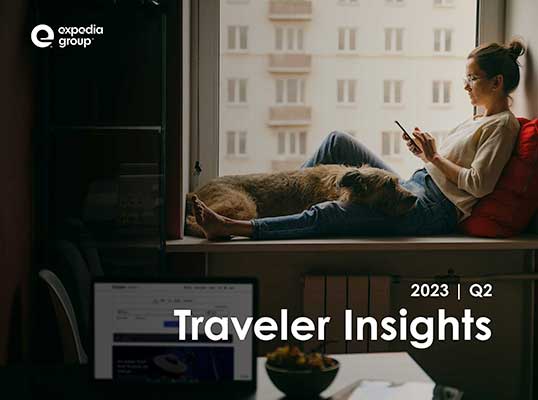 ---
Insights to help drive demand
Millions of travelers across the globe access our Expedia Group travel sites. Use our data-driven insights, expertise and solutions to capture their attention as they explore, research and book travel.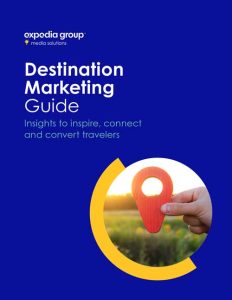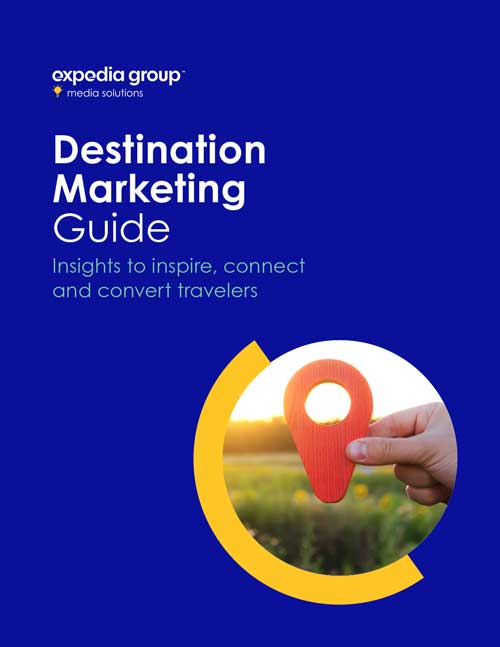 Destination marketing
As travel demand continues to rise, destination marketers need insights and creative campaigns to resonate with travelers. Find the right data-driven strategies and solutions for your destination.
Download the guide >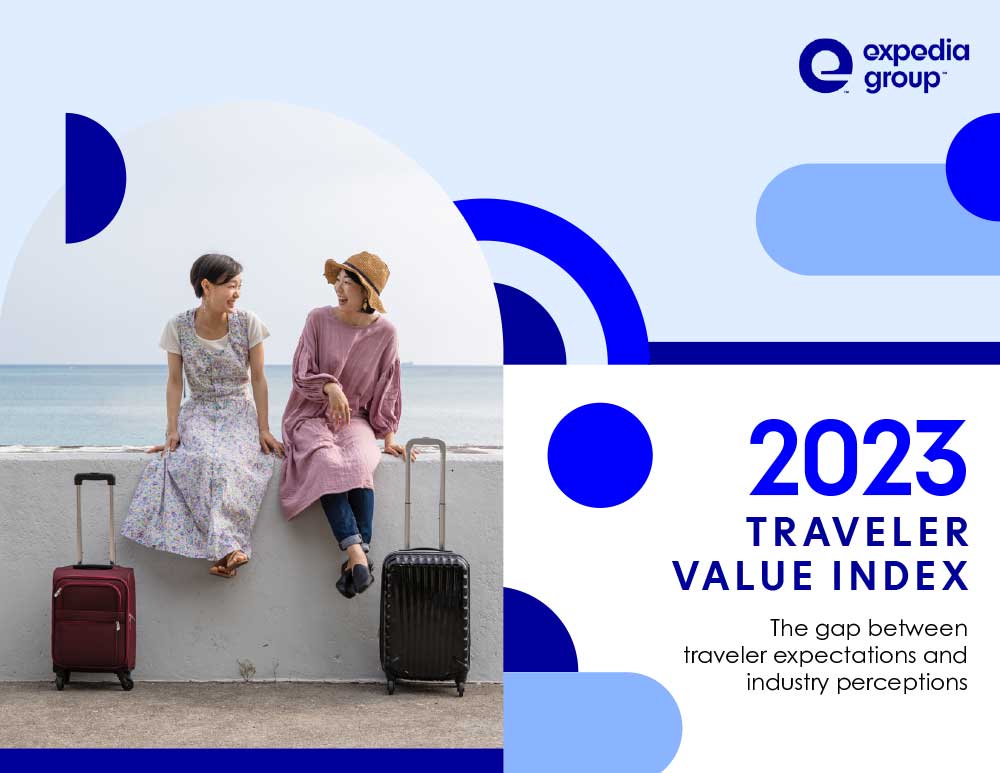 Traveler Value Index 2023
Our latest global custom study explores shifts in traveler preferences and the differences between consumer expectations and industry perceptions.
Download the report >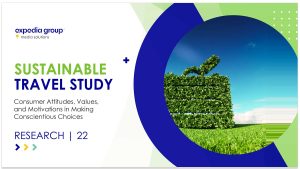 Sustainable Travel Study
Understand how 11,000 people across the globe define, consider and demand sustainable options when booking travel.
Download the report >
---
Marketing solutions that work
As travel demand remains constant, it's important for marketers to stay on top of the latest travel and tourism trends.
We help advertisers execute data-driven campaigns that take advantage of our robust full-funnel suite of solutions. From hotel advertising designed to increase occupancy to custom campaigns that create compelling and immersive destination experiences, we can help you build strategies that target the right traveler at the right time to capture their attention and drive demand.
Success stories
See how marketers across the globe have tapped into our data and creative solutions for compelling campaigns that successfully connect with travelers.
Read more >
On-demand webinars
Learn from our experts about the latest traveler insights, the uptick in consumer interest in sustainable travel, strategies and solutions to connect with travelers, and more.
Watch now >

Connect with our digital media consultants to learn how to best engage, influence, and convert your target travel audience.