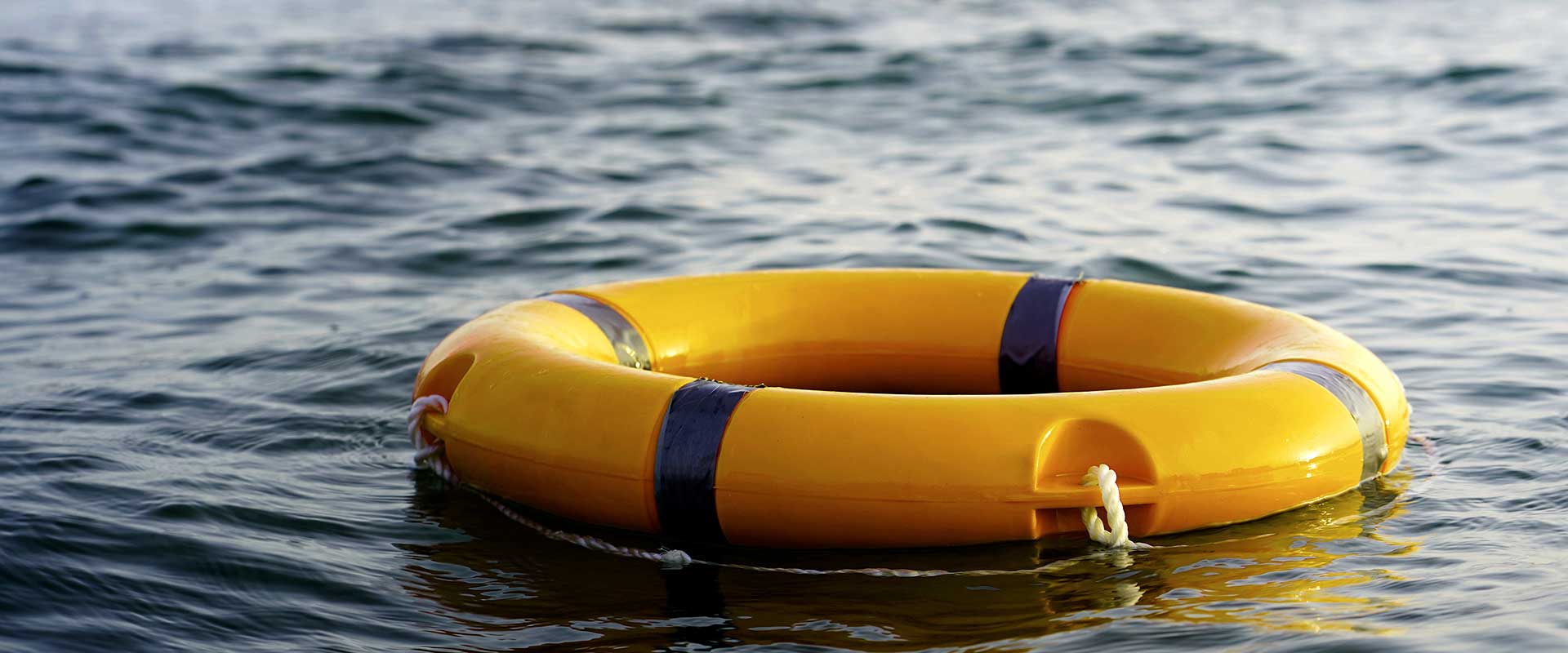 Recovery Marketing Resource Center
The travel industry has been fundamentally impacted by COVID-19. We are sharing exclusive Expedia Group data and research on how travel is returning, and solutions to help marketers capture and drive demand.
Traveler Insights Report | Q2 2022
UPDATED: AUGUST 2022
As we look at the second quarter of 2022 for signals leading into the remainder of the year, we see travel intent staying strong despite travel challenges and mounting recession concerns. In this latest quarterly report based on our first-party Expedia Group data and custom research, travel marketers can gain insights on evolving traveler behaviors and attitudes, and how to reconnect with travelers and capture the sustained demand.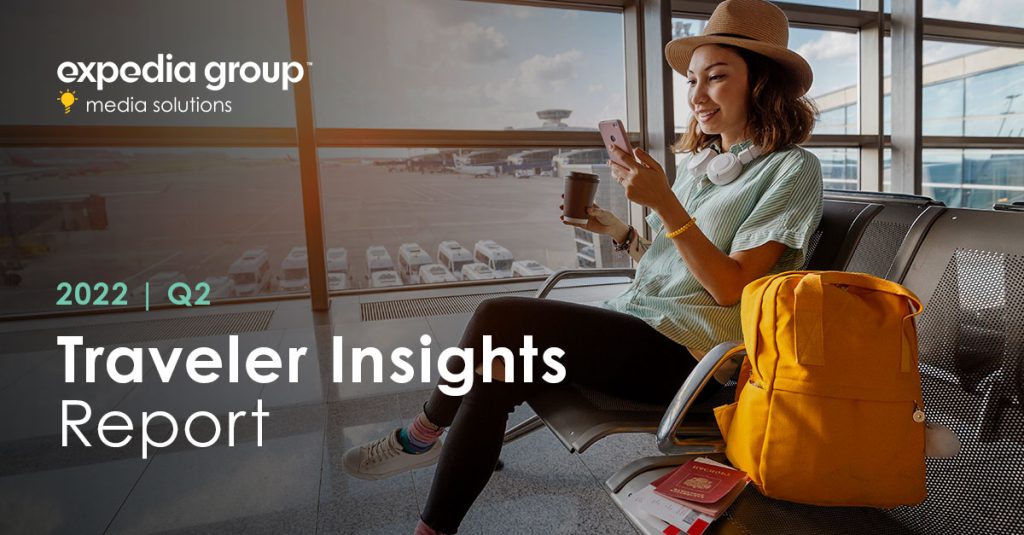 Insights & Solutions for Recovery
Travelers are visiting our trusted Expedia Group brands around the world to explore, research, and begin booking again. We are providing marketers with the latest data-driven insights, expertise and flexible solutions to capture pent-up demand, and begin to recover and rebuild.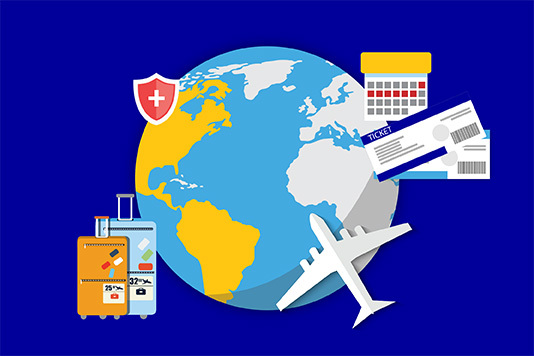 Global Travel Trend Infographics
Three blog posts and infographics parse our global research to reveal regional trends. Explore how traveler sentiment varies from country to country.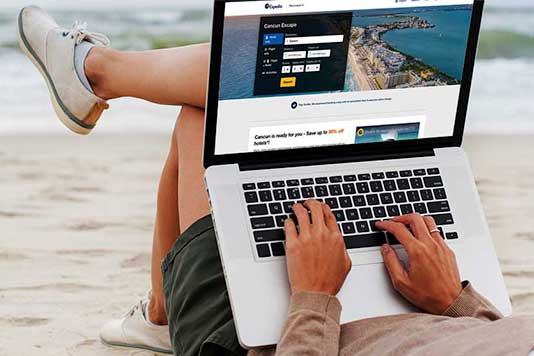 Co-Op Marketing is for Everyone
We bring advertisers together with our unique Co-Op Campaigns to efficiently combine resources and maximize results. See recent examples of Co-Op recovery campaigns.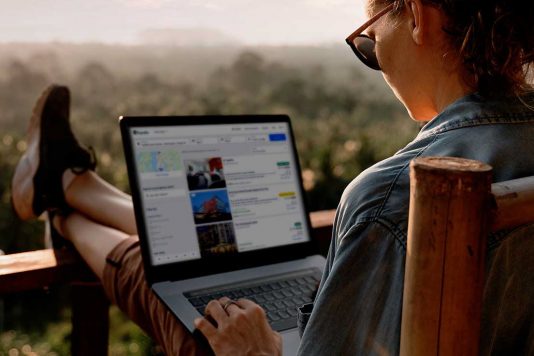 How Marketing can Drive Hotel Recovery
Whether you manage marketing for a boutique hotel or an international brand, the time is now to connect with travelers. Learn more about how in our guide for hotel marketers.
How We're Helping Travel Advertisers Recover
When faced with adversity that impacts tourism, travel advertisers need to stay top of mind with travelers and drive demand when the time is right.
We help advertisers execute data-driven, recovery campaigns using our flexible full-funnel advertising solutions.
We have a decade of experience helping destinations and brands in times of adversity.
We leverage this experience and apply lessons-learned to build strategies that help our advertising partners get back to capturing attention, demand, and visitors.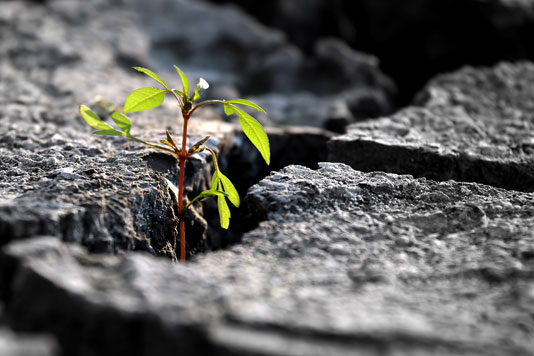 Disaster Recovery Success Stories
Learn how advertisers are using our solutions to achieve their goals, even in times of crisis, by reading our disaster recovery case studies.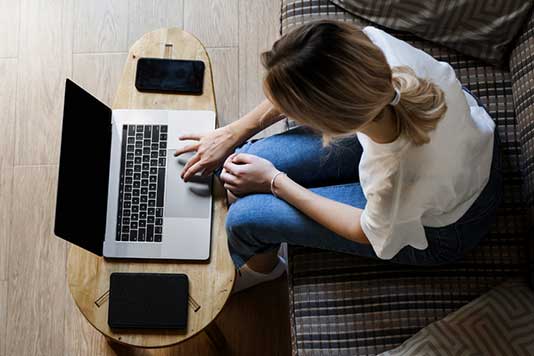 Recovery Marketing Webinars
Actionable insights, expertise, and marketing solutions you need to begin to recover and rebuild.
Additional Expedia Group Resources
Lodging partners, consult the Expedia Group COVID-19 Resource Center for Lodging Providers. This resource includes insights and guidance on navigating the COVID-19 crisis, preparing for the resurgence of travel, and securing future lodging demand.
Business travel partners, Egencia's webinars can help you understand how to communicate changes in your business team's travel policies and how to relaunch business travel following COVID-19, as well as other current and future-facing business travel questions.

Connect with our digital media consultants to learn how to best engage, influence, and convert your target travel audience.