Incrementality Reporting from Expedia Group Media Solutions is the closest thing to a silver bullet. Understanding the TRUE impact of our media gives us confidence that our marketing works and is making a real difference.

Colette Jones, VP Marketing, Destination Cleveland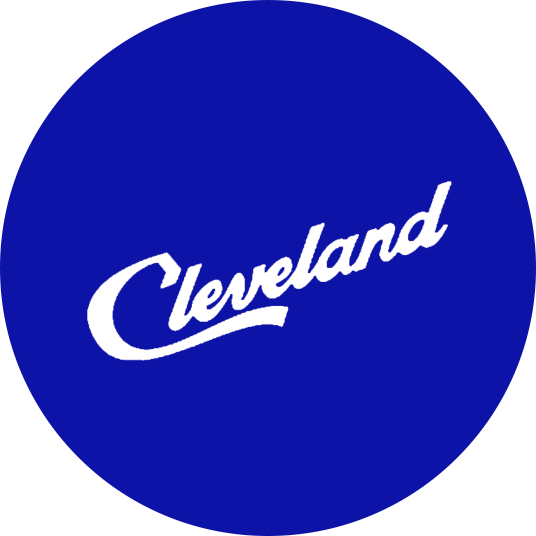 Overview
Destination Cleveland has been advertising with Expedia Group Media Solutions for years and they've seen great results. But when we rolled out our new reporting capabilities, they were eager to apply Incrementality Reporting to measure the true impact of their Trip Discovery campaign.
The Opportunity
Destination Cleveland is responsible for creating demand for visits to Cleveland. Their ultimate goal: bring more visitors into the Cleveland area thereby increasing revenues for the hotels, airlines, car rental companies, restaurants, and countless other industries. Not only must Destination Cleveland drive people to their city, but they must be able to clearly demonstrate the positive impact of their marketing.
In the spring and summer of 2018, Destination Cleveland ran a display campaign which included Trip Discovery to drive bookings in the Cleveland market. To understand if their marketing was having a true impact, they used Incrementality Reporting.
The Solution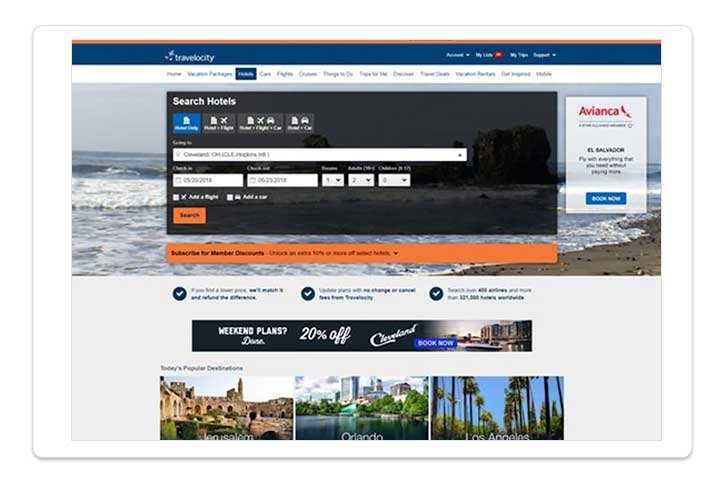 Trip Discovery is a marketing tool that generates leads through mobile-friendly experience. In this specific Trip Discovery campaign, travel shoppers who had previously searched for Cleveland, as well as travel shoppers in Cleveland's feeder markets, were shown display ads that drove them into the Trip Discovery experience. The campaign ran on multiple Expedia Group websites in the United States including Expedia.com, Travelocity.com, and Hotels.com.
The immersive Trip Discovery gave shoppers the ability to create a custom vacation experience. The goal was to generate leads but also to drive demand and bookings. Because this campaign had a large enough target audience and included display ads, it was eligible for incrementality reporting. Their Incrementality Report tracked the booking and lead generation behavior of the exposed audience versus a control group that was never exposed to their ads.
The Results
The Trip Discovery campaign for Destination Cleveland performed quite well. The 25%+ lead generation rate of their Trip Discovery campaign was particularly impressive for a campaign that doesn't include a giveaway. Not only did Destination Cleveland come away from the campaign with a list of highly qualified leads, but they also learned about people who are considering visiting their destination and what those potential travelers are looking for.
In addition, Destination Cleveland's Incrementality Report showed that they experienced a fifty percent lift in conversions as a direct result of running their campaign. The total ROAS for the campaign was more than 75:1. The campaign was so successful and drove so much incremental demand to Cleveland that as soon as this campaign concluded, they extended it.

Connect with our digital media consultants to learn how to best engage, influence, and convert your target travel audience
*Expedia Group, TravelAds and Accelerator incrementality data, 2022