March 3, 2022
The past two years have reminded us that our advertising partners must be ready to adapt in response to unpredictable circumstances – pandemic and otherwise. Our "Checking In" videos showcase how some of our partners have learned to navigate both the challenges and the opportunities that come their way. In this edition, we check in with Staci Mellman, Chief Marketing Officer of VISIT FLORIDA, to understand how her destination marketing organization (DMO) works with us at Expedia Group Media Solutions to meet travelers where they're at and, in the process, find success even during challenging times.
Real-time Visibility into Travel Shopper Behavior
VISIT FLORIDA has partnered with us at Media Solutions for several years to help it accomplish its marketing goals for the state. We recently caught up with CMO Staci Mellman to learn more why she and her team chose to work with us in the first place.
We've done a bunch of research ourselves, we have the quantitative data, the qualitative data, but what we really need is what is actually happening in real time. What does the booking data look like? What does the search data look like?

Staci Mellman, Chief Marketing Officer, VISIT FLORIDA
Staci explained, "It's really important to drive people to Florida, but we don't want them to just come to our major gateways. We want them to go and explore the rest of the state. What's happening in terms of searching around the secondary markets?" At Media Solutions, we offer DMOs like VISIT FLORIDA answers to all of these questions thanks to our exclusive access to more than 300 petabytes of first-party Expedia Group data on traveler searches and bookings on our branded sites around the world.
With our precise audience targeting based on our first-party and third-party data—including when travelers on our sites are looking for specific destinations or types of accommodations—DMOs and other travel brands can reach the right travel shopper at the right time with the right message. We also offer reporting and insights that enable our partners to evaluate their marketing efforts in the middle of a campaign and adjust their approach in real-time as needed, as well as report meaningful results – which is especially important in times of limited resources and strain.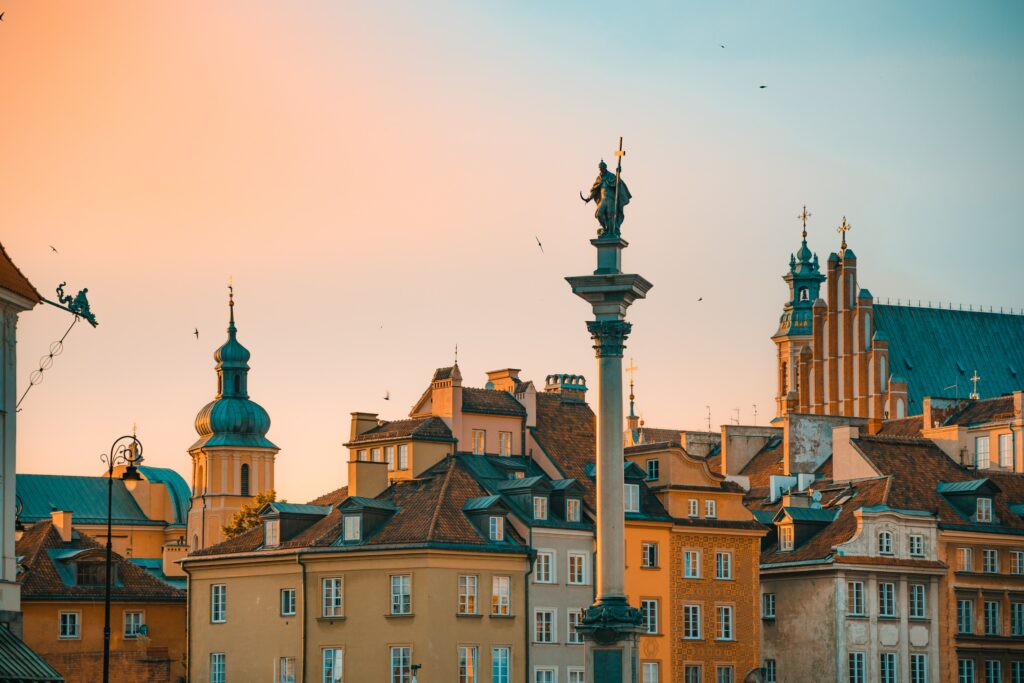 Hotel advertising that can reach any traveler, anywhere
Travelers looking to book a hotel use multiple channels to find their ideal place to stay, from social media to travel websites, and more. This is why it's imperative that you know when — and where — to reach the right traveler. Whether you're trying to reach early-bird or last-minute bookers, our targeting capabilities can help you connect with the right traveler at the right time.
Custom Solutions for Unique Situations
VISIT FLORIDA knows this, which is why it has worked with us several times over the years. As shown in the video, it realized the power of our partnership in the lead up to Hurricane Irma in 2017. The DMO was concerned about travelers who were headed to, or already in, affected areas of Florida and wanted to ensure visitors had the most up-to-date information in the event of an emergency.
Irma was coming and we realized that there was an opportunity for us to really help people … I saw the opportunity and the potential to work together, and I never stopped asking for things … We needed a partner to be able to help us with that.

Staci Mellman, Chief Marketing Officer, VISIT FLORIDA
More recently, Staci and her team wanted to target travel shoppers in the off-season winter months, to entice travelers to skip the snow and ice and head to Florida where they could enjoy milder temperatures and all that the state has to offer. She said, "We built a whole creative campaign concept around the idea of skipping winter. Just because you live in a cold destination doesn't mean you have to suffer through the winter. We found a partner [in Expedia] who would contribute, who knows the value of a vacation rental for three months."
The "Skip Winter" sweepstakes campaign was a resounding success and over 100,000 people entered.
All of this demonstrates that Media Solutions has the power to help destination marketing organizations like VISIT FLORIDA to succeed no matter the circumstances. To learn more about how we can partner with your brand so we can be better together, reach out to us today. Or download the latest Travel Recovery Trend Report to find out what travelers today are looking for in the months to come.