March 7, 2022
Expedia Group recently launched two highly successful television spots which dominated social media and industry coverage in the days leading up to the Super Bowl. The success demonstrates the power of innovative and meaningful advertising that resonates with the audience. Watch the TV spots below and read on to learn how we at Expedia Group Media Solutions might help you capture the demand generated by them, which highlight the unique value of our brands in the travel space.
An Opportunity to Promote Experiences Over Stuff
Expedia's "Stuff: Made to Travel" TV spot reminds viewers that it is experiences in life that matter most – more than the stuff we collect. The spot features Ewan McGregor, acclaimed actor and travel enthusiast, walking through recreated production sets from Super Bowl commercials of the past, touting stuff—a sportier SUV, a thinner TV, a smarter smartphone—only to exit the studio and walk onto a beautiful beach. He turns to the viewer and asks, "Do you think any of us will look back on our lives and regret the things we didn't buy…or the places we didn't go?"
At Expedia Group, we've known for a while that many people—millennials and Generation Z in particular—prefer to spend their money on experiences over material goods. Studies over the years have shown this, such as this YPulse study from spring 2021 and our own study released in 2018. And as the findings in our latest Travel Recovery Trend Report demonstrate, demand for travel is on the rise as travel shoppers of all ages look for ways to satisfy their pent-up wanderlust and see the world again. 
This message cut through. Ad Age, which tweeted their official ratings for all the ads that played throughout the Super Bowl, understands this sentiment. They rewarded Expedia's ad with a 5/5 rating – one of only seven spots to receive a perfect score.
Expedia's spot promoting connection over capitalism has real stopping power. This commercial is brilliant on two levels: Its sentiment is spot-on for a nation climbing out of a pandemic that has forced many to rethink their values and reprioritize relationships and experiences. But it also drives home that message with subtle parodies of famed Big Game commercials.

Ad Age
Vrbo Vacation Rentals Provide Places of Togetherness
Vrbo, one of Expedia Group's brands, also launched a powerful TV spot that resonated with viewers. Its "A Place for Together" spot showcases how a Vrbo vacation rental home can become a gathering place where families can spend quality time together, no matter whom you call "family." Its centerpiece music—Kermit the Frog's "Right Where I Belong"—reminds us of this, that one's family is whomever you want it to be, whether it includes college golfing buddies, karaoke-loving friends, or families reuniting after years apart.
To spread this creative platform further, Vrbo ran its first official TikTok challenge using the hashtag #AVrboforTogether. Inspired travelers were invited to post a TikTok video of themselves surrounded by their favorite people to win one of three $5,000 Vrbo vacations.
Like the Expedia "Stuff" spot, the Vrbo spot received a lot of positive coverage, in this case for its message of inclusivity and togetherness. It's especially timely, as many of us are looking for ways to reconnect after time apart from those that matter most. In fact, another finding shared in our recent Travel Recovery Trend Report is that vacation rentals are becoming increasingly popular with travelers, particularly with families and friends traveling together.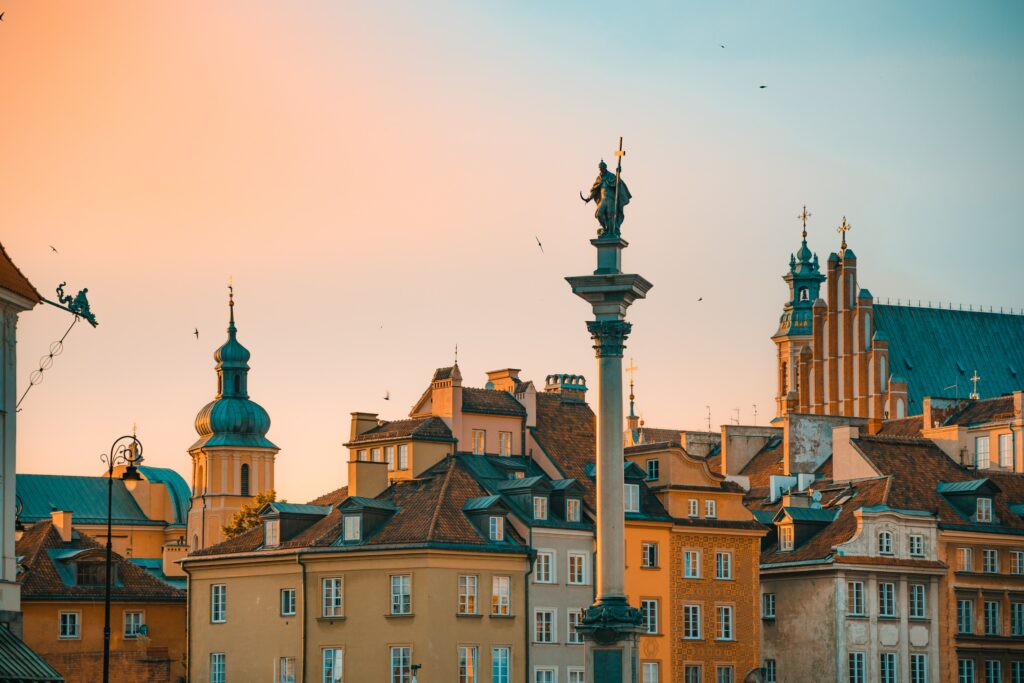 Hotel advertising that can reach any traveler, anywhere
Travelers looking to book a hotel use multiple channels to find their ideal place to stay, from social media to travel websites, and more. This is why it's imperative that you know when — and where — to reach the right traveler. Whether you're trying to reach early-bird or last-minute bookers, our targeting capabilities can help you connect with the right traveler at the right time.
Prioritizing Thoughtful Advertising is Key
As you can see, Expedia Group is investing heavily in content marketing and advertising which are generating demand across our house of brands. Reach out to let us know how we at Expedia Group Media Solutions can help you capture this demand, to grab traveler shoppers' attention with our full suite of advertising solutions.  
We can help bring your travel brand to life. There's no better time than now for our travel partners to build on this marketing momentum and share in our success.
You can also check out the latest Travel Recovery Trend Report for additional insights into how you can inspire and convert travel shoppers in 2022 and beyond.