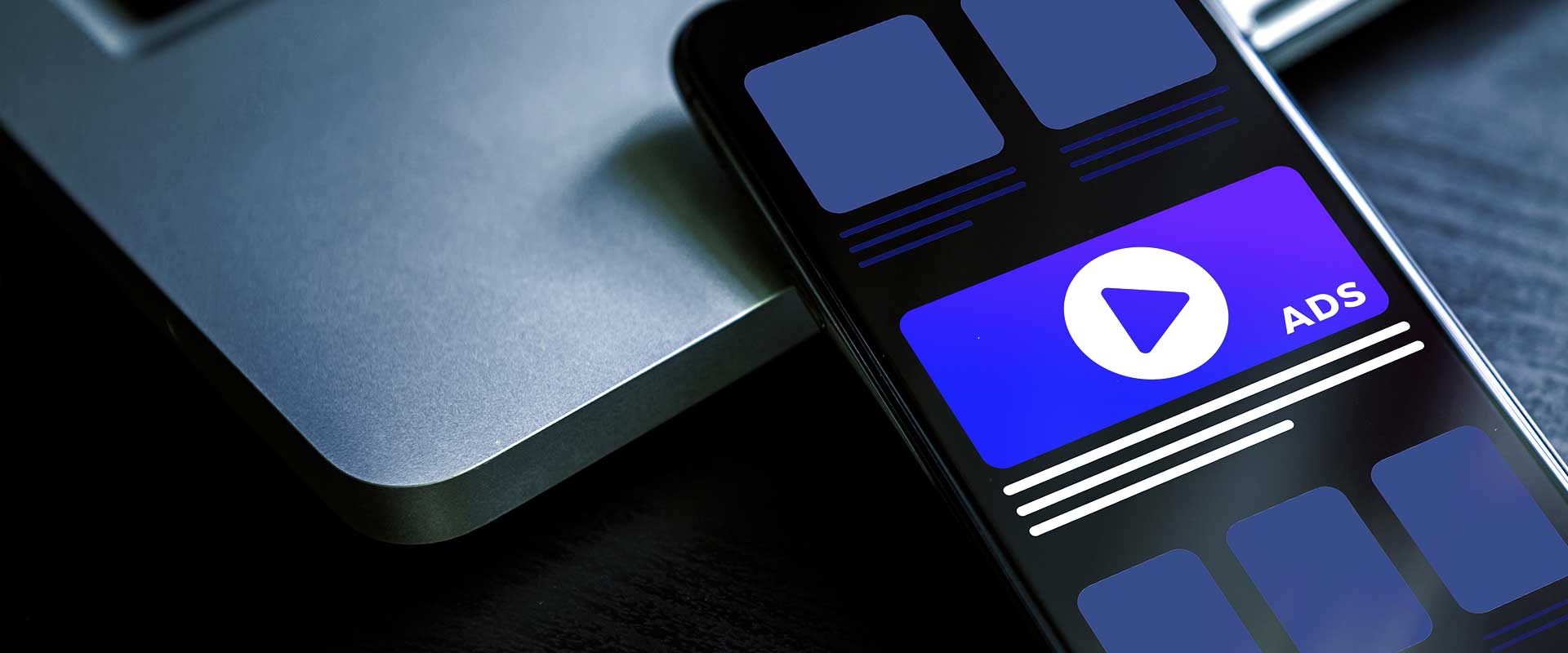 Advertising Solutions
We connect brands with travelers throughout the customer journey by bringing your brand to life through our custom set of digital media solutions – ultimately helping you reach your marketing objectives.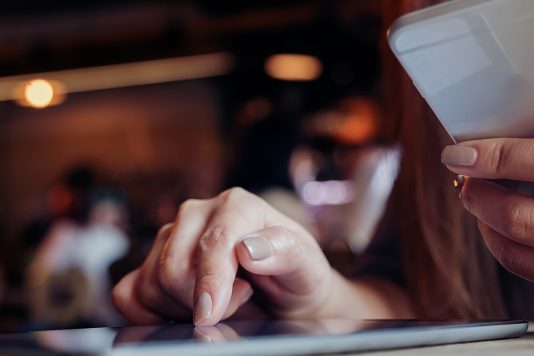 Display Advertising
Reach your target audience across our network of sites with the sophisticated targeting capabilities of display advertising.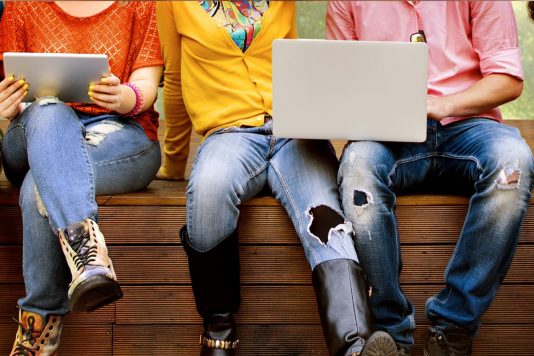 Co-Op Campaigns
Use Co-Op Campaigns to partner with other brands in a collective advertising effort that drives toward shared marketing goals.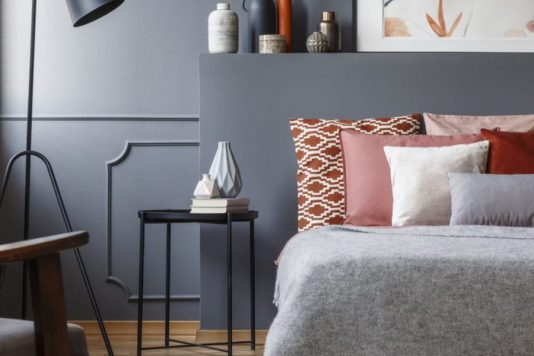 TravelAds Sponsored Listings
TravelAds gives hoteliers the ability to create sponsored listings for premium placement within the search results.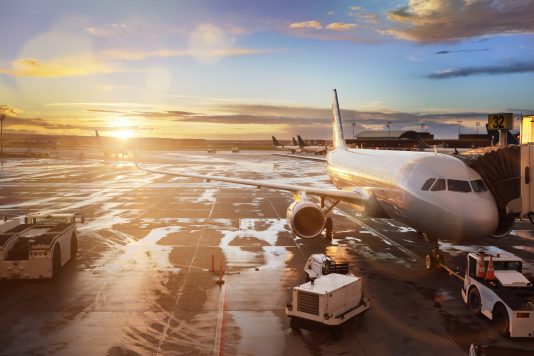 Flight Sponsored Listings
Connect with highly-qualified travel shoppers actively searching for their next flight on Expedia branded sites.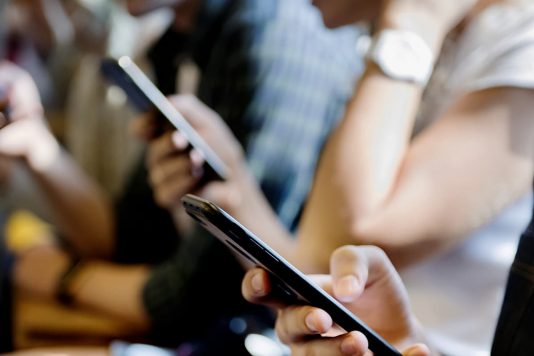 Passport Ads Audience Extension
Use audience extension to continue to engage with our audience after they have left our sites.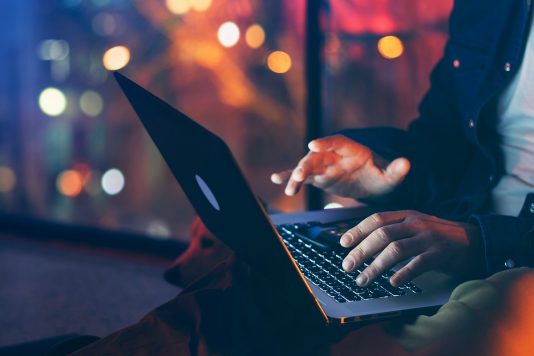 Media Studio
Full-service agency and idea center that delivers creative and integrated custom solutions.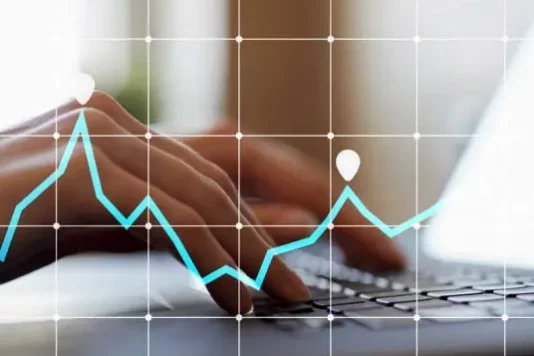 Accelerator
Gain visibility in a crowded marketplace with our pay-per-stay solution for hotel advertisers.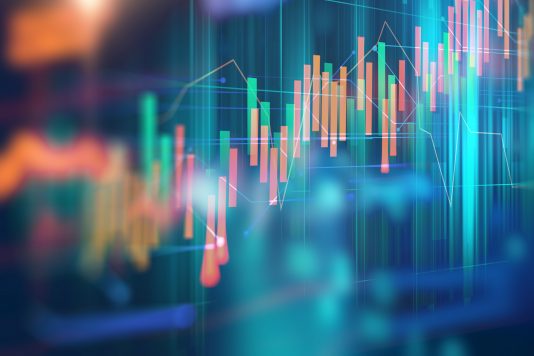 Data & Reporting
Our team of experts provides both traditional and bespoke reporting to enable powerful campaigns learning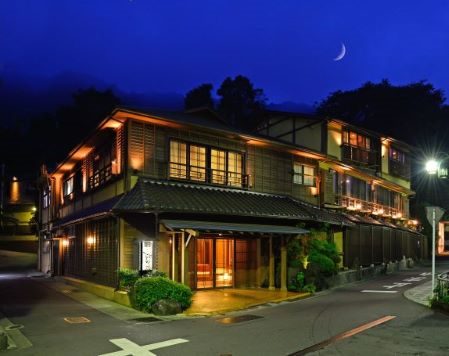 Targeting
Expedia Group Media Solutions features sophisticated behavioral and custom targeting powered by billions of data points

Connect with our digital media consultants to learn how to best engage, influence, and convert your target travel audience
*Expedia Group, TravelAds and Accelerator incrementality data, 2022