Hawaiian Airlines and Auckland Airport
+20%
YOY Passenger Demand, Hawaii to Auckland
+40%
YOY Passenger Demand, USA to Auckland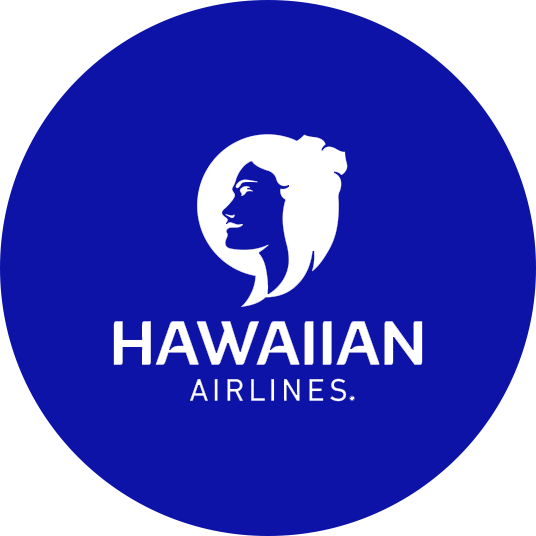 Overview
Award-winning Hawaiian Airlines sought to increase market share of booked flights from its US hubs to Auckland. By partnering with MasterCard, Auckland Airport, and Expedia Group Media Solutions, they saw passenger demand between US mainland hubs and Auckland rise forty percent.
The Opportunity
Hawaiian Airlines is an established market leader in westbound travel from the United States to Hawaii. They wanted to promote their routes to Auckland, New Zealand, in partnership with Auckland Airport. With these promotions, Hawaiian Airlines saw an opportunity to increase market share and Auckland Airport saw an opportunity to increase passengers.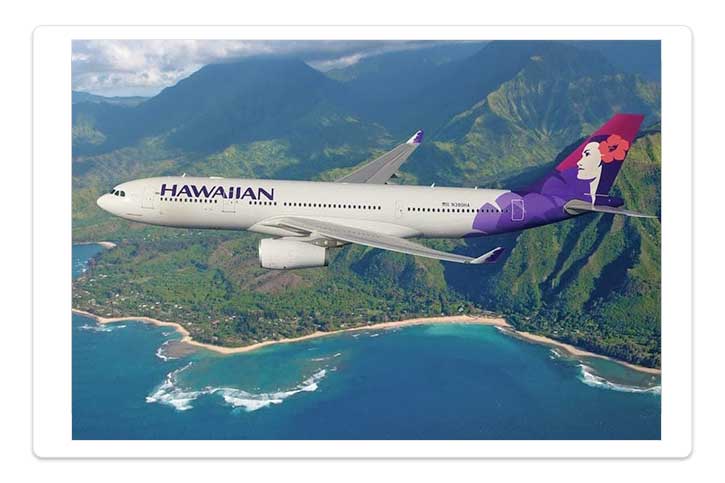 The Solution
Collaboration between Expedia Group Media Solutions, Hawaiian Airlines, MasterCard, and Auckland Airport led to an integrated advertising campaign. The campaign targeted US shoppers across all Expedia Group US points of sale, including: Expedia.com, Hotels.com, Travelocity, Hotwire, Orbitz, and CheapTickets.
The campaign leveraged both Expedia Group's first-party data and Hawaiian Airline's data. Analyzing this data helped determine their targeting strategy which included route targeting for on-site display ads and IP targeting for offsite, Passport ads. Route targeting helped Hawaiian Airlines and Auckland Airport get in front of travelers who were searching for specific airline routes. IP targeting focused on travelers in specific regions and were looking for airfare originating from Hawaiian Airlines' major hubs.

The campaign incorporated display advertising and email marketing to reach potential travelers. It also used Passport Ads, a form of audience extension, to engage the targeted audience wherever they browsed and booked on the internet. To encourage MasterCard use, the campaign offered shoppers a $200 MasterCard gift card with their purchase.
The Results
Between August and March, the campaign generated more than a twenty percent increase in passenger demand for routes between Hawaii and Auckland and nearly a forty percent increase in demand for routes between the US and Auckland. This campaign was awarded North America Airline Campaign of the Year by Expedia Group Media Solutions in 2018.

Connect with our digital media consultants to learn how to best engage, influence, and convert your target travel audience
*Expedia Group, TravelAds and Accelerator incrementality data, 2022