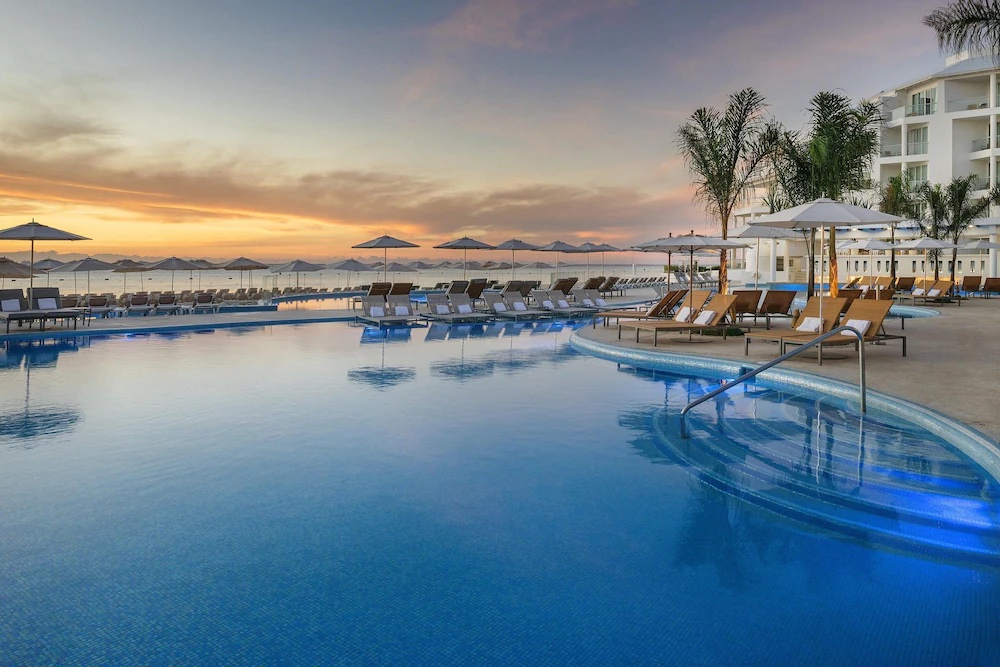 A resort advertising campaign stood out from the competition with different types of display ads
"Using TravelAds in tandem with display advertising made the impact we were looking for."

Daniel Conte, Director of online distribution
2.6x
Conversion rate with travelers that saw multiple ads
17%
More travelers converted when display advertising was combined with TravelAds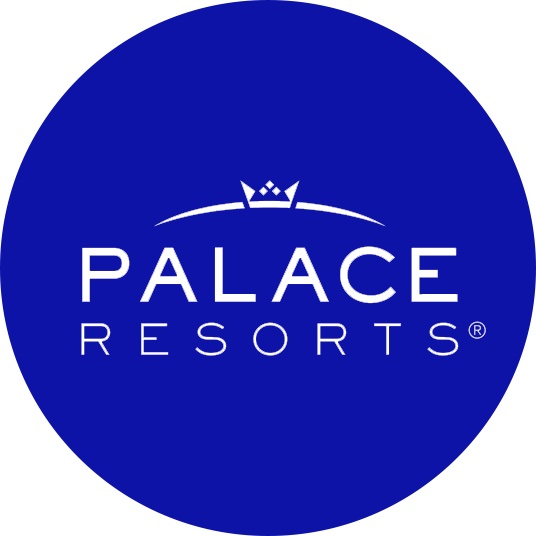 Overview
When it's time to pamper yourself on vacation, there are few better choices than Palace Resorts. Boasting eight different oceanfront luxury resorts that dot the Caribbean along the shores of Mexico and Jamaica, this chain offers 5-star, all-inclusive vacations that can make any traveler easily shed any stress and forget their day-to-day worries.
With golfing, luxurious spa treatments and nightly entertainment, travelers can fill their days with activities and experiences that will keep them engaged throughout their stay. For those that are looking for more of a "do nothing" vacation, that's also easy to come by, whether it's simply pulling up poolside to read a book or digging their toes into the sand and soaking up some sun, the relaxing atmosphere at the resorts offers a peaceful respite that's hard to find anywhere else.
The Opportunity
"We were looking to raise our profile with travelers and show them why our resorts stand out from others," Conte said. "What drew us to Expedia Group's Media Solutions was the ability to use multiple solutions to achieve the visibility we were looking for."
Understanding the necessity to gain greater visibility and rise to a higher sort in search results, Conte knew that demand is high for beach destination resorts but that it's also essential to differentiate yourself from the competition.
The Solution
In order to connect with their ideal travelers, Conte followed the guidance of our digital media experts, who determined the best way to raise the resort's visibility was to combine display ads and TravelAds Sponsored Listings. This allowed Palace Resorts to showcase the unique amenities and experiences it offered travelers. The campaign kicked off at the beginning of 2022 and ran until August.
Our exclusive first-party data also showed that beach destinations continue to make the global top 10 list of booking destinations. Knowing that travelers continue to express a desire to vacation at the beach, Palace Resorts was able to tap into traveler interest with an advertising strategy that would elevate the resort with travelers looking to book.
The strategy paid off.
The Results
"Our partnership with Expedia Group Media Solutions was a highly rewarding experience and surpassed our expectations in every aspect," Conte said.
"From the vast range of display advertising possibilities to seamless implementation, efficient reporting, and exceptional return on advertising spend (ROAS), there's no better option in the market."
By combining our display ads and TravelAds solutions, Palace Resorts was able to create custom copy and images to highlight what makes them unique — something that's imperative in the highly competitive LATAM market. This approach also allowed the resort chain to select which properties used each solution or both to engage with their target travelers.
Media Solutions internal campaign reporting data showed that travelers who saw multiple ads converted at nearly 2.6 times more than travelers who only saw sponsored listings. By using two different types of display ads, Palace Resorts converted over 17% more travelers by combining our solutions versus using each solution independently.

Connect with our digital media consultants to learn how to best engage, influence, and convert your target travel audience
*Expedia Group, TravelAds and Accelerator incrementality data, 2022